CUTTING EDGE ONLINE PERSONAL TRAINING & NUTRITION
It doesn't matter whether it's a Hollywood A-lister in a 100 Million Dollar movie or a father of 2 beautiful daughters who works as a taxi driver. Getting in shape takes time, quality personalised workouts, dedication, smart calculated nutrition, and dedicated support.
Learn more
Get started
My Online Personal Training
There's nothing wrong with 'hard work' but working hard on the wrong thing can lead to little or no progress. With so much mixed up information out there it is easy to see why we are confused about our goals and what we need to do to reach them.
My job is to break it all down for you, to create you a truly custom plan which focuses on you, your goals, lifestyle, available time and ability.
I focus on you as an individual to instantly optimise your training and effectively balance your energy to maximise your results. Get amazing results in less time and make sure your hard work is fully rewarded with Beyond.
Drop fat from the moment you start with a simple formula for success. Calorie deficit + optimised macros + structured weight training = fat loss and muscle maintenance.
Feel stronger and more focussed from the first session with carefully structured training designed for you, your goals and ability. Boost your lifts, build more muscle and break plateaus.
When you see amazing progress it's hard not to stay motivated. Stop wasting time with a trial and error approach and stop losing motivation. Work hard on the right areas without burning out and get the support you need to build positive habits and live your best life.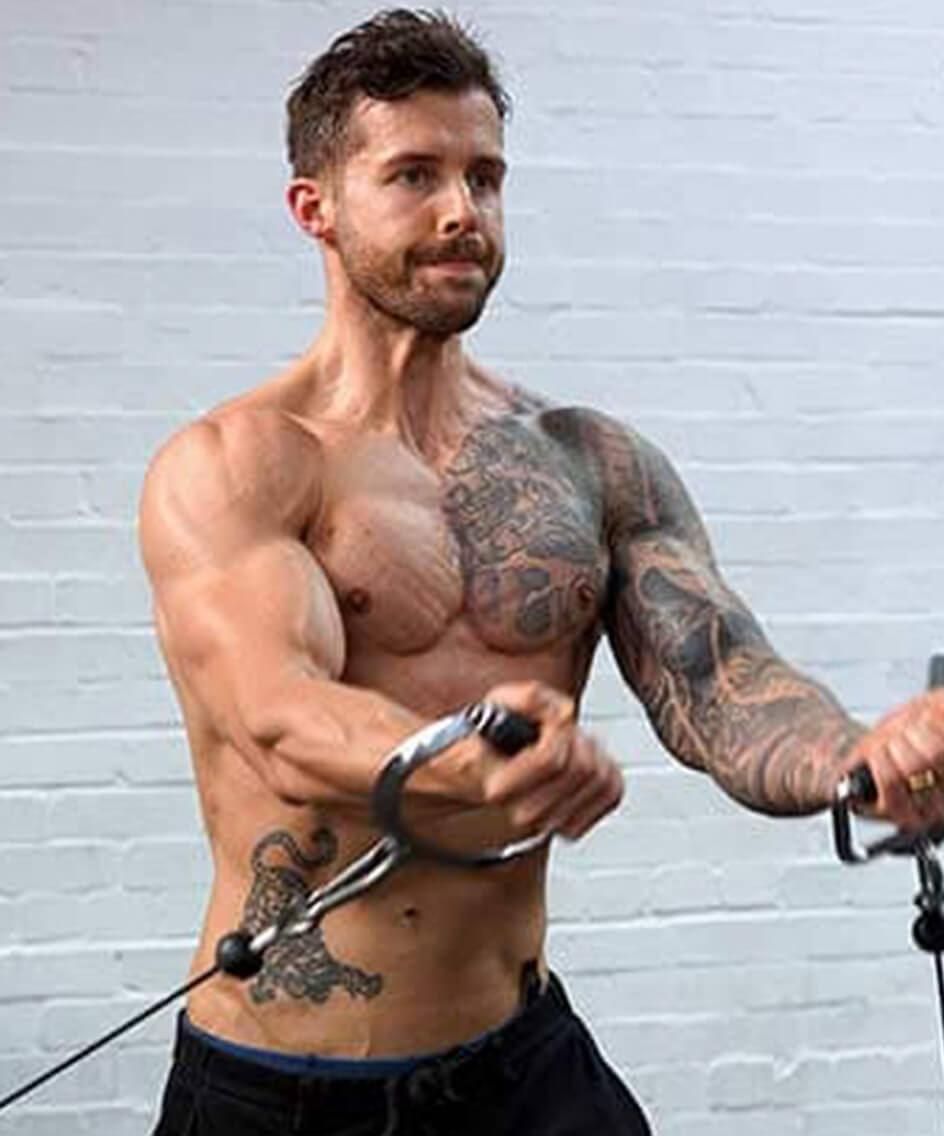 I will custom create your training based on your goals, equipment, available time and ability.
Get into my tried and tested programme targeting all the key areas like chest, abs and arms. I can create HOME workouts, DUMBBELL workouts and FULL home gym sessions. Get the perfect plan for you based on your goals, ability, time and equipment.
No matter what level, you'll get step by step nutrition planning to help you get RESULTS. No more yo-yo diets or confusion and no more restrictive fads. Including calorie calculators, macros breakdowns and calculated quick and easy recipe database access.
– Recipes
– Macros
– Calorie targets
– Calculated recipes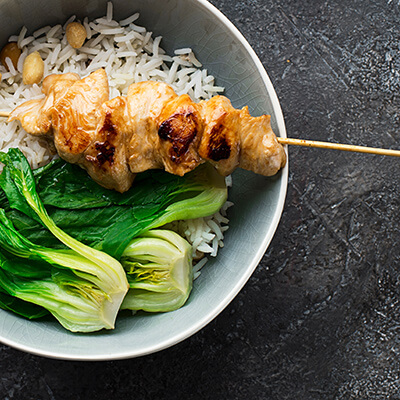 "The biggest surprise to me was how little I actually had to train and how good the food recipes were."
"David, you're literally THE BEST! Thank You so much for your EXPERT guidance through my plan!
"I used to see myself as overweight. 30. Depressed. Not happy with how I looked. I needed to do something. I now have to do a double take as I get used to my six-pack."
Live your best years at your best
Join those transforming their bodies and lives with the power of online personal training.
My online coaching is for anyone that wants to drop fat, build muscle and look and feel confident and unstoppable.
I work with experienced people who want to reach that next level and with total beginners who want to ensure all their effort is rewarded.
I personally create every plan to make sure you get exactly what you need to achieve your goals and support you every step of the way to keep you on track.
Frustrated with your progress? Done with generic plans? Together we can control the exact results you achieve and build your best ever body.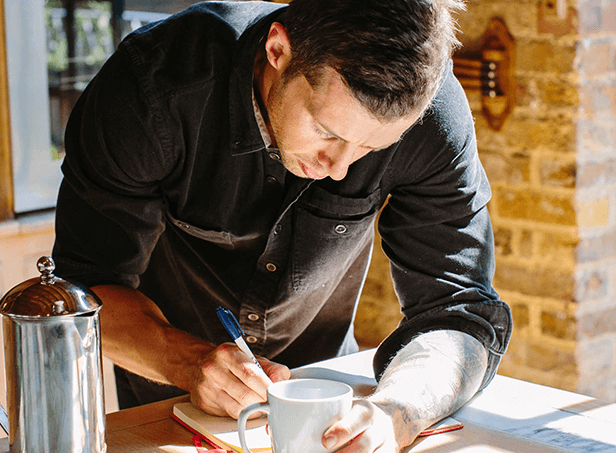 Complete the questionnaire
From the moment you sign up to Beyond you will receive an email from me, this will direct you to your first questionnaire page. From the information I receive here I can start to piece together your personalised plan.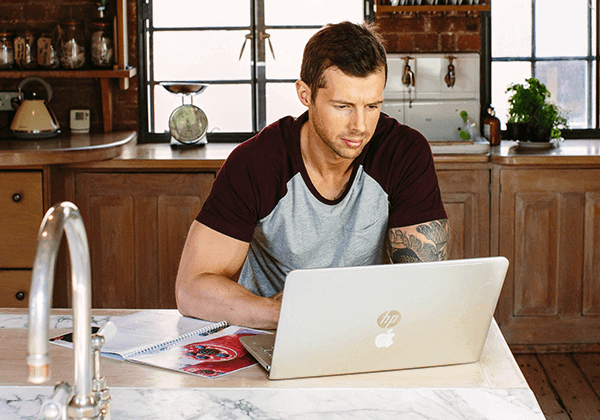 Build your plan
No two people are the same and neither are Beyond plans. Both your training and nutrition are unique to you and your goals. Every aspect of the plan is carefully put together to ensure you have every possible resource to make amazing progress.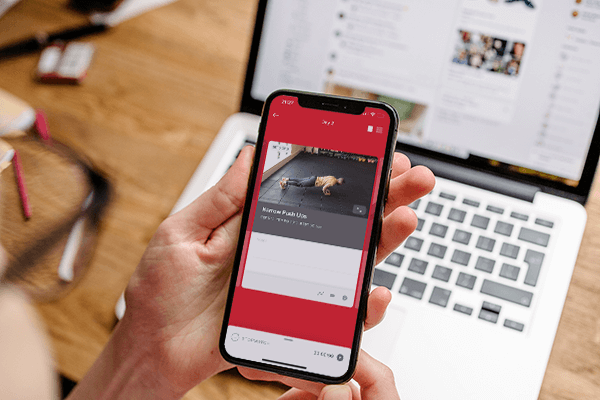 Reach Your Goals
After the initial plan design and communication, every week you have to submit feedback to me through your very own app account. This weekly feedback and support will ensure you stay on the path to success. 
Complete your details to schedule a time to chat. 
 Let's see if we can work together for your best ever results.
Still have questions about custom online training?