GDPR 
DK Fitness Ltd – GDPR
Updated date: May 22, 2018 @11:19AM
YOUR RIGHTS IN RELATION TO YOUR INFORMATION
You can write to us at any time to obtain a copy of your information and to have any inaccuracies corrected. Where appropriate, you may have your personal information erased, rectified, amended or completed.
Email: gdpr@davidkingsbury-co-uk2.stormpr.uk
Please quote your name and address. We should be grateful if you would also provide brief details of the information of which you would like a copy or which you would like to be corrected (this helps us to more readily locate your data).
We will require proof of your identity before providing you with details of any personal information we may hold about you. We will not initially charge to cover the administration costs involved in providing you with a copy of your information, however, retain the right to charge for subsequent requests for the same data as authorised under the GDPR
YOUR CONSENT
By submitting any personal information (including, without limitation, on registration with the Website) to us you consent to the use of information as set out in this Privacy Policy. We reserve the right to amend or modify this Privacy Policy and if we do so we will post the changes on this page. It is your responsibility to check the Privacy Policy every time you submit information to us or place an order. Use will signify that you agree to any such changes.
In the event the purposes for processing change, then we will contact you as soon as practicable and seek your consent where such notification relates to a new additional purpose for processing.
THE DATA PROTECTION ACT 1998
DK Fitness Ltd is registered as a Data Controller under the terms of the General Data Protection Regulation (GDPR) 25th May 2018, and we shall continue to ensure that we comply with all the protection the Act affords to you.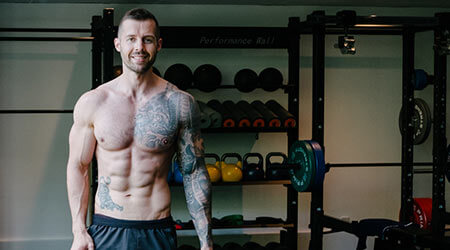 Online Personal Training
Get in better shape – faster than ever – with personal coaching.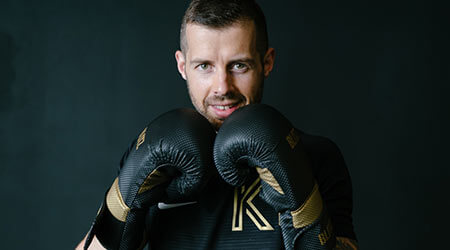 Tips & Advice
My online fitness journal, sharing my thoughts and experience.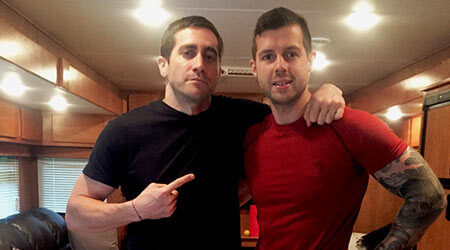 Film Projects
Over The past 7 years David Kingsbury has built a reputation for delivering world class results to the film industry.