Man Of Action – Transformation System
The ultimate online personal training plans by Hollywood trainer David Kingsbury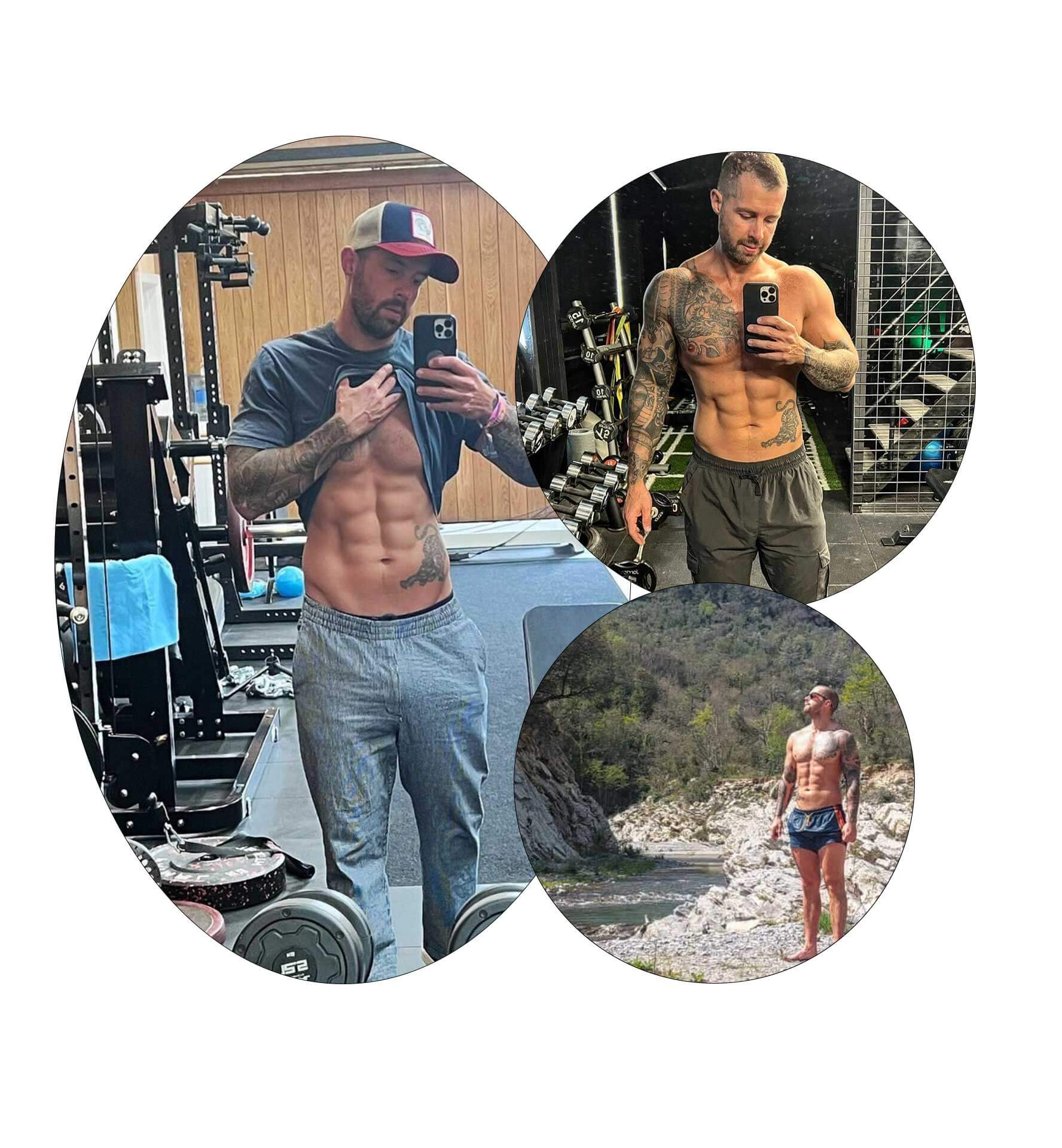 The ultimate online personal training plans
I know you understand the importance of being in prime physical shape
Becoming the best version of yourself… but do you wonder if it's really possible to sculpt a superhero level body at 30, 40 or even 50+?  
If you have ever struggled to get in shape, first things first. 
It's not actually your fault. 
I hate to admit this but most coaches fully understand the importance of self-improvement yet lack the right scientific approach beyond counting calories, tracking macros or doing insane amounts of cardio.  
And these methods alone don't work. If they did, everyone would be in shape.  
Search online and you might here…
They might say it's a will power issue. It's not, it's a chemical drive issue.
It's not being a "harder gainer" it's a lack of hormonal response issue.
It's not giving up your life. It's switching your body on.
It's not a work harder problem. It's a work smarter solution. 
Once you have this foundation it's actually hard to not get results. Even if your training and nutrition aren't perfect. Plus it doesn't take hours of training a day (this is actually harmful)It's actually easier than you think if you've got the right tools.
Most people think you have to give up your social life, hours a day to train, drinks with your friends and meals with your family. This simply is not true! It's actually insane.  
What if I told you that you don't have to sacrifice your social life, give up occasional indulgences like alcohol, or miss out on quality time with your family in order to achieve your desired level of fitness?  
Well here it is! My coaching program is designed to help you discover the freedom of enjoying all aspects of life while still making incredible progress towards your goals. Time is no longer an obstacle, as our strategies are designed to fit into even the busiest schedules
Advice Lacking –  this critical insight has held back a generation of guys. The insight needed to become the most confident man in any room that commands respect from everyone and anyone..
The same insight that's helped me transform superheroes like Wolverine and business execs. on the 9-5 grind for their roles even while they're facing massive stress and super limited tim

So I'm here to tell you that the help you need to reach your goals and the direction to get there faster is available to you, right now…

It's my brand new High-Flyer Transformation coaching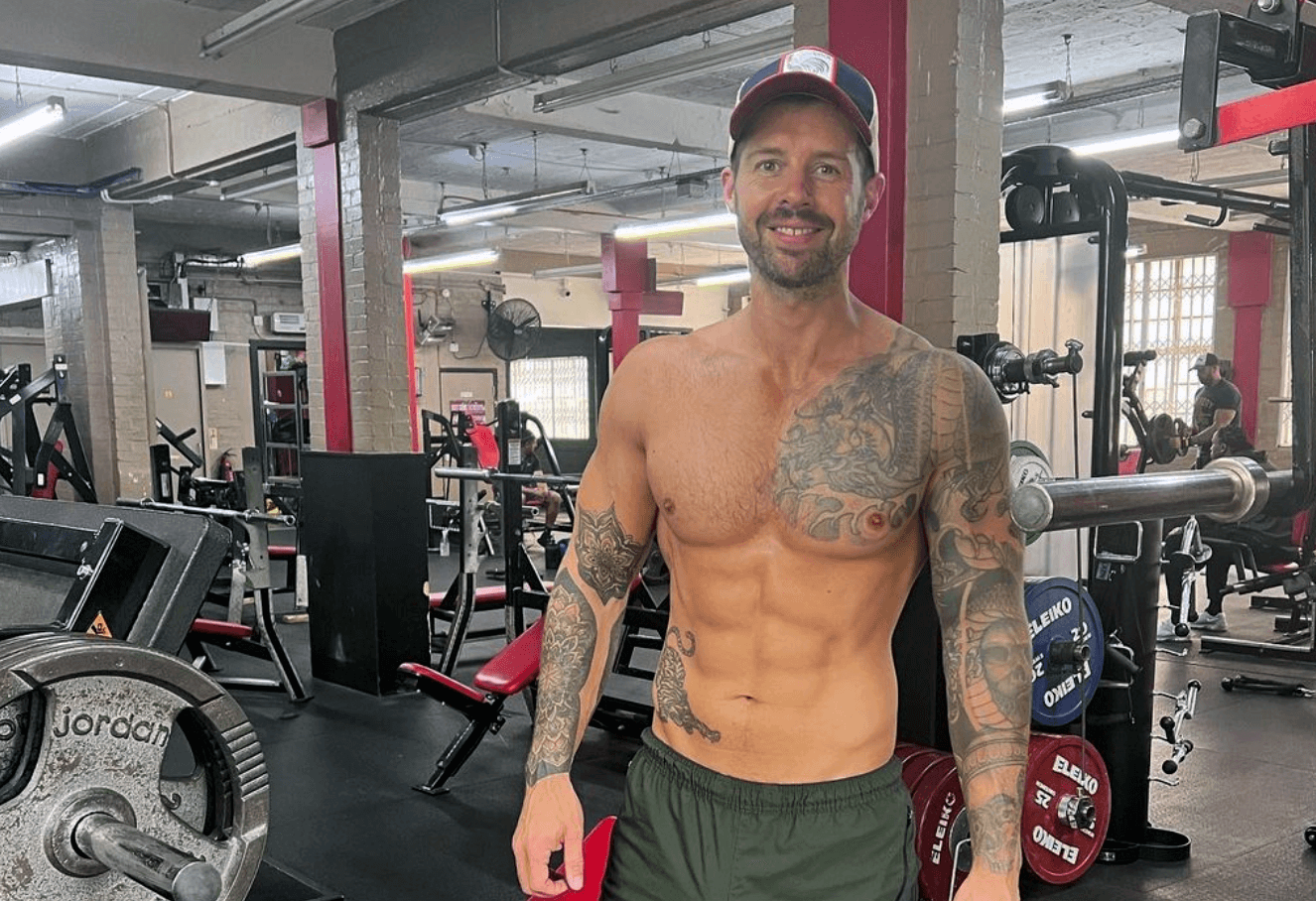 Custom Training
A fully custom program designed for you by us based on your exact needs to help you build strength, lean muscle and look your best without spending hours inside the gym.
Nutrition Planning
Personalised and fully customisable nutrition system and in-app tracker to stay on top of your nutrition (and get the best results).
Expert Coaching
Direct 1-2-1 support from myself or one of my elite coaching team.
When you see amazing progress it's hard not to stay motivated. Stop wasting time with a trial and error approach and stop losing motivation. Work hard on the right areas without burning out and get the support you need to build positive habits and live your best life. When you work with us you get:
Unlimited Email Support
In App Tracking of Weight & Progress Photos
Weekly Feedback Form
Every Training Session and Meal is tracked
Your Coach can see every update you make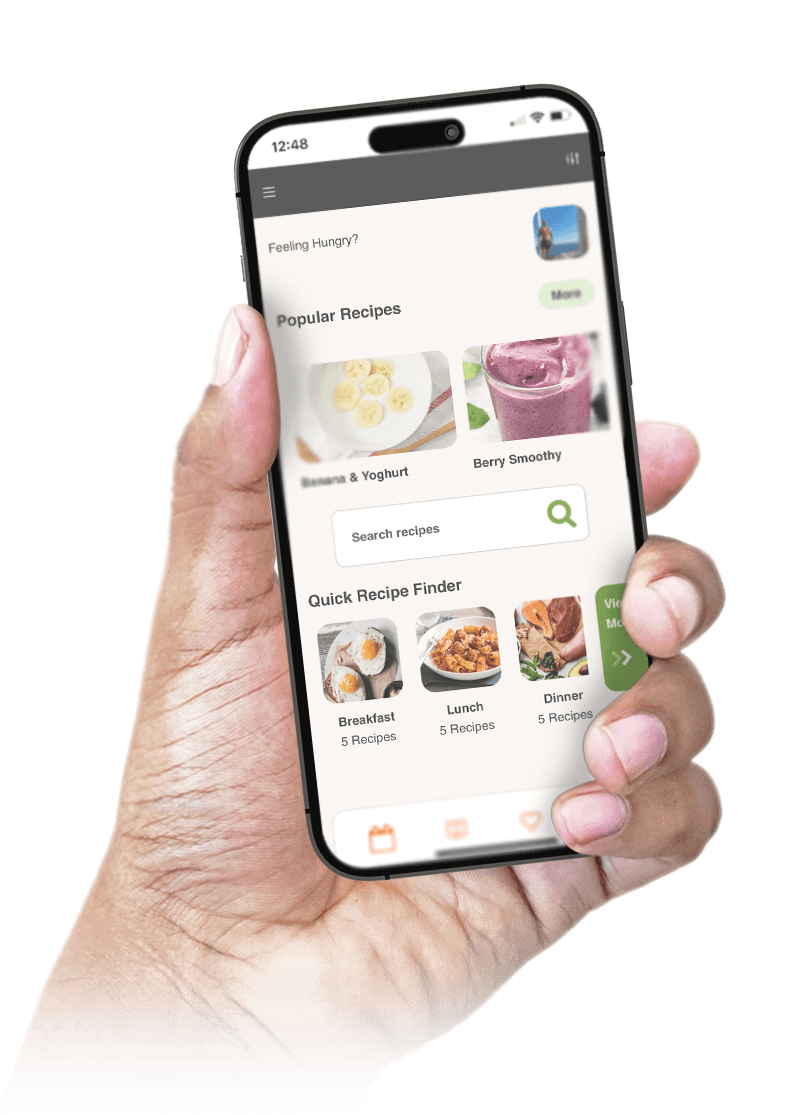 Your fitness  & wellness journey starts here
Imagine the benefits of looking amazing, feeling more confident, and being truly proud of your body. Through personalized coaching, we'll focus on consistency, providing you with the motivation and accountability you need to stay on track. 
We'll implement progressive overload techniques to ensure continuous progress, helping you build muscle and burn fat effectively. Additionally, by optimizing your testosterone levels and providing you with sustainable dietary guidelines, we'll create a foundation for long-term success.
This is the no-b.s health and fitness system you need right now. 
And the best part is…
I'm giving you access to this system and coaching you through every single step for a fraction of the cost I charge my celebrity clients a month. . 
Plus as this is the first round of entry it's going to have a massive discount. The next one will be 2-3x more expensive.  
This discount can't be found anywhere else. Not even on my website. 
Since everyone is going to be getting my undivided attention, there is limited availability. 
It's time to take back control of your results. 
We only have limited spaces as this is a 1-2-1 service and will only release them when availability comes open. 
Once you sign up we will send over all the info of what you need to kick this off!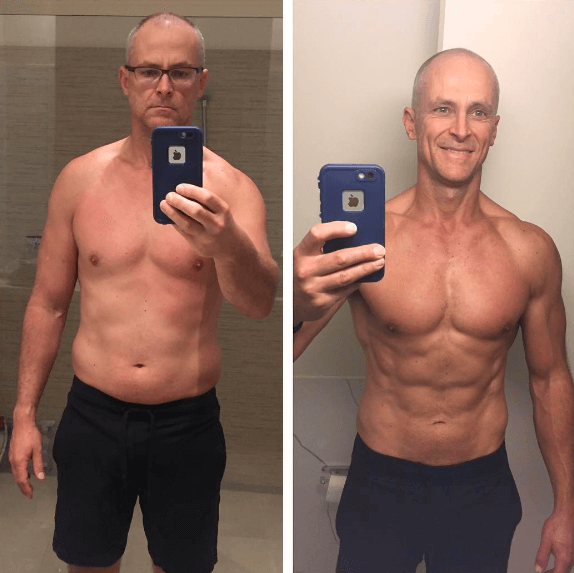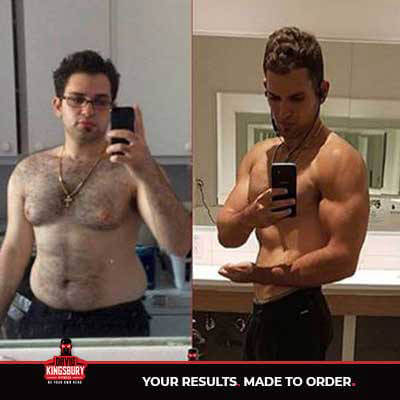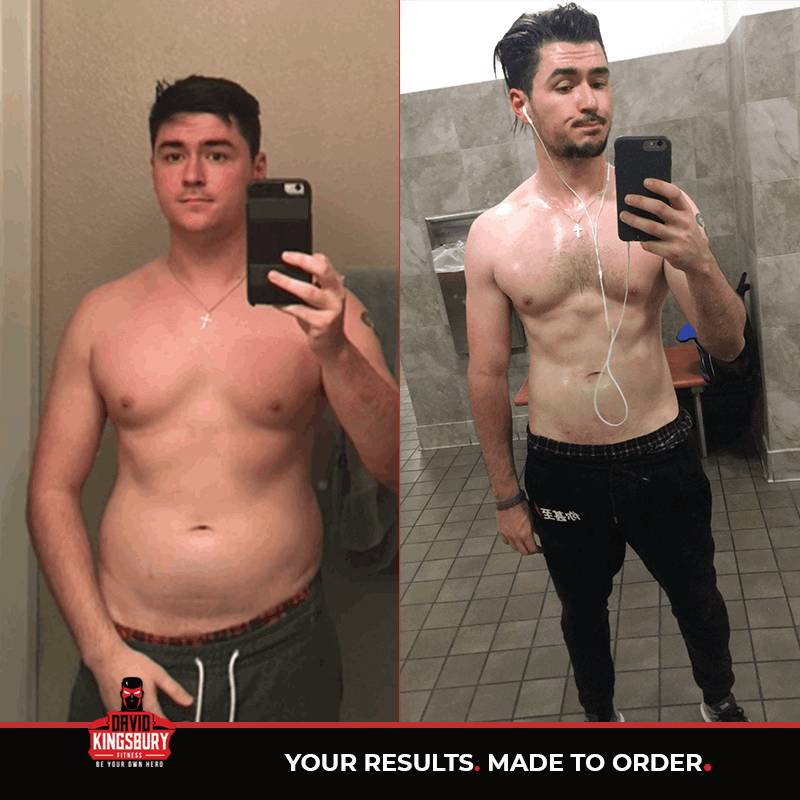 Join today for this limited offer
LAST CHANCE TO JOIN
for only £125 per month (cancel anytime)
I have been working with Paul now for a… I have been working with Paul now for a few months and the results are far beyond what I expected. The mix of diet and exercise plans really work. The accountability calls and advice help to keep you on track. I would highly recommend this program to anyone looking to improve lifestyle.
Highly recommend I'm usually quite a fit guy but was in a rut when I got decided I needed to change things, guidance and some accountability. Unusual for me but I couldn't see an easy way to change things; felt like an uphill struggle. I now have a routine in place which is reviewed and a meal plan, which again, based on progress is reviewed. I'm now in good shape; feel really good (which was my original aim), a lot fitter and more toned; getting compliments about the way I look which wasn't particularly my aim but feels really good. The accountability means I never miss a workout. Looking forward to carrying on day by day in terms of the journey I'm on; trust what I'm told implicitly given results I've seen to date. Highly recommend, it will improve your mood, how you feel, fitness and physique.
11KG down and people keep asking how I've managed it! I've been working with Chris Emmett since New Year's day and it's been awesome. I had calls with Chris every couple of weeks to answer my questions and keep me motivated. I'm 31, have a desk job and was definitely consuming too many Heinekens and pringles! Chris kept me busy with workouts that I didn't get bored of, as they were regularly changed and switched around. My calories and targets were regularly reviewed to make sure I wasn't feeling overly restricted or limited in anyway. I wouldn't say I was ever huge - nor am I yet really really lean - but I've lost around 11KG and look a lot more toned. Thanks to Chris I look like a different person - and didn't have to hide my belly at the swimming pool on holiday any more like in previous years. Looking forward to seeing what's possible in the coming months!
Jeff Kizilbash
2021-10-02
I long considered myself a student of fitness… I long considered myself a student of fitness and nutrition. I've been training since I was 14 years old in one form of another. But after 40 I couldn't achieve the results I wanted anymore. I was skeptical about personal coaching in general, especially online only, but I decided to give David Kingsbury's organization a shot. I mean after all, if it's good enough for Hollywood… I can honestly say it's been great. I've been working with Chris Emmett on David's team for about 10 weeks now, and in that time I've been able to hit many goals I didn't think I'd be able to achieve ever again, let alone in this amount of time. It takes dedication like anything else, but there is an elegance in its simplicity. The lessons you see on David's Instagram or in his marketing messages are exactly the principles that are implemented in a great way while training with his team. I'm looking forward to continuing my journey with David's team - and for those of you here looking at reviews and waiting on the sidelines - don't! Start today.
Paul Emmons 10/10 Paul Emmons 10/10 Paul was my trainer and right from the start was excellent. He took time to understand what my goals were and what I liked and didn't like. He then created a variety of plans for me over 4 months and a simple nutritional guide. I wasn't great at filling in the updates so Paul would reach out to me every week to check-in, see how I did and how we could progress. The results also speak for themselves my body has transformed (still got some way to go) but feel much fitter, stronger and confident. Highly recommend.
Travis Roberts
2021-08-26
Breaking down nutrition Hey guys, I want to tell you that Dean Arvin was a great trainer/guide/friend in this process!! I have been fairly active in lifting/exercise for a lot of years but never got the results I was looking for. I never had the nutrition to back things up. While, bc of my job and schedule, I wasn't able to follow everything perfectly Dean was always positive and supportive. He had new ideas and various directions I to go. He adjusted his guidance to help fit my need. If you get the chance to work with Dean, you'll definitely benefit from it. I just want to say, Thanks Dean. I will definitely continue working towards the right foods and be willing to try new foods along the way. You've been great.
Gaming Moments
2021-07-22
A fantastic service that will give you as much as you put into it. I have been working with David Stocks from just after Christmas to the end of July. My goals were originally fat loss without losing strength and to develop good long term dietary habits to avoid Yo-Yo dieting. The training plans were simply, but effective. If you do them, you will see results. I actually saw my strength increase as I started to lose fat. In terms of my diet we would tweak things weekly as to what are bad, fine and good food choices, but also not to feel guilty if I went out with friends, had a big meal with family etc. I've lost 10kg and changed my goals to complete an Ironman. As such my dietary needs completely changed and the support from DS made all my goals achievable. The education I have received has been fantastic regarding eating habits, macros and training/workouts. I have kept my 10kg off, have had to buy a new wardrobe and will aim to lose a little bit more post Ironman too. A fantastic service that will give you everything you need, if you give the effort and little time it requires. Good luck to everyone on their journeys, would highly recommend this service.
Shabana Dhadda
2021-07-19
This plan is the best investment I've… This plan is the best investment I've made in to my personal weight loss/fitness journey! Taimar has been fantastic with weekly support and I've lost a few kilos but more importantly a good few inches. I can actually see the great results from taking my own progress pics which are easy to compare on the app and I love tracking my gym routine on it too. I feel ten times more positive generally and my goals dont seem that far away now! I didn't know how I would fit in training 4x a week with tracking but it becomes a routine and a lifestyle choice quite quickly. So you can be a mum to young kids, work full time and make time for yourself! I've surprised myself but the tools and support is there, absolutely take it and reach out to your coach, you wont regret it!