THANK YOU, WE GOT YOUR BOOKING!
Make sure to check your emails and text messages for more info
What Happens Now?
"Accept The Calendar Invite And Make Sure It's In Your Calendar And The Reminders Are Set…
… for your 30 MINUTE Assessment Call"
STEP 1: WATCH THE VIDEO


TeamKingsbury Coaching
David Kingsbury is a world-renowned health and wellness expert. For over 12 years, he has become best known for working with some of the world's most recognisable actors, musicians, athletes, artists and high-performance business men and women.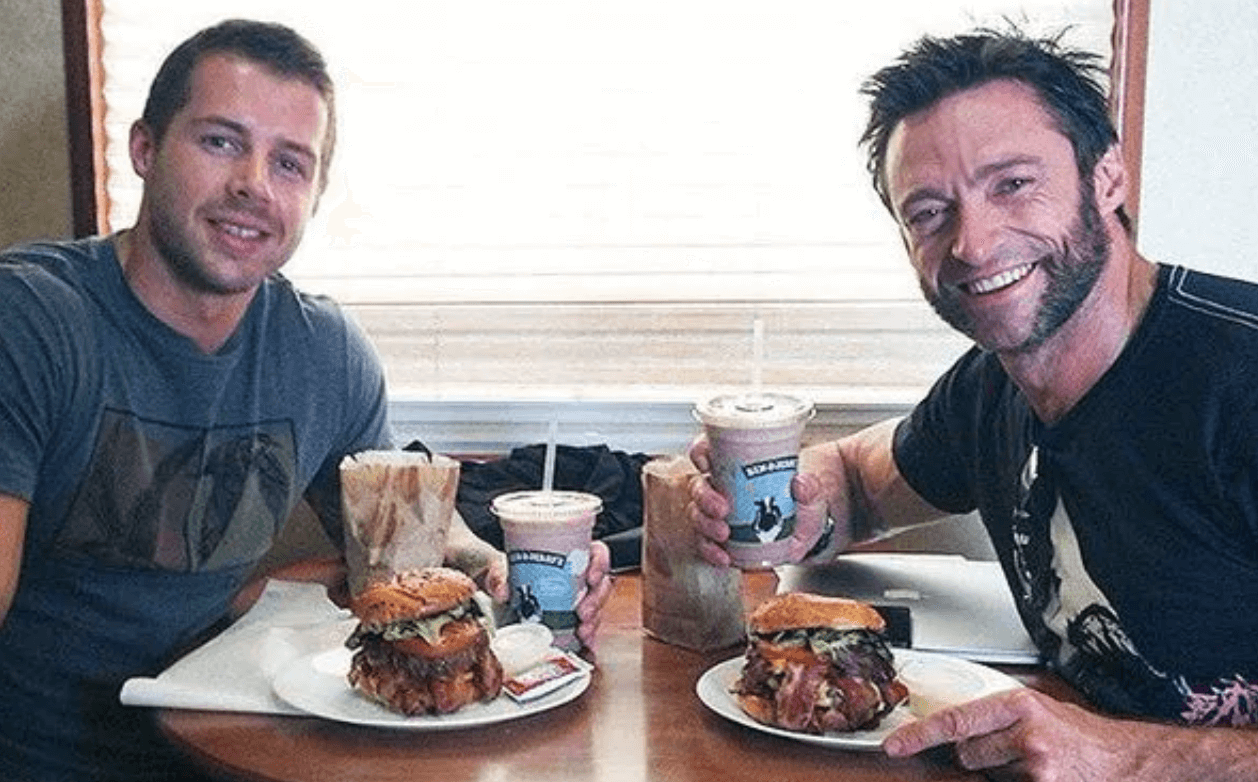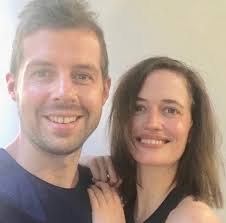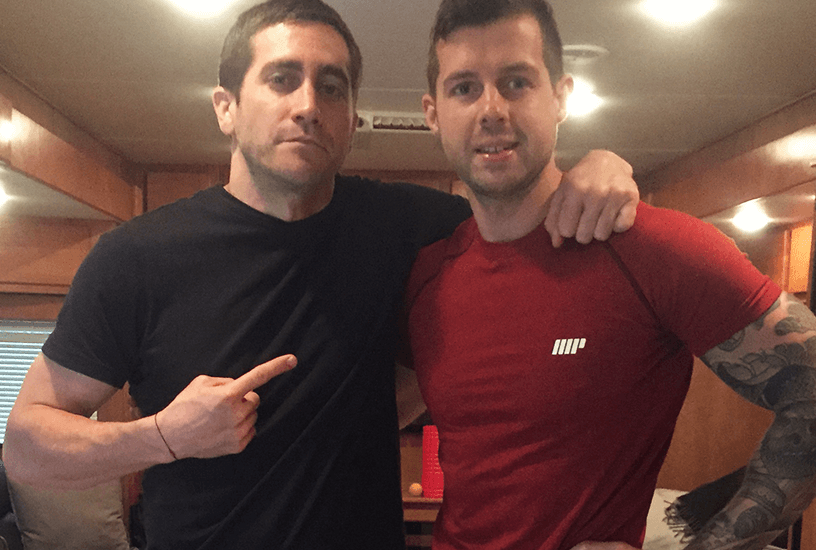 Online Transformation Programs
Our reputation is built on our results and we are selective about who I work with.We have turned down huge film contracts when I have felt the individual isn't ready to make the change needed. 
Our online transformation programs deliver industry leading results for men all around the world who are ready to follow a proven system with expert support and guidance.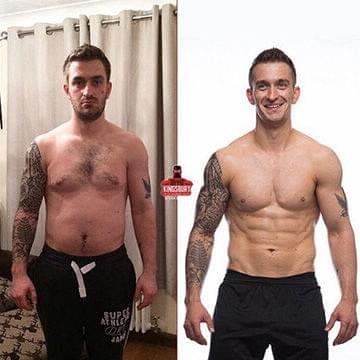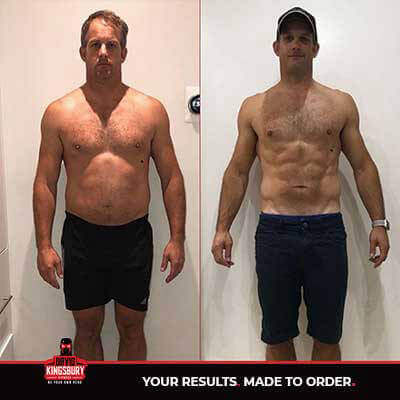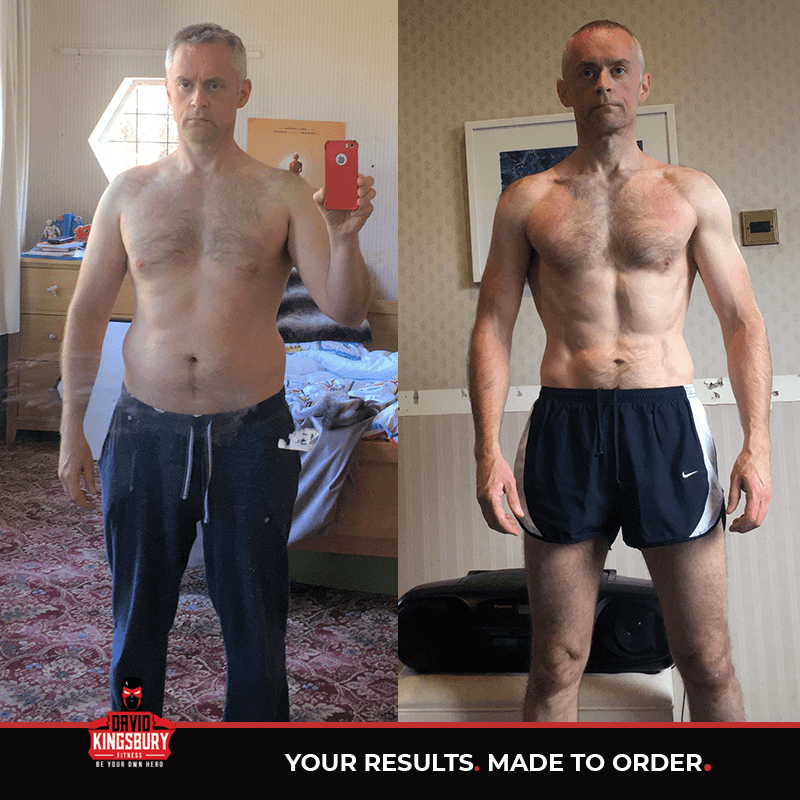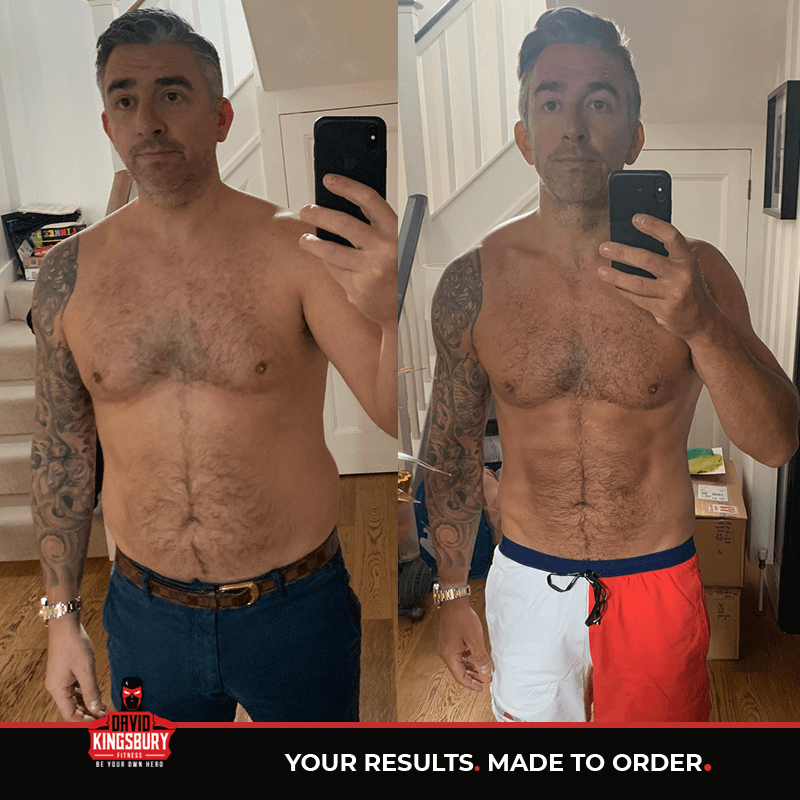 Prepare For The Call 
Before the call we ask you to do 3 things. Consider each of the following.
Your Goals
Where do you want to be? Where in an ideal world would you be 6 months from now, how would you look, how would you feel and what would that mean to you. 
Your Challenges
What would you say are your biggest challenges in reaching your goals? What has held you back in the past. 
Your Motivation
Why do you want it? What is driving you to change and how would it impact your life if you reached your goals. 
In The Press
We help people live the best years of their life in the best shape of their life

"One of the planet's premier PTs"

"He's worked on some of the biggest blockbusters of the 21st century"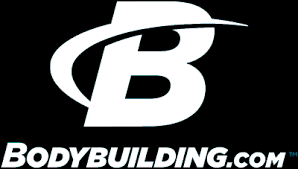 "A reputation for shaping up actors for high-budget movies"