WELCOME
TO CUSTOM COACHING MEMBERSHIP
Here you will have all the things you need to get you started and so that we can build your custom plan. You will be assigned your coach shortly who will also reach out and introduce themselves. We can't wait to help you on your fitness journey.
1 - Start questionnaire
It all starts here, by sharing all your details, it will us to create the perfect plan. Remember we are here to coach and adjust your plan to perfect it for you.
2 - Join the community
Join the facebook group, stay up to date with coaching, Q&As, tips and ideas. You can also share your journey with the rest of the members.
3 - Create your account
Here you can create your account, download the app and be ready for when your plans are uploaded. Plans take 2 – 3 days to build.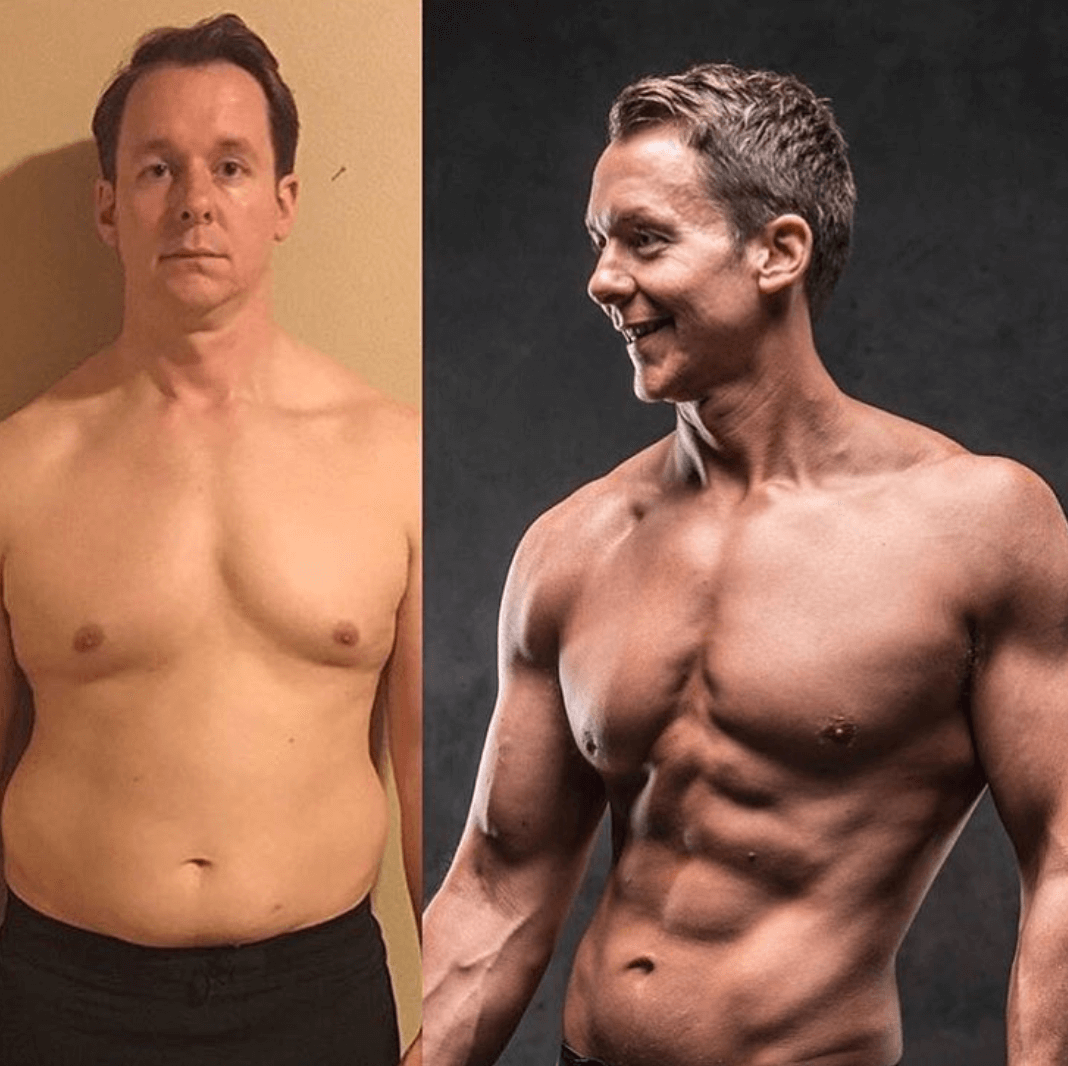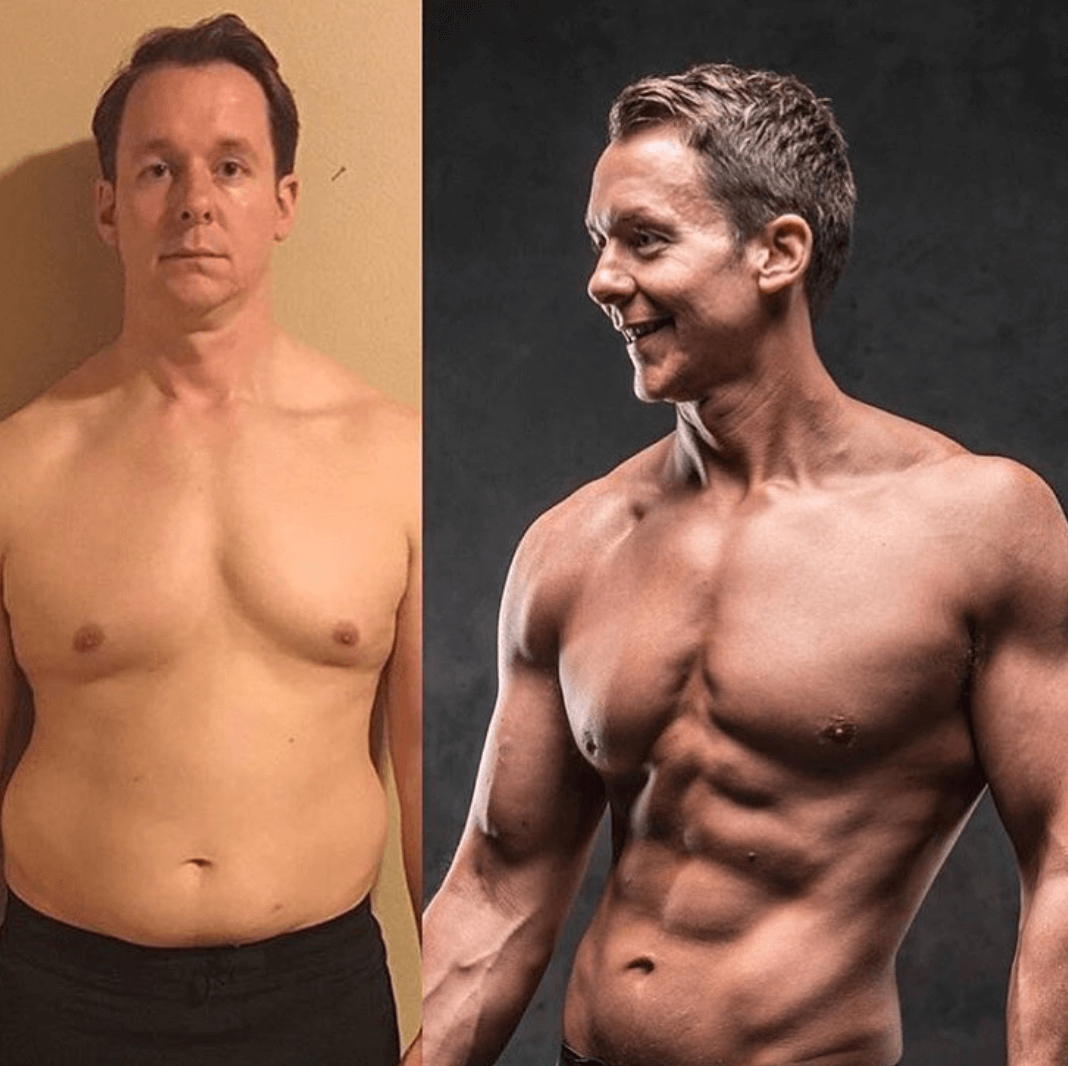 "The biggest surprise to me was how little I actually had to train and how good the food recipes were."
EVAN
"David, you're literally THE BEST! Thank You so much for your EXPERT guidance through my MOVIE PREP and BEYOND! Grateful for the opportunity to collaborate with you. We're just getting STARTED!"
Jamie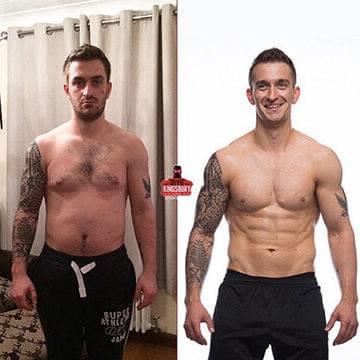 "I used to see myself as overweight. 30. Depressed. Not happy with how I looked. I needed to do something. I now have to do a double take as I get used to my six-pack."
Jack