WEBINAR CATCH UP
How to maximise your training and nutrition for an 8 week body transformation. 
Learn our tried and tested system for getting in superhero shape in 8 weeks.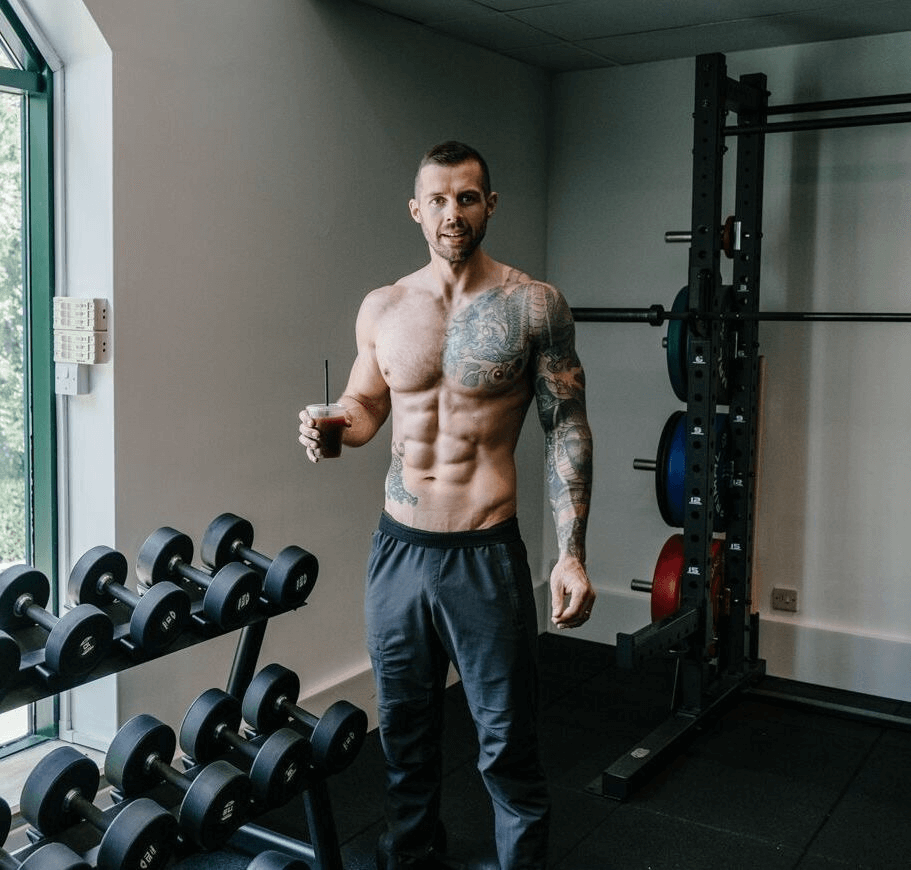 I am a motivated and accomplished trainer with extensive experience in sports and fitness. I am the owner of a successful personal training business which specialises in health and fitness for the film industry ranging from actors/actresses to anyone looking for a challenge.
My goal as a trainer is to provide the very best service, using proven training techniques, highly detailed nutritional planning and intelligent recovery methods to guarantee results.