Online & film personal training
I am best known for my work as a personal trainer to the film industry where I have trained 50+ actors on dozens of films. Clients have included, Hugh Jackman, Ryan Reynolds, Jake Glyenhall, Chris Hemsworth, Michael Fasbender, Eva Green and Jessica Chastain.
One-Life High Performance Coaching 
Unlike other coaches we look at every single detail to ensure you achieve your ideal physique whilst optimising your energy, focus and confidence.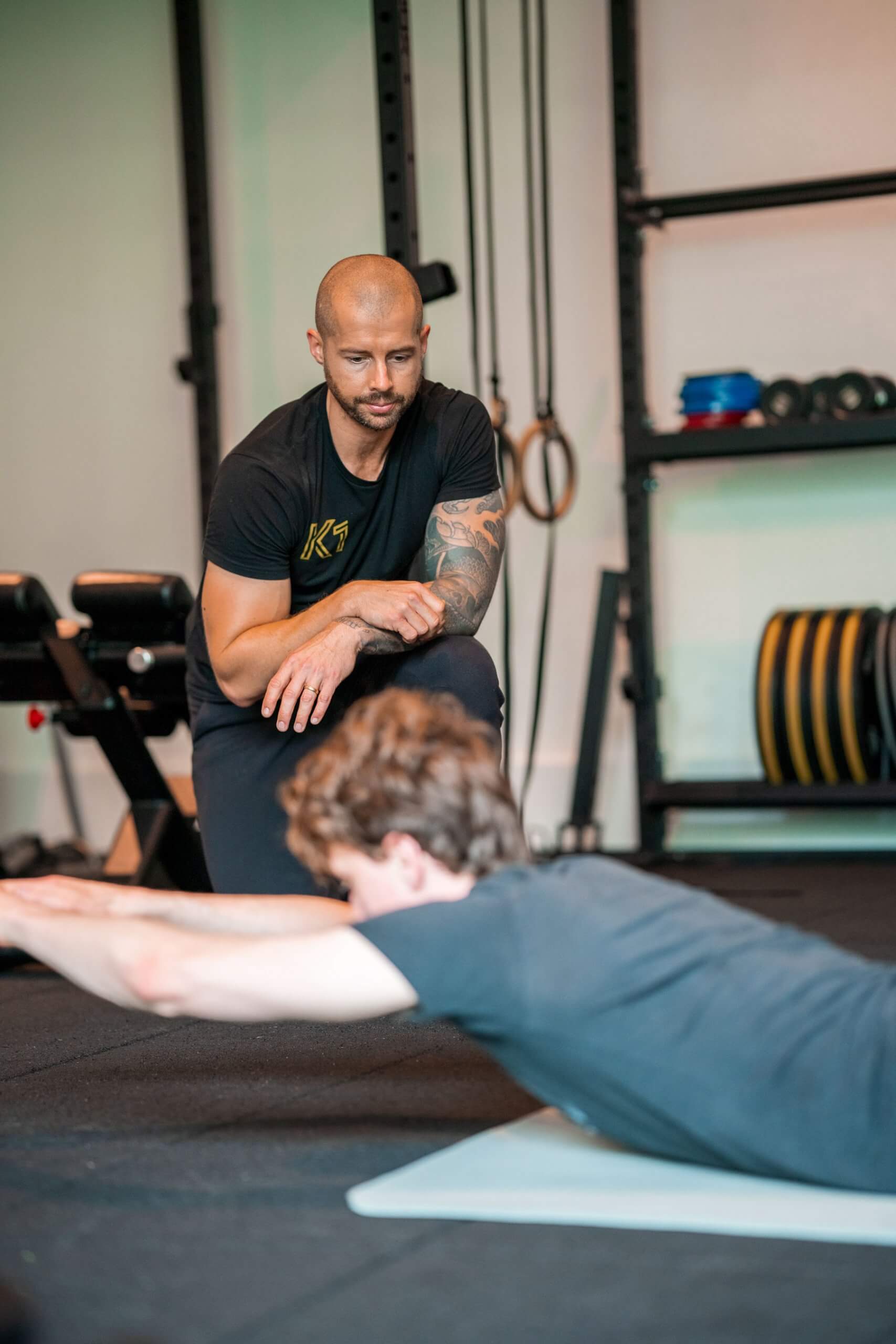 My name is David Kingsbury, I am 32 and a dad of two and we live in Buckinghamshire, England.
In 2013 I also started offering online personal training as a way of continuing to support clients when I was out of the country, which at that time was all the time as I was working with Hugh Jackman full time all over the world.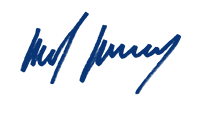 My Online Personal Training & Nutrition Method
There's nothing wrong with 'hard work' but working hard on the wrong thing can lead to little or no progress. With so much mixed up information out there it is easy to see why we are confused about our goals and what we need to do to reach them.
My job is to break it all down for you, to create you a truly custom plan which focuses on you, your goals, lifestyle, available time and ability.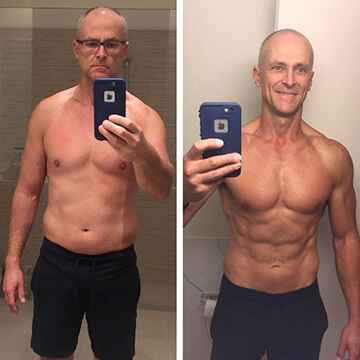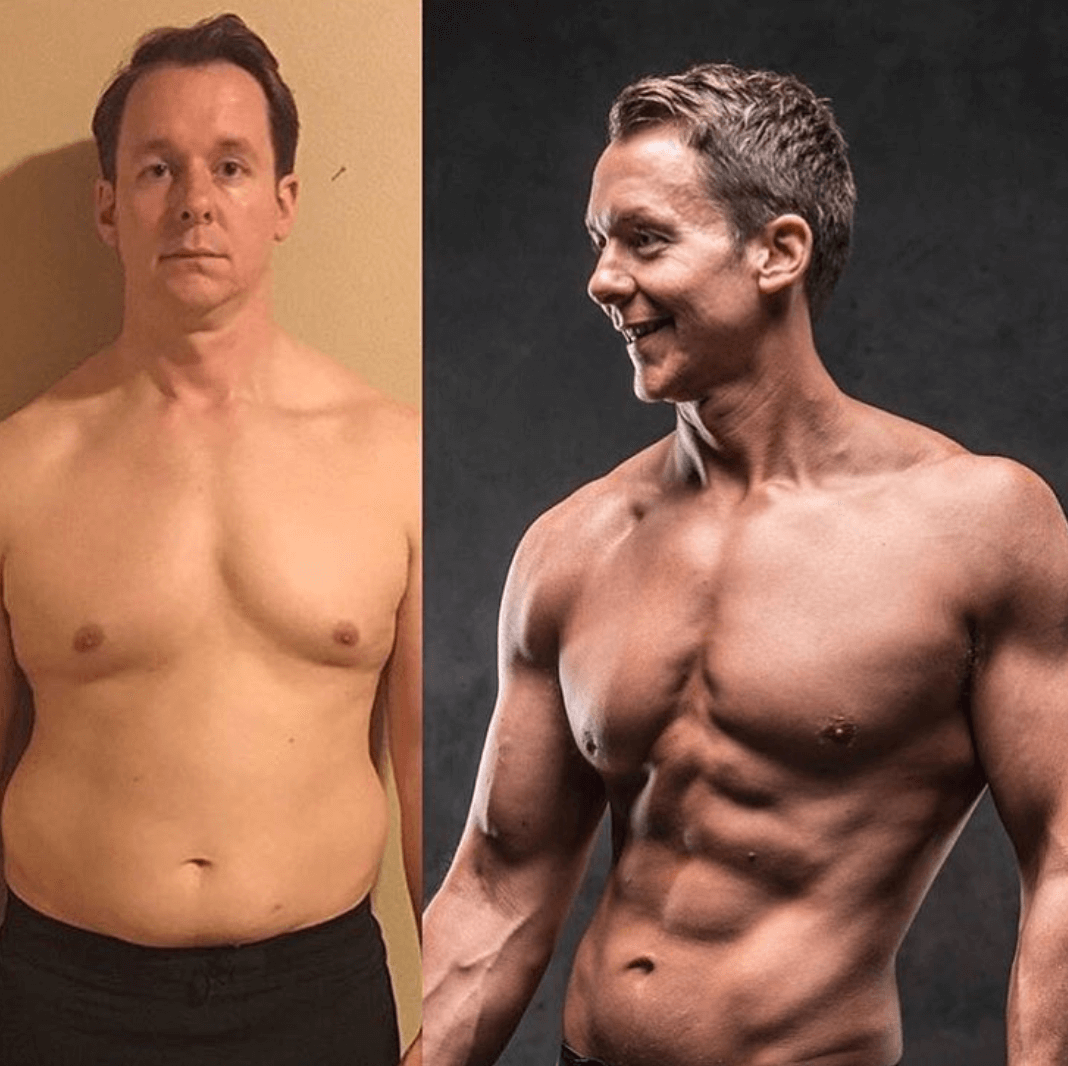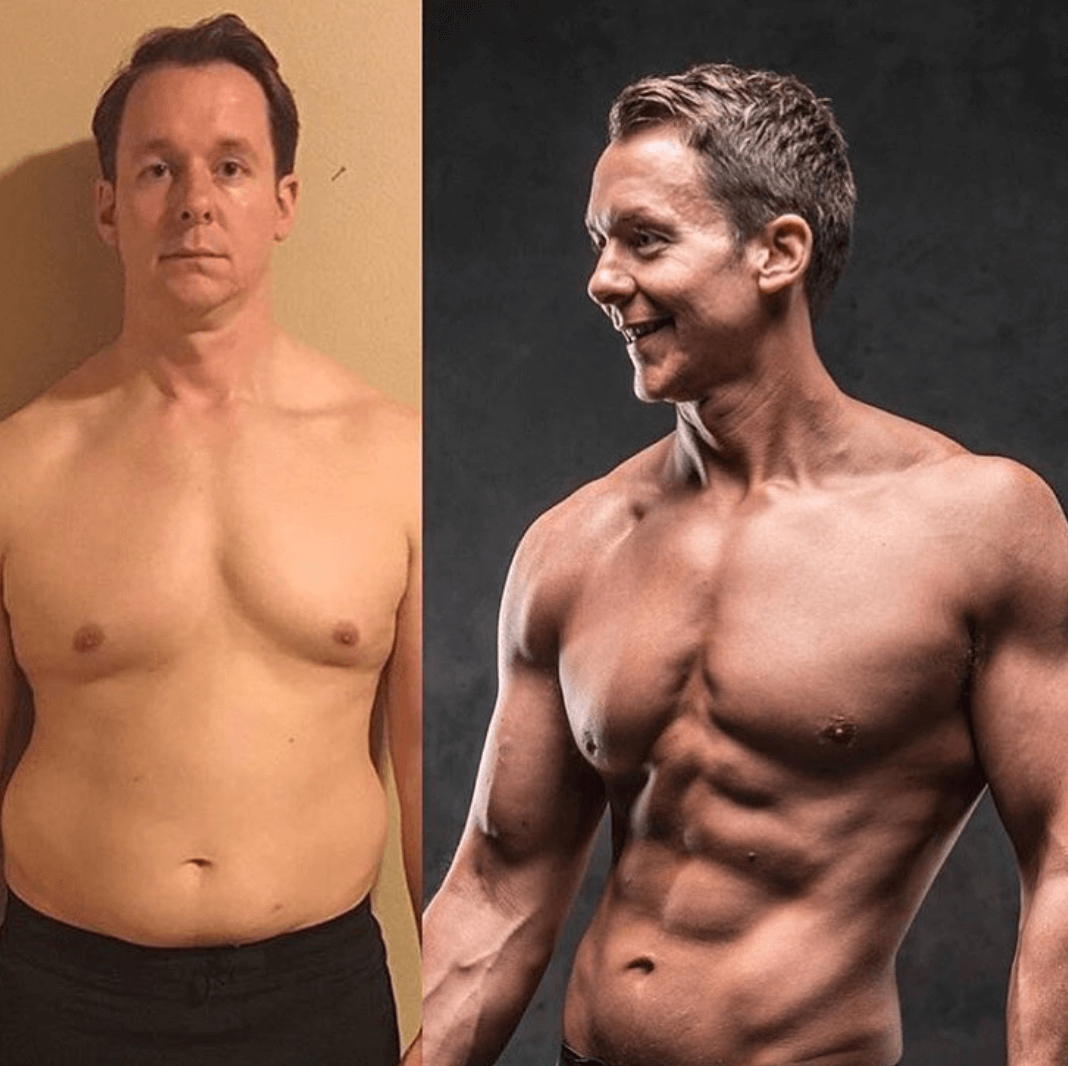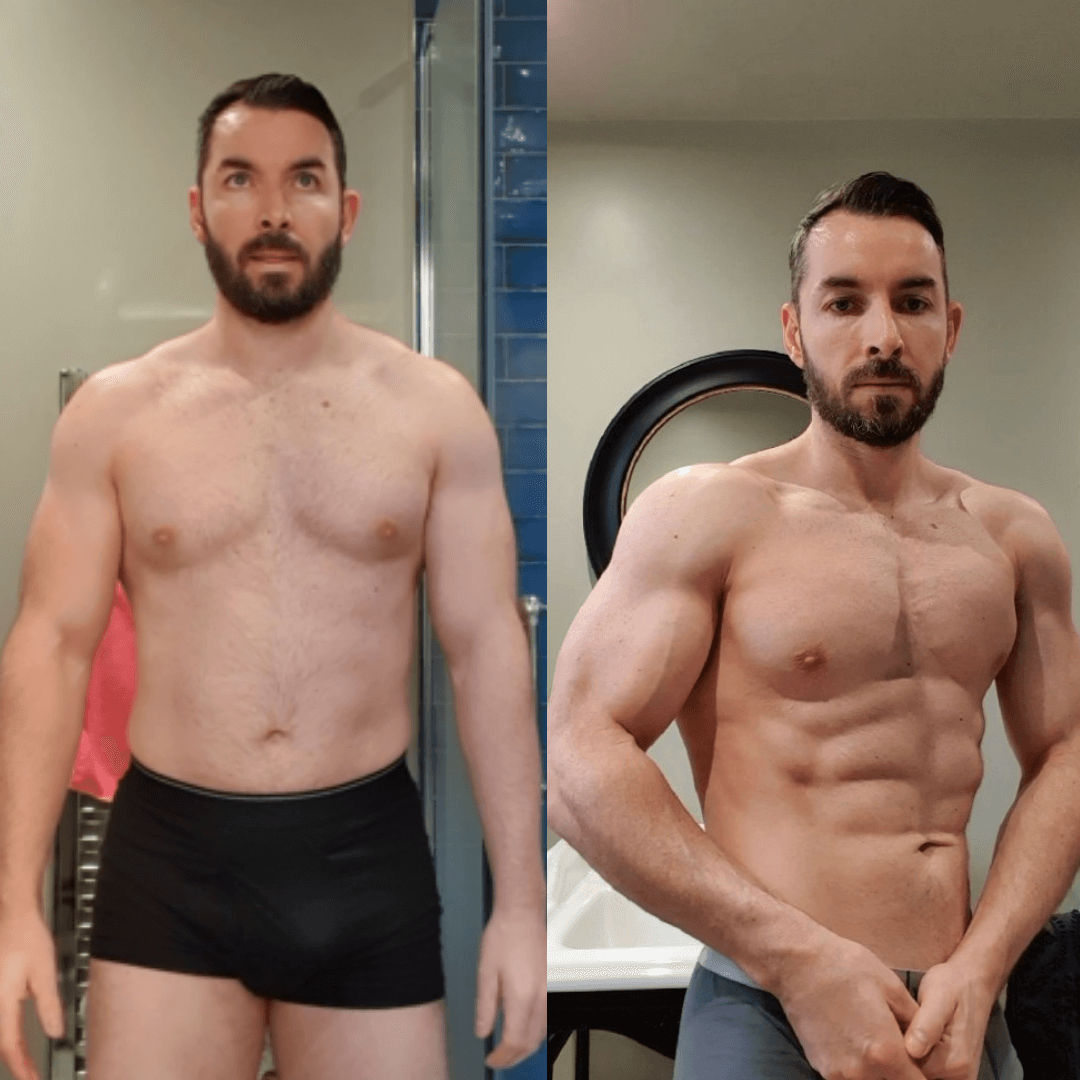 Interested in learning more?
We like to do things differently to most, and we can talk you through how. We know not everyone is ready to make a change, and we respect that.