Be an Unstoppable Super You in 30 Days From Home 
Shed stubborn fat, feel your best and build unbreakable habits with Hollywood's Heroes celebrity trainer David Kingsbury.
Results
Enjoy life more, boost energy, reduce stress and build unstoppable confidence. 
Lose up to 10kg (22lb) in the next 30 days, build positive habits and learn how to get results for life. 
Training
Easy to follow fully laid out training that is built for results. No weird exercises and no hours a day in the gym. Just proven systems for training with options for BODYWEIGHT, HOME GYM or FULL GYM access. 
Nutrition
Calorie tailored meals, healthy eating structure, flexible eating out and coaching support to keep you on track. Unlock your true potential with calculated, sustainable nutrition and learn exactly what you need to do to get in the shape of your life.  
Support
Daily accountability posts in the support group, weekly LIVE Q&A's and motivation sent in APP to keep you on track.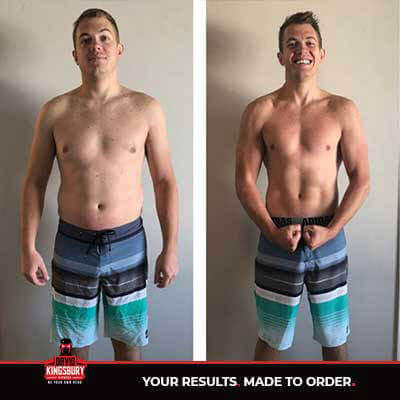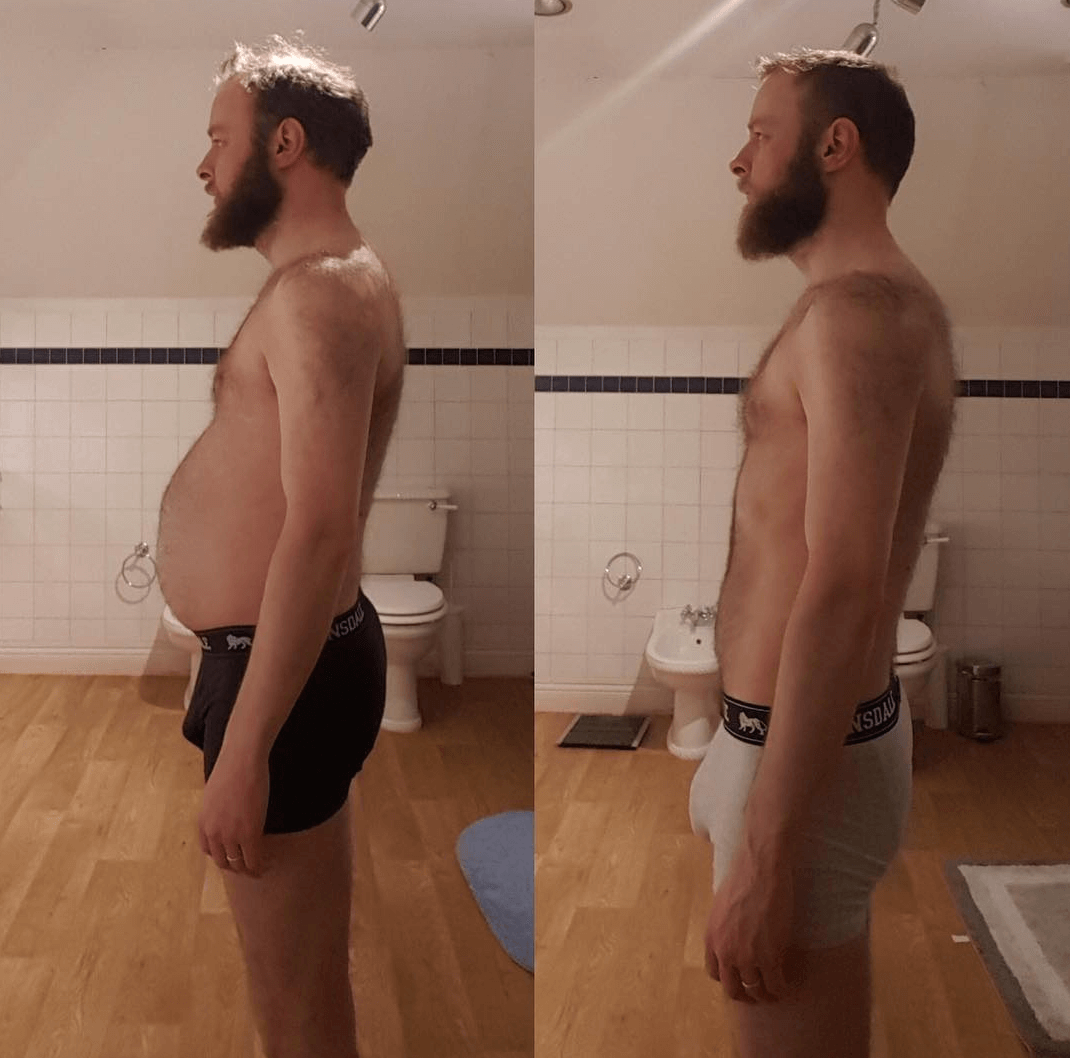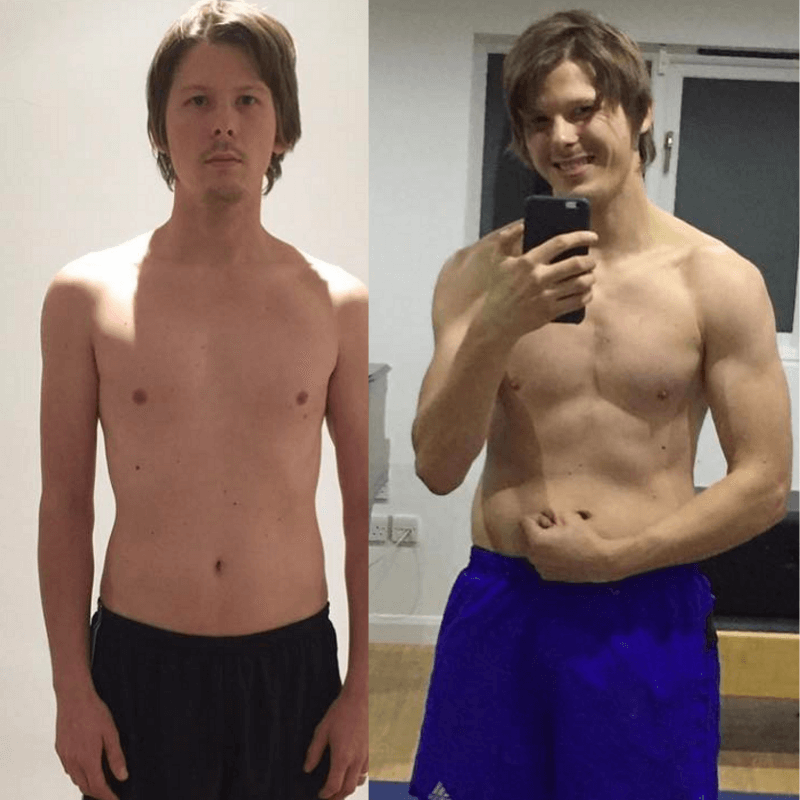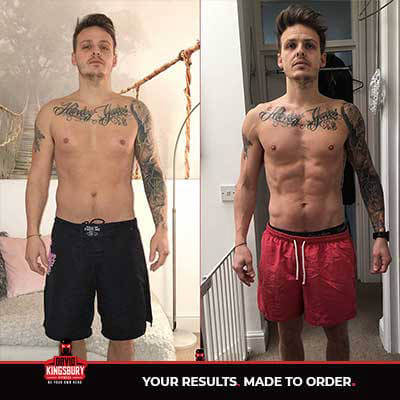 Be in the best shape for the best years of your life.
Don't waste another year on a fad diet or ineffective training program. Transform yourself using the same coaching techniques used by Hollywood celebrities preparing for a role. Kick start amazing results, drop fat, build muscle and learn how to keep results for life.