We will be sending over full information and instruction on the challenge via email 
The 30 Day Challenge will be starting Monday the 9th of November and the gates will open on Friday the 7th to get set up. 
Amazing results in 30 days and the foundation of lifelong progress

30 Days of expert group coaching 

Concise and easy to follow training plans that get results fast

Bodyweight training, home kit training, home gym training and full gym training

Custom calorie nutrition planning and recipes for easy to follow progress

Sustainable nutrition coaching and planning

A community of motivated and like minded people all ready to make a change  

Plus much more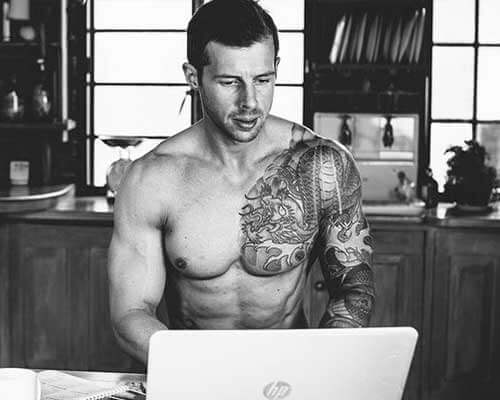 Who we are and what we do 
My name is David Kingsbury and I am a gym owner, film PT online coach and fitness geek. I am married with 2 kids (6&2) and we live in Buckinghamshire England. 
I am best known for my work in the film industry helping actors get into unreal shape for their film roles using an approach that is dramatic and sustainable. 
People believe actors have all the time in the world to get in shape, which is far from the truth and the exact same time efficient strategies I have used with dozens of Hollywood's top actors I use with all of my online coaching clients. Luckily for most of us we can find the time for 3-4 hours in the gym per week to get results, (on some films I have to do 2x30min or even 3x20min per day if stuck on the set all) the good news is that is all you need!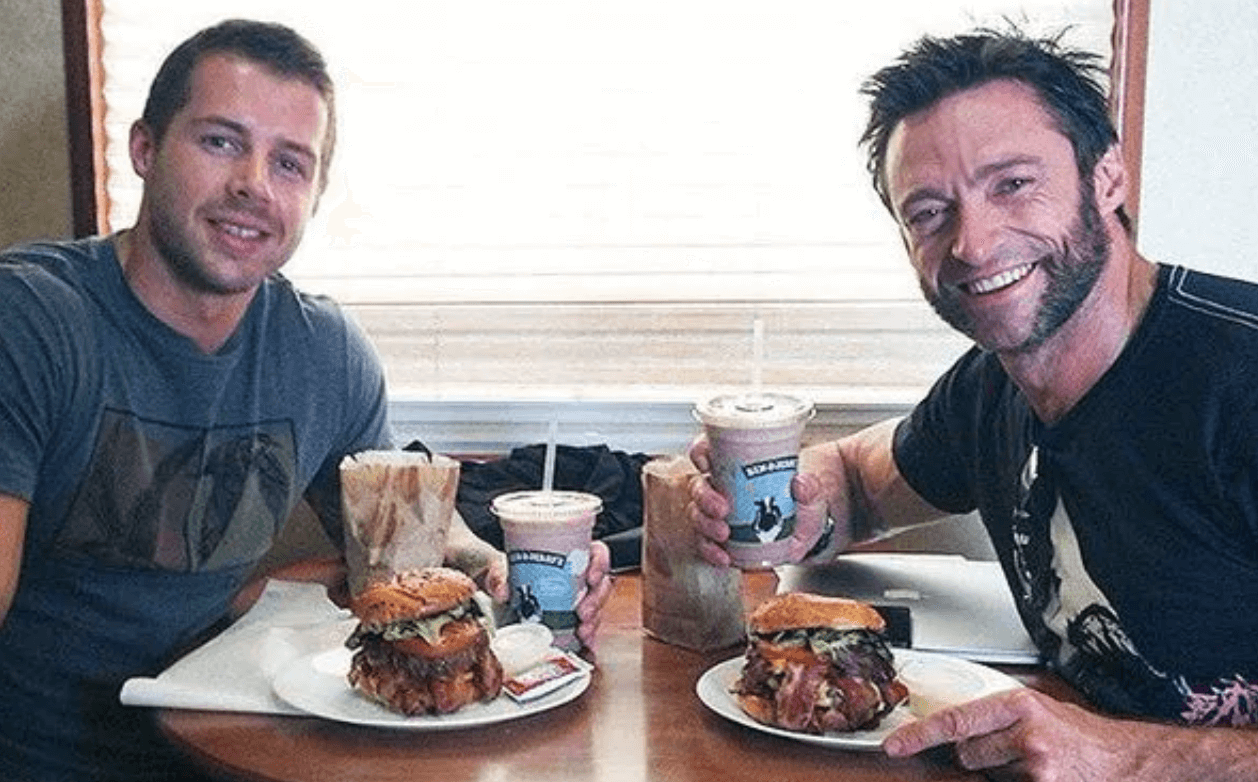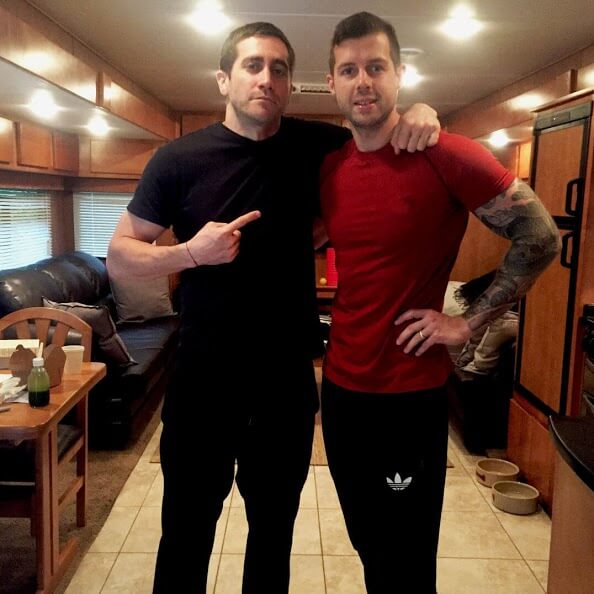 My Results 
My reputation is built on my results and I am selective about who I work with. I have turned down huge film contracts when I have felt the individual isn't ready or if not enough time has been given. 
My online clients are my biggest advert as they have my systems and support but some I have never even met in person!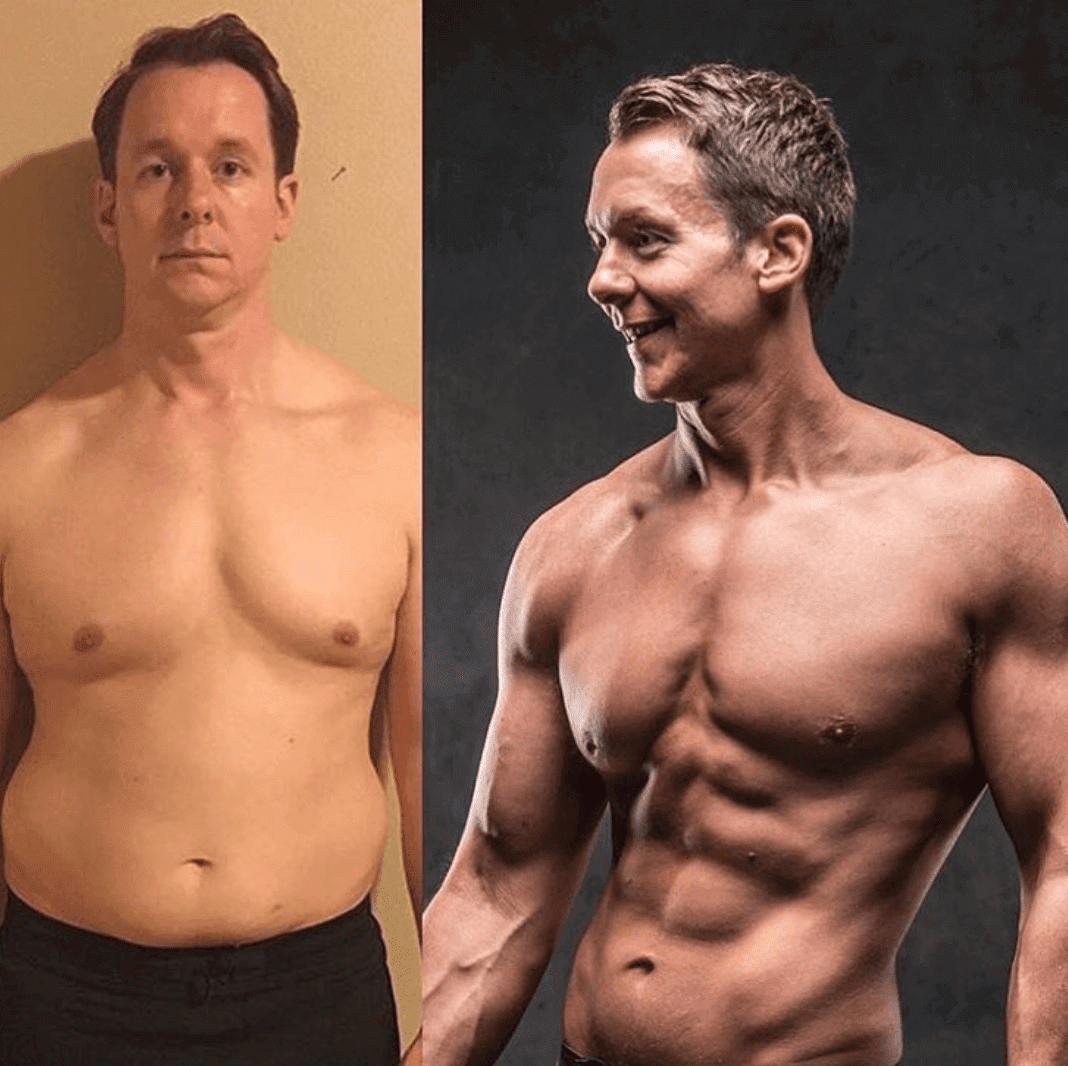 "The biggest surprise to me was how little I actually had to train and how good the food recipes were."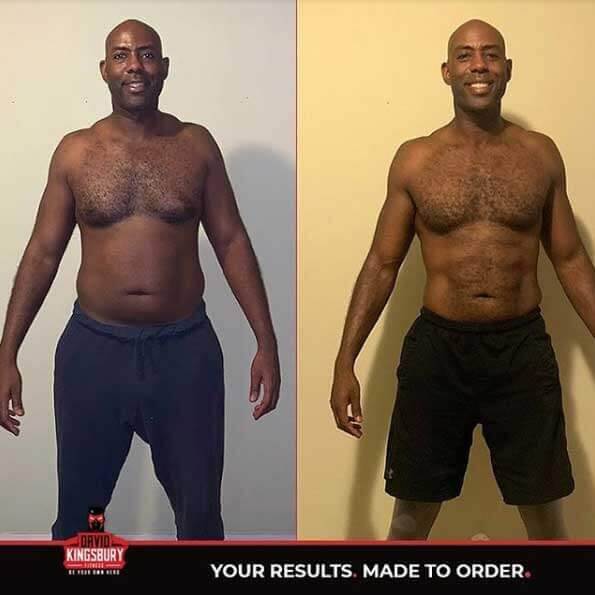 "David, you're literally THE BEST! Thank You so much for your EXPERT guidance through my MOVIE PREP and BEYOND! Grateful for the opportunity to collaborate with you. We're just getting STARTED!"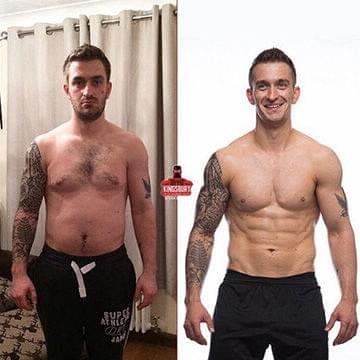 "I used to see myself as overweight. 30. Depressed. Not happy with how I looked. I needed to do something. I now have to do a double take as I get used to my six-pack."