Limited Access
Be a Super You in 12 Weeks
Train like Hollywood's Super Heroes with celebrity trainer David Kingsbury and his 12 week training and calculated nutrition program.

Real dads. Real dudes. Unreal Results in 12 weeks.
Be in the best shape for the best years of your life.
Don't waste another year on a fad diet or ineffective training program. Transform yourself using the same techniques used by Hollywood celebrities preparing for a role.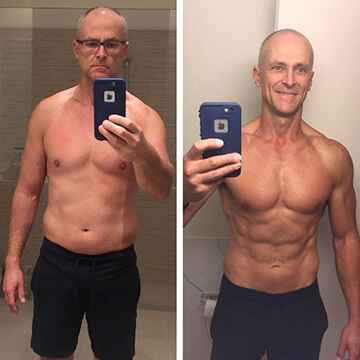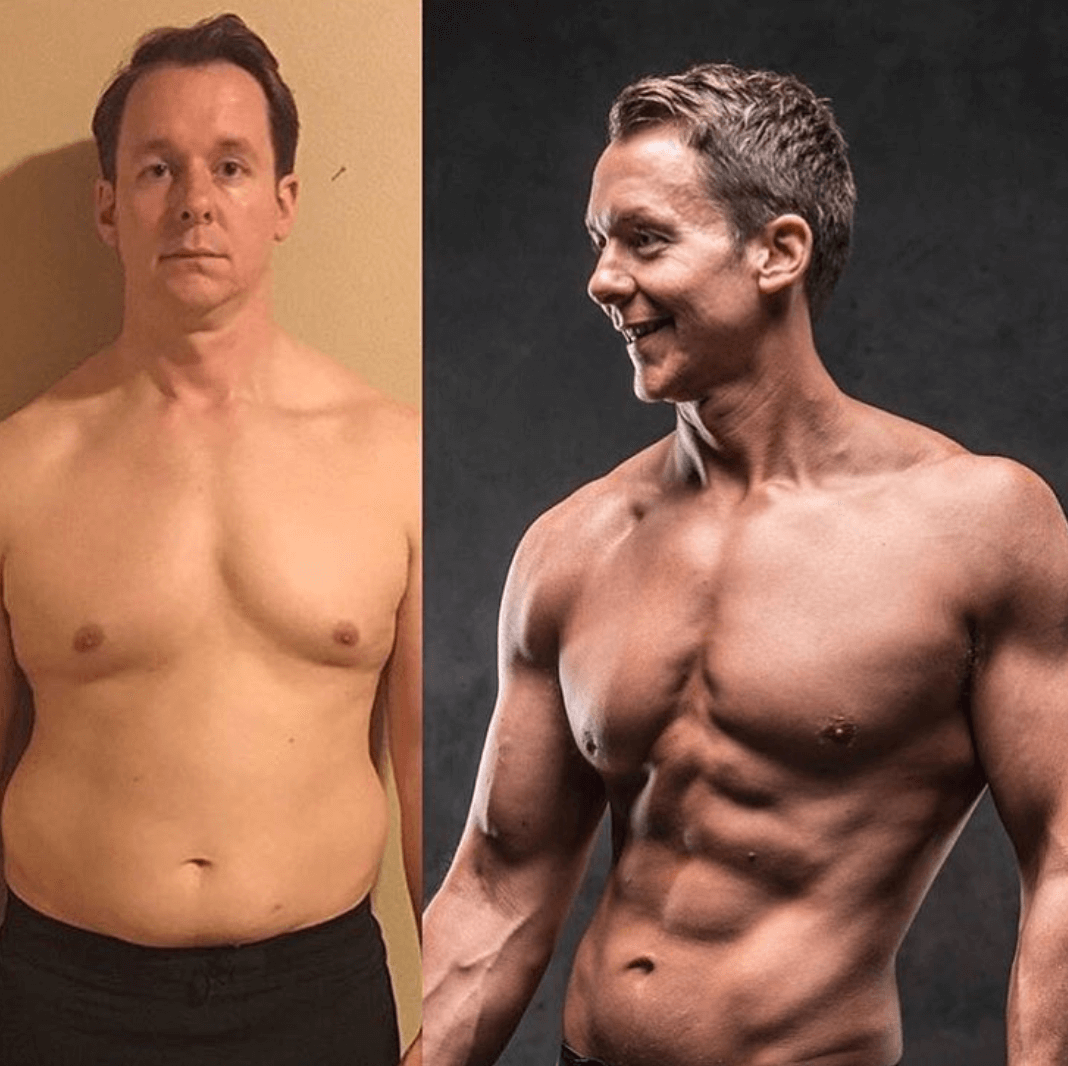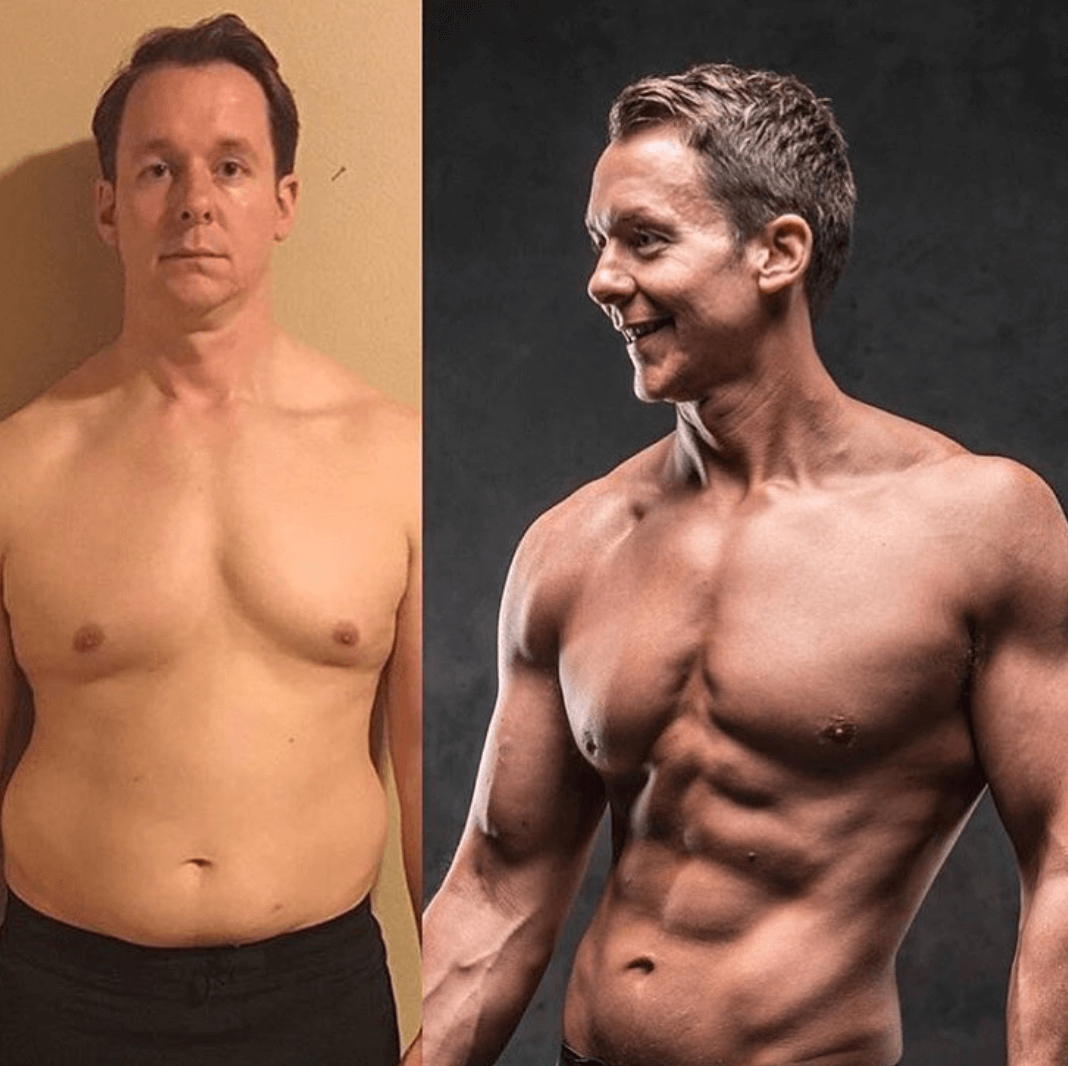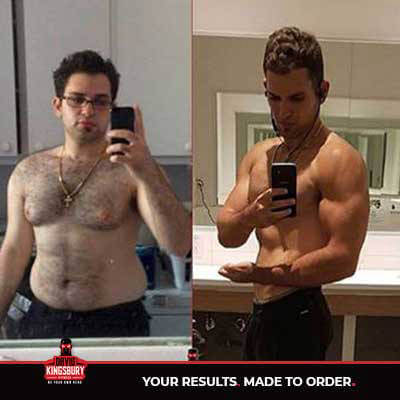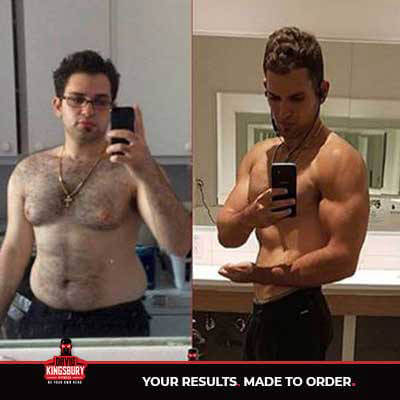 Drop fat and build muscle with my ultimate training and nutrition bundle.
– Monthly progressive weight training program
– Over 50 chef inspired recipes
– Custom meal plans with calculated macros
– Cardio strategy, ab training & more
– Coaching call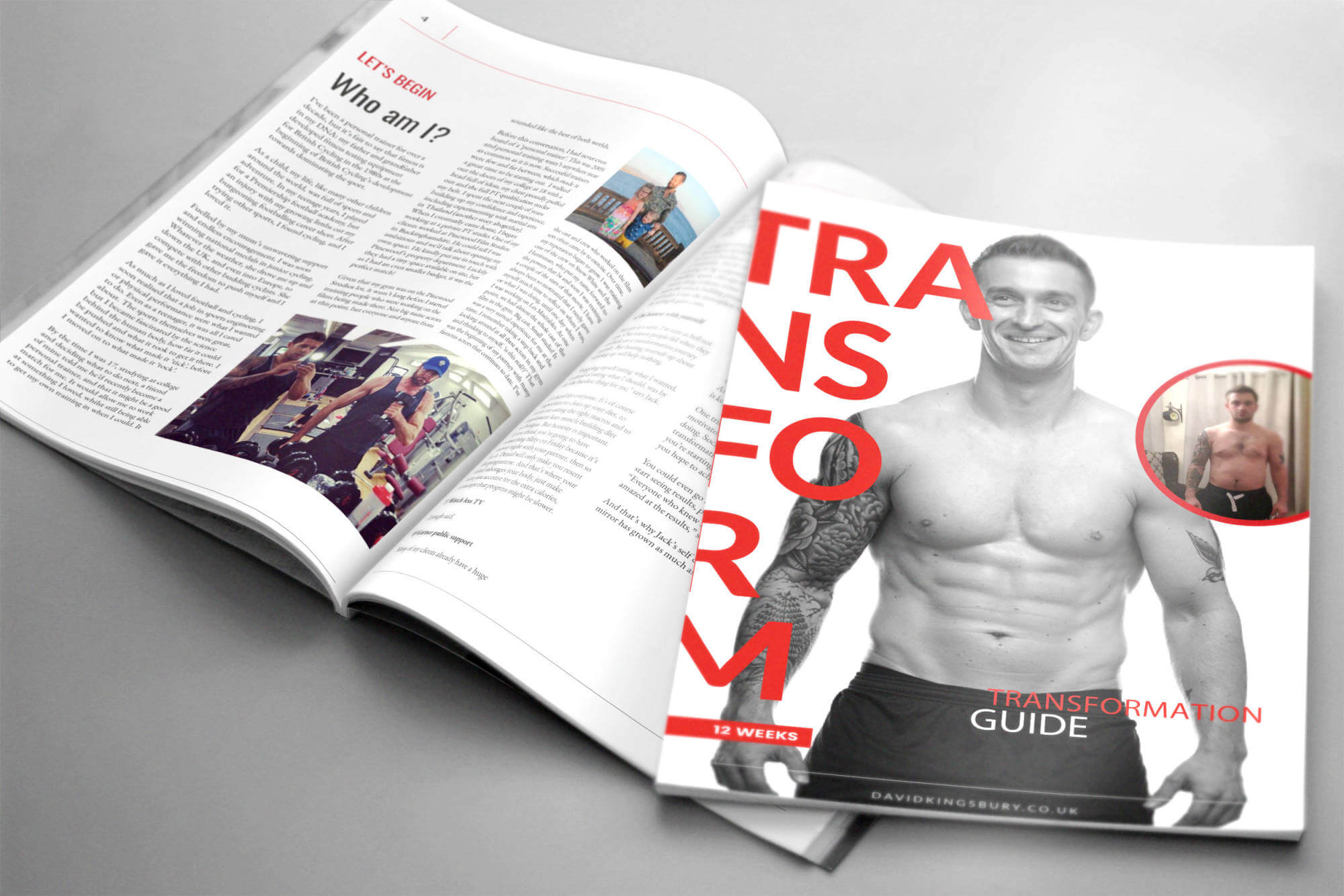 Here's What You Get Inside Transform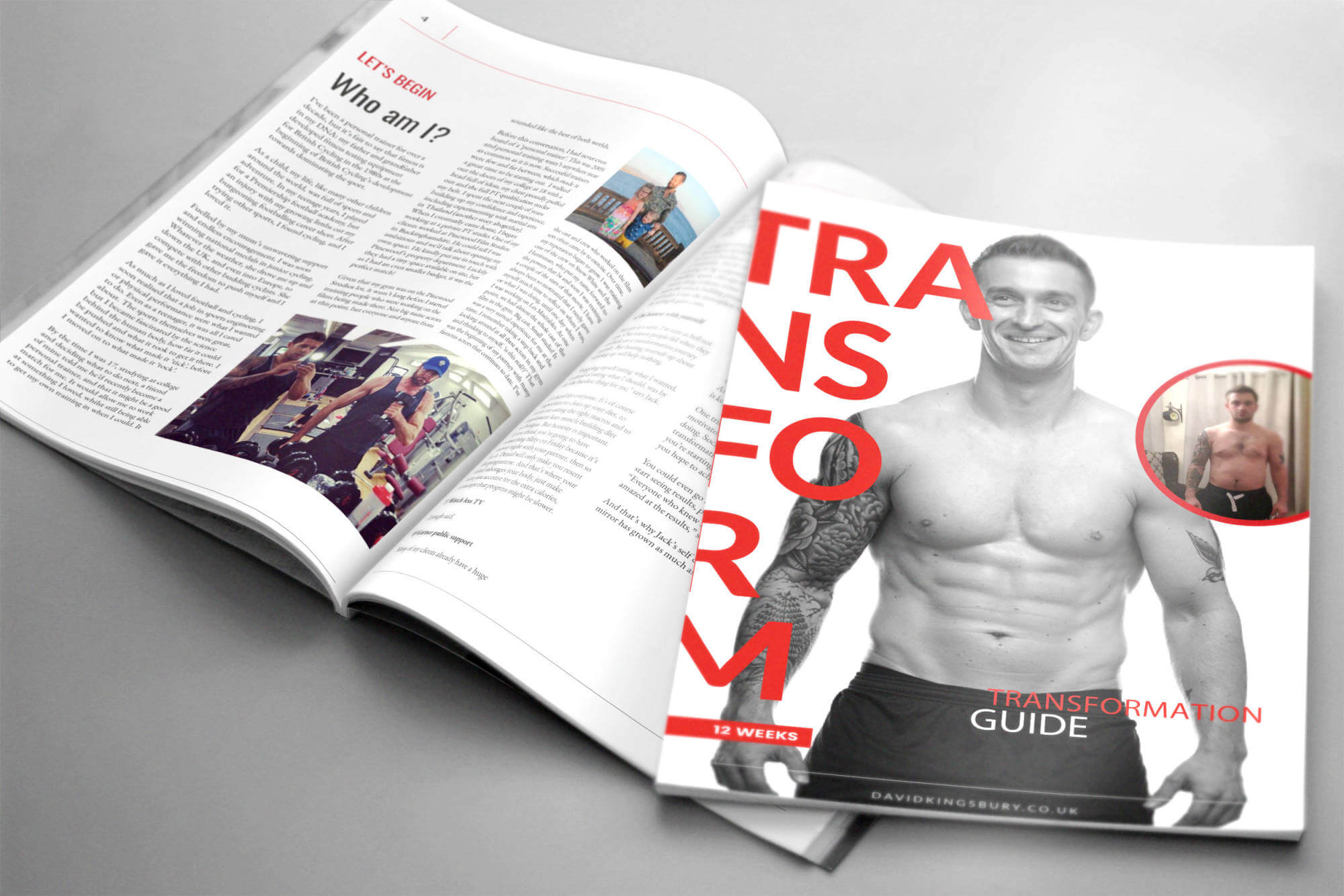 Training
12 weeks of progressive training. Easy to follow, concise training that will see you progressing every week. Learn exactly what to lift, when to lift and how much to lift every session.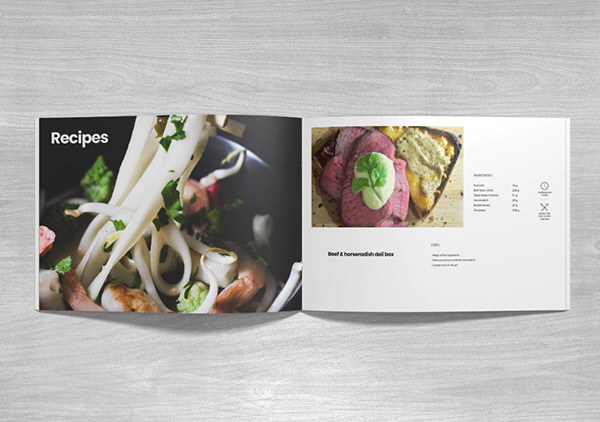 Nutrition
Calculated meals, macros planning and your own recipe database.
Knowing what to eat, how much to eat and when to eat is the difference between success and failure. Don't leave your progress to chance this year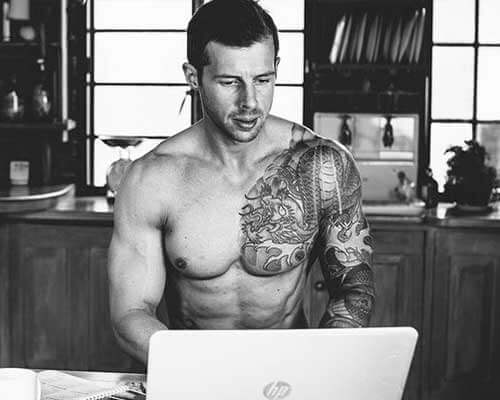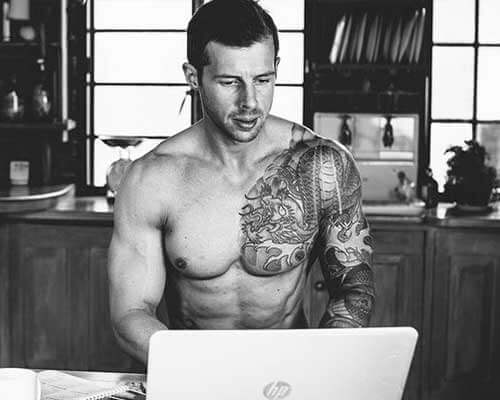 Coaching call
Learn exactly what makes the difference between success and failure when it comes to results, get tactics you can apply, get help goal setting and see how I can help you moving forwards.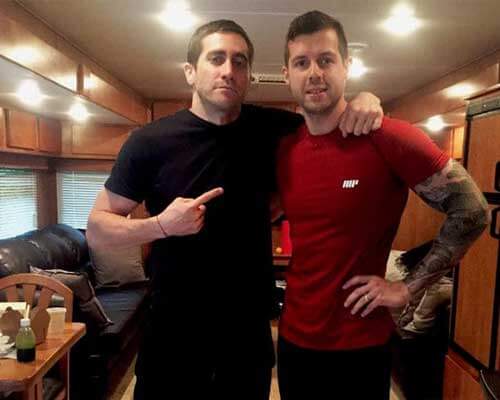 About me

I'm the man behind some of the biggest filrms of the past decades, helping celebrities like Hugh Jackman, Ryan Reynolds and Chris Hemsworth acheive super hero status.
Let's Get Started
Super Resolutions – Get started today and save 50%
Access Now
Only £17.75
one time payment
100% Money Back Guarantee
Transform contains all of my most advanced training techniques delivered in an easy to use format. If you don't find it helpful you can request your money back. No questions asked. 
What equipment do I need?
There are options for full gym training and dumbbell only. So a selection of dumbbells is the minimum requirement for the plan. 
Is it a one time payment?
Yes this package is a one time single payment. No ongoing costs. 
How many days per week do I need to train?
My suggestion within this program is to weight train 3-4 days per week and include cardio based on available time and goals. Full structure is outlined in product. 
Is it for people really out of shape or with just a bit of fat to lose?
The program will work for all abilities and starting points due to the phases provided, structure and calorie calculations. This all allows you to personalise the process for your needs. 
Will it support a plant based diet?
The macro and calorie guidelines can be used with any foods, if you have a good knowledge of high protein plant based ingredients you will be able to craft recipes based on nutritional outlines. If your understanding is limited then the recipes will not cater for your needs as a vegan. 
Where am I based?
Whilst I am a real life personal trainer and gym owner working at two gym locations this product is a digital download. If you are interested in personal training or custom online training then feel free to get in touch.