BE A SUPER YOU IN 30 DAYS
Avoid Burnout & Become Your Best Self
The expertly-designed T30 program is a complete solution that combines science-backed principles with battle-tested strategies for men to get out of the physical and mental rut that inevitably comes up in their thirties.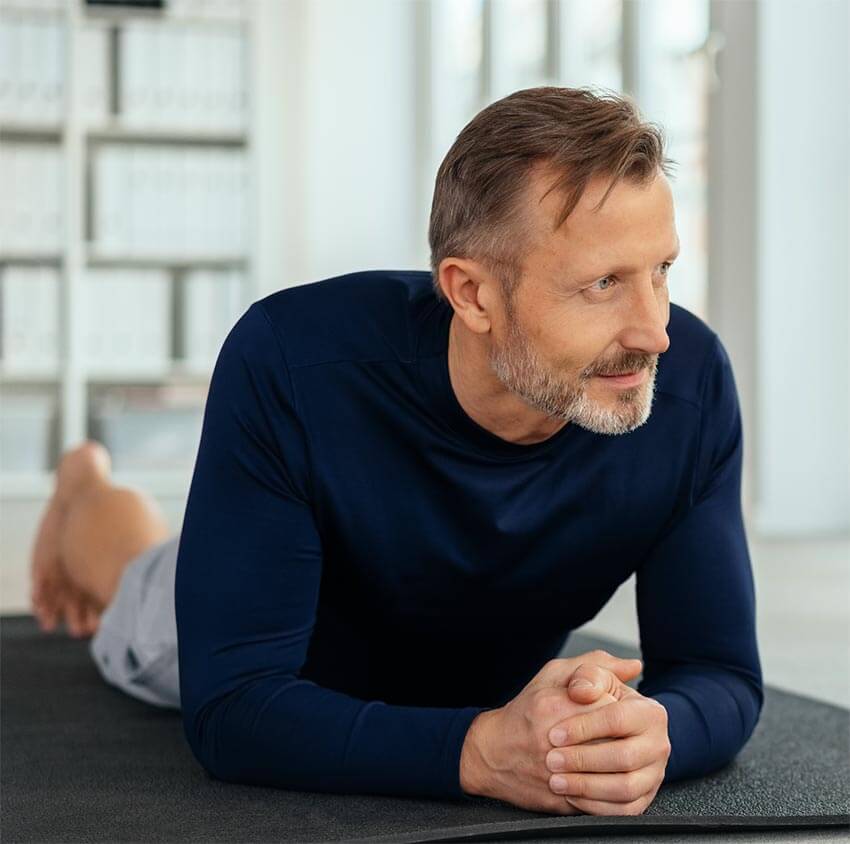 The Issue
At a certain age, that blazing fire of youth dwindles to an ember.
It happens to the best of us, gentlemen. There comes a time that our bodies don't feel the same — a time that we don't feel the same.
Storing fat becomes easier. Holding on to muscle mass becomes harder. Confidence, energy, focus, sex drive, and mood all suffer.
Why does all of this happen?
Without getting too deep with the details: hormones and poor habits, mostly.
When life keeps coming at us full-speed but our physical & mental performance drops, what happens?
TESTOSTERONE
Fact, as men age, testosterone levels drop very gradually, about 1% to 2% each year
ENERGY
Men with low T have reported extreme fatigue and decrease in energy levels.
FOCUS
Because testosterone influences many physical processes in the body, it can also influence mood and mental capacity.
MUSCLE MASS
Because testosterone plays a role in building muscle, men with low T might notice a decrease in muscle mass
The Answer
A Complete Program Designed For You
T30 is a step-by-step, day-by-day online program that's easy to follow with our app.
This program helps men unlock their full potential — so they can live healthier, happier lives WITHOUT burning out.
Your golden years can still be ahead of you! Just take a look at some of the men that have completely transformed themselves with T30: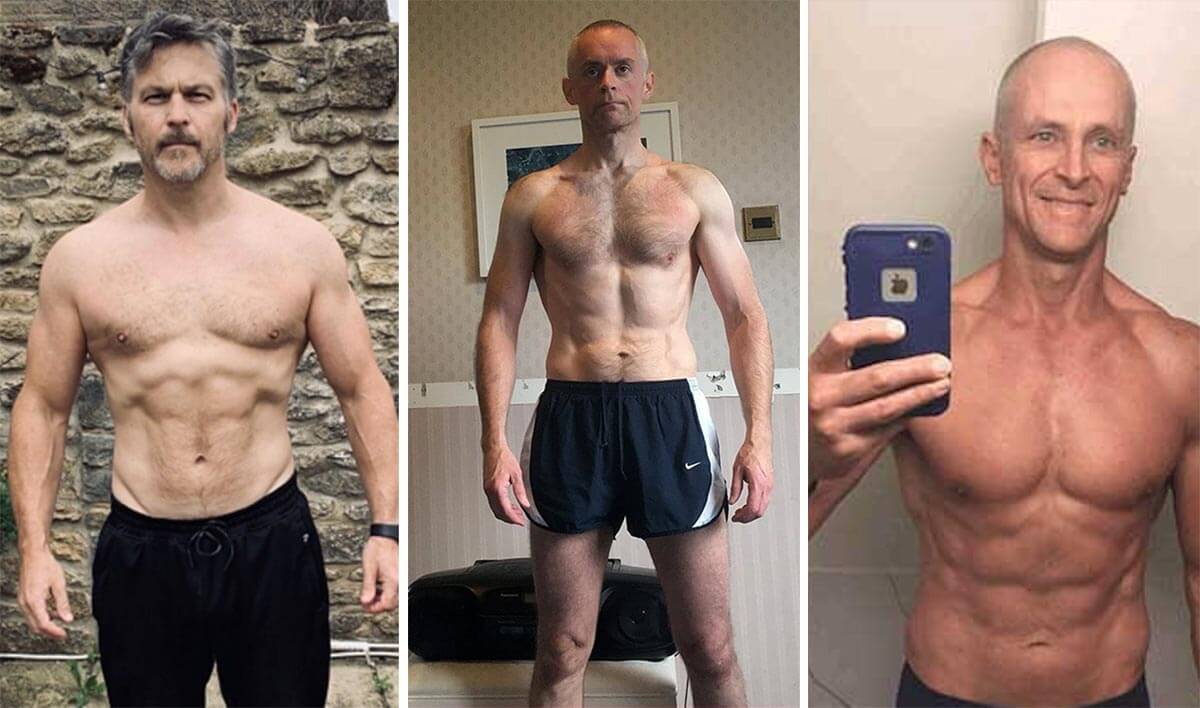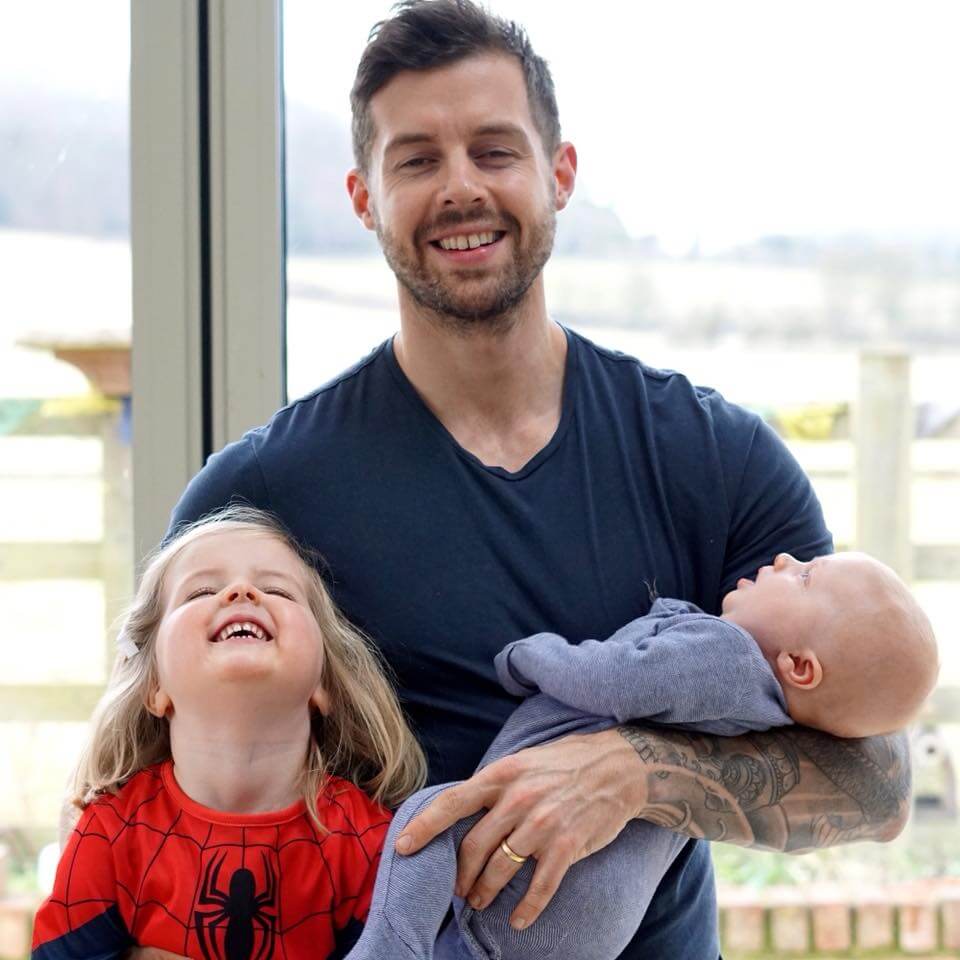 DAVID KINGSBURY
Led By The Trainer Hollywood Stars Count On
I am best known for my work as a personal trainer to the film industry where I have trained 50+ actors on dozens of films. Clients have included, Hugh Jackman, Ryan Reynolds, Jake Glyenhall, Chris Hemsworth, Michael Fasbender, Eva Green and Jessica Chastain to name just a few!!!
In 2013 I also started offering online personal training as a way of continuing to support clients when I was out of the country, which at that time was all the time as I was working with Hugh Jackman full time all over the world.
How does T30 work?
This isn't just a list of workouts. T30 is a complete solution that offers step-by-step, day-to-day guidance for men to truly upgrade themselves and join a tribe of other men doing the same.
HABITS
Enjoy life more, boost energy, reduce stress and build unstoppable confidence. 
FOOD & SUPPLEMENTS
Easy to follow fully laid out guide taking your a full 30 plan.
ENERGY & WEIGHT
Unlock your true potential, knowing exactly what you need to do.
CONFIDENCE & MOTIVATION
Be confident and feel energised and movtivated every day.
We create the physical and mental pathways to allow you to live the best years of your life at your best, with more energy, enthusiasm, drive confidence and focus. We use our step by step 30 day habit forming program to get you there. People say results don't happen overnight, but small daily changes add up to huge outcomes. 
Foundation
We use daily habits and coaching within our 30 day app to build the foundation for change. This foundation revolves around positive hormone function with the focus on optimising testosterone, cortisol, insulin, serotonin and leptin/grehlin. These will impact how you feel, how you respond and your level of focus. We create these changes with nutrition, training, habits and supplementation. 
Habits
Our habits determine who we are. Our 30 day process allows us to build habits so we no longer need to rely on motivation. They allow us to focus on becoming the person we want to be. We don't focus on goals, but instead systems. Goals don't lead to action or change, but habits and systems do. Imagine finding training part or ritual, or healthy eating a thoughtless act and organisation and discipline part of your nature. This is the foundation we teach.
Structure
The 30 days is set out to lead you through each step in a clear and concise way. We set daily tasks, challenges and structure so you can't fail. The 30 day structure also provides the systems and education to continue on this journey for life. The key areas we focus are managing stress and sleep, optimising hormone function and creating effective and efficient training and nutrition practices. 
Support
And the best part? You don't have to go at it alone. We have an amazing community of people focussed on a common goal and you get dedicated group coaching within the group. This side is crucial for the motivation to get started and the accountability to create long lasting positive change.
GET THAT ENERGY BACK – NO MORE BURNOUT
Was £99 now only £29

ONE TIME PAYMENT
100% Money Back Guarantee
Super8 contains all of my most advanced training techniques delivered in an easy to use app format. If you don't find it helpful you can request your money back. No questions asked.