Be A Super You In 12 Weeks 
How we get men in their

30s

to

build more muscle, lose more fat and rapidly

increase their testosterone.
What is

SuperFit30?
SuperFit30 is a counterintuitive online coaching program that focuses on hormones, training and nutrition.  Created to help men get in the best shape of their lives for the best years of their lives. 
Don't waste another year on a fad diet or ineffective training program. Transform yourself using the same techniques used by Hollywood celebrities preparing for a role.
NOW AVAILABLE FOR INSTANT ACCESS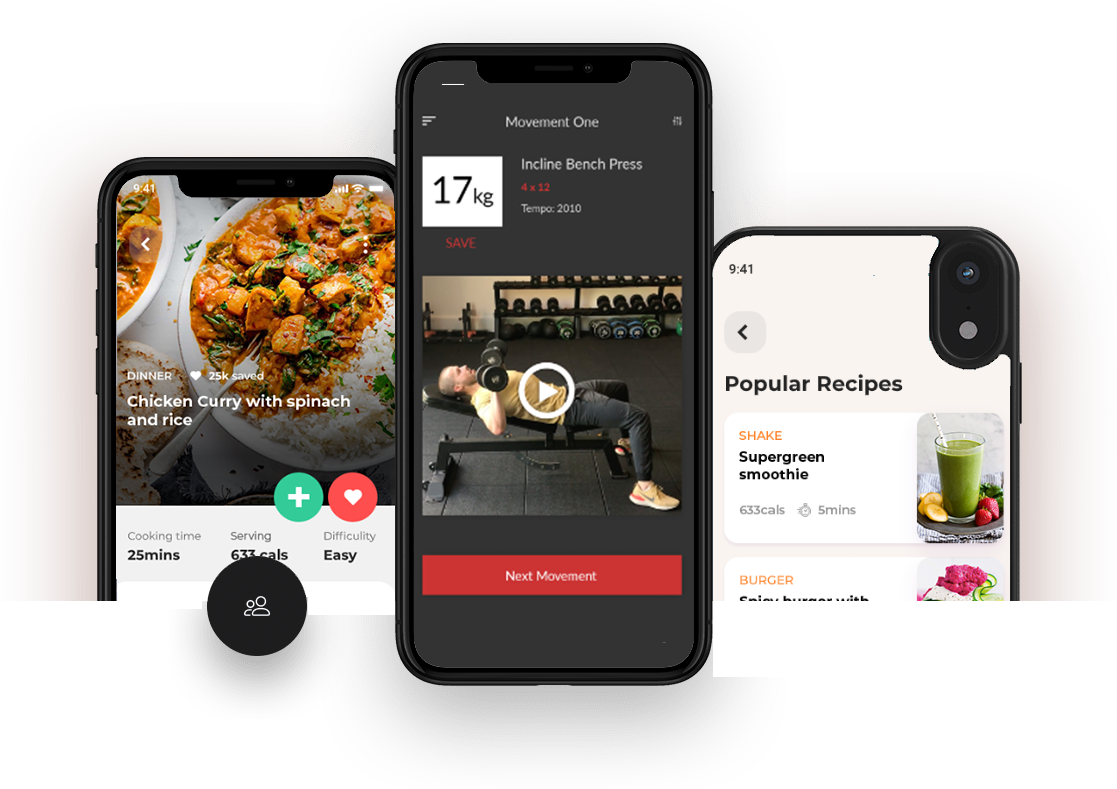 ONLY $47.00 TODAY
LIST PRICE $97
YOU'RE SAVING $50
Download The Program and 6 Bonuses For Just $47.00!
NOW AVAILABLE FOR INSTANT ACCESS
100% Money Back Guarantee 
SuperFit contains all of my most advanced training techniques delivered in an easy to use format. If you don't find it helpful you can request your money back. No questions asked.
Hormone Optimisation
We create an environment in the body where hormones work towards your goals of more muscle, less fat, less cortisol and higher testosterone levels. This foundation of hormones first guarantees more motivation, better energy and your best ever results. 
Training Programs
We do a lot more than just train Hollywood actors 1-2-1. We have created programs that have helped thousands of every day guys get into their very own superhero shape. Our programs are based on proven training strategies and it doesn't take hours a day. Programs start from only 3-4 hours a WEEK of weight training. 
Nutrition Coaching
Optimum hormone function and enviable body composition require focussed nutritional planning whilst keeping things simple and balanced so you can easily fit it into your hectic life. Whether you're a Hollywood actor or work 80 hours in the office we have a solution, through meal planning, macro tracking or simple guidelines.
Expert Support
We all need help sometimes, the extra push, some accountability or just some support when times get tough. We are with you every step of the way with our support community, a place you can ask questions, get feedback and join a group of likeminded focussed guys.
SuperFit30 IS A

SHORTCUT
Before we created SuperFit30 we had sold training programs to almost 20,000 people! And within those you will see some of the most inspirational results out there.
But we couldn't stop there, we wanted every single person to succeed not just a percentage. 
So we dived into our clients stories and their progress to find a better way.
After looking at all the limited factors we were able to create a new system that exceeded even our expectations. 
SuperFit30 allows you to bypass trial and error, build more muscle and drop more fat with our advanced programming and hormone and neurotransmitter optimisation.
See below to learn how it works in detail. But here is a snapshot of our system vs most others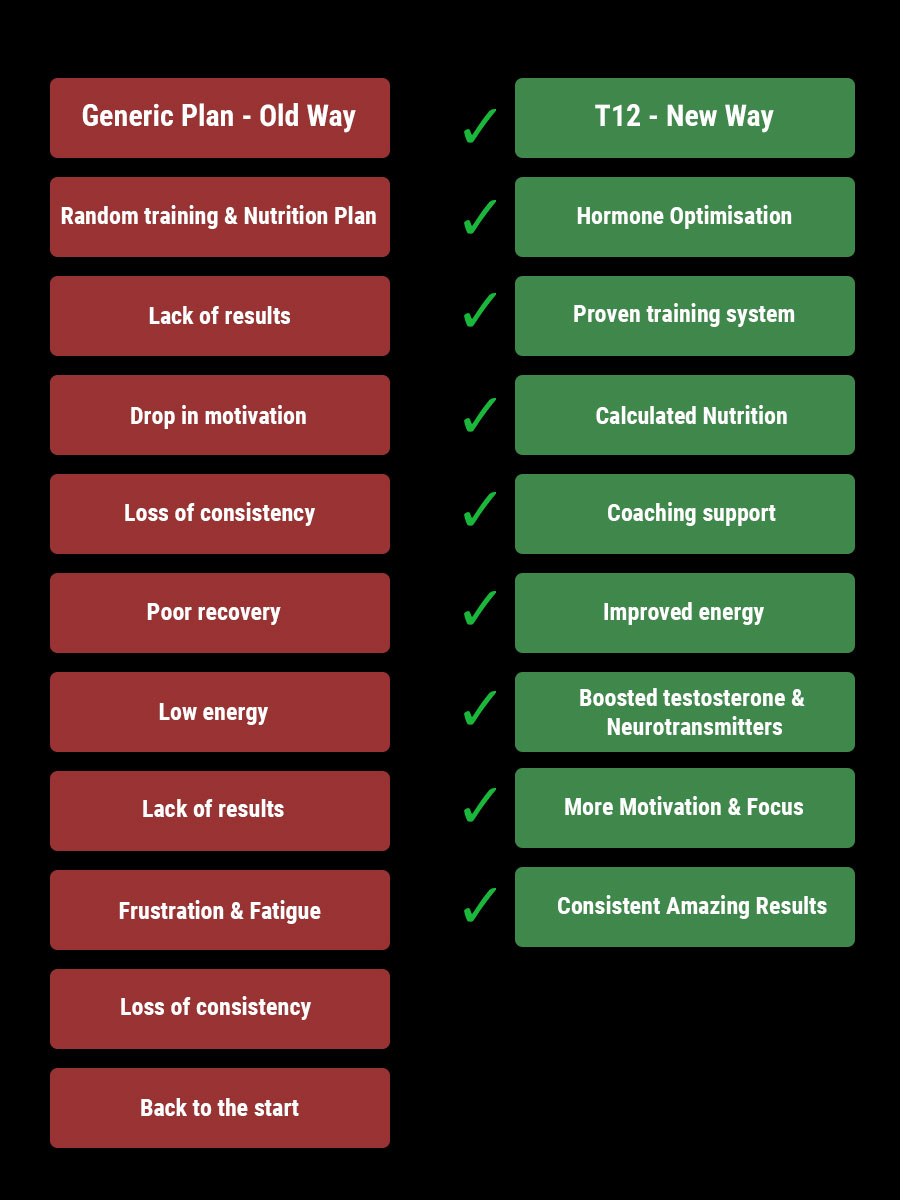 Here's what it

means for you

and your body 
Every business reputation is built on its results, in our case our clients' results.
And we have achieved world recognised results at the highest level. 
Our background in Film personal training has seen us work on dozens of films like "The Wolverine, X-Men, Assassins Creed & The Huntsman" with actors like Hugh Jackman, Ryan Reynolds, Jake Glynehall and Chris Hemsworth. 
But our reputation for amazing results is primary focussed on every day days, dads, business leaders and 9-5 grinders. 
And this program is created with you in mind, so you can achieve your best ever results in a sustainable and enjoyable way without living in the gym or constantly being on a "diet". 
Whether your primary focus is superhero abs, maximum muscle or a bigger Sex drive (or all of these!) then this program will give you all the superior tools to get you there.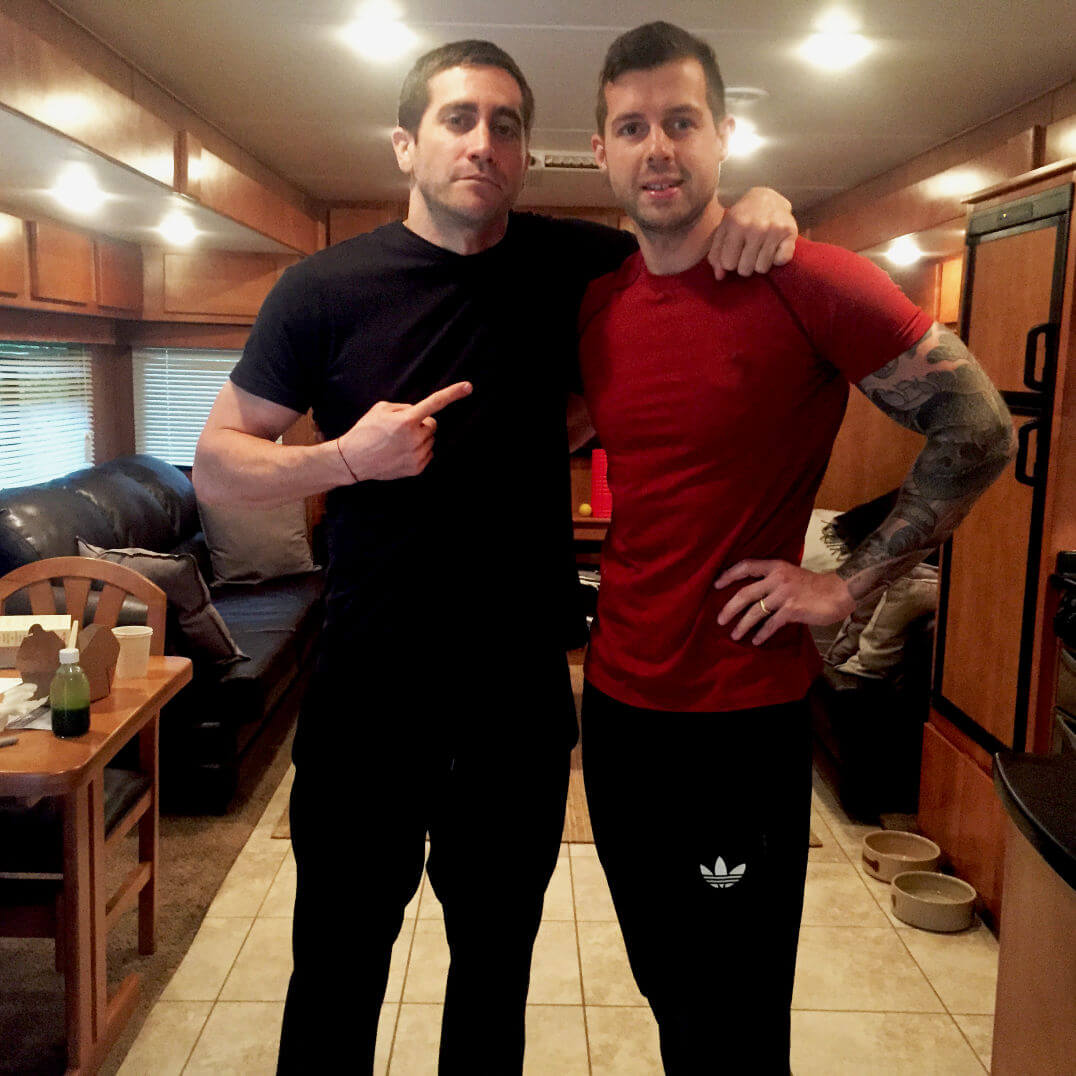 Here's everything you are getting with

SuperFit30 for only £47
12 week in app training plan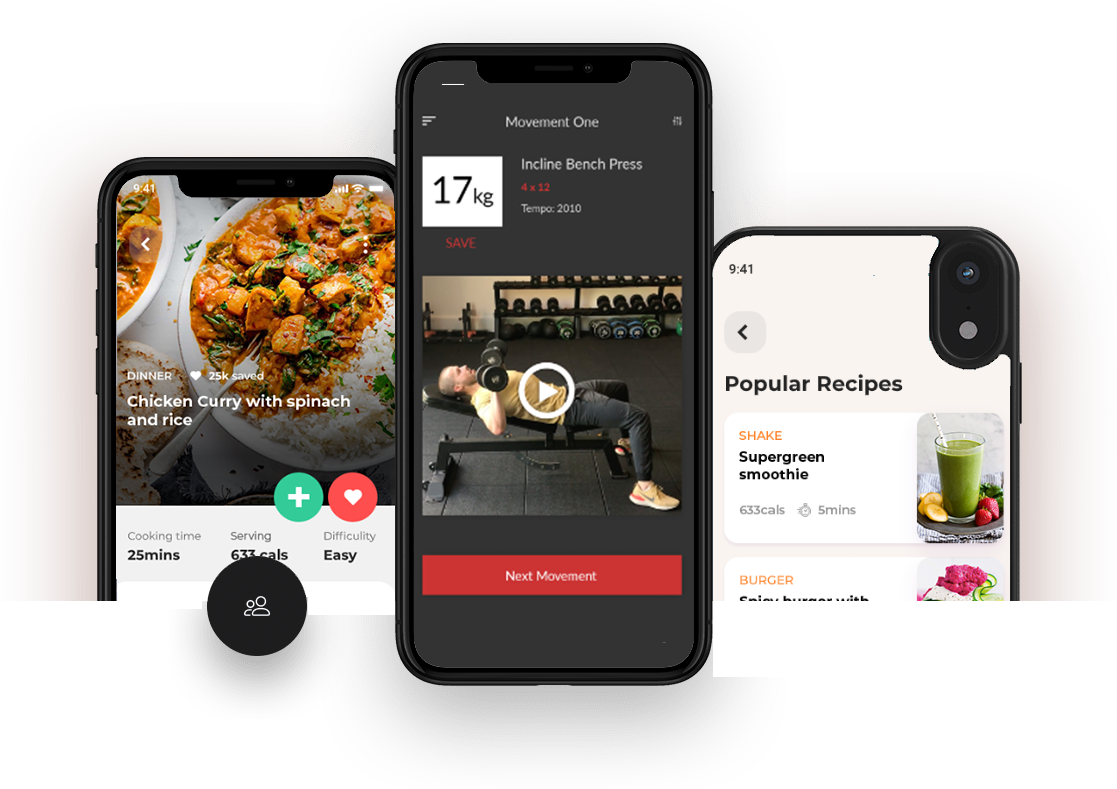 Fully structured program delivered via our custom app.
Full gym and dumbbell options available 

3,4 & 5 day options for all abilities 

Track, review and easily follow the programs in app
Neurotransmitter optimisation
Video coaching & programs

Increase serotonin levels 

Massively boost energetic and motivation
12 week in app nutrition program
Calculated calorie meal plans for you and your goals

Meal tracker for flexible nutrition

On the go eating system
Support group & community
Group of likeminded and encouraging people

Team work and challenges

Accountability to hit every goa
Testosterone booster protocol
Video coaching & programs

Increase testosterone rapidly and naturally

Reduce stress & cortisol
Group coaching
Expert group coaching 

Live Q&As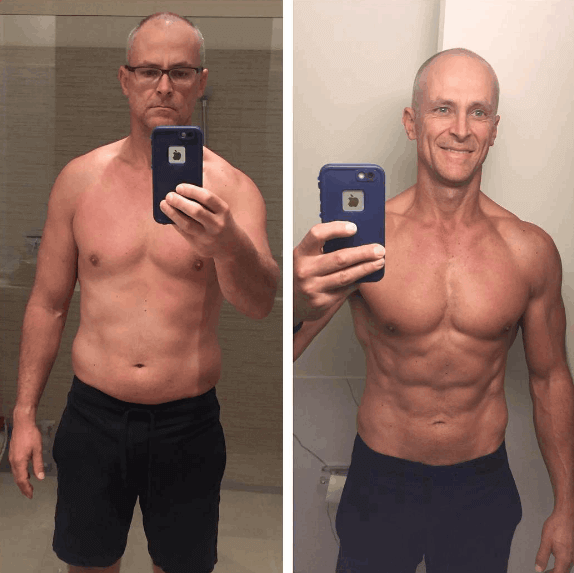 Meet Tony
 "Hi David, I've just finished my last of the gym workouts for week 12. Final weigh in was 83.6 kg. From memory I've lost 9 kg which I'm pretty happy with considering I had a solid three weeks of being on holidays on the booze etc.
I'd like to thank you for your program, one of my mates from Melbourne has just joined.
Honestly I didn't think I'd get the results because even though I wanted the results I didn't think with my lifestyle that I'd be able to. 
Thanks again, I really didn't think you'd be able to get this result out of a soon to be 46 year old carcass! Cheers Tony"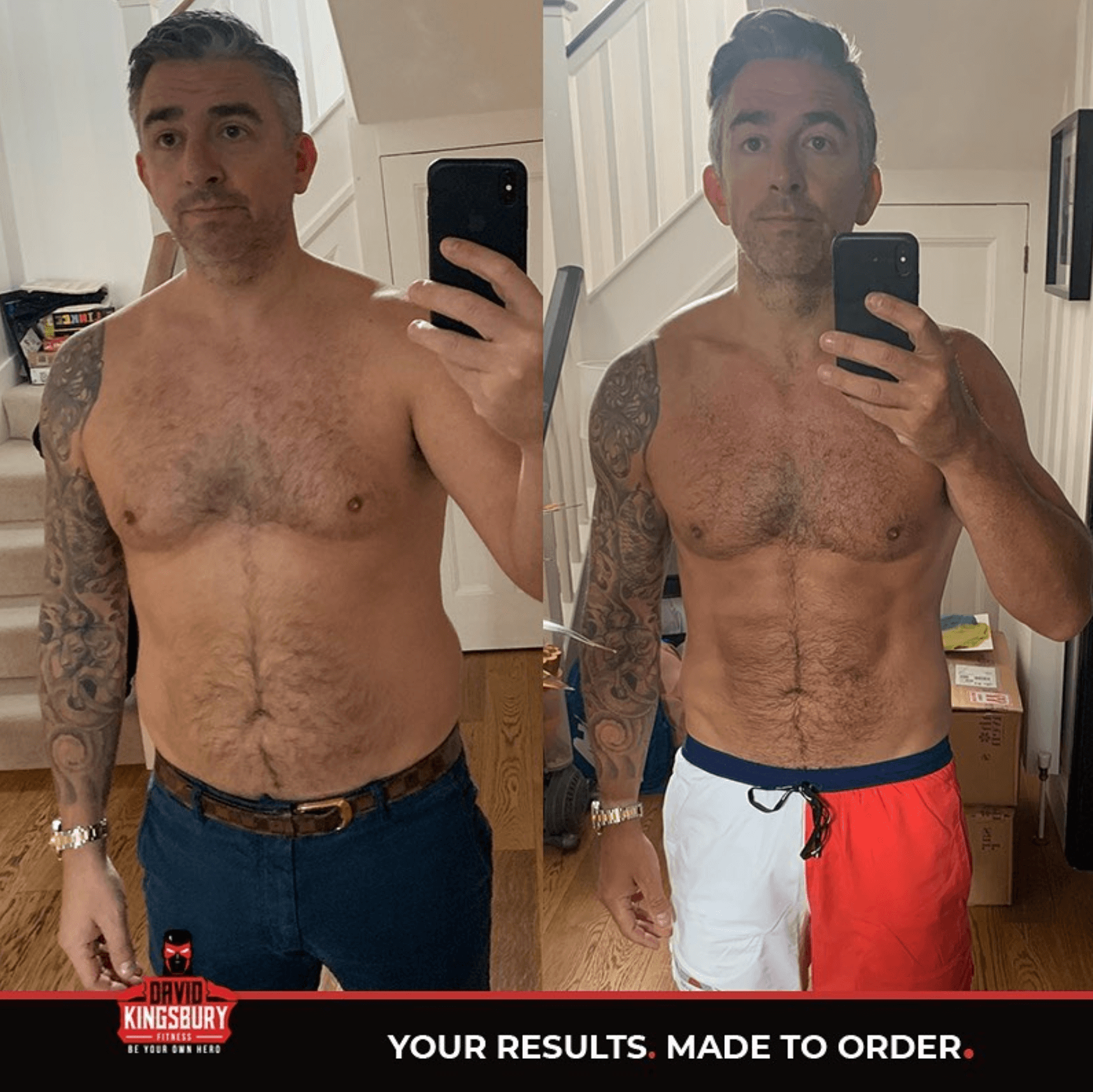 Meet Ross
"Just wanted to say thank you for all your supporting and advice for the past 12 weeks along with the tailored exercise and nutrition plans.
I had a real blast and to say I was stoked about the results would be an understatement and I feel I've learnt so much in these 12 weeks that I can carry forward and accomplished more than I have done in years of training."
Most people have the misconception that celebrities that have to get into shape quickly for a movie, do some gimmicky diet. Put the lemonade and cayenne pepper down, Jim. There are healthier… and more sustainable ways to get into shape.
Fit For LIFE —> Any Age… Any Starting Point…
Everybody is

built differently

. With us, you'll get a personalised solution that will help you get the

dream body YOU want

.

If You're Spending Hours at the Gym…

You're Doing it Wrong!
If you think that Hugh Jackman is spending 15 hours at the gym… you're tripping! I mean… what is the point of being rich and famous if most of your free time is spent working out?
Boring.
Fitness is meant to be a lifestyle, true, but it's not meant to be your ENTIRE life. That's not sustainable. With me, you'll get:
Customized Fitness
Every body is different. Factor in different genetic backgrounds, different goals, different ages, and there's no way that every fitness plan will be the same. At least… it shouldn't be the same. That's why you'll get a customized fitness plan that meets YOUR needs.
EFFICIENT Program
You're busy. I'm busy. We're not here to waste time. Yes, you will have to work for your results. After all, if you wanted instant results without work, you would be researching a plastic surgeon right now. But, with me, I can promise you a program with the most EFFICIENT results in the industry!
Personalised Nutrition
Hate to cook? Eat out with clients a lot? Don't want to give up your favorite foods? Select your nutrition needs and parameters, and you'll get the nutritional plan that works for you
Real Results
This is not a fad diet or some weird workout that disappears after trending for a few weeks. These are REAL results, achieved by REAL people. I know you probably don't have a personal chef or a top-of-the-line in-home gym. Don't worry, with my program, you won't need it!
Calculated Nutrition
In addition to specialized nutritional items, I will actually calculate, using trusted nutritional science, based on your body type, blood type, and goals, to generate the most optimal nutrition plan for you.
Film Fitness
"I thought this would be harder…" That is the comment I get the most with my program and it's the one that gets me smiling the most. Most men think getting their dream body is impossible without spending 6 figures on a trainer and personal chef. Nothing could be farther from the truth!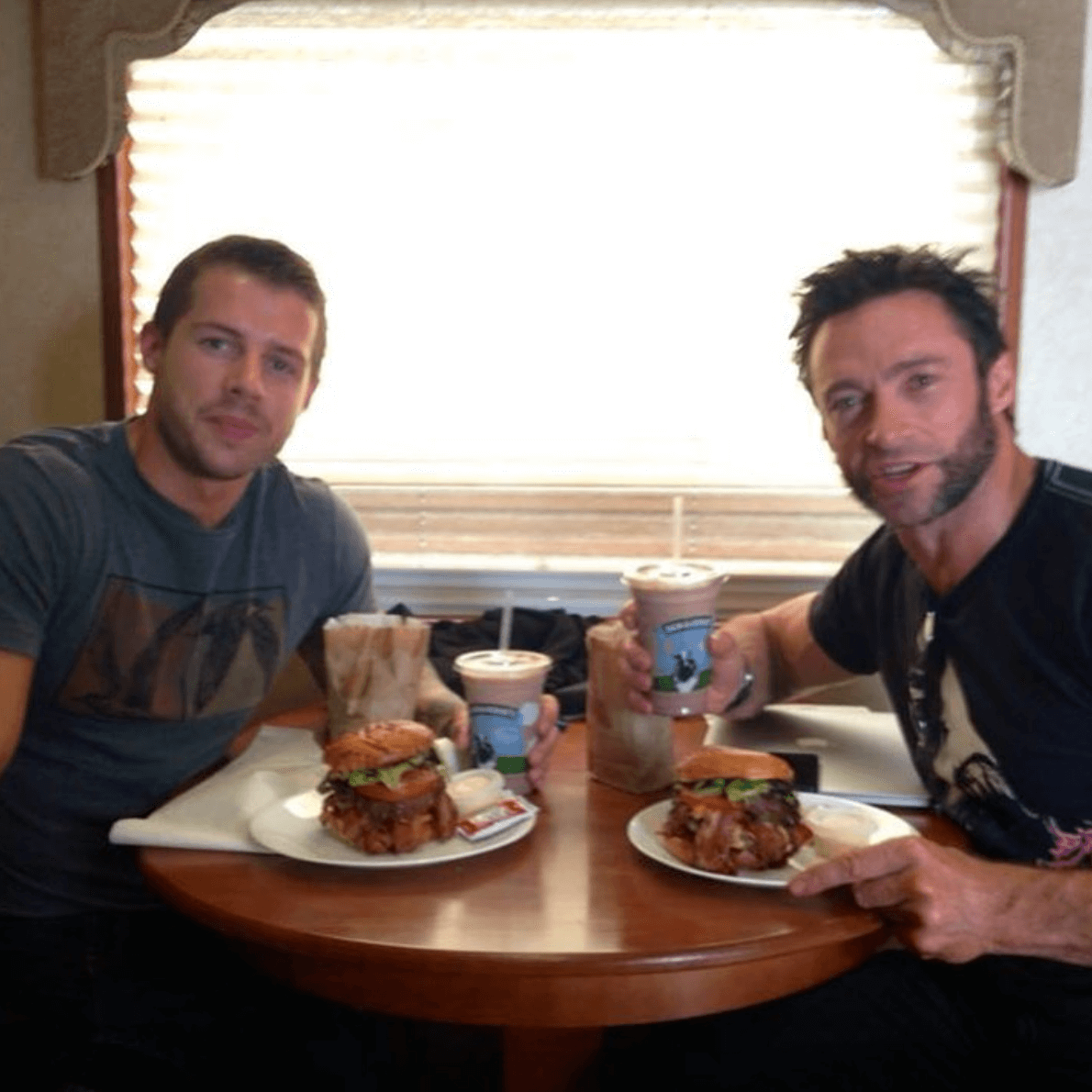 "This guy is the best trainer I have ever worked with, you are in safe hands "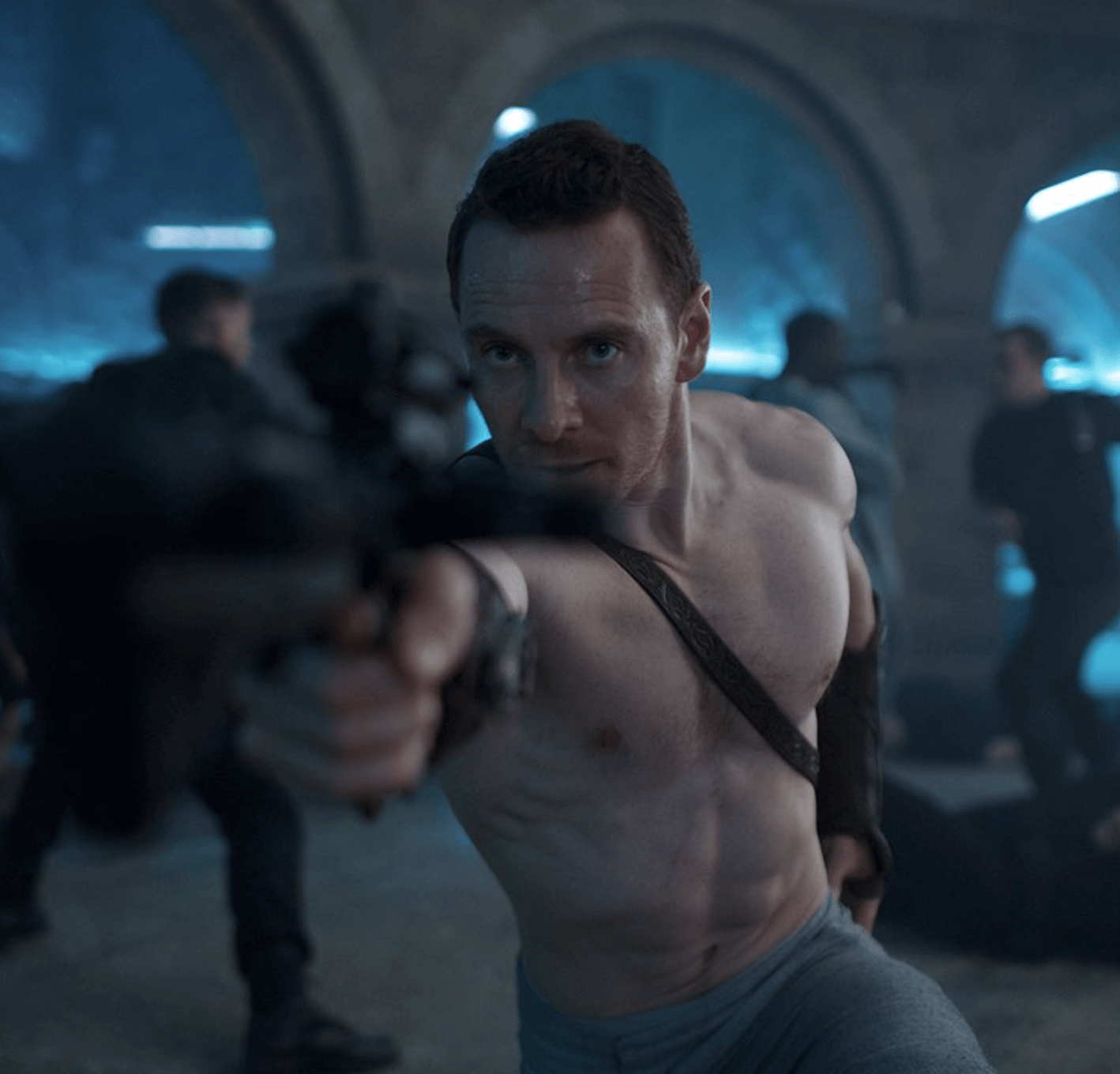 "David is knowledgeable on every aspect of training… His expertise is unrivalled and the results speak for themselves."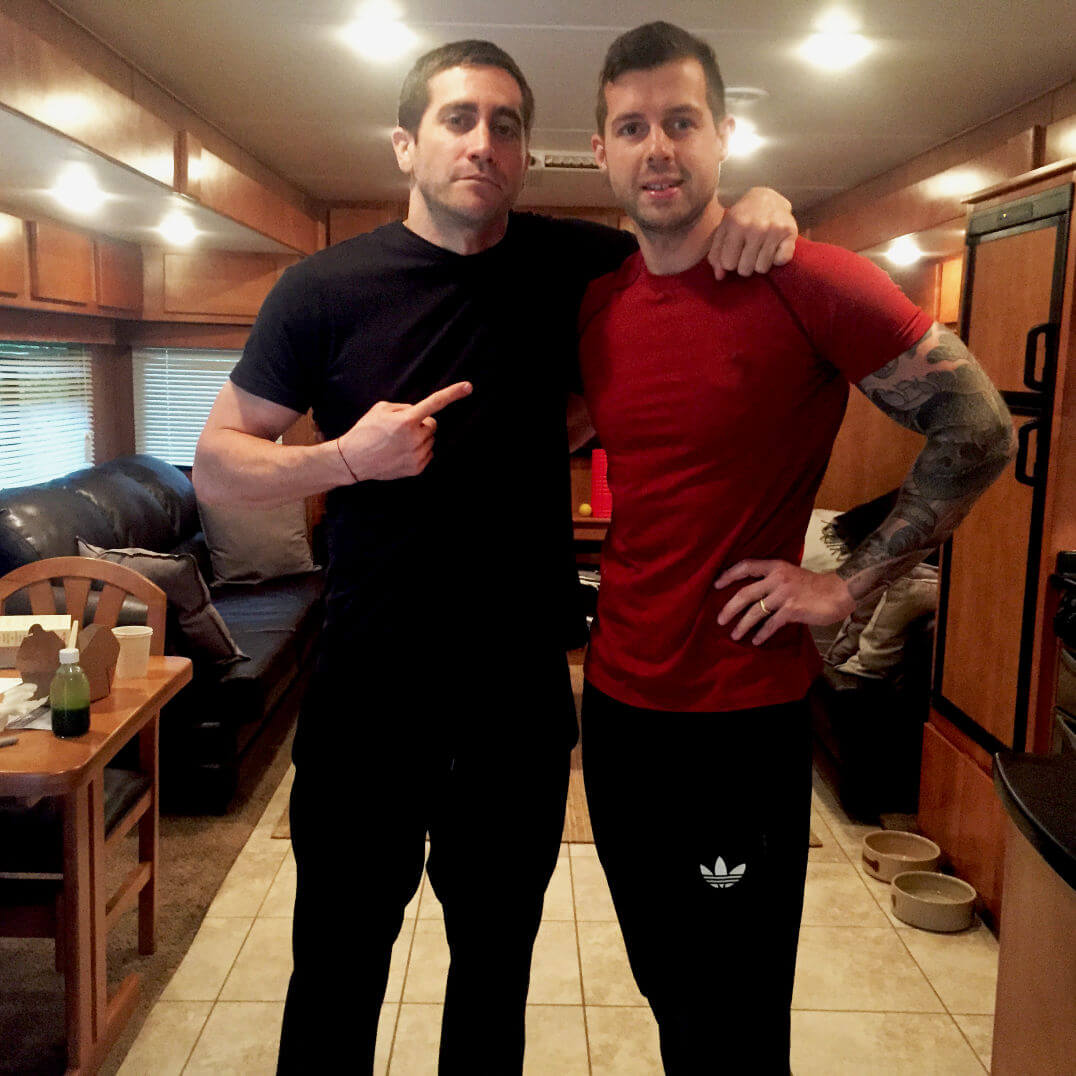 "David knows how to make you reach your goals with fun and support. He is with you and never against you. He is just the best!"