SHRED FAT, BUILD MUSCLE, FEEL UNSTOPPABLE.
Are you ready to transform your body in 12 weeks?
Train like Hollywood's Super Heroes And thousands of men around the world with celebrity trainer David Kingsbury and his 12 week training and calculated nutrition program.
Real dads. Real dudes. Unreal Results in 12 weeks.
Be in the best shape for the best years of your life.
Don't waste another year on a fad diet or ineffective training program. Transform yourself using the same techniques used by Hollywood celebrities preparing for a role.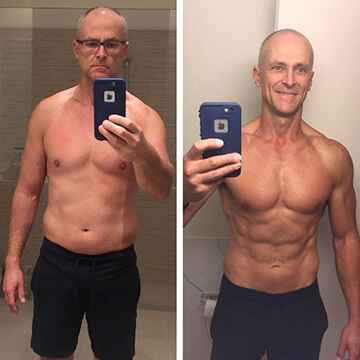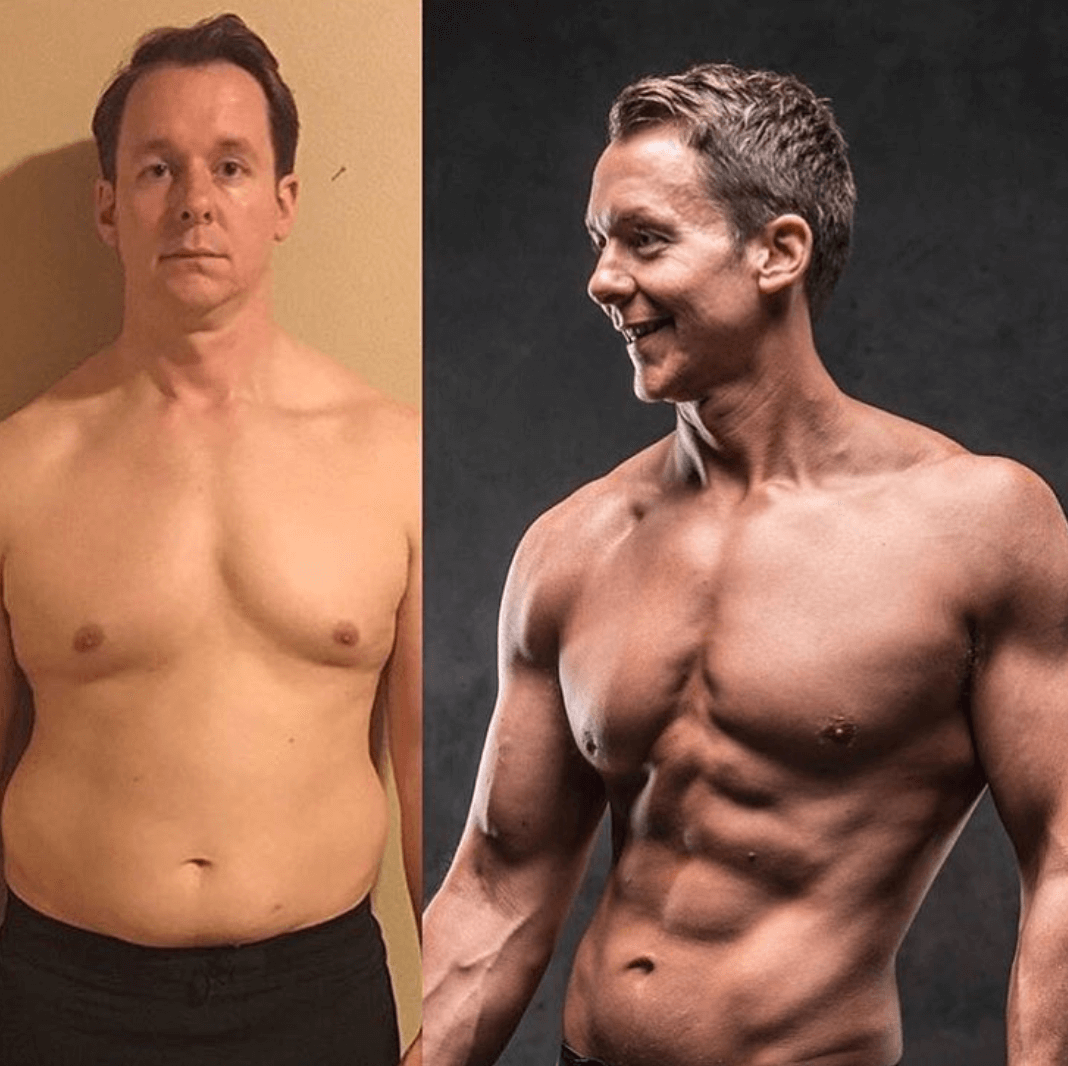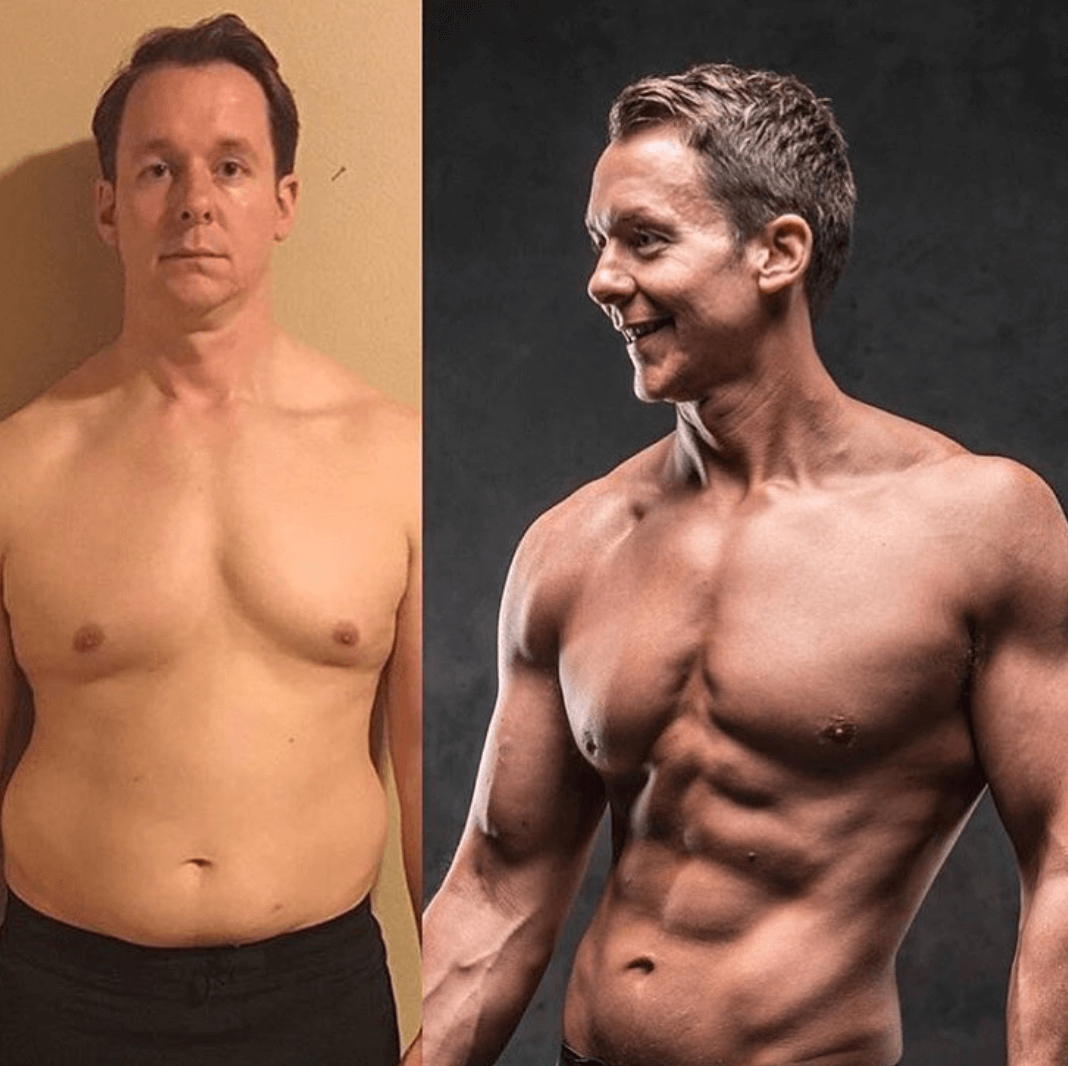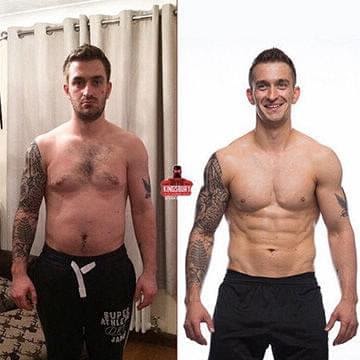 Drop fat and build muscle with my ultimate training and nutrition bundle.
SuperFit is a counterintuitive online coaching program that focuses on hormones, training and nutrition.  Created to help men get in the best shape of their lives for the best years of their lives. 
Don't waste another year on a fad diet or ineffective training program. Transform yourself using the same techniques used by Hollywood celebrities preparing for a role.
– Monthly progressive gym training program
– Monthly progressive dumbbell training program
– Simple calculated recipes
– Calculated meal plans with calculated macros
– Group Coaching 
– Facebook Support Group
12 weeks of progressive training. Easy to follow, concise training that will see you progressing every week. Learn exactly what to lift, when to lift and how much to lift every session.
Calculated Nutrition Program
Calculated meals, macros planning and your own recipe database.
Knowing what to eat, how much to eat and when to eat is the difference between success and failure. Don't leave your progress to chance this year
As part of this offer you will join our amazing facebook support group. When shifting from your normal routine you need to make you have everything right and all the tools you need to be successful. You also get a full training, nutrition and goals coaching video. It talks you through every detail of the program and also gives you full coaching through the topics you need to focus on for your goals. It will allow you to start the program with focus, confidence and clear goals.
Let's Get Started
Limited Offer – Get started today and save 50%
Access Now
was £97 now only £47
one time payment
100% Money Back Guarantee
Transform contains all of my most advanced training techniques delivered in an easy to use format. If you don't find it helpful you can request your money back. No questions asked. 
Working Out
Superfit offers dumbbell training and full gym training.
Payment
This is a one-time payment, so no worry about monthly app fees.
Commitment
For full commitment, plan to work out at least 3-4 times a week. This is a structured program and best efforts will yield the best results.
App
Available to download for apple and android. You will be directed to download and set up right after purchase.
Fitness Levels
Define9 works for all abilities, fitness levels, and goals. Like any weight loss and fitness program, what we put in is what we get out. Commitment matters!
Diet
SuperFit can be used with any dietary guidelines as long as the macronutrients and calories are sustained. 
David's program
David Kingsbury built SuperFit from the ground up with the goal of having clients all over the world receive his specialized training. Since it's an app-based program, videos are pre-recorded. David works all over the world for his personal clients and is always available for one-on-one training at one of his gyms. Just reach out for custom online or personal training.