SHRED FAT, BUILD MUSCLE, FEEL UNSTOPPABLE.
The Journey Continues
Work hard on the right areas without burning out and get the support you need to build positive habits and live your best life.
The Journey
Continue teh journey, with support and new training every month.
Only $27 per month
cancel anytime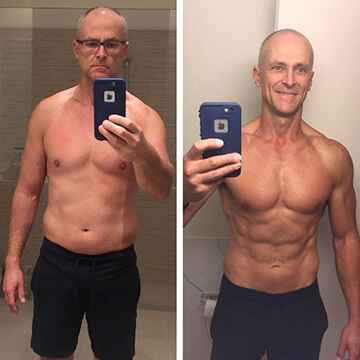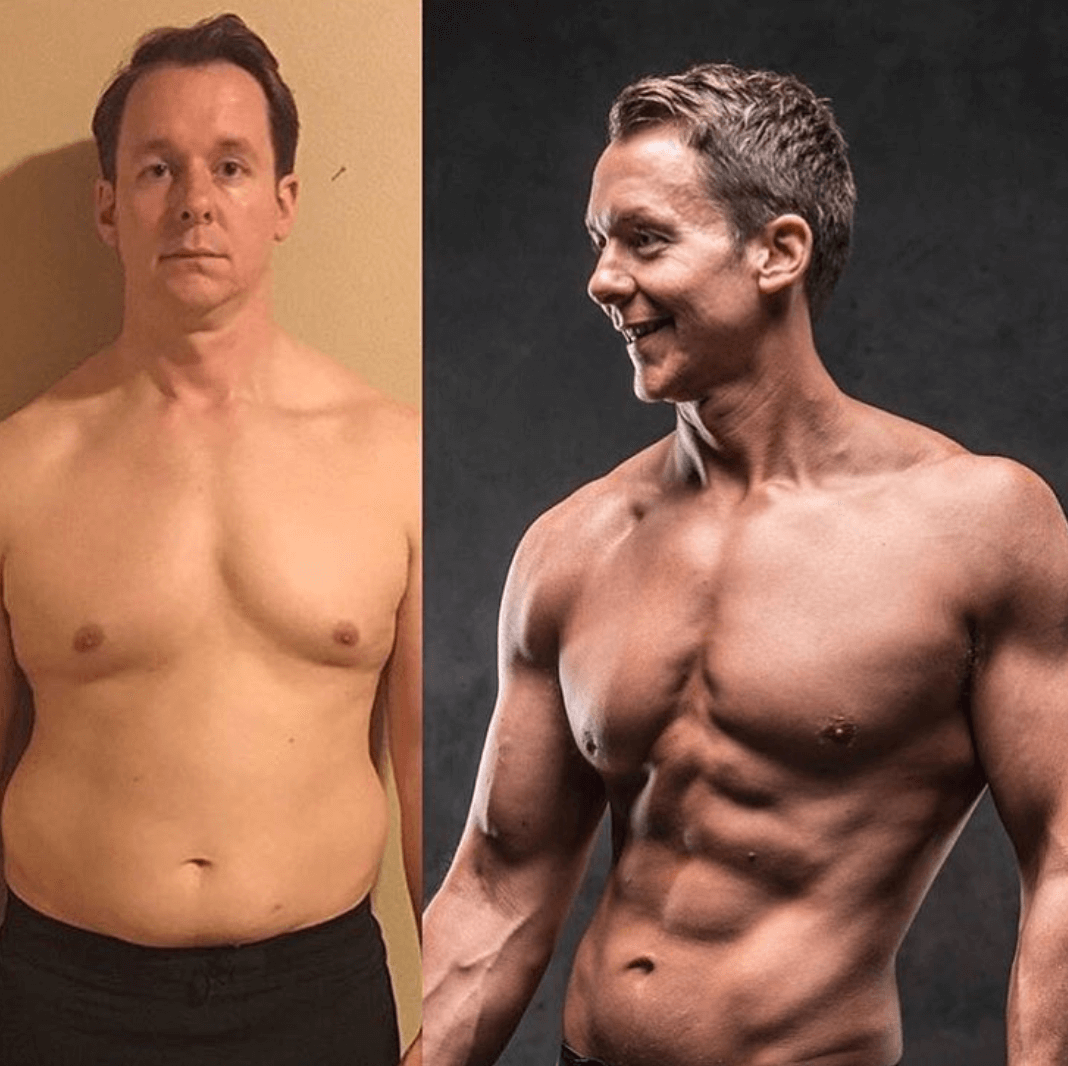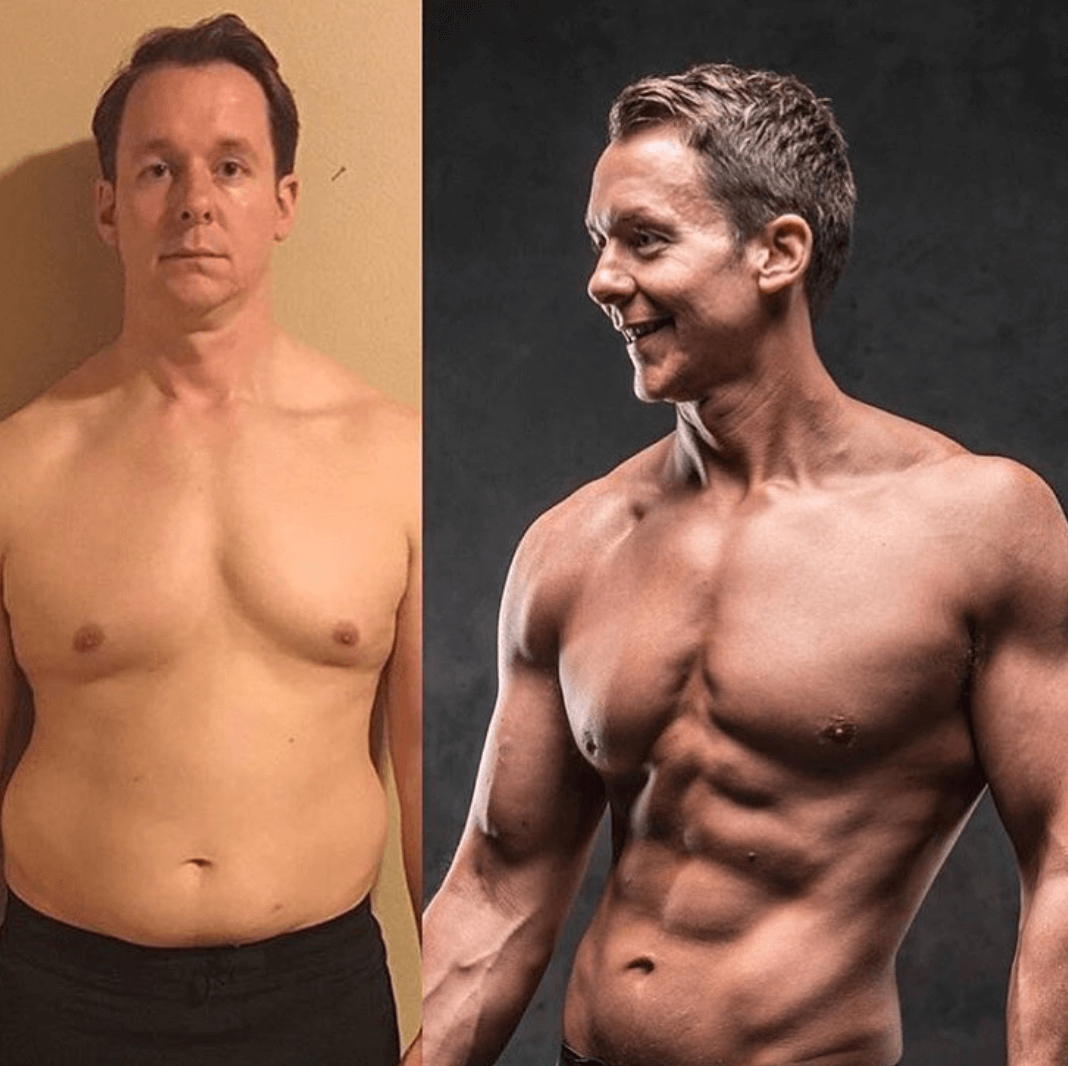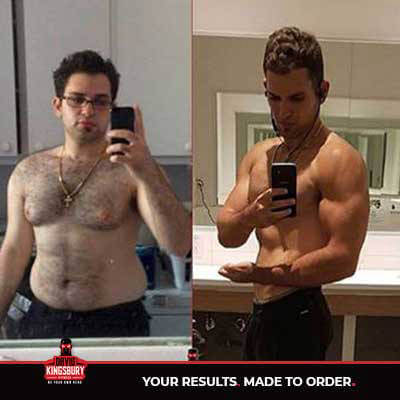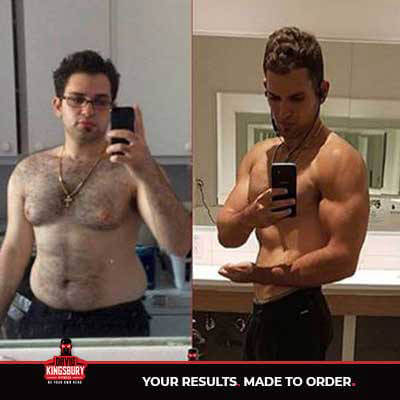 Can I do the workouts at home?
Yes! Simply select the body weight and/or dumbbell exercises.
Working Out
Super8 offers bodyweight training, band training, dumbbell training and full gym training.
Payment
This is a one-time payment, so no worry about monthly app fees.
Commitment
For full commitment, plan to work out at least 3-4 times a week. This is a structured program and best efforts will yield the best results.
App
Available to download for apple and android. You will be directed to download and set up right after purchase.
Fitness Levels
Define9 works for all abilities, fitness levels, and goals. Like any weight loss and fitness program, what we put in is what we get out. Commitment matters!
Diet
Define9 can be used with any dietary guidelines as long as the macronutrients and calories are sustained. Vegetarians and vegans can find plant-based protein within their choices. Just be sure your  dietary choices give your body what it needs based on the Define9 program. If your understanding of plant-based foods is limited, your body may be missing out on necessary nutrients to meet your goals.
David's program
David Kingsbury built Super8 from the ground up with the goal of having clients all over the world receive his specialized training. Since it's an app-based program, videos are pre-recorded. David works all over the world for his personal clients and is always available for one-on-one training at one of his gyms. Just reach out for custom online or personal training.