Stronger Together 
Feel Like A Super You
Join the Superhero Squad community to keep you on track with NEW cutting edge training and calculated meal plans created and delivered every month. 
No Longer Will You Be Alone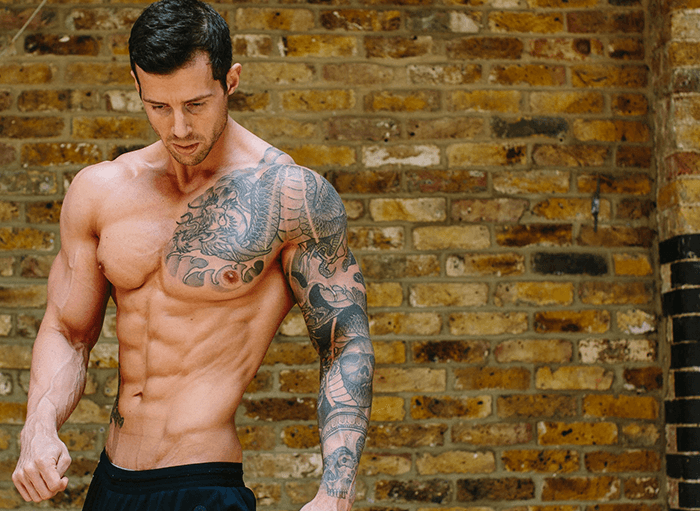 My name is David Kingsbury and I'm just like you.
Before I was hired to sculpt Hollywood's best bodies
Before the celebrity clients and thousands of Instagram followers… 
I was just an overworked personal trainer with a passion for health and fitness…
At the end of the day… you, me, and my Hollywood clients are all made of the same raw material. 
… we all put our pants on the same way.
… we all have insecurities and flaws.
… we all just want to be proud of ourselves when we kick it.
… we all need help and support 
The only difference between me and my clients, and you reading this right now, is that we know (or do) something that you don't.
You're not cursed to struggle, you just need to apply what some are calling…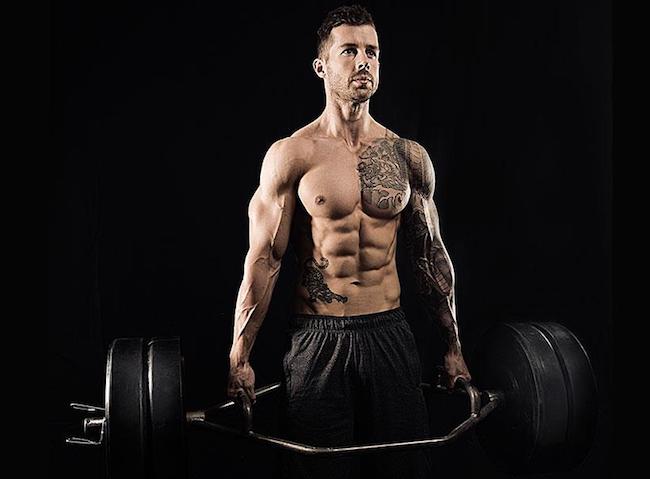 The Coaching & Community Method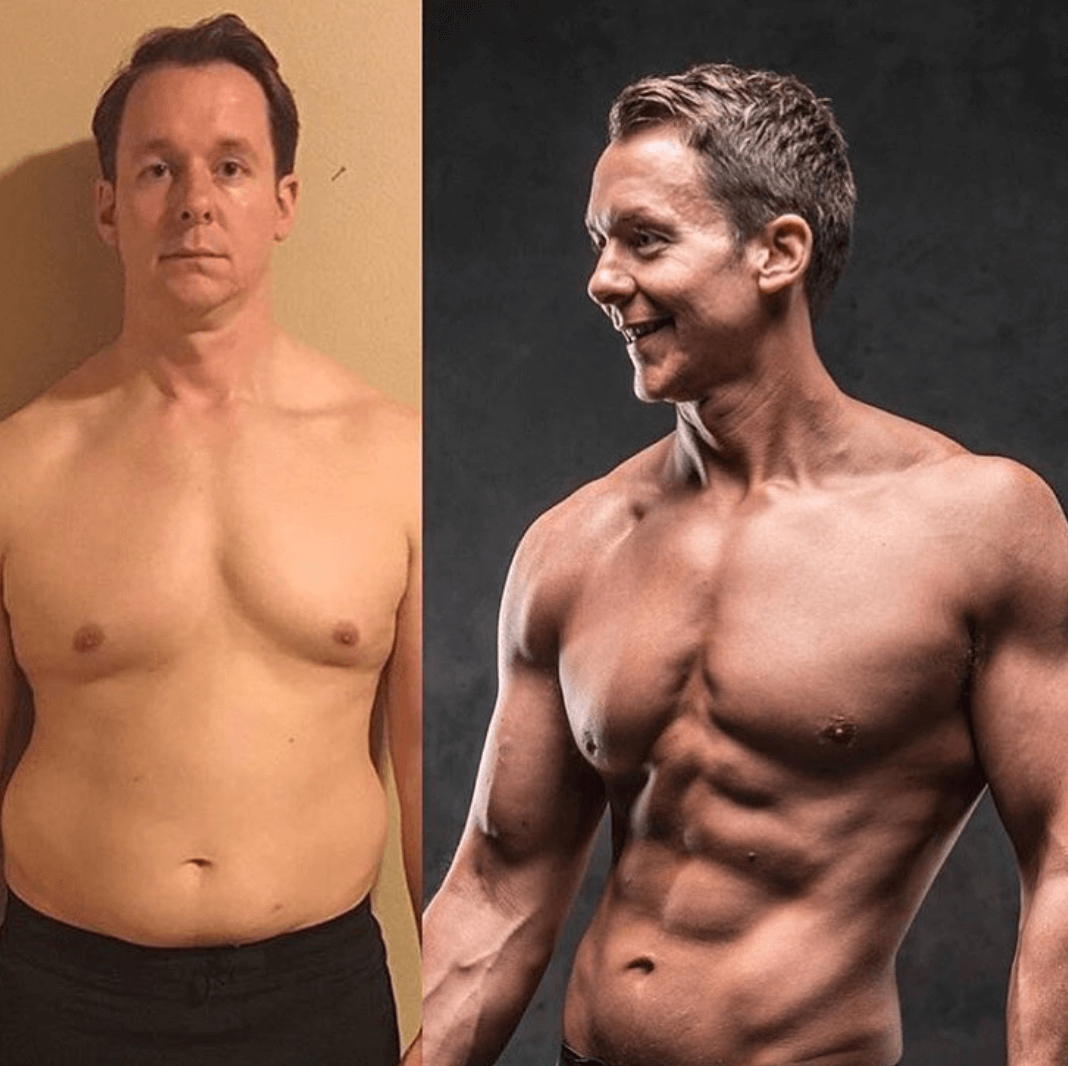 The simple fact is… 
→ the time you waste in the gym might be causing you to actually gain weight rather than lose it. 
→ your diet might actually be encouraging your body to store fat, no matter how healthy you eat.
→ everybody needs help. With support, accountability and community you are 95% more likely to succeed. 
Feel welcomed by hundreds of other men inside the community posting their progress pics, sharing their workouts, and contributing their own meal ideas so you can maintain the motivation needed to sculpt your own Super Human Body.
Feel unstoppable with my ultimate training and nutrition group
Facebook Community and coaching 

Monthly progressive bodyweight training program

Monthly progressive band training program

Monthly progressive dumbbell training program

Simple calculated recipes

Calculated meal plans with calculated macros

Cardio strategy, ab training & more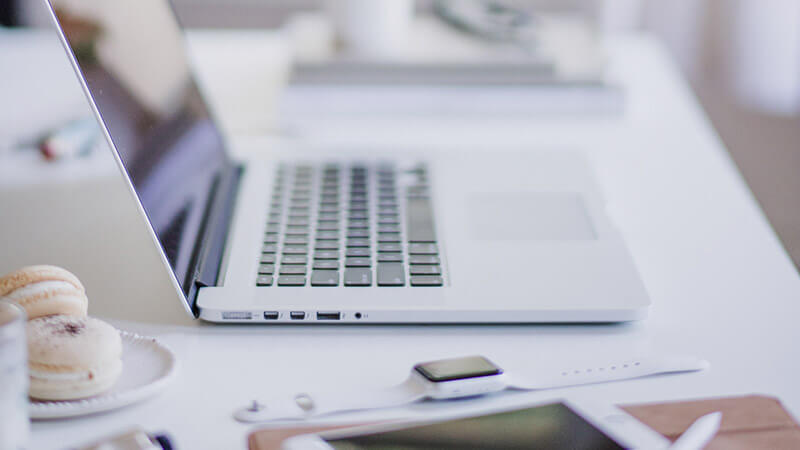 Facebook group
The private Facebook group is the hub of the Superhero Squad where I post daily, weekly and monthly challenges for support and accountability. We all work together to keep motivated and on track. I also host live videos to answer questions, offer support and chat!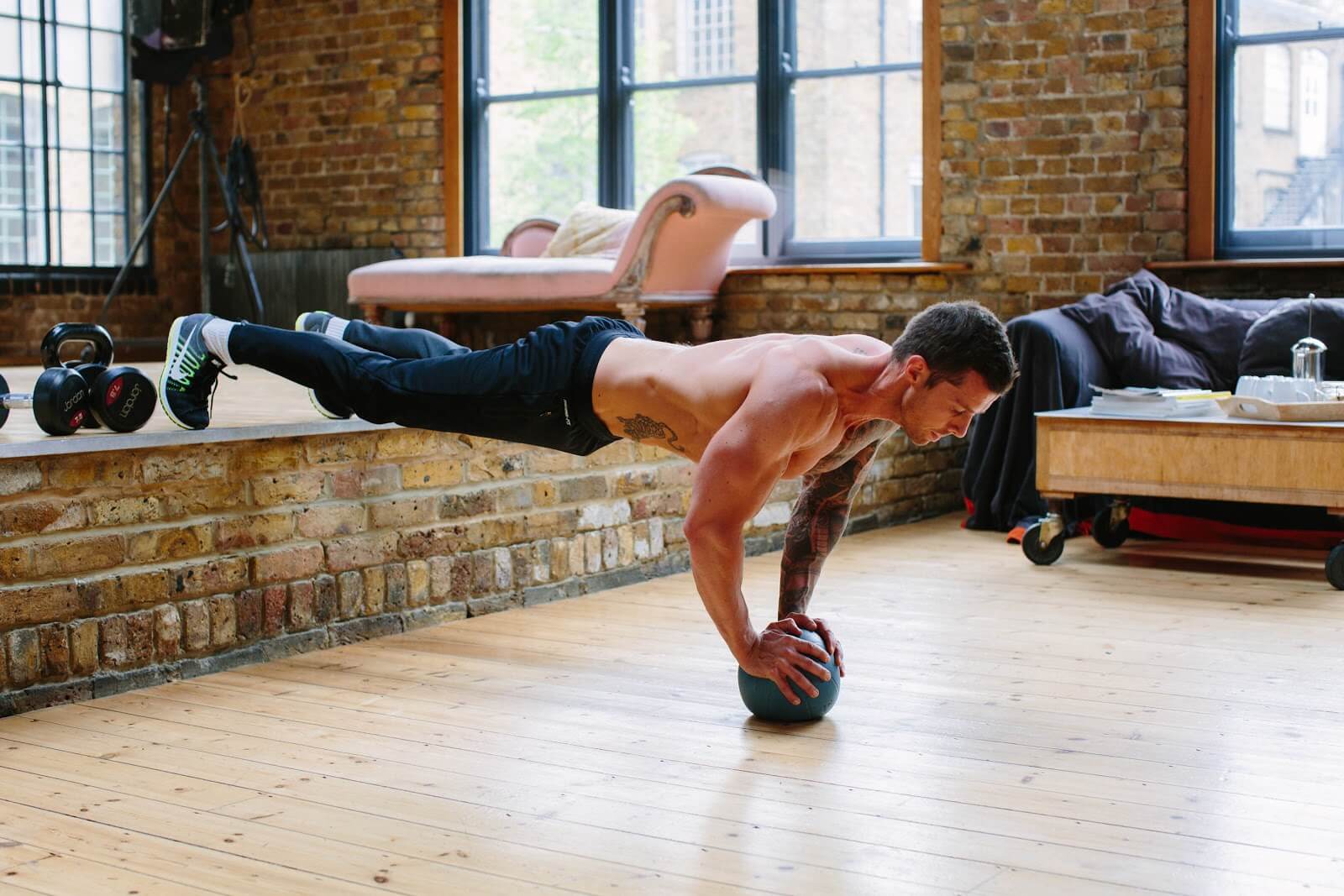 Training plans
Access my workouts designed for all abilities and time and equipment restrictions. Each month I add new weekly plans to show you exactly what you need to do each and every day for maximum progress. Whether your goal is rapid fat loss or maximum muscle there is a plan created for you.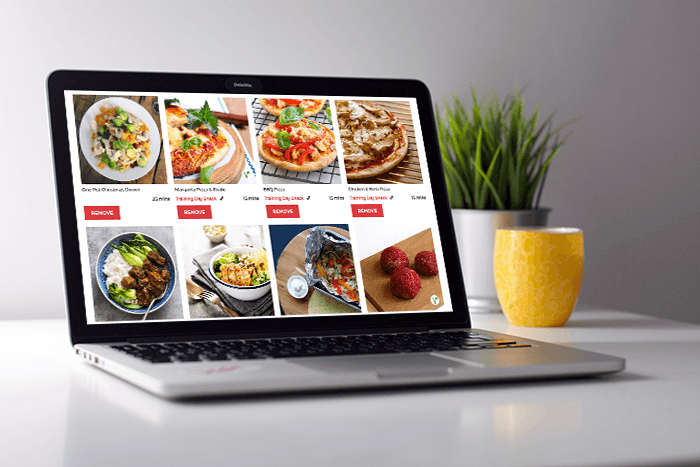 Nutrition plans
Add your details, set your goals and get a calculated meal plan for your exact needs.  Take the guesswork out of your progress with perfectly created calorie and macro optimised recipes and guidelines. Learn exactly when to eat, what to eat and how to eat so you never waste another workout
LET'S GET STARTED
Only £30 per month
Cancel Anytime
What happens next? 
After payment you will be given immediate access to the facebook group
The Super Hero Squad training and nutrition will be added to your app account
 You will be directed to complete your own goal setting and accountability form
You will start the journey to reaching your goals!
 Your Time Is Now…

Facebook Community and coaching
Monthly progressive bodyweight training program
Monthly progressive band training program
Monthly progressive dumbbell training program
Simple calculated recipes
Calculated meal plans with calculated macros
Cardio strategy, ab training & more