Congratulations your FREE course will be in your email shortly!
Before you go, I have a special offer for you…
LOOK BETTER, FEEL BETTER, LIVE BETTER.
Custom Online Personal Training












THERE IS A FORMULA FOR SUCCESS
Do you believe that only elite athletes and actors can go from normal to ripped in just months? Only celebrities have the potential for transformations so incredible you think they're not humanly possible.
Well it's time to Start believing in yourself.
You too can achieve amazing results.
Unlike most trainers out there who talk a big game I have actually been there and done it. I have trained the biggest names in Hollywood on some of biggest superhero films ever made. Whether it be The Wolverine, X-Men, Assassins Creed or The Huntsman, to name a few, I have been hired in for expertise and my reputation for serious results.
The techniques in this plan have nothing to do with expensive personal trainers, private chefs or crazy food plans.
They will take you through exactly what you need to do, step by step.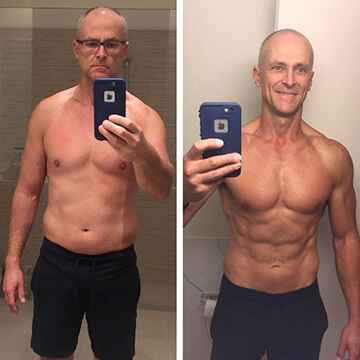 I build superheros
WILL YOU BE NEXT?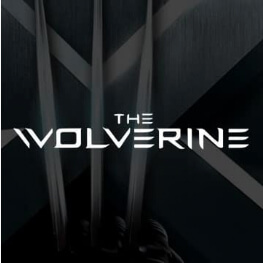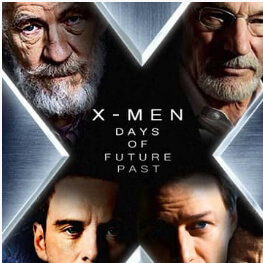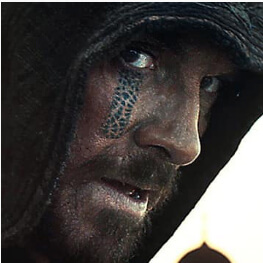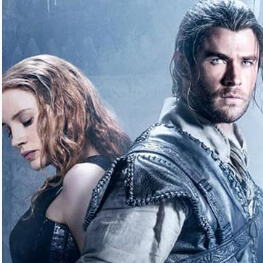 My Online Personal Training
I started online personal training in 2012 to help men who are struggling to drop fat, build muscle and stay motivated. Guys that feel overwhelmed with the information overload and want a concise method that works every time.
Men who want to get in their best ever shape right now and feel healthy, fit and confident for the best years of their lives.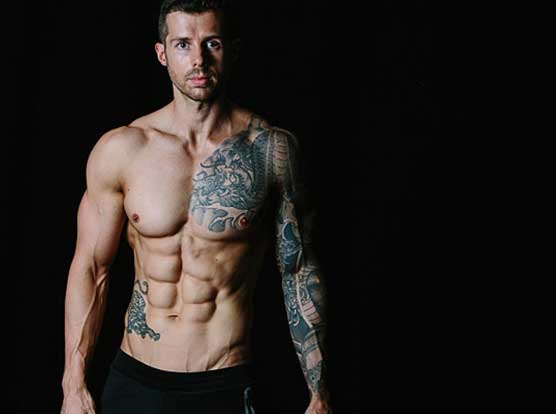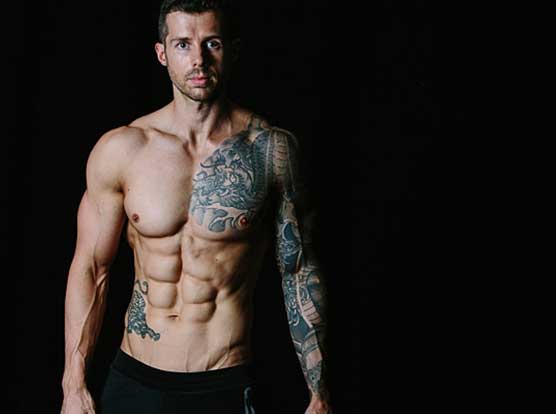 Your fitness goals
Get rid of that self doubt once and for all. Make progress simple with my custom online personal training.
Want to drop fat?
Drop fat from the moment you start with a simple formula for success. Calorie deficit + optimised macros + structured weight training = fat loss and muscle maintenance. 
Want more muscle?
Feel stronger and more focussed from the first session with carefully structured training designed for you, your goals and ability. Boost your lifts, build more muscle and break plateaus.
Want to stay motivated?
When you see amazing progress it's hard not to stay motivated. Stop wasting time with a trial and error approach and stop losing motivation. Work hard on the right areas without burning out and get the support you need to build positive habits and live your best life.
TAKE A LOOK AT WHAT YOU GET
Join Those
WHO ARE TRANSFORMING THEIR LIVES USING BEYOND
TRY BEYOND TODAY
WAS £125 NOW £62.50
for the first month, £125 thereafter.
WHAT YOU GET:
 

Fully custom training plan by David

 

Email support from David

 

Custom meal plan and macros, amazing recipes

 

Plans designed for you and your lifestyle

 

Weekly check-ins and updates

 

Plans updated each month
 Monthly subscription
 Cancel anytime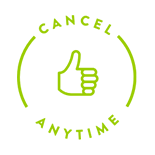 More Details
The custom calorie nutrition and personalised training plans I provide are lifestyle focussed to suite beginners through to advanced as each and every meal and training plan is custom built. Your results. Made to order by David Kingsbury.
LIFESTYLE AND GOAL ASSESSMENT
I will learn about your lifestyle, goals and training history, so I can create your personal plan. Your plan is results driven and research-backed to ensure you reach your goals. It will fit comfortably into your lifestyle to create a personal, realistic training and meal plan that works with your schedule.
WEEKLY CHECK-INS AND UNLIMITED SUPPORT
I'll never leave you high and dry. What makes my online training different is you'll always have me in your corner. I'll support, guide and keep you on track towards your goal. You won't lose motivation because you'll have weekly feedback to ensure the progress you're making is optimal at all times.
What are people asking?
COMMON QUESTIONS ABOUT BEYOND
WHEN WILL I FIRST HEAR FROM YOU?
From the moment you sign up to Beyond you will receive an email from me, this will direct you to your first questionnaire page. From the information I receive here I can start to piece together your personalised plan.
HOW DOES THE SUPPORT WORK?
After the initial plan design and communication, every week you have to submit feedback to me through your very own account page on the site. This weekly feedback and support will ensure you stay on the path to success. 
IS IT REALLY CUSTOM TO ME?
No two people are the same and neither are Beyond plans. Both your training and nutrition are unique to you and your goals. Every aspect of the plan is carefully put together to ensure you have every possible resource to make amazing progress. 
DO YOU TRACK MY PROGRESS?
As well as weekly feedback there is a more comprehensive review every 4 week. This review allows me to see how you are progressing and what changes may need to be made to maximize your next 4 week block. 
DO I NEED ACCESS TO A GYM?
As it is a fully custom plan there are no requirements for equipment, I can build the plan around what you have access to. Certain goals may require access to equipment but if a full gym isn't possible for you I can still make your plan work. 
DO I NEED TO TRAIN EVERY DAY?
You don't have to train every day to achieve amazing results. The plan will work around how much time you have. I will provide guidelines for optimum training frequency, but the plan will work to the schedule that your lifestyle allows. 
ARE THERE ANY EXTRA COSTS?
The only thing left to buy after you sign up is the ingredients to create the delicious recipes. You will learn to cook and prep in a hugely cost effective way and get results you didn't think possible with food that tastes amazing. Supplements and gym memberships are an optional additional cost if you choose to use them, but they are not essential. 
WHEN CAN I START?
You will receive your plan within 3-4 working days from completing your virtual questionnaire. This time allows me to work on your plan and ask you any additional questions.