Exclusive Invitation
SuperHero Squad private release with 100 limited spaces. 
Everything you'll need, updated monthly to sculpt yourself into SuperHero status
Join Today
I Officially Go Live in 2020, But I Want To Give You A Chance To Get Started Early.
Be One of the First 25 People To Join And You'll Get a FREE Super Hero Hoodie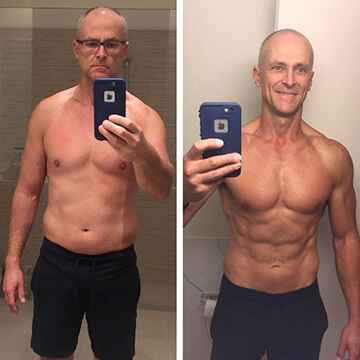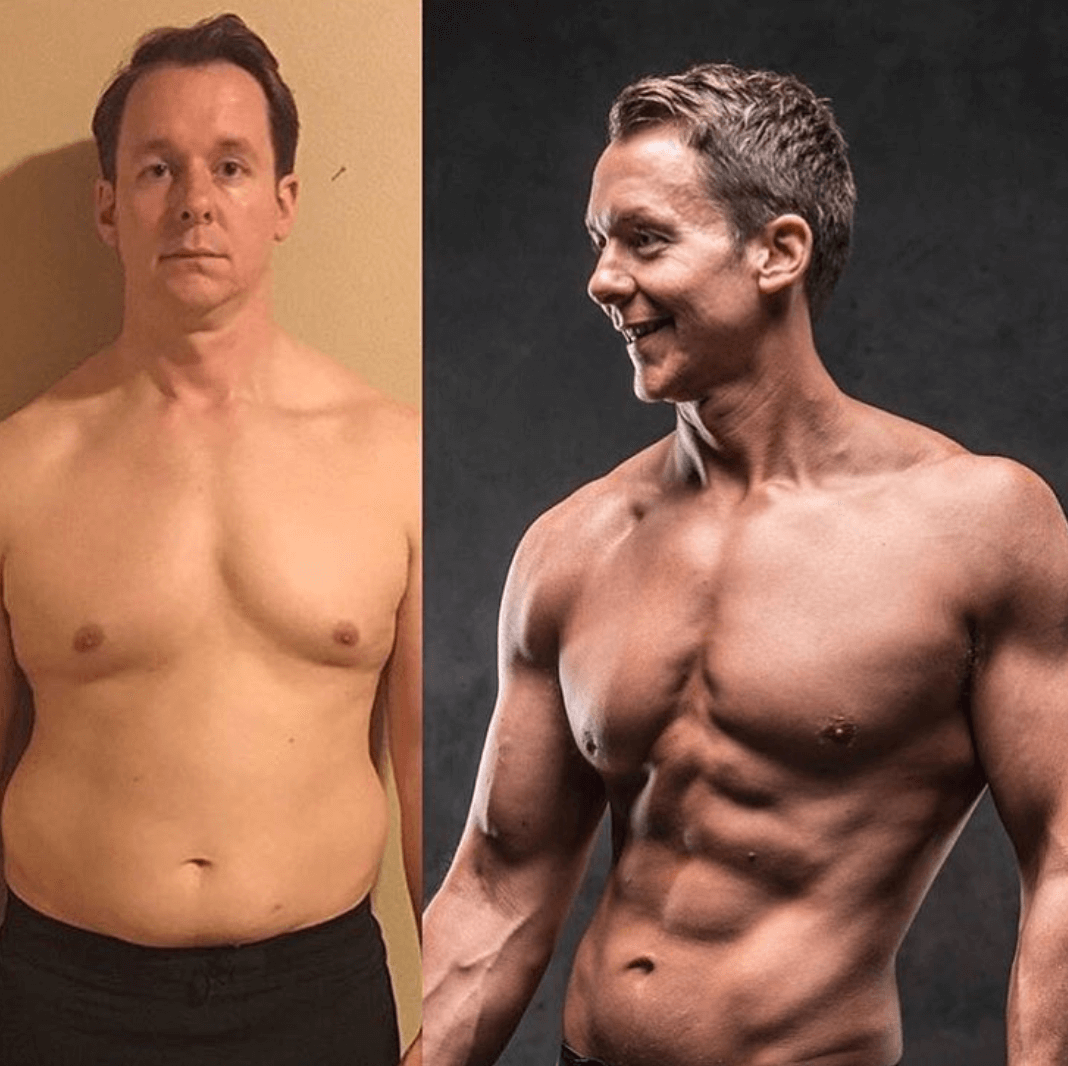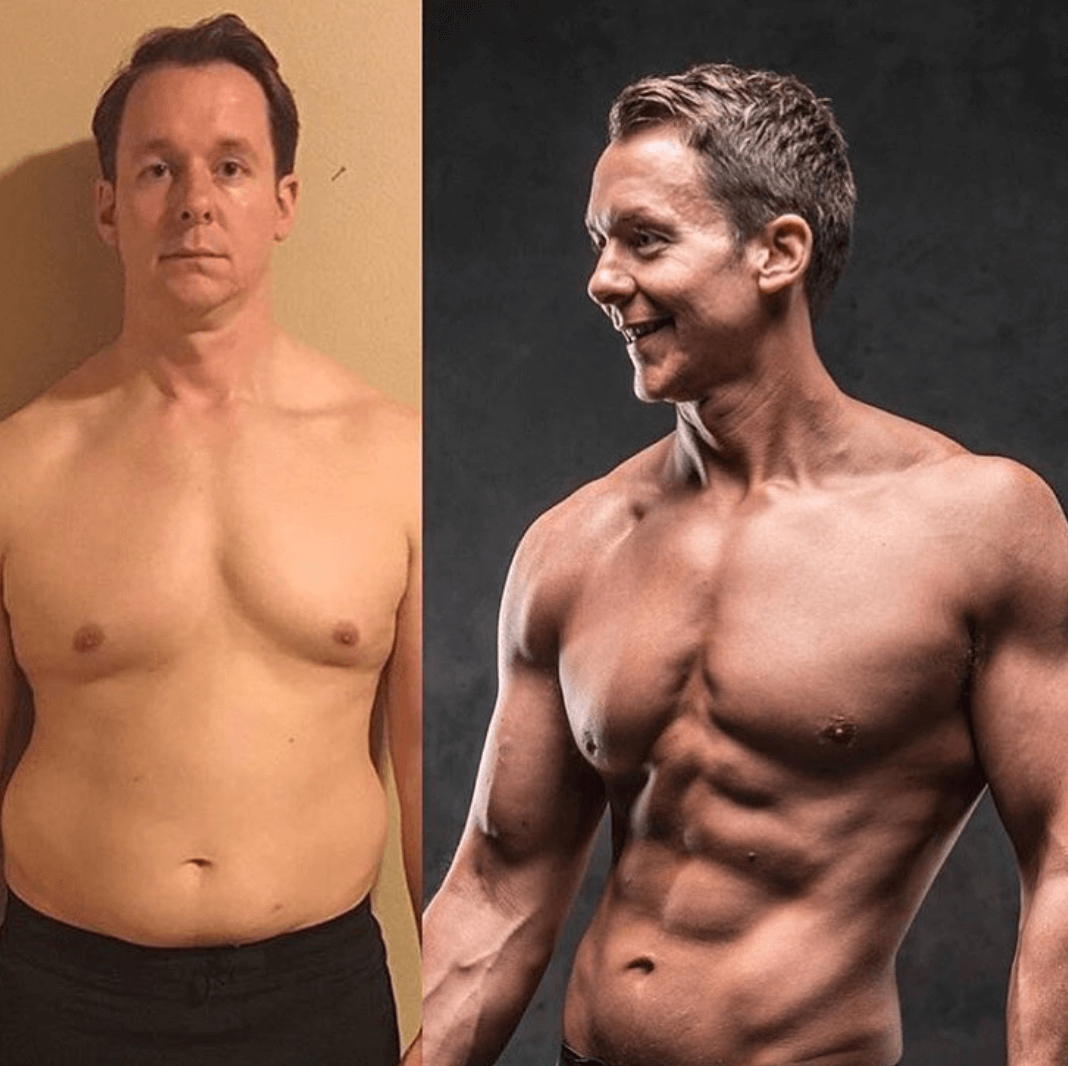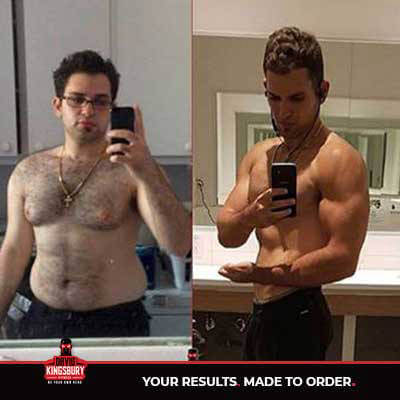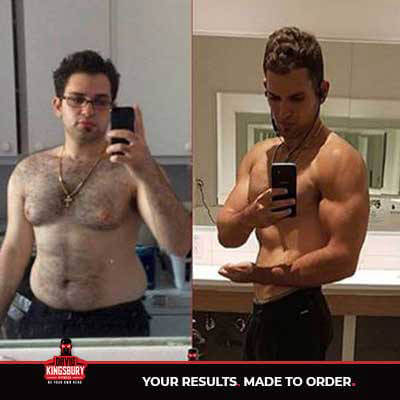 Here's What You Get Inside the Super Hero Squad
SuperHero Training NEW Workout Plans Created Every Month
No longer bouncing around the gym or scouring Youtube for home workout videos.
Now all you have to do is "show up" and I'll show you exactly which muscle movements to perform to unlock amazing progress.
Get the exact strategies for rapid muscle gain and fat loss with the ultimate train a-long experience
Super Hero Kitchen Monthly Meal Plans Designed To Fit Your Specific Goal
200+ recipes calculated to fit your specific goals.
50+ snacks you can steal to get you through the day.
New recipes every month to fit your needs so you can eat like a King while feeding your muscles without gaining counter-productive belly fat.
Weekly Coaching Access With David Kingsbury
At least once per week I will host a LIVE coaching call for the heroes. You can also ask personalised questions in the Facebook community so you never feel like you're alone in the process.
In addition I will post exercise tutorials, get members to submit "form check" videos for coaching and offer weekly challenges for accountability
Community of Super Heroes Inside The Super Heroes Hangout
I am creating our very own Brotherhood inside the The Super Hero Hangout (Facebook Group) where you will post progress pics, sharing your workouts, contribute meal ideas and support each other along this journey to becoming Superhuman. This is the motivation you need to stick with it and sculpt your own Super Human Body.
Become your own Superhero
At their core, the everyday superhero has one power: a refusal to quit. No matter what happens. No matter how hard it gets, they're going to see it through. Whether it's to make themselves better or to to better for others. 
And that's why I challenge you to become your own superhero. 
So take up the mantle. Start the journey. Endure the challenge. Only then will you enjoy the rewards of energy and vitality.
In the past it felt like you're struggling all on your own. But no more, we're with you every step of the way. Just like you're with us. 
Let's Get Started
Get Early Lifetime Access Before We Go Live in 2020
normally £336/year
£157 for Life
normally £336/year
£99 for 12 month access