Program Information
How we help you to reach your goals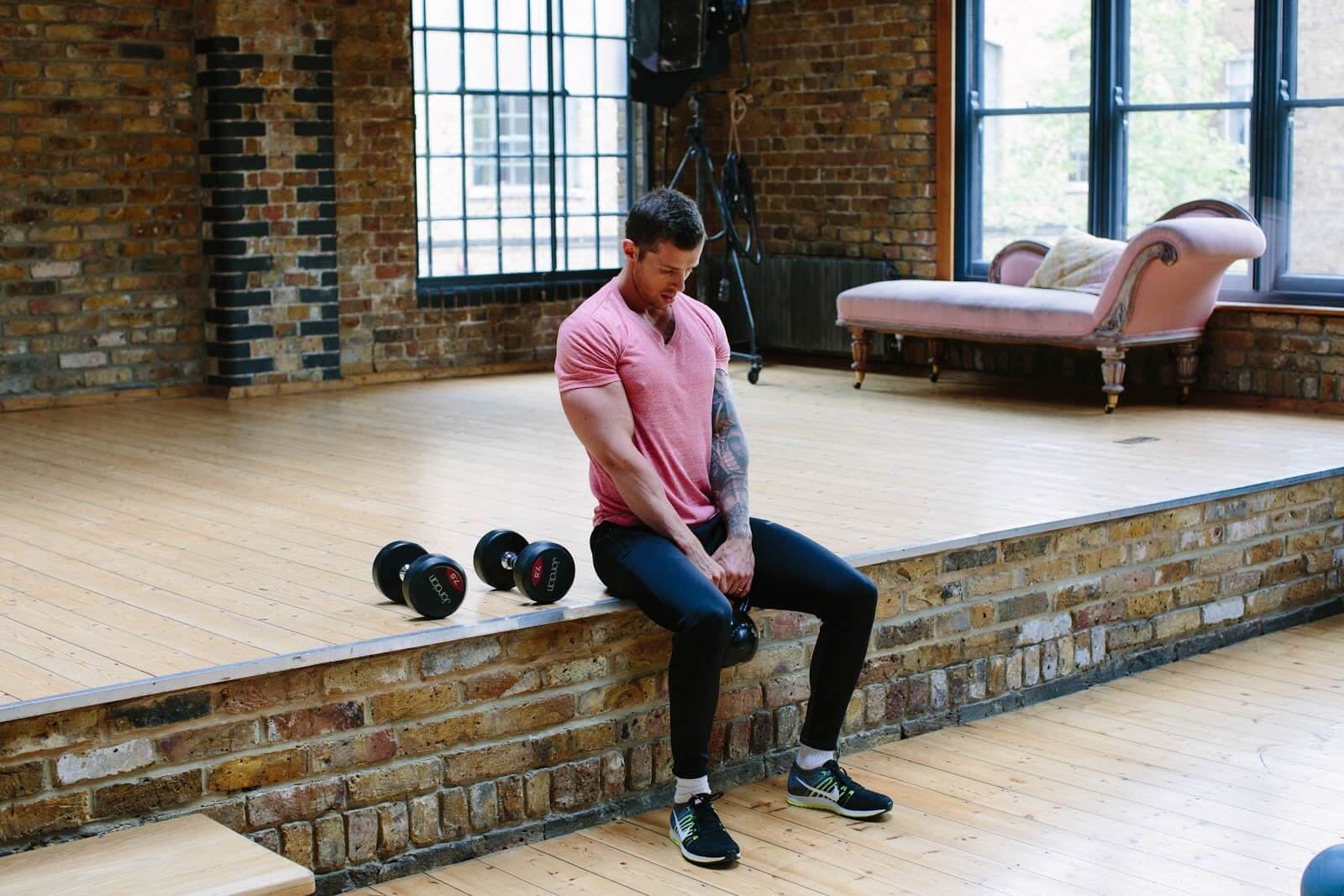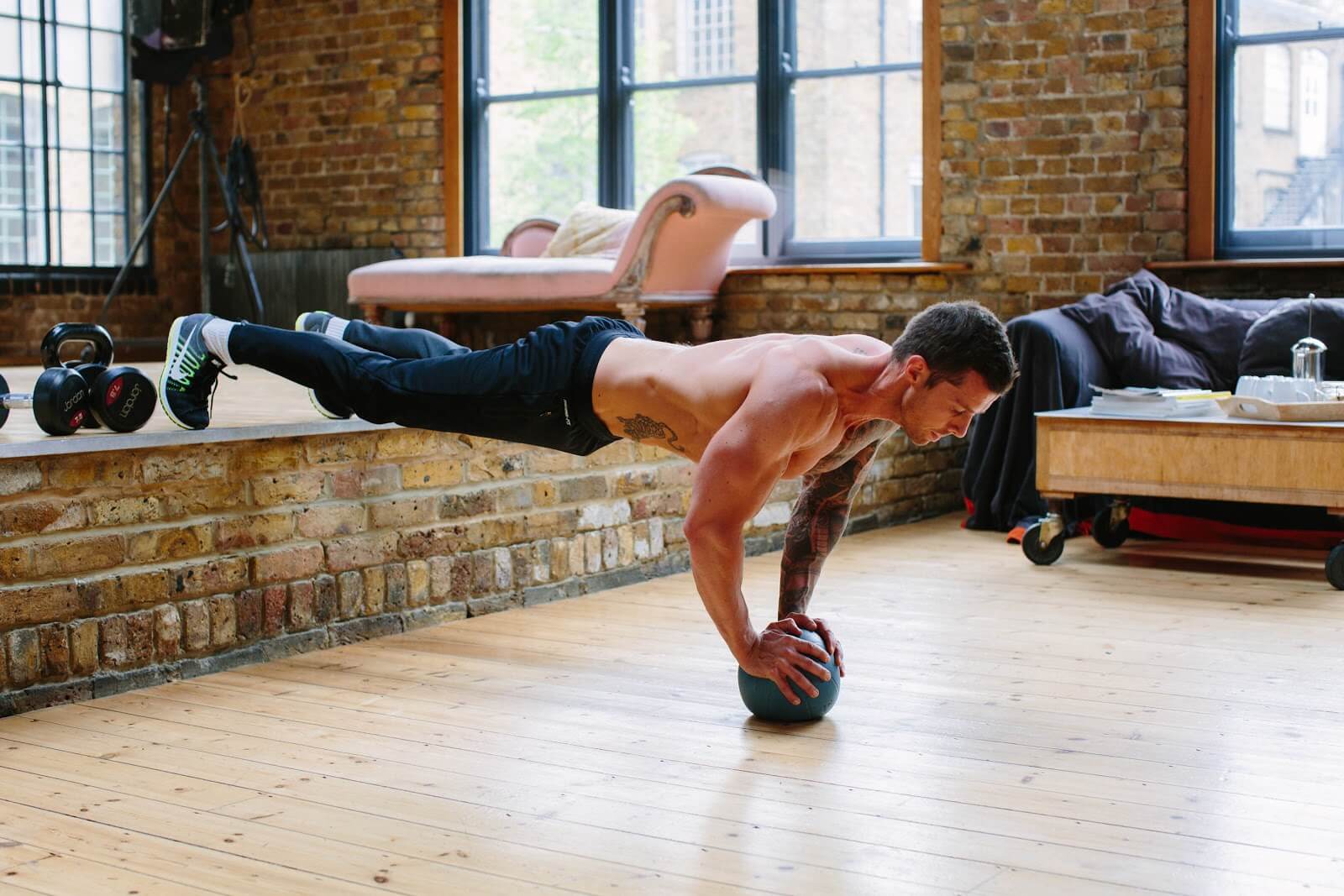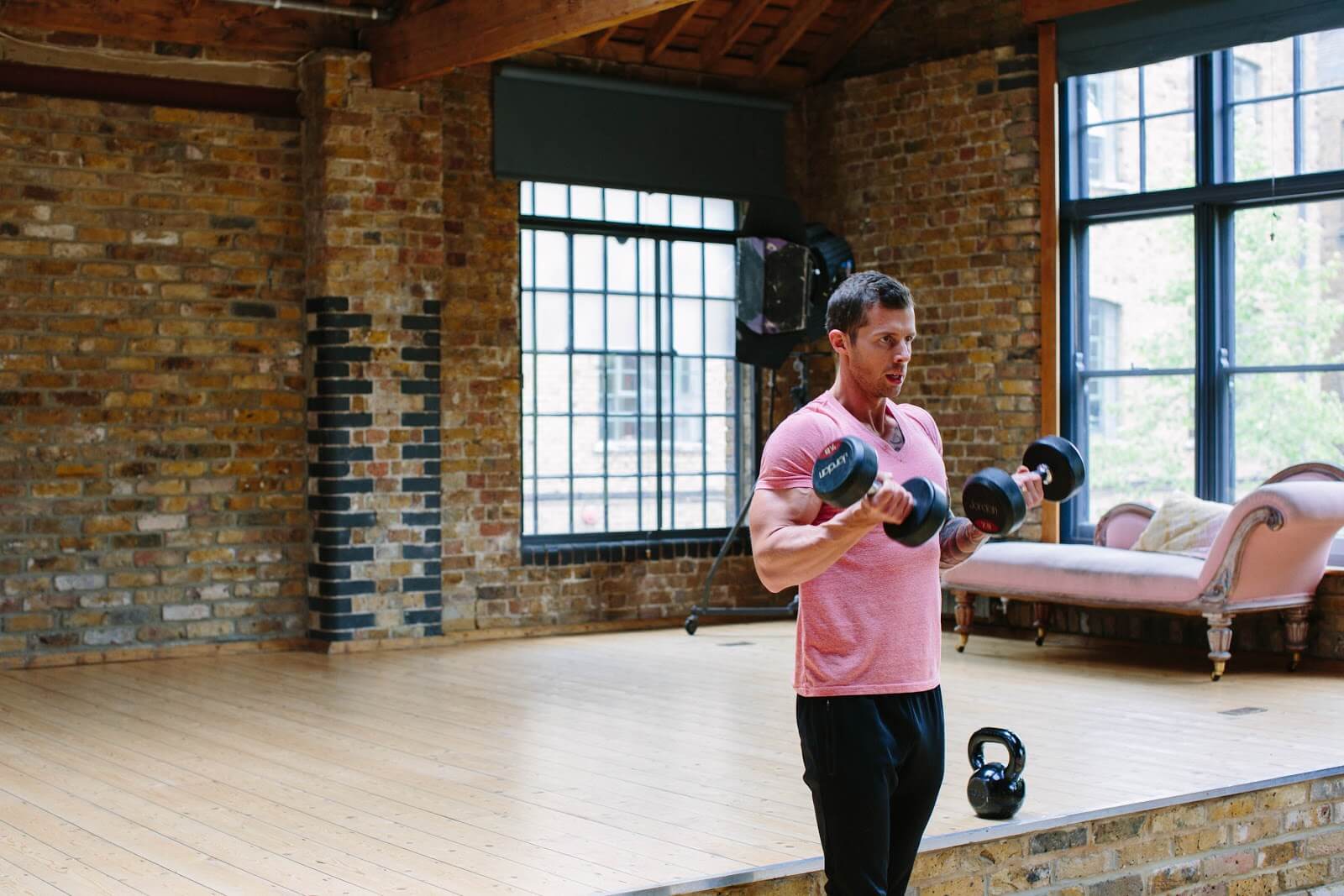 We get to know you
We learn all about you, what you want, what you need and what we need to do to get you to your goals. Every client gets an initial onboarding call to meet their coach and run through their initial questionnaire. 
We custom create
Once we learn about you and your goals we create every part of your training from the ground up. We design the training considering the equipment you have, your available time and your goals.
We get results 
With the dual focus on effective training and optimised nutrition we get FAST and SUSTAINABLE results. We manage your food with meal plans, flexible dieting and tracking to work in partnership with your training for industry leading results that last. 
We plan for progress
Every part of coaching is designed for one thing, your results. We map out the training program for progression and improvements week on week and support you every step of the way. 
We adapt 
Our coaching is an ongoing and adaptive process meaning we won't ever leave you struggling, we check in, make changes and get you back on track. As we progress our training & nutrition should adapt accordingly and we make sure this happens. 
We never give up 
We are in your corner every step of the way. We will never give up on clients, we will always find a way to get them results, we have 50+ years combined coaching experience and use it to make sure every client reaches their goals.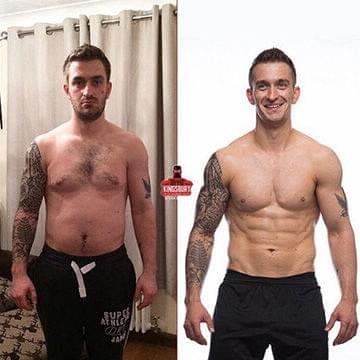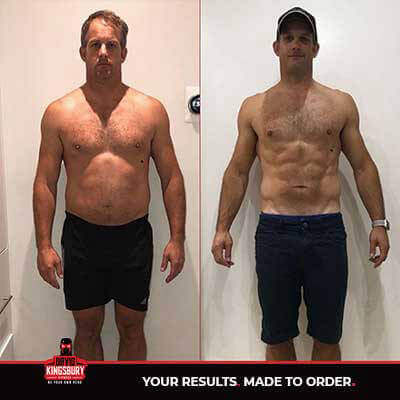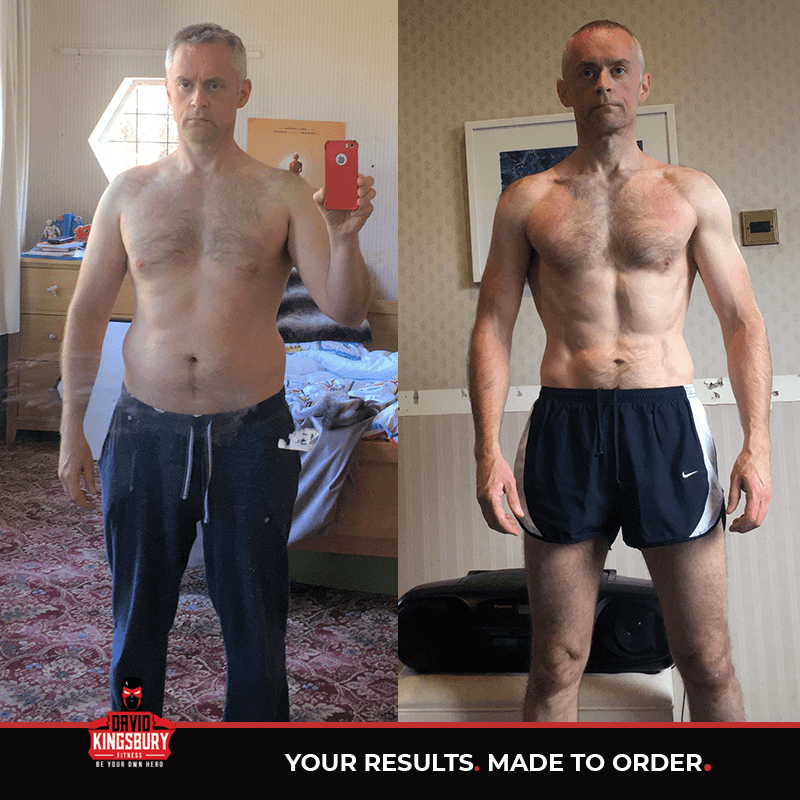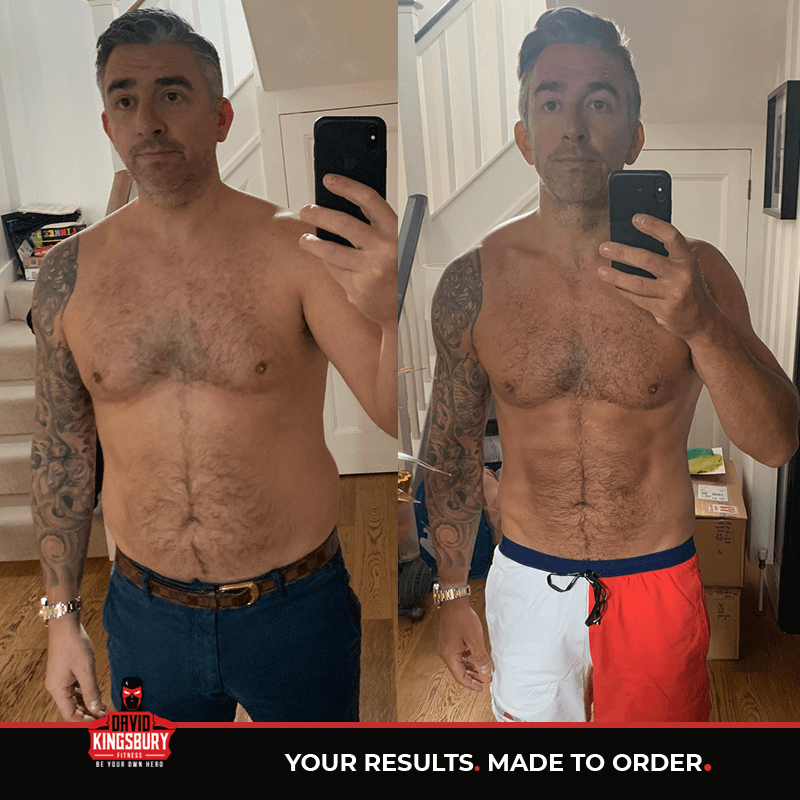 In The Press
We help people live the best years of their life in the best shape of their life

"One of the planet's premier PTs"

"He's worked on some of the biggest blockbusters of the 21st century"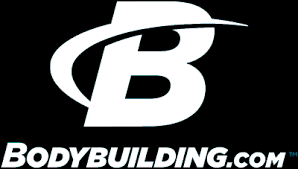 "A reputation for shaping up actors for high-budget movies"