Do you want to drop belly fat, enhance your muscle mass plus optimise your motivation, mood and testosterone levels so you can be in the best physical and mental shape of your life for the best years of your life?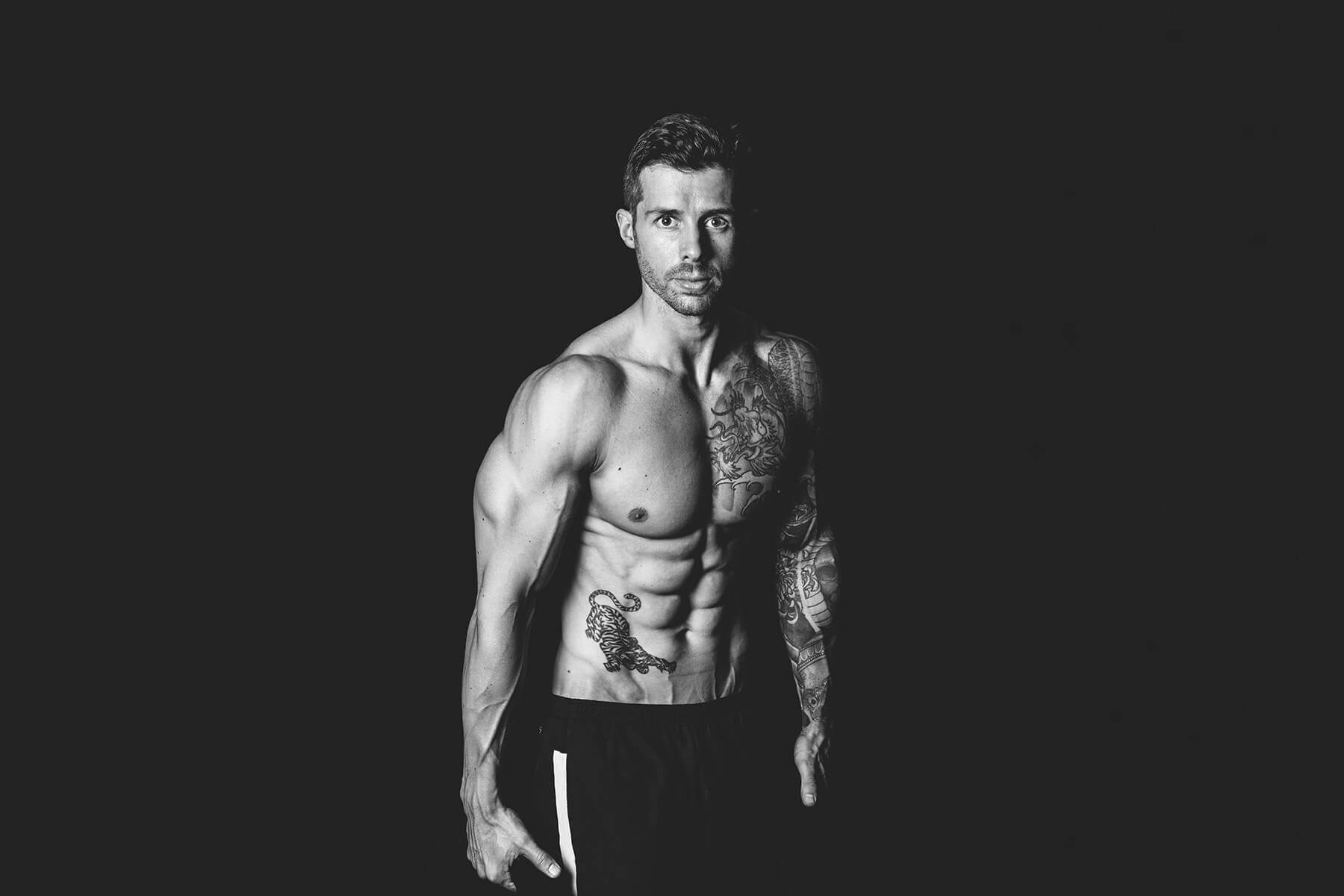 Why choose us to help you?
Coaching
My job is to break it all down for you, to create you a truly custom plan which focuses on you, your goals, lifestyle, available time and ability.
Training
Easy to follow, concise training that will see you progressing every week. Learn exactly what to lift, when to lift and how much to lift every session.
Nutrition
Calculated meals, macros planning and your own recipe database. 
Knowing what to eat, how much to eat and when to eat is the difference between success and failure. Don't leave your progress to chance this year.
It's not all about how you train.
If you are struggling with getting results in the gym, with your motivation, energy levels, mood and testosterone levels then you need more than just a training routine. You need the accountability and support of a coach, the structure and results from an expertly designed training program, the impact of meal planning and correct nutrition plus the life changing effect of hormone optimisation.
Areas we help with
– Lifestyle
– Support
– Habits
– Sleep
– Stress
– Hormone function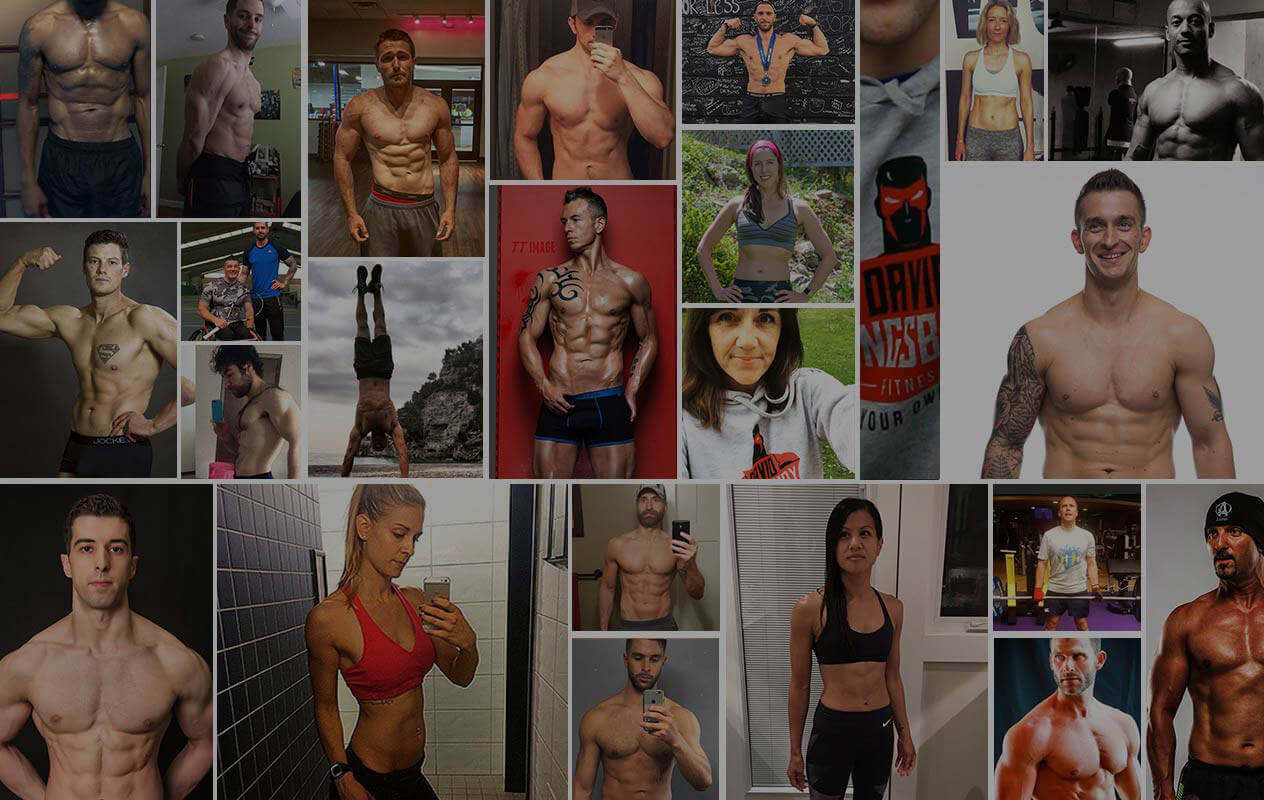 121 Coaching
Unlimted Email Support
Dedicated 1-2-1 Coach

Fully custom training plan

Full custom nutritional plan 

Calculated Recipes

Unlimited 1-2-1 email support 
121 Custom Coaching
Unlimited Email Support + 2 Coaching calls per month
Dedicated 1-2-1 Coach

1-2-1 Coaching calls 

Fully custom training plan

Full custom nutritional plan 

Calculated Recipes

Unlimited 1-2-1 email support 
Super 8
Training & Nutrition Guide
Comprehensive training plans 

Fat loss and muscle gain compatible

Home/Gym/Bodyweight training

Calorie calculated meal plans

All abilities welcome