Thanks for the information
Watch This Free Coaching To Discover How To Transform Your Body Optimize Your Hormones and Reach Peak Performance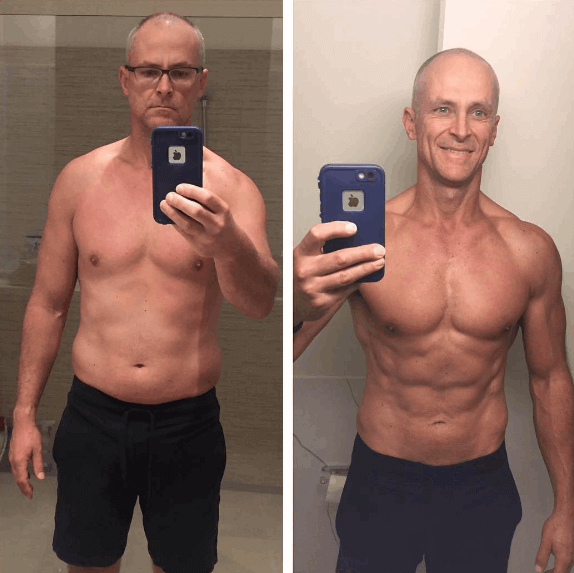 Meet Tony
12 weeks | 3 weights sessions per week | Limited equipment
 "Hi David, I've just finished my last of the gym workouts for week 12. Final weigh in was 83.6 kg. From memory I've lost 9 kg which I'm pretty happy with considering I had a solid three weeks of being on holidays on the booze etc.
I'd like to thank you for your program, one of my mates from Melbourne has just joined.
Honestly I didn't think I'd get the results because even though I wanted the results I didn't think with my lifestyle that I'd be able to. 

Thanks again, I really didn't think you'd be able to get this result out of a soon to be 46 year old carcass! Cheers Tony"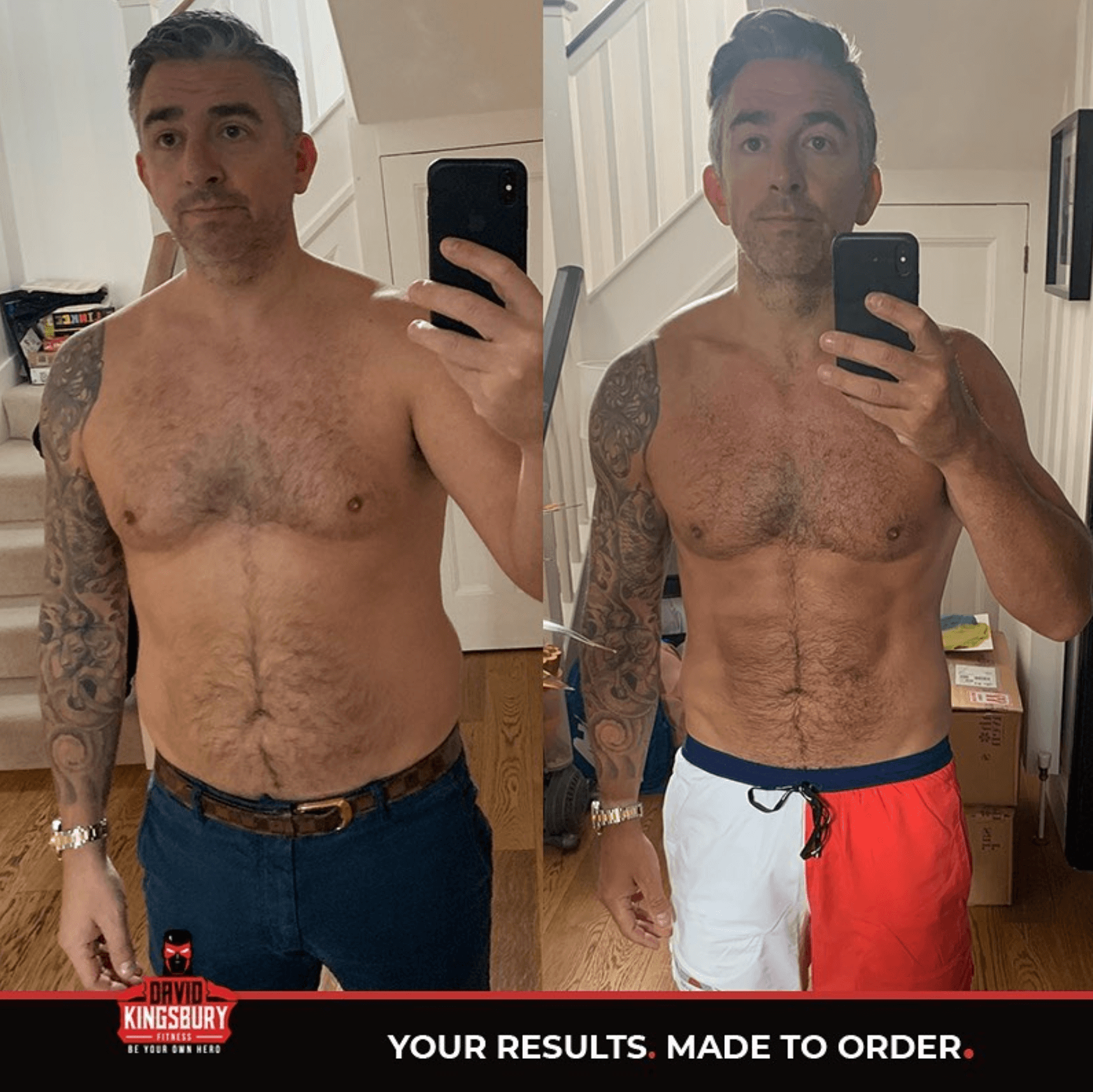 Meet Ross
"Just wanted to say thank you for all your supporting and advice for the past 12 weeks along with the tailored exercise and nutrition plans.
I had a real blast and to say I was stoked about the results would be an understatement and I feel I've learnt so much in these 12 weeks that I can carry forward and accomplished more than I have done in years of training."