Live a healthy and happy life.
Boosting their confidence and self esteem, enjoy the gym.
We work with you to build the perfect structure and plan to start seeing results fast! Building lasting habits to help boost yoru health and confidence.

We specialise in developing, simple methods that deliver results
Be in the best shape for the best years of your life.
Don't waste another year on a fad diet or ineffective training program. Transform yourself using the same techniques used by Hollywood celebrities preparing for a film role.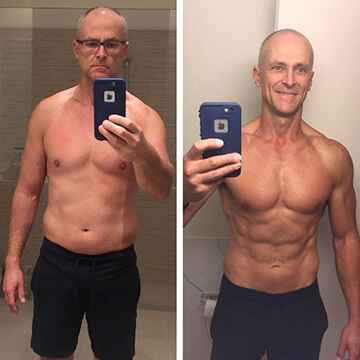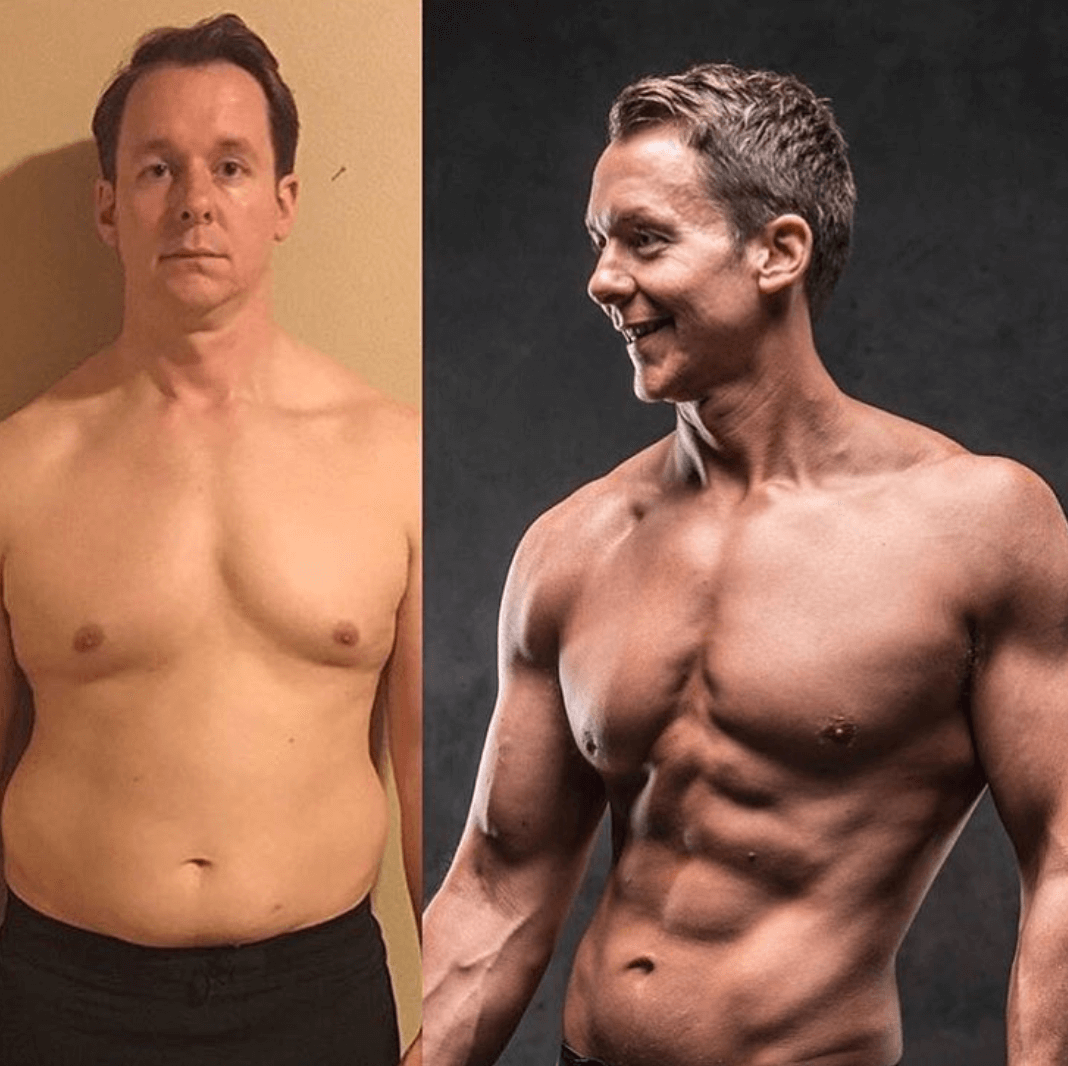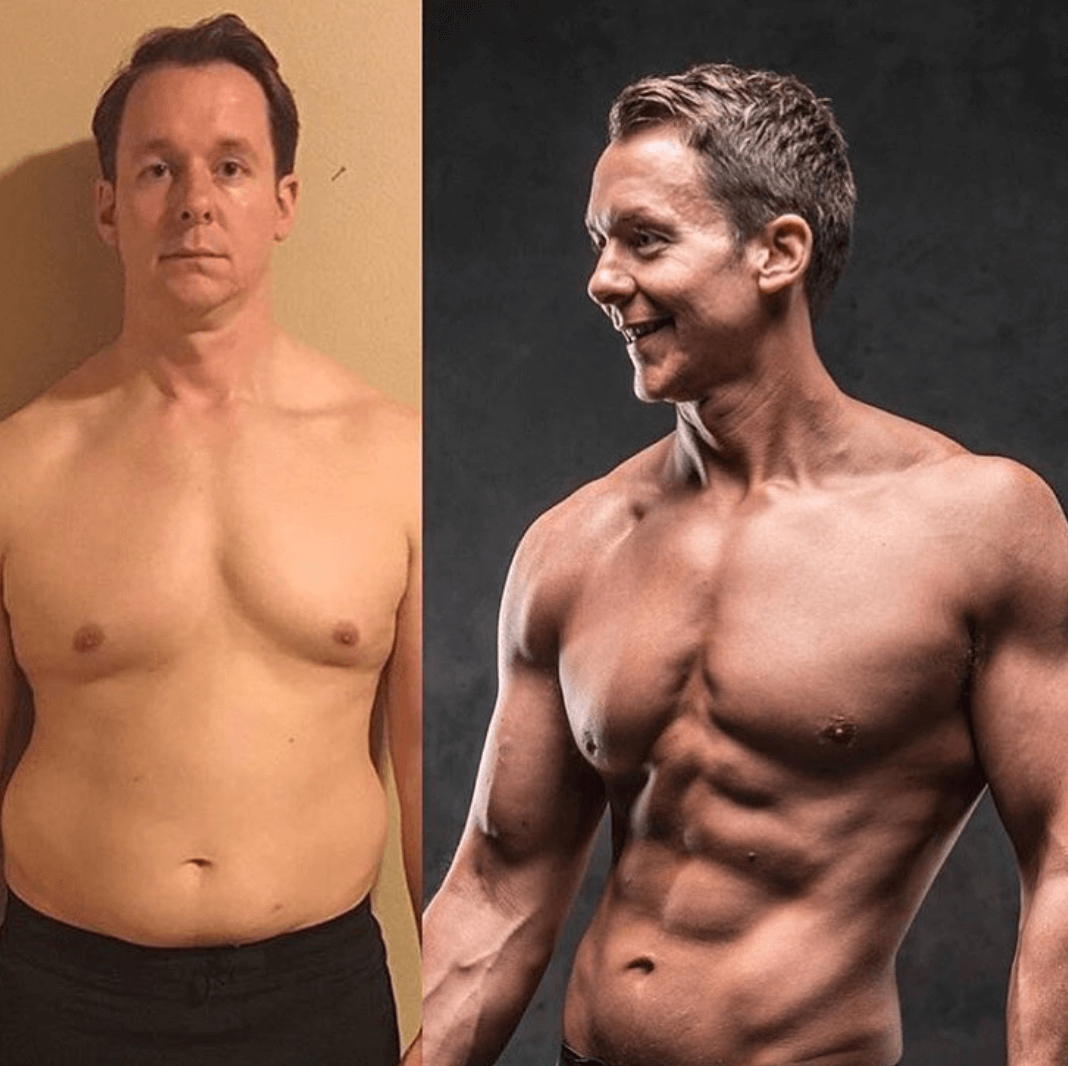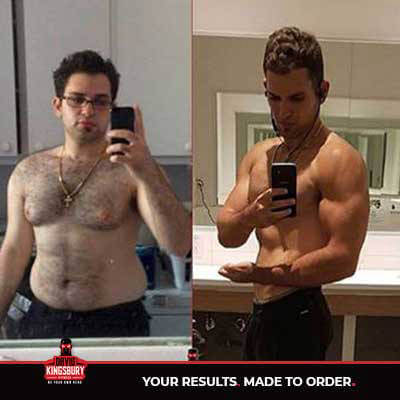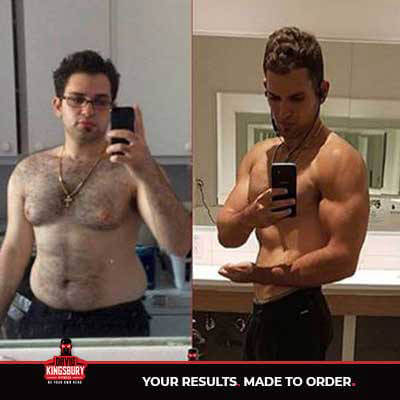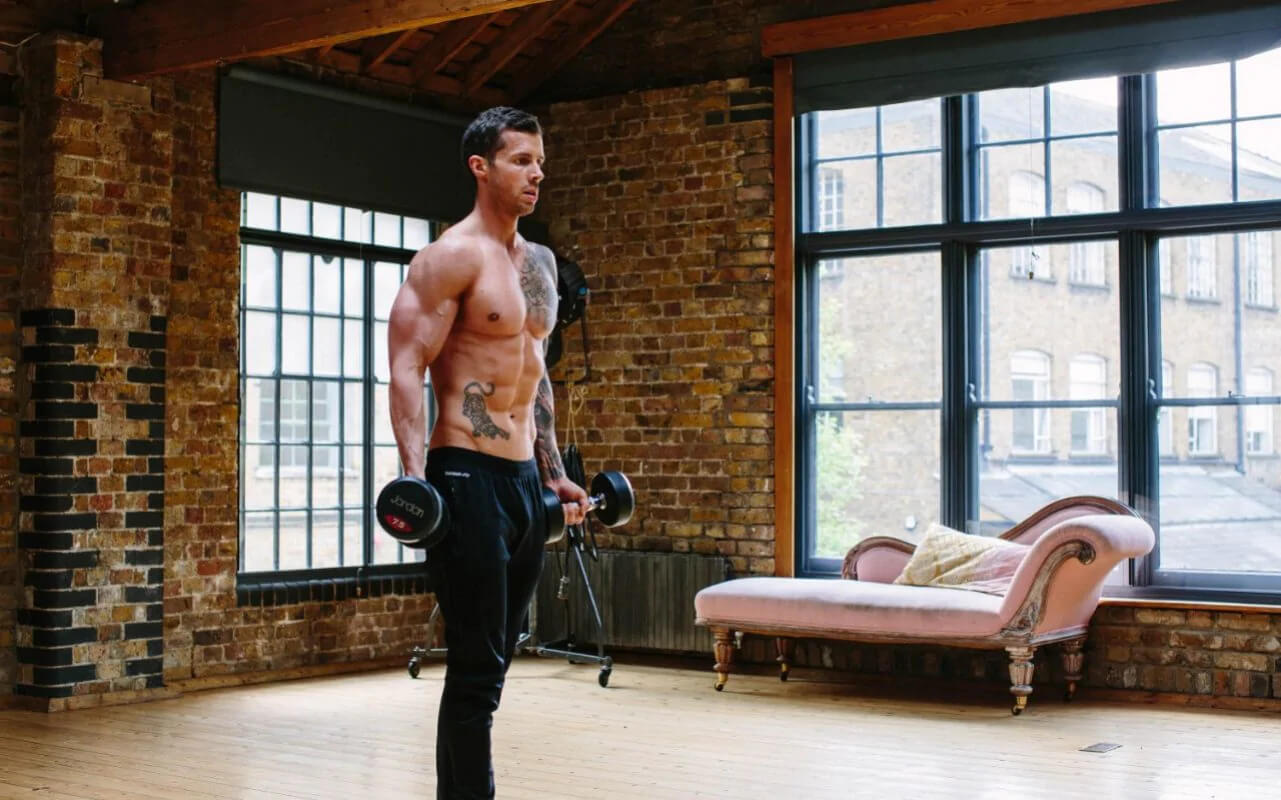 Training
Focussed progressive training. Easy to follow, concise training that will see you progressing every week. Learn exactly what to lift, when to lift and how much to lift every session.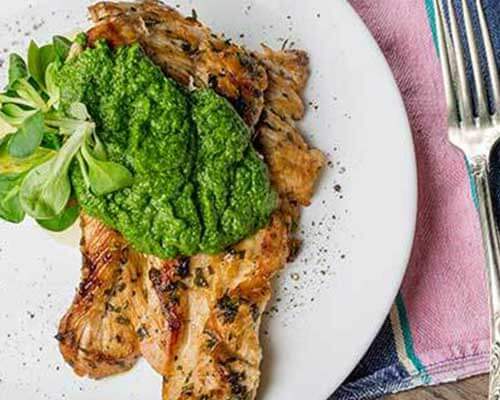 Nutrition
Calculated meals, macros planning and your own recipe database.
Knowing what to eat, how much to eat and when to eat is the difference between success and failure. Don't leave your progress to chance this year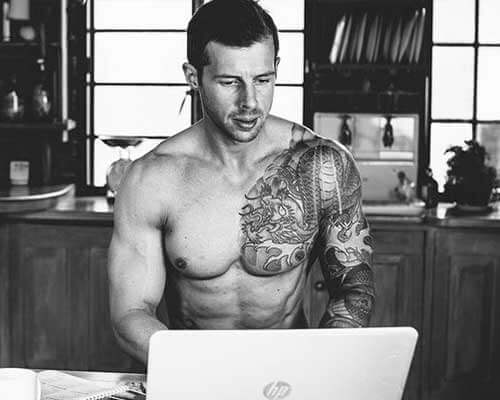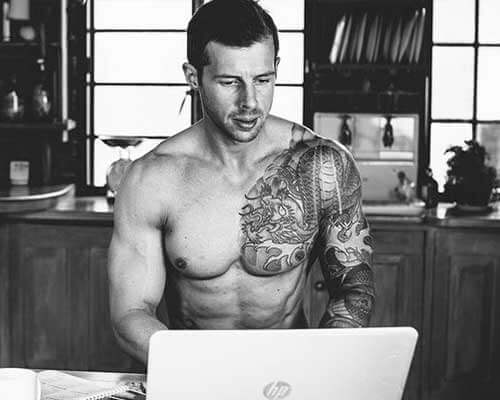 Support
After the initial plan design and communication, every week you have to submit feedback to me through your very own app account. This weekly feedback and support will ensure you stay on the path to success.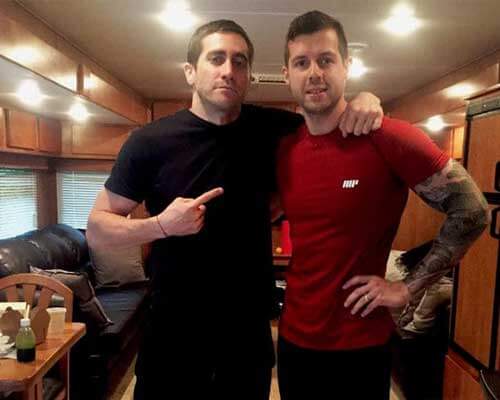 About me

I'm the man behind some of the biggest films of the past decades, helping celebrities like Hugh Jackman, Ryan Reynolds and Chris Hemsworth acheive super hero status.
It doesn't matter whether it's a Hollywood A-lister in a 100 Million Dollar movie or a father of 2 beautiful daughters who works as a taxi driver. Getting in shape takes time, quality personalised workouts, dedication, smart calculated nutrition, and dedicated support.
Let's Get Started
Book a free consultation.
The call will allow us to see if we are a good fit for you and your goals.
Fill in the form below and book your call.