Be A Super You
Build unstoppable confidence, motivation and live the best years of your life in the best possible shape.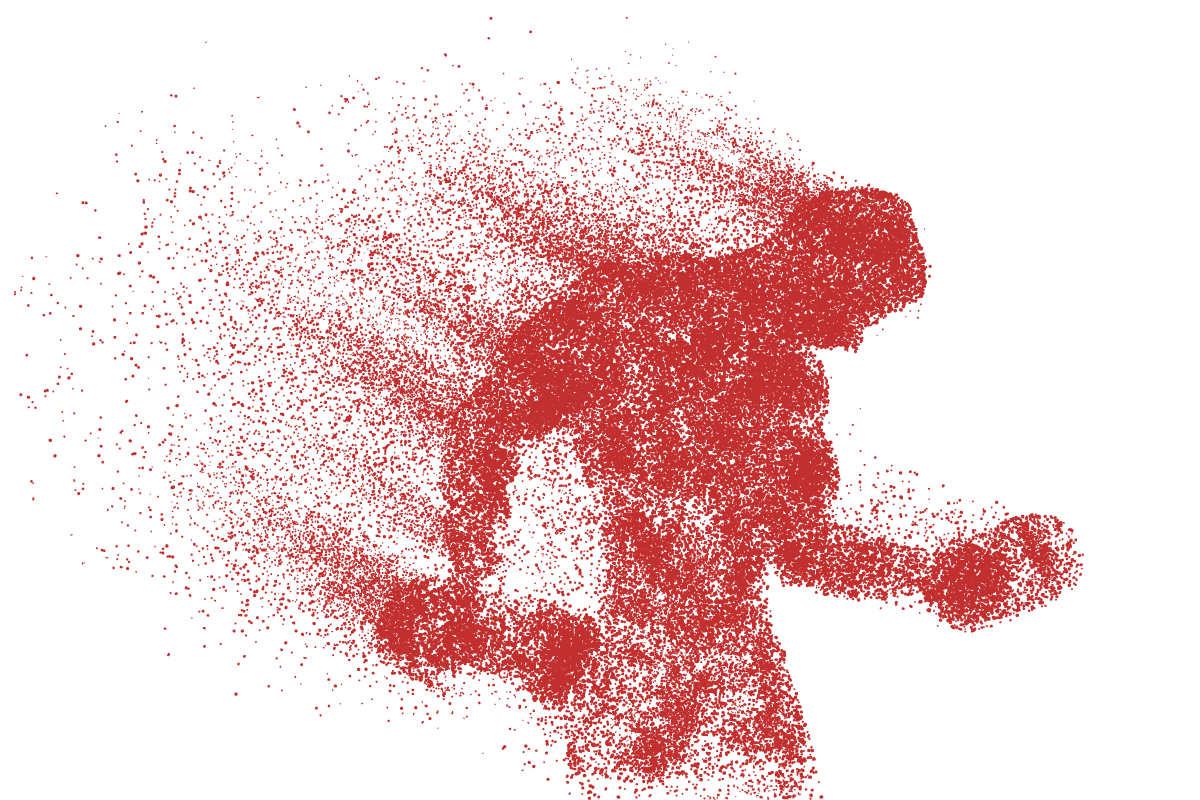 Join Hero Academy
I believe we can all play a superhero role in our lives.
So why not look like one?
Hi, my name is David Kingsbury and I've been involved in movies like X-men, Thor Ragnarok, and The Wolverine…just to name a few. My job is to get some of your favourite Hollywood Superheroes into their best shape ever.
I'm here to tell you that you don't have to feature in a blockbuster movie to look great. You can get the same results from home, the gym, or even on the road without hours and hours of training or having your own chef.
Whether you're a dad trying to keep up with the kids, a single guy trying to catch attention, or a man struggling with body confidence…
My brand new transformation system will bring out your inner superhero.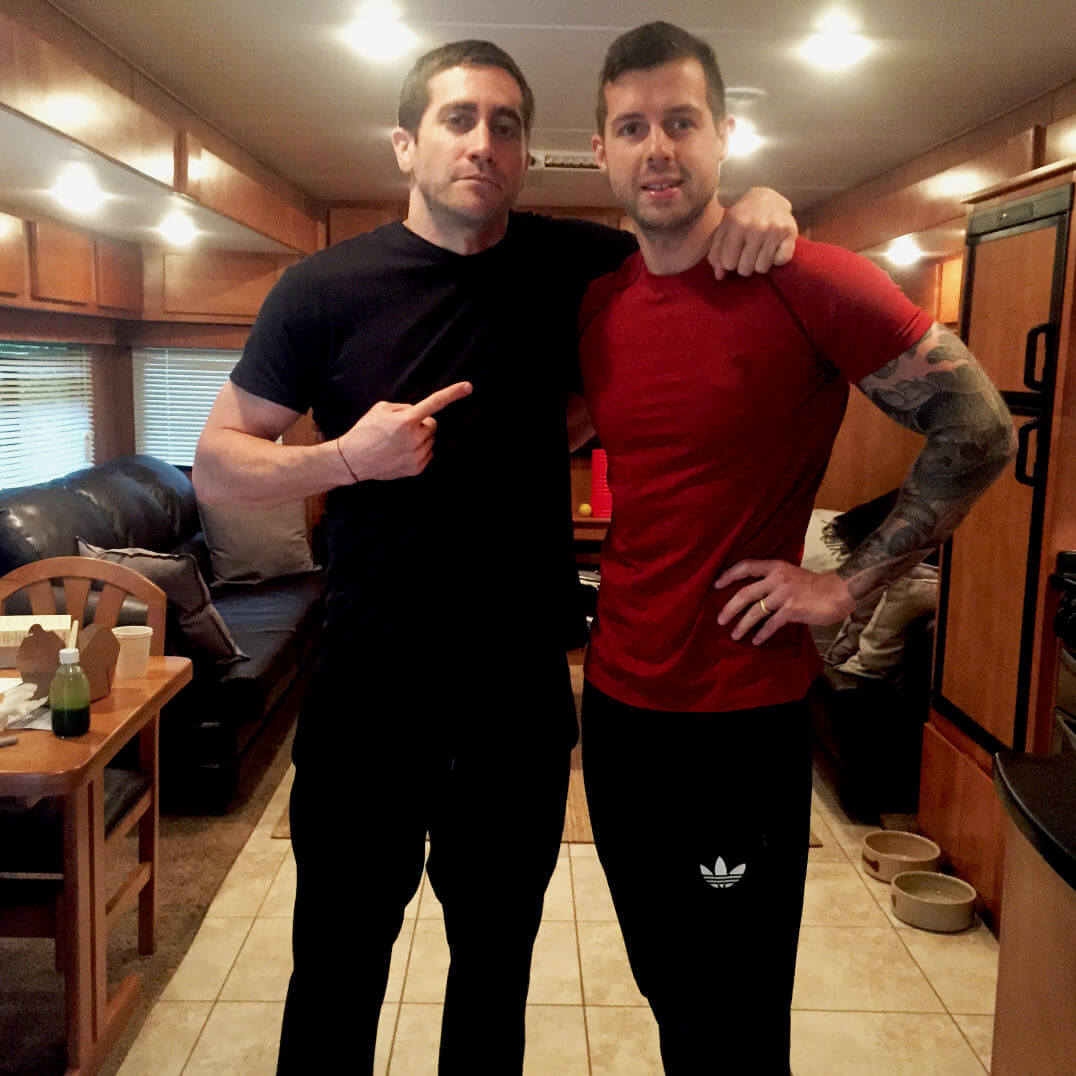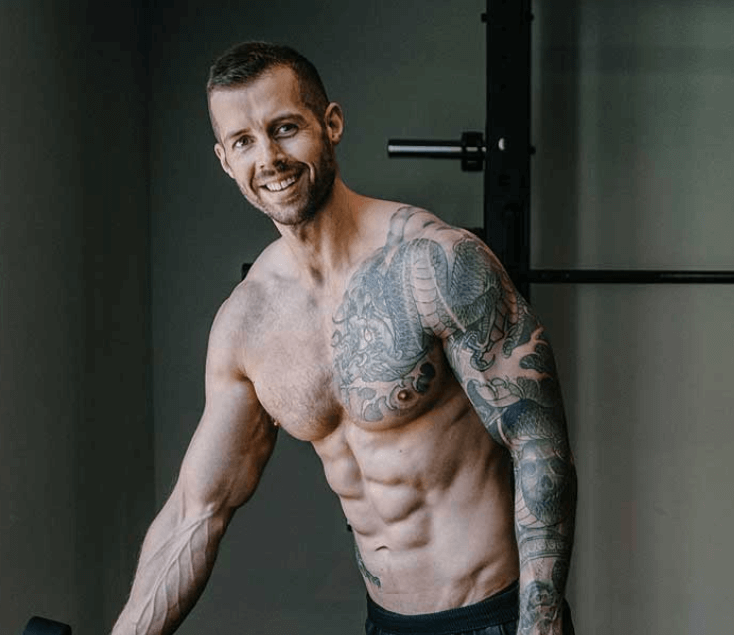 Take Back Control Of Your Life And Health
1. Save a ton of money on stuff you really don't need to get in shape. This program is simple and effective. No fancy supplements, equipment or weird difficult exercises.
2. Build your best body for the best years of your life. Our focus is on building a strong body without losing energy. I want you to seize the day, not waste it away.
3. Benefit from the exact same expertise and knowledge and support fancy Hollywood studios use to create their amazing superheroes on the big screen.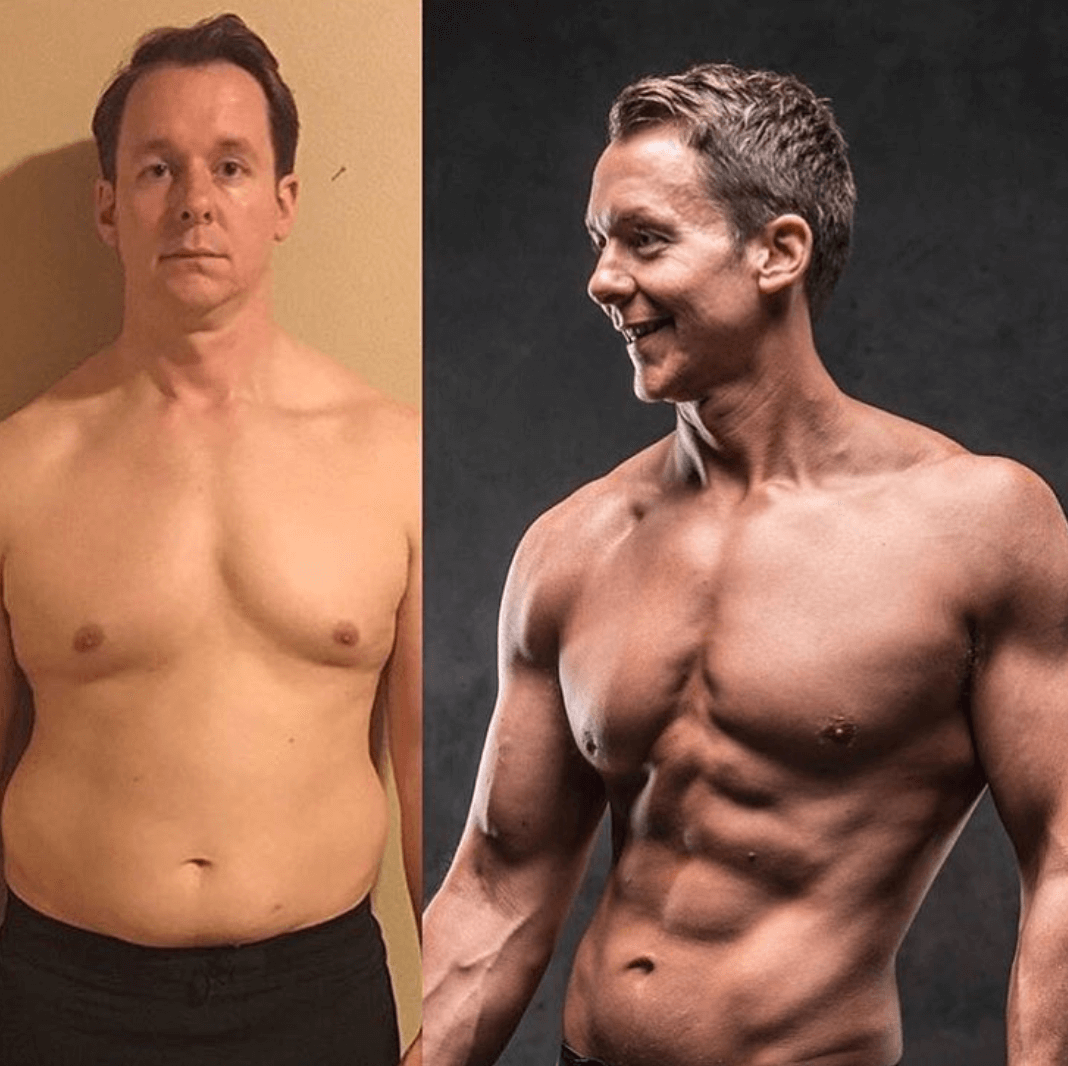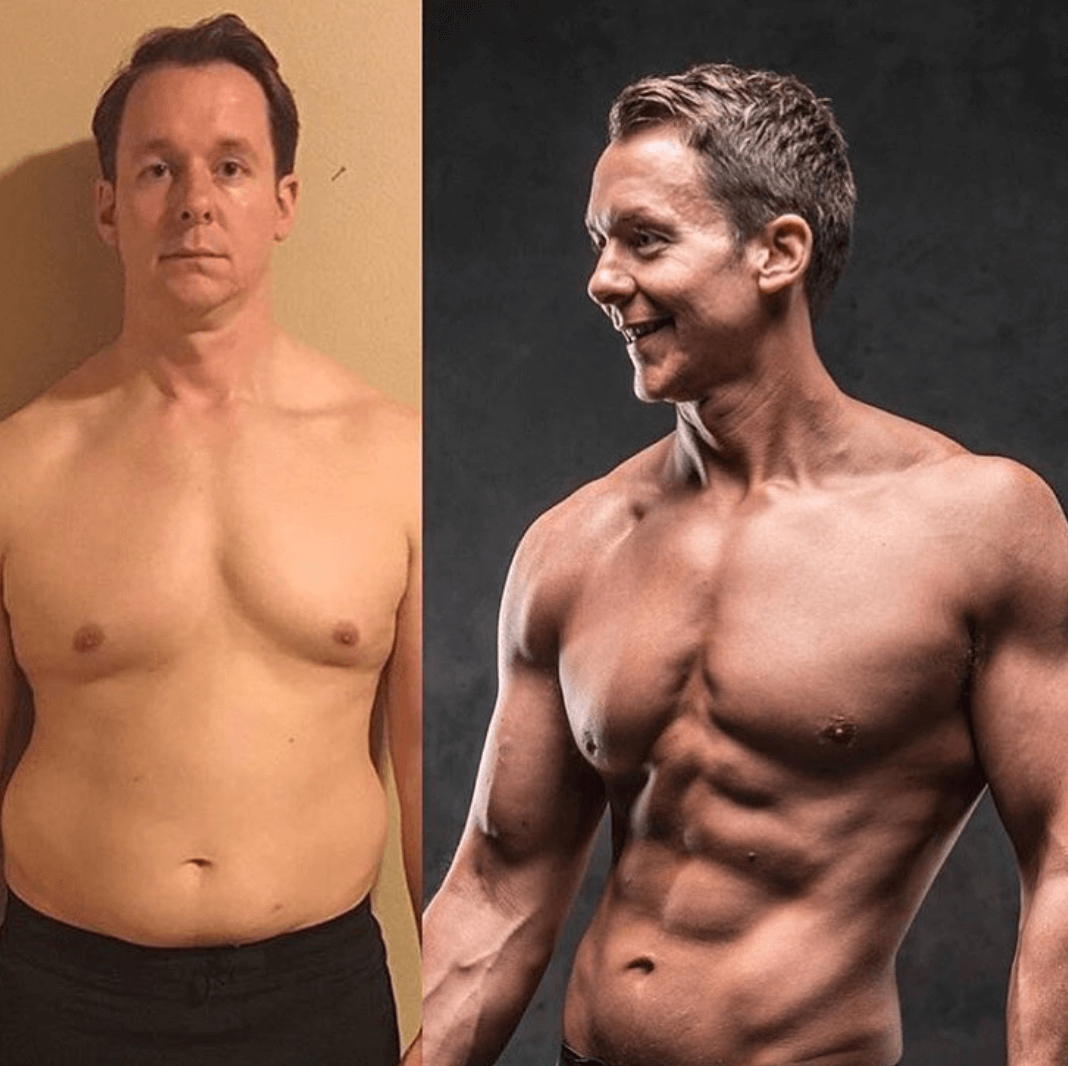 "The biggest surprise to me was how little I actually had to train and how good the food recipes were."
EVAN
"David, you're literally THE BEST! Thank You so much for your EXPERT guidance through my MOVIE PREP and BEYOND! Grateful for the opportunity to collaborate with you. We're just getting STARTED!"
Jamie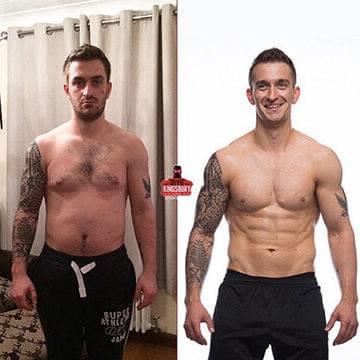 "I used to see myself as overweight. 30. Depressed. Not happy with how I looked. I needed to do something. I now have to do a double take as I get used to my six-pack."
Jack
The Transform For Life Program
Training Program
The minute you join we are here in your corner, guiding you on your journey with your coaching call. With our state-of-the-art app, you can select workouts for at home or the gym, with dumbbells, bands, or simply using your own bodyweight. New workouts added monthly for never ending progress.
Calculated Nutrition Program
Nutrition made simple. Goal-based calorie calculated and easy-to-prepare recipes for maximum results. Nutrition is vital in every workout program but too often it gets complicated real quick. Not here. We will set your exact calories and meals for your goals.
Support you can count on
Even superheroes need someone to fall back on. Kick things off the right way with our expert coaching call with a qualified member of my coaching team. Receive advice, motivation, or simply share your story. We're listening and here to help.
Community and coaching
Join our community of like minded guys all searching and supporting for a common goal. Receive daily, weekly and monthly motivation, goals, coaching and support from David and his team.
Exercise Video Instructions
We strive to keep our exercise simple and effective. In case you need some explanation, we have crystal-clear video instructions for each and every exercise. Feel confident that you're performing each exercise correctly and safely.
Tracking results
There's nothing more motivating than seeing results and progress. Our tracking system helps you give you the insights you need (and want). Easy to use and understand.
The only thing that counts... Results
This system is designed with only ONE purpose. To bring results. Everything in this program is designed to help you reach your goals. No matter where your finish line lays we can get there, together.
Coaching and accountability
The reason most people struggle with progress is not being able to see things with a clear perspective of what will work for them and what will work against them. They overdo certain areas and don't focus on the areas that matter most. Having group coaching makes this process easy and will allow you to get your best ever results.
The amazing progress, accountability from the coach and motivating community will keep you on track every day.
I remember thinking… Is this really me? I would stand relaxed in front of the mirror staring at my six pack and say to myself… "This is crazy." It wasn't really a vanity thing. It was pride in a job well done.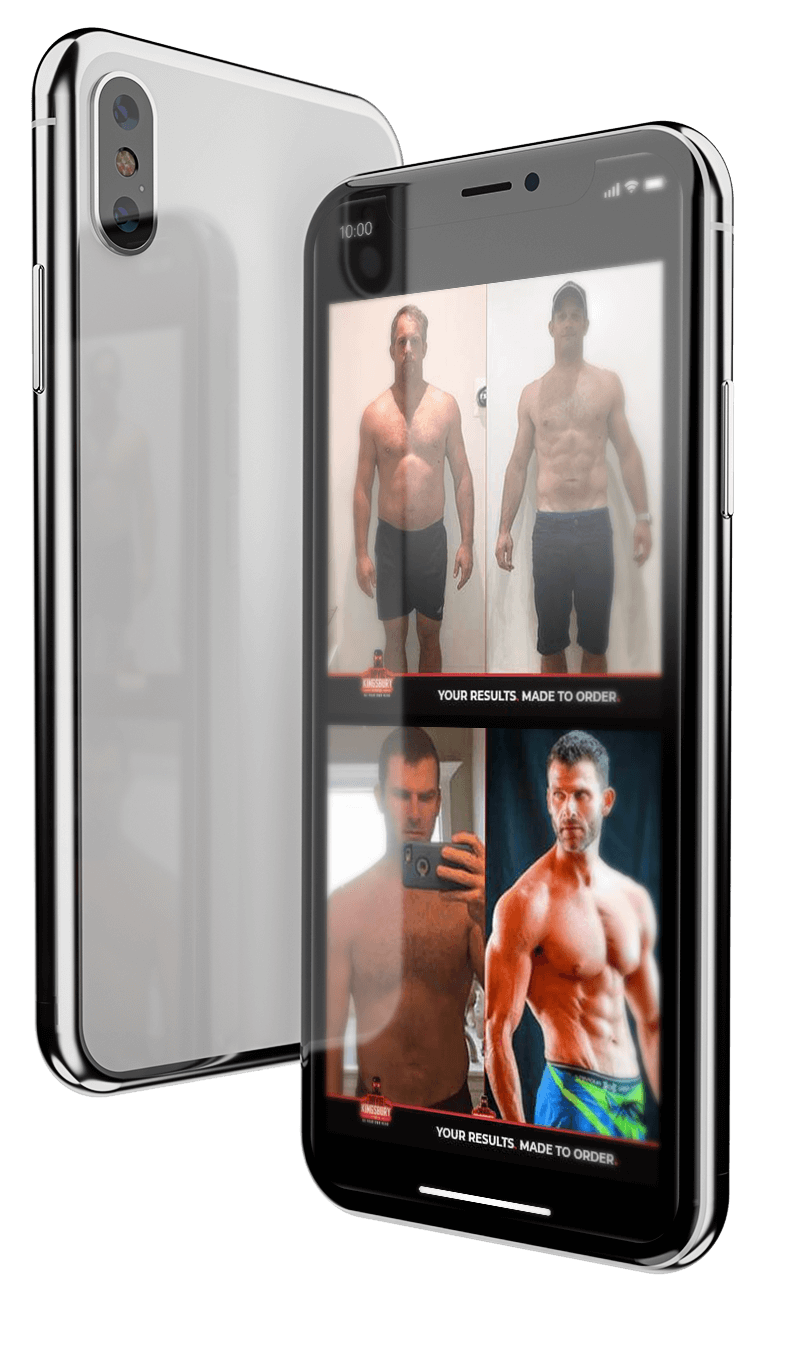 Nutrition made simple
What we eat, when we eat and how much we eat determines not only how we look but how we feel and how well our body functions.
Hero Academy makes nutrition simple, we calculate your calorie need and support you to reach your goals with food that works for you. Meal plans, food prep, convenience food and healthy choices. You can reach your goals in any number of ways, if you have the right coaching in place.
Trust the process. Be 100% and go all in. If you're going 100% it makes it easy to know what's working and what's not. Push through the first 6 weeks with grit. You don't always need to be motivated but you can be disciplined. Results will come. Nutrition was the game changer for me.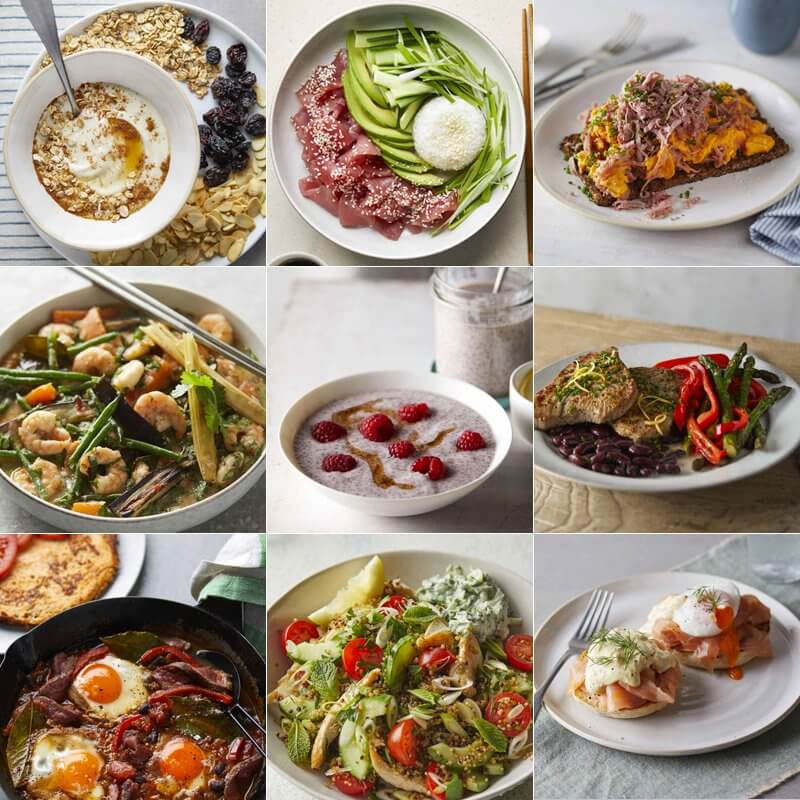 Get ready to transform that body and become a real-life superhero.
Join Today for only £47 per month – cancel any time
only £47 per month
cancel anytime
Book your coaching call
With the structure for success, you'll start with a clear direction and go forward with confidence every day.
Fill in the questionnaire & create your account
Straight away you will receive an email to create your account and download the app. We will ask about your goals and calculate your caloires and macros.
Change your life
Results drive our motivation and the progressive training will keep you on track through the whole program and beyond. Track and monitor your physical progress to see the amazing results and keep inspired!