One-Life High Performance Coaching 
Your Best Is Yet To Come
Do you want to drop belly fat, enhance your muscle mass plus optimise your motivation, mood and testosterone levels so you can be in the best physical and mental shape of your life for the best years of your life? 

We help men in their 40's and 50's cut through the clutter and misinformation of what it takes to look and feel amazing. 
Unlike other coaches we look at every single detail to ensure you achieve your ideal physique whilst optimising your energy, focus and confidence. 
Our job is to break it all down for you, to create a truly custom lifestyle plan which focuses on you, your goals, lifestyle, stress, habits, available time and ability.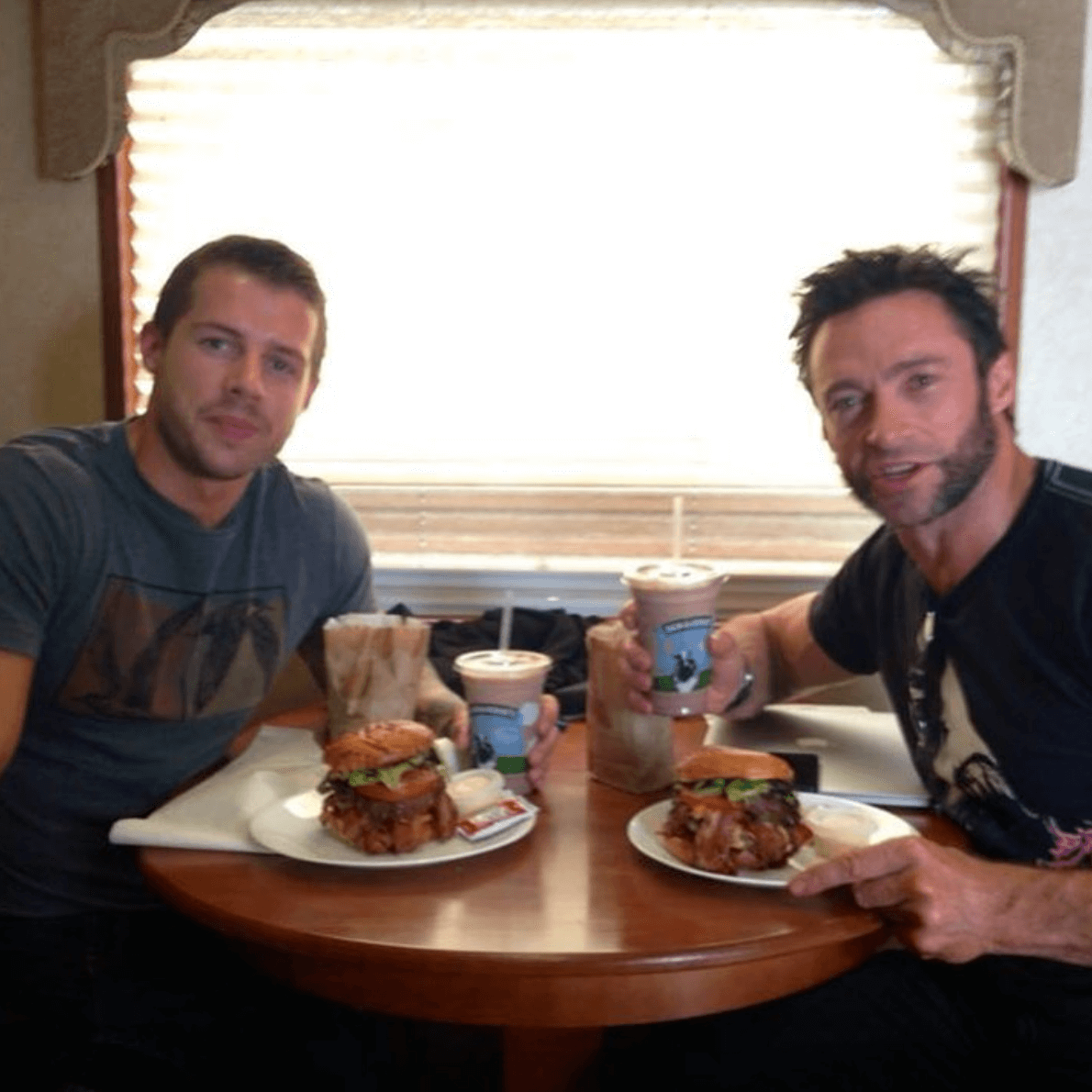 "This guy is the best trainer I have ever worked with, you are in safe hands "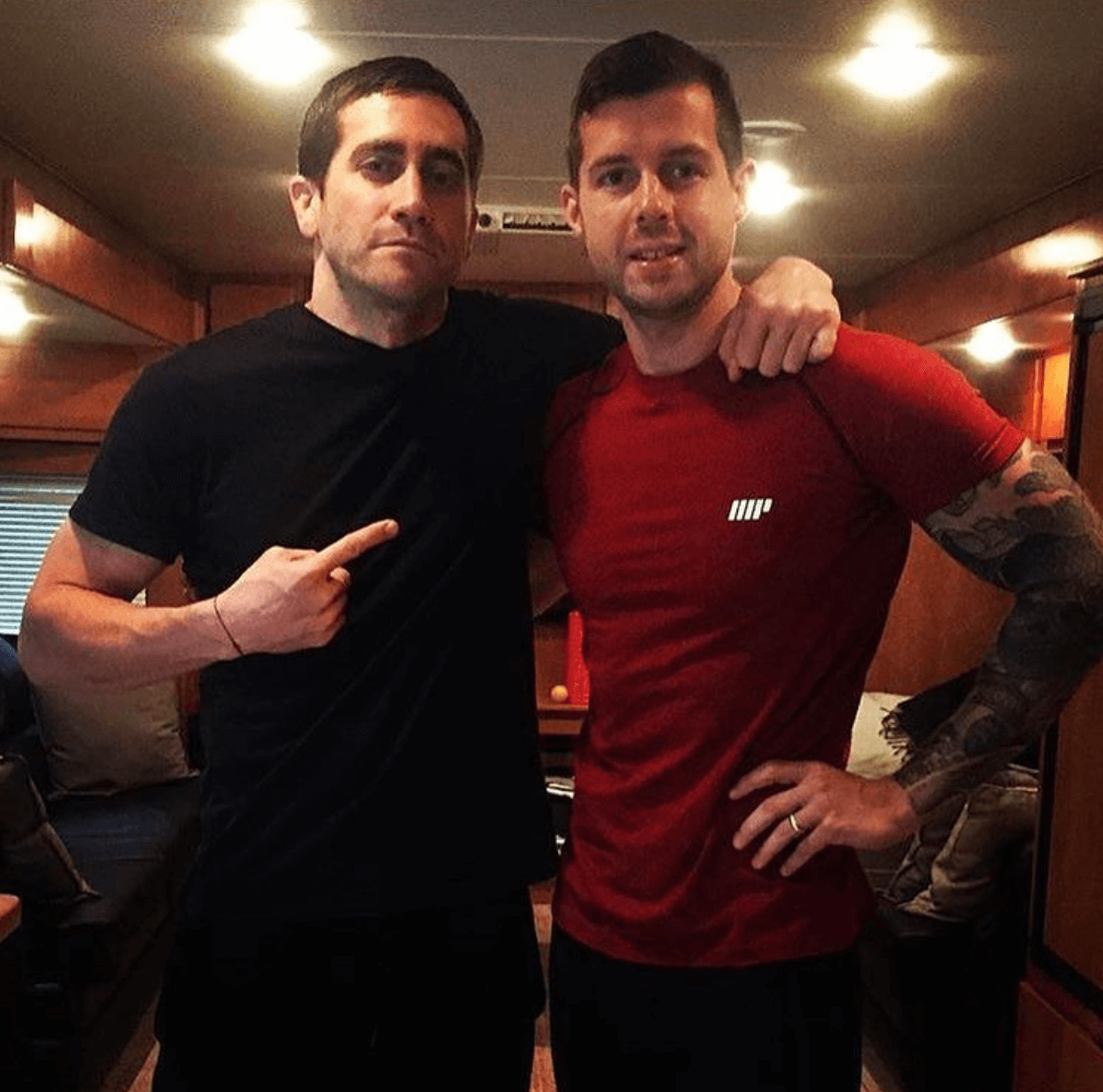 "

David knows how to make you reach your goals with fun and support. He is with you and never against you. He is just the best!"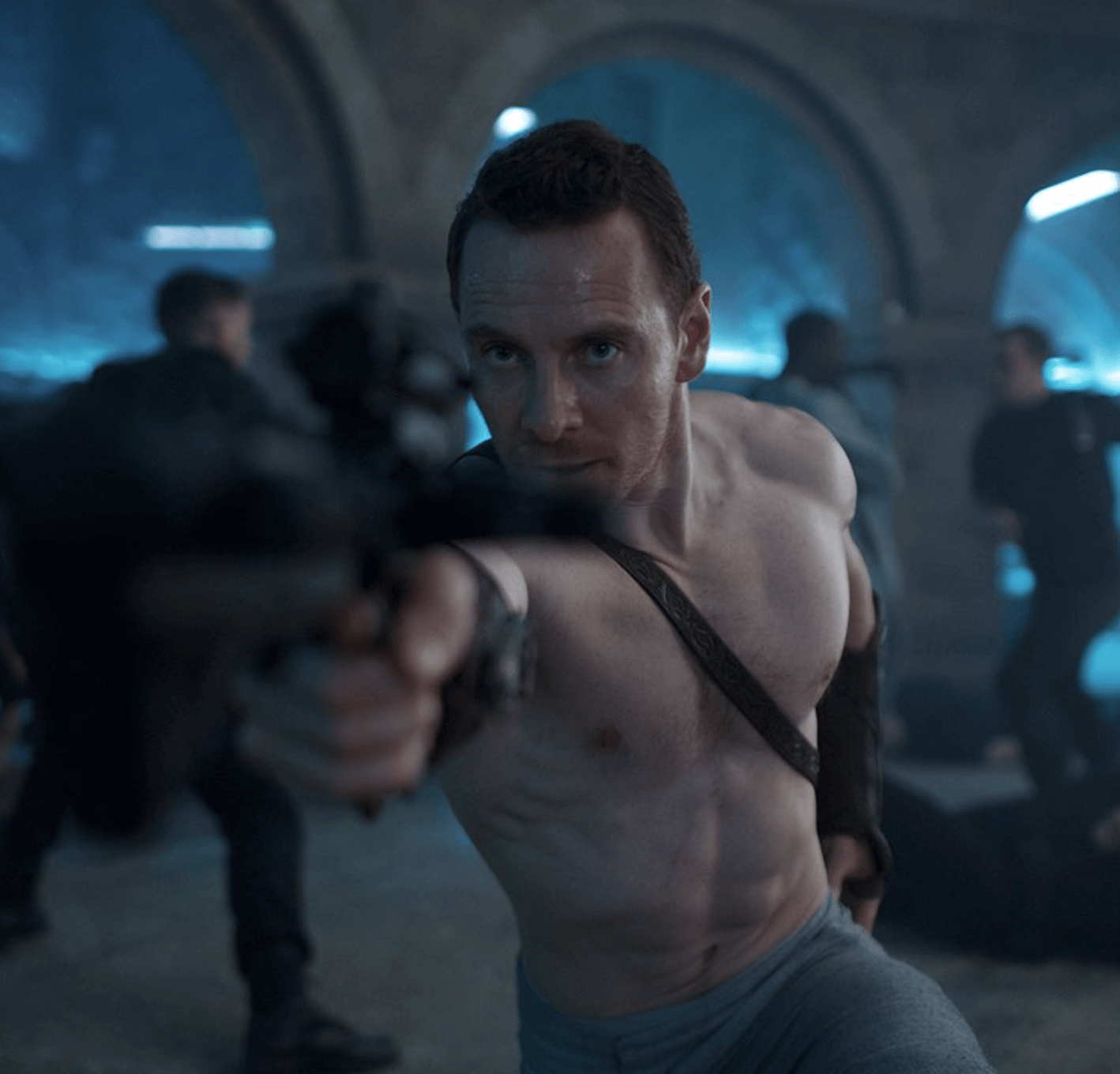 "David is knowledgeable on every aspect of training… His expertise is unrivalled and the results speak for themselves."
If you are struggling with getting results in the gym, with your motivation, energy levels, mood and testosterone levels then you need more than just a training routine. You need the accountability and support of a coach, the structure and results from an expertly designed training program, the impact of meal planning and correct nutrition plus the life changing effect of hormone optimisation.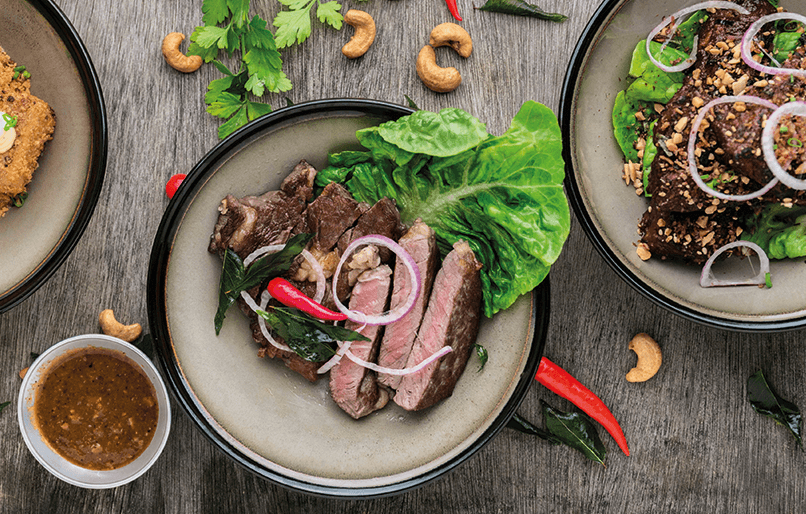 Coaching
My job is to break it all down for you, to create you a truly custom plan which focuses on you, your goals, lifestyle, available time and ability.
Training
Easy to follow, concise training that will see you progressing every week. Learn exactly what to lift, when to lift and how much to lift every session.
Nutrition
Calculated meals, macros planning and your own recipe database.
Knowing what to eat, how much to eat and when to eat is the difference between success and failure. Don't leave your progress to chance this year.
Support
To help guide, support and motivate you through the journey you get access to me all day every day, in your corner coaching you every step. In tough times like these everyone is more successful when they know they are doing everything exactly right!
Habits
I focus on you as an individual to instantly optimise your habits and effectively balance your energy to maximise your results.
Sleep
If you're suffering from sleep deprivation, this also means bad news for your muscles. Scientists have discovered that losing sleep lessens your body's ability to make muscle and can lead to muscle loss.
Stress
Other aspects that are just as important that often get overlooked because they're not quite as obvious. One of those is stress, we can help you manage this as part of the programme.
Hormone function
Hormone imbalances are more common as our bodies adjust biologically to age and other factors. I can also help you regain your health in away that adapts to your body and lifestyle.
"I believe the innovation and quality of my online personal training, products and techniques to be industry leading and provide you, the customer, with everything you need to achieve results now and to equip you for a life of ongoing health and fitness."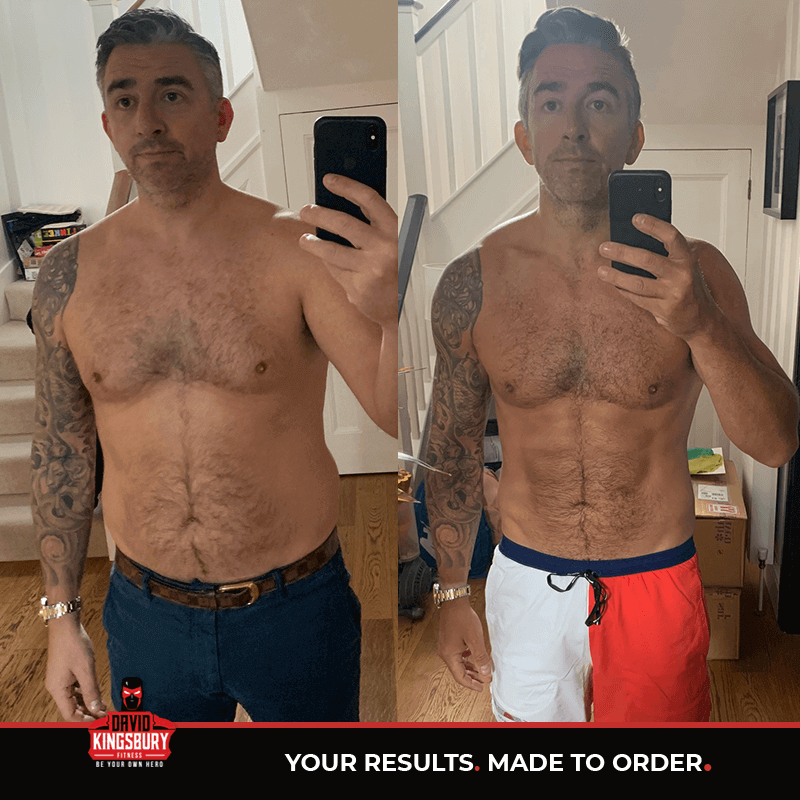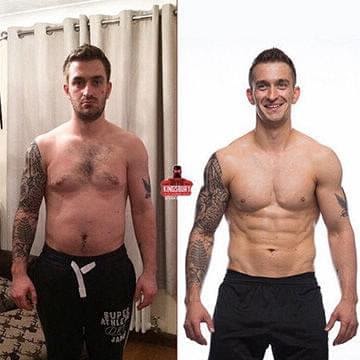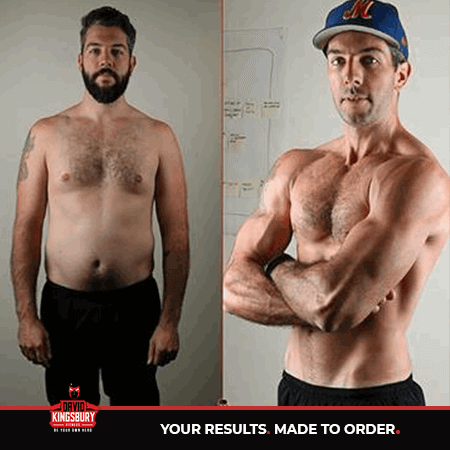 As we only take on a limited number of clients its a fantastic opportunity to get to know each other and see if we can help you now, or at some point in the future.
We like to do things differently to most, and we can talk you through how. We know not everyone is ready to make a change, and we respect that.
But if you want the best coaching there is and want lifelong results then make sure you don't miss this