Long term Success
Habits & Life Managment
Being aware of what drives you towards those daily habits and the core reasons as to why you do it, can be a way to either start with new, positive habits that will improve your lifestyle or even get rid of negative habits that might be holding you back from achieving your goals.

Our initial reasons for changing parts of our lifestyle are often grounded in rational and uncertain long-term outcomes, for instance losing weight for aesthetics or to reduce health risks.
In order to achieve sustained weight loss through long-term behaviour change, we have to understand maintenance motives.
Behaviour tends to be initiated by logical and long-term consequences. Someone may start to cut out fatty foods because they're overweight and think that they ought to reduce their risk of having a heart attack. However, trying to avoid a negative health consequence is generally considered inadequate in terms of continuing to perform a new behaviour. In order to increase the likelihood of behaviour maintenance, actions with immediate and positive emotional outcomes are more effective.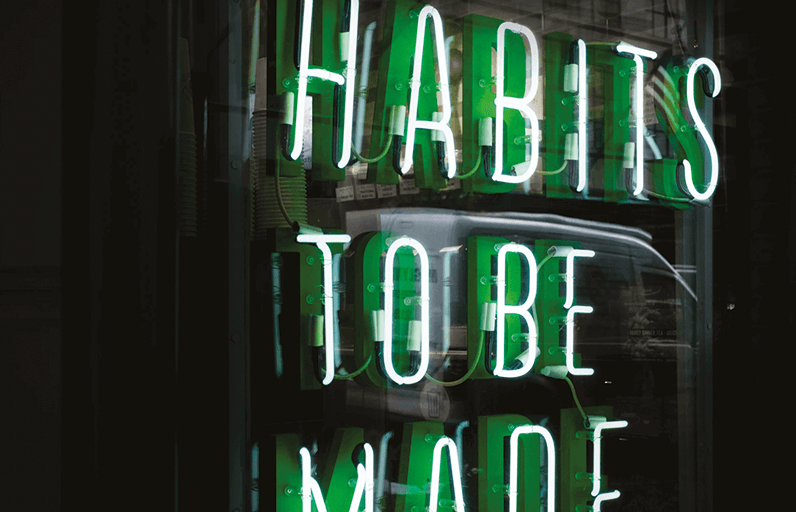 "I believe the innovation and quality of my online personal training, products and techniques to be industry leading and provide you, the customer, with everything you need to achieve results now and to equip you for a life of ongoing health and fitness."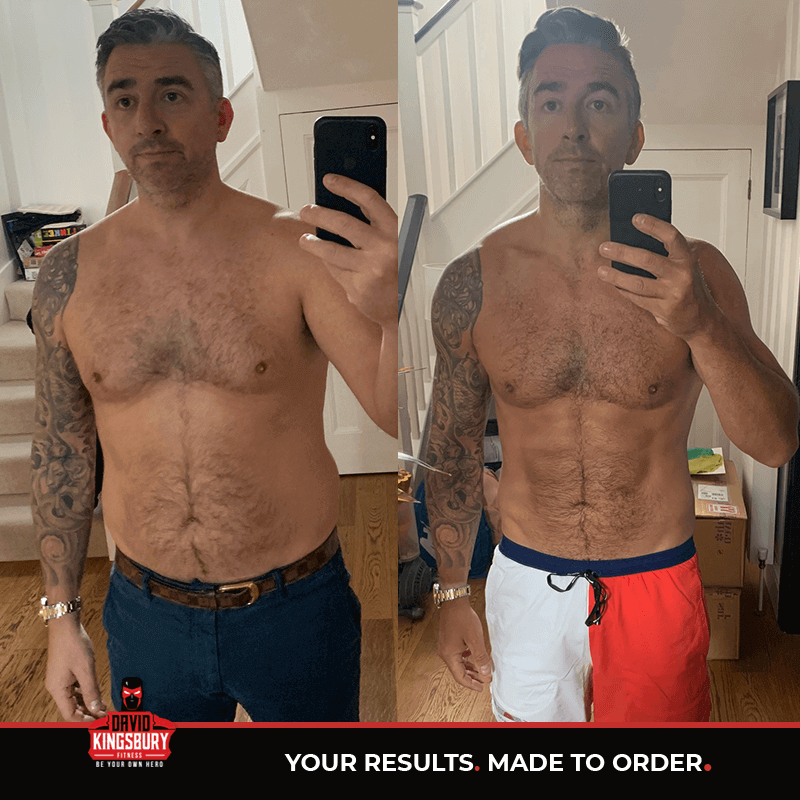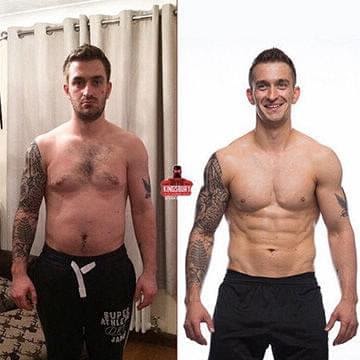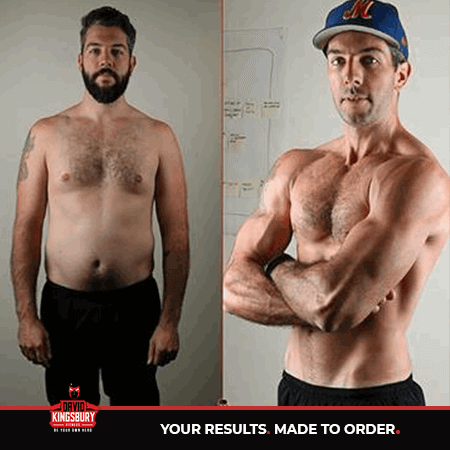 As we only take on a limited number of clients its a fantastic opportunity to get to know each other and see if we can help you now, or at some point in the future.
We like to do things differently to most, and we can talk you through how. We know not everyone is ready to make a change, and we respect that.
But if you want the best coaching there is and want lifelong results then make sure you don't miss this
Home
Online Personal Training
Film Personal Training & Management
Client Results
About David & Team
Blogs & Articles
Contact Us
Account Login
Support Team
Privacy & GDPR
Terms & Conditions