Goal & LIFESTYLE
How I build the perfect plan for you
The first step of the journey is for me to find out all about you, your goals and your motivation.



Full analysis and audit
The first step when you join my coaching is an introduction on how we work together to reach your goals, from here you will be required to complete a detailed questionnaire and provide me information about your goals as well as images for me to help judge your path. 
Weight training 
The training I create for you will be based on your available time and equipment, ability, goals, training history and past injuries. It will be made to fit around your lifestyle and will provide you with a concise structure to follow each week, there will be no questions left unanswered so you can hit the gym with total confidence. 
Cardio
The cardio element of your training plan will be created to match your goals and fit into your week. Whilst cardio isn't essential for fat loss it's an important addition for general health, additional calorie expenditure and active recovery. You will not be required to do hours and hours a week, and as with any training I will ensure it fits into your daily routine.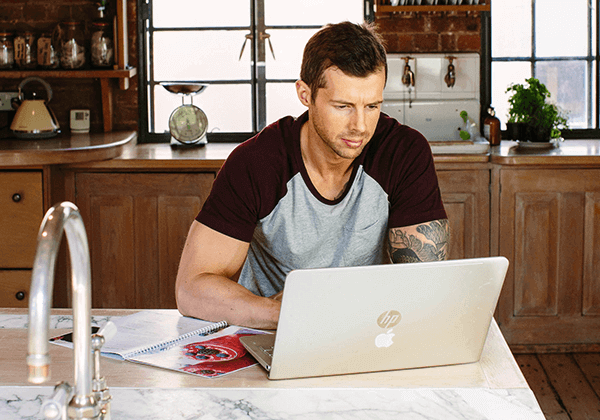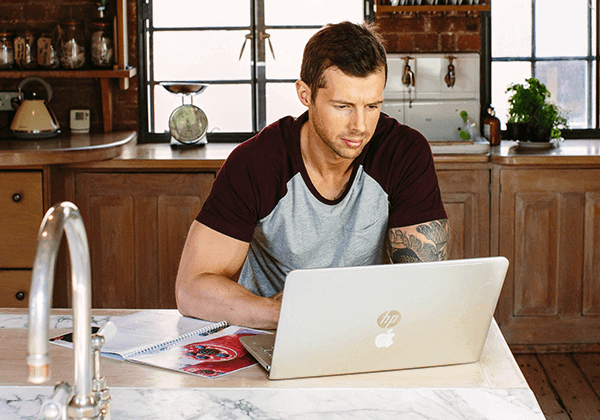 Everything you need to succeed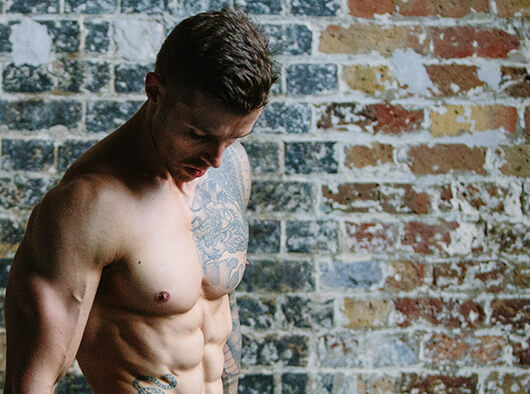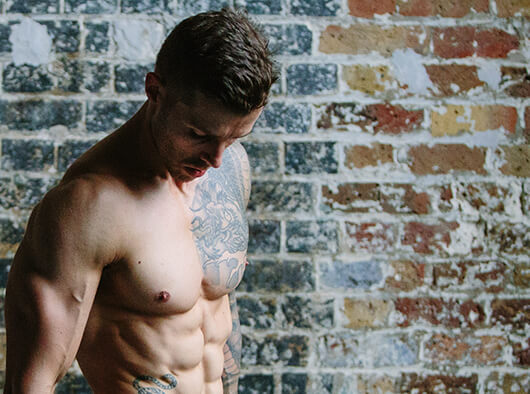 Weekly breakdown
Together we will plan your week to ensure you can train effectively, safely and maximise recovery to enable progression. Planning out how your week looks is an important element of the overall process and making sure your training is manageable and you can fulfill it with consistency is absolutely crucial.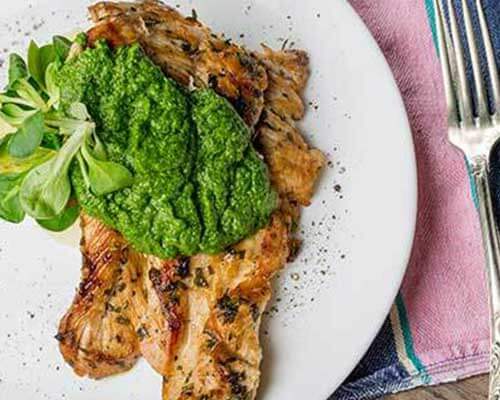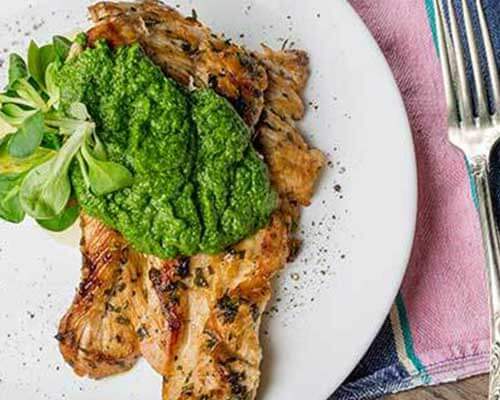 Calorie needs and nutrition
Your energy balance is one of the most important elements for seeing success, with your calorie intake vs expenditure determining whether your weight goes up or comes down. We will start out with a combination of actionable steps and meal planning to make sure you hit the targets that have been decided based on your goals, height, weight, age, gender and activity levels.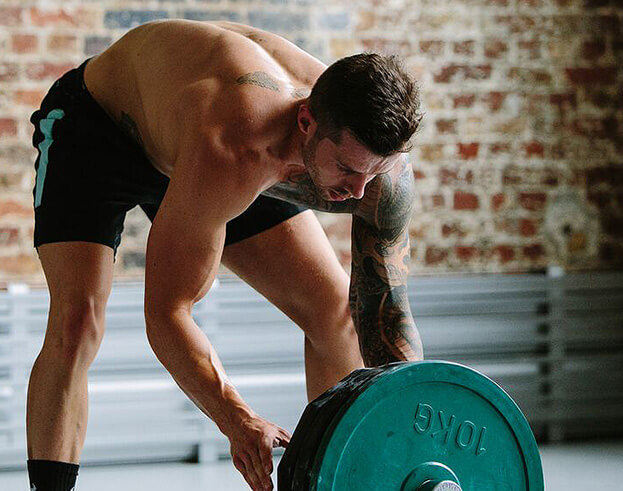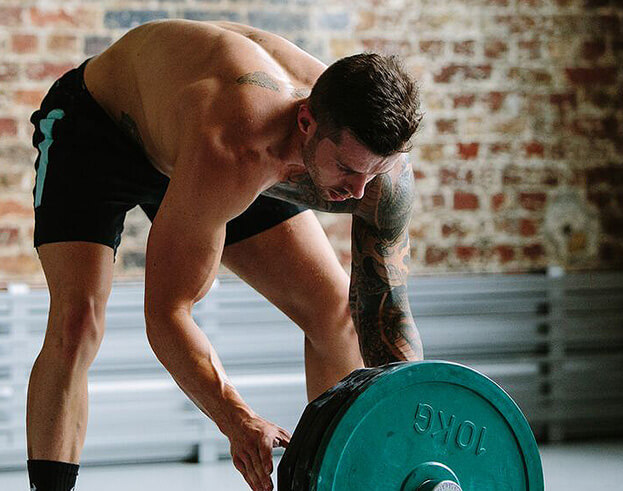 Ongoing support
My coaching is not just a training plan that I leave you to complete, it's an ongoing coaching experience with weekly support, tips, coaching, training adaptation and full accountability directly from me. I'm in your corner to make sure it is the last plan you ever need to buy. 
Let's Get Started
Limited Trial Spaces– 50% Off Month
Access Now
was £125 now only £62.50
for the first month, £125 thereafter.
WHEN WILL I FIRST HEAR FROM YOU?
From the moment you sign up to Beyond you will receive an email from me, this will direct you to your first questionnaire page. From the information I receive here I can start to piece together your personalised plan.
HOW DOES THE SUPPORT WORK?
After the initial plan design and communication, every week you have to submit feedback to me through your very own account page on the site. This weekly feedback and support will ensure you stay on the path to success. 
IS IT REALLY CUSTOM TO ME?
No two people are the same and neither are Beyond plans. Both your training and nutrition are unique to you and your goals. Every aspect of the plan is carefully put together to ensure you have every possible resource to make amazing progress. 
DO YOU TRACK MY PROGRESS?
As well as weekly feedback there is a more comprehensive review every 4 week. This review allows me to see how you are progressing and what changes may need to be made to maximize your next 4 week block. 
DO I NEED ACCESS TO A GYM?
As it is a fully custom plan there are no requirements for equipment, I can build the plan around what you have access to. Certain goals may require access to equipment but if a full gym isn't possible for you I can still make your plan work. 
DO I NEED TO TRAIN EVERY DAY?
You don't have to train every day to achieve amazing results. The plan will work around how much time you have. I will provide guidelines for optimum training frequency, but the plan will work to the schedule that your lifestyle allows. 
ARE THERE ANY EXTRA COSTS?
The only thing left to buy after you sign up is the ingredients to create the delicious recipes. You will learn to cook and prep in a hugely cost effective way and get results you didn't think possible with food that tastes amazing. Supplements and gym memberships are an optional additional cost if you choose to use them, but they are not essential. 
WHEN CAN I START?
You will receive your plan within 3-4 working days from completing your virtual questionnaire. This time allows me to work on your plan and ask you any additional questions.