Thanks for joining the Video Series

The first lesson is on its way to your
email.

While your waiting have a quick read about who I am and what I do!
I'M DAVID KINGSBURY
Film & Online Personal Trainer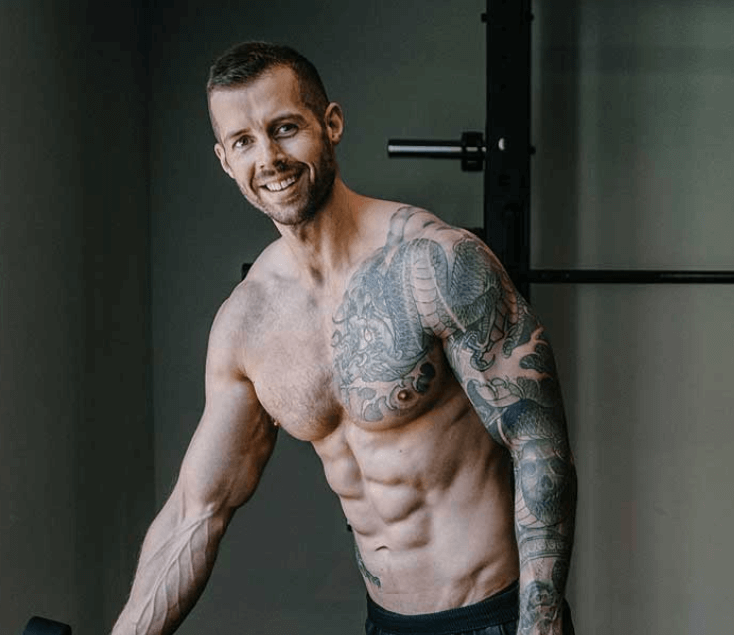 I am best known for my work as a personal trainer to the film industry where I have trained 50+ actors on dozens of films. Clients have included, Hugh Jackman, Ryan Reynolds, Jake Glyenhall, Chris Hemsworth, Michael Fasbender, Eva Green and Jessica Chastain to name just a few!!!
In 2013 I also started offering online personal training as a way of continuing to support clients when I was out of the country, which at that time was all the time as I was working with Hugh Jackman full time all over the world.
This soon progressed into other people asking me for coaching and the online coaching side of things soon grew from their purely based on the amazing results people were achieving.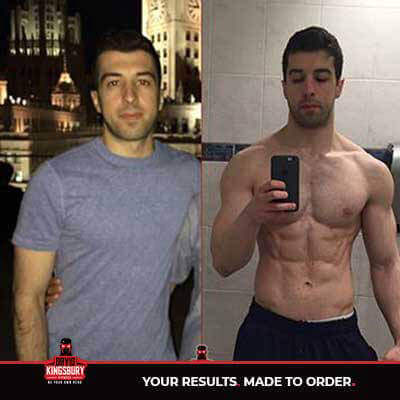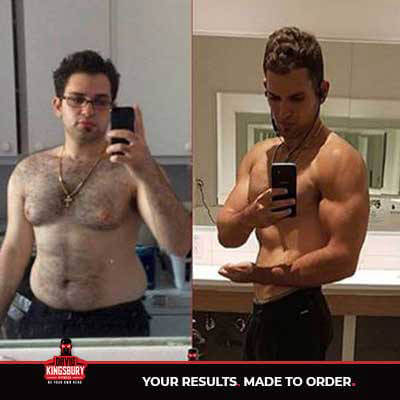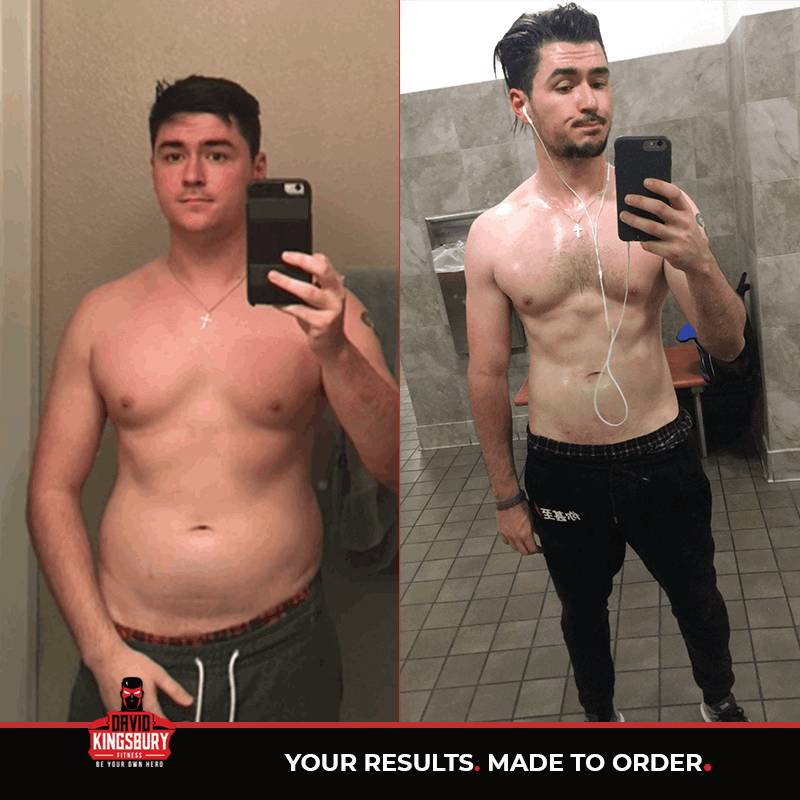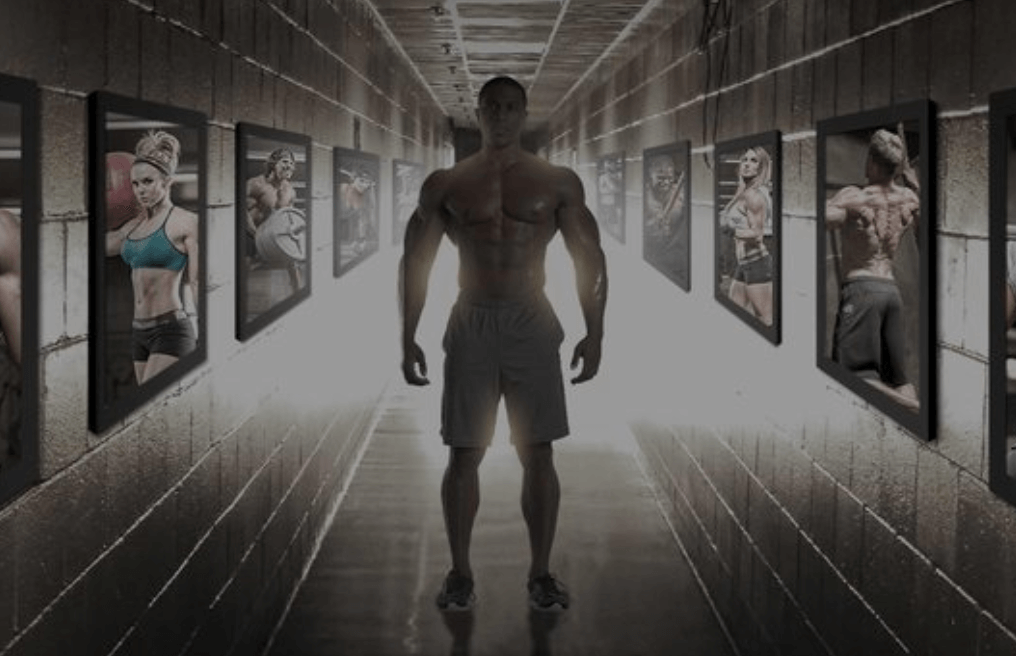 Mutant Strength: Hugh Jackman's Wolverine Workout Plan
Hugh Jackman took his strength and physique to new heights at an age when most men are slowing down. His trainer tells us how it happened and shares the 4-week program that made this man into a mutant!
Read now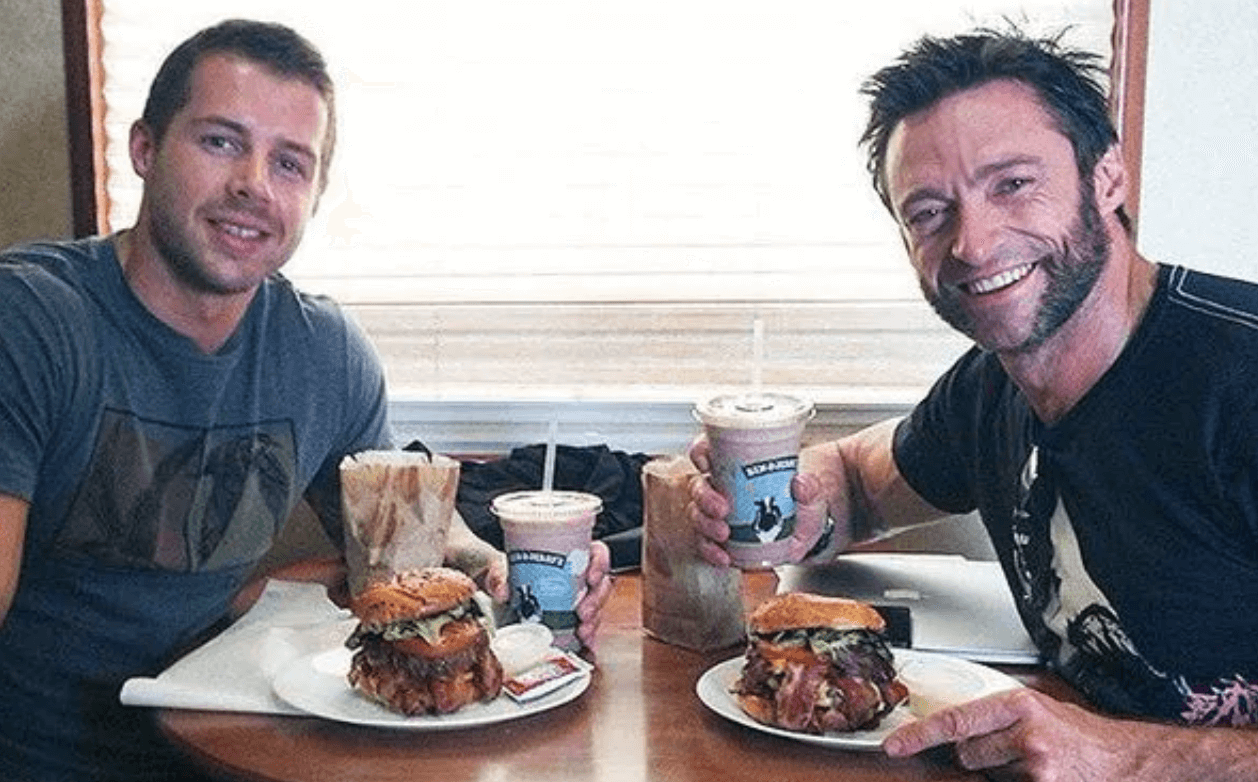 A day in the life of a Hollywood personal trainer
He's worked on some of the biggest blockbusters of the 21st century, but you could fall over David Kingsbury in the street and never recognise him…as I almost just did, head down, nearly sideswiping him as he greeted one of his celebrity clients.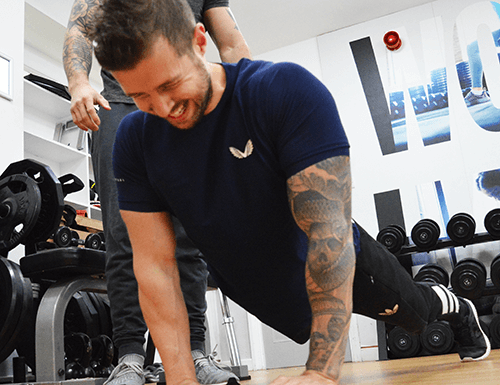 GET A-LIST ARMS WITH THIS BICEP AND TRICEP WORKOUT
Film stars have to look the part and be the part – being durable enough to take hits.
David Kingsbury is a personal trainer at Pinewood Studios who has worked on films such as The Wolverine, X-Men, Assassins Creed and Thor Ragnarok.