Be A Super You In 8 Weeks

"One of the planet's premier PTs"

"He's worked on some of the biggest blockbusters of the 21st century"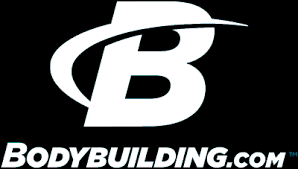 "A reputation for shaping up actors for high-budget movies"












Do you want to get in the best shape of your life?
Do you struggle to see changes to your muscles when you train? Maybe you don't respond well to training at all and you might struggle to see big changes?
Have you ever struggled to stay consistently motivated as your results don't come fast or the work you put in doesn't feel unsustainable?
Do you want to have the energy to keep up with the kids or want to be the best version of you for your family life?
Do you need to feel the vigor of a fit, healthy body and mind, to look good for your partner or to get noticed?
Do you want to boost self esteem and confidence in how you look and feel to help improve every area of your life?
DON'T JUST TAKE MY WORD FOR IT…
But It Doesn't Just Work For Celebrities…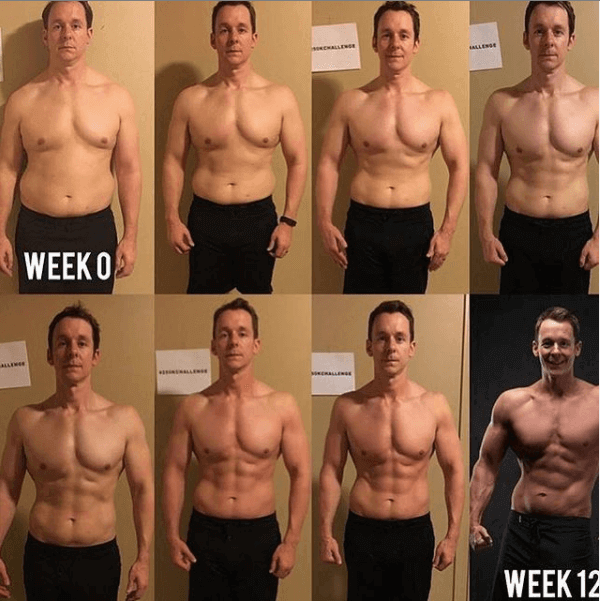 "David lays everything out for you in very easy to understand terms… If you stick to it,
 

you will see phenomenal results."
"David knows what he's talking about…if you follow the program,
 

it produces excellent results."
I help professional men get in superhero shape, so they can live the best years of their life in the best shape without sacrificing everything.
If you're ready to finally cut all the BS, and get serious results, take action today.
Your first (simple) step?