Build Muscle & Torch Fat With the DK Method
Be a Super You in 8 Weeks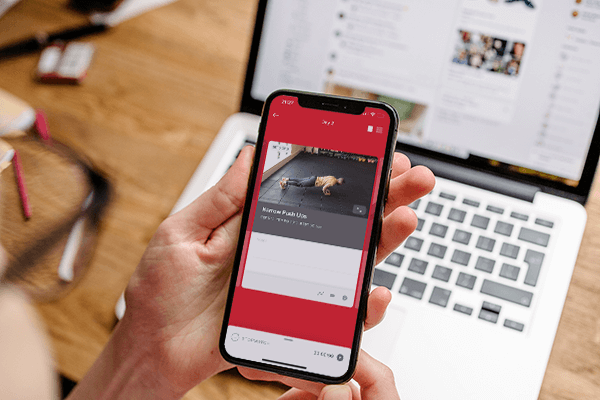 Our APP
We deliver our training, nutrition, weekly check-ins, progress tracking, results tracking and schedule via our APP.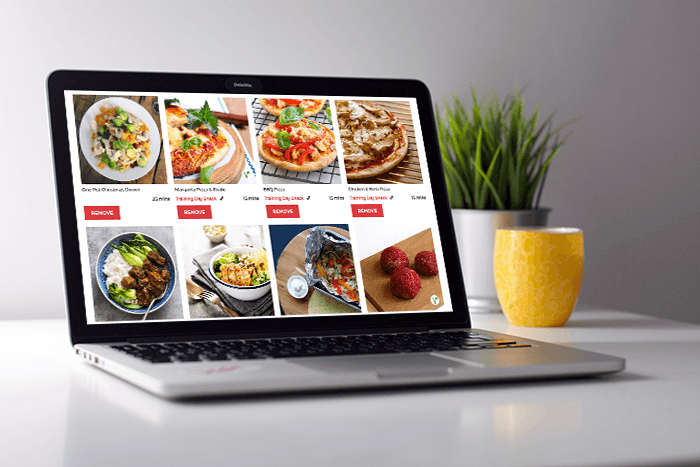 Our Food system
We can provide hundreds of calorie calculated & macro optimised recipes in addition to nutritional coaching to help you enjoy the process.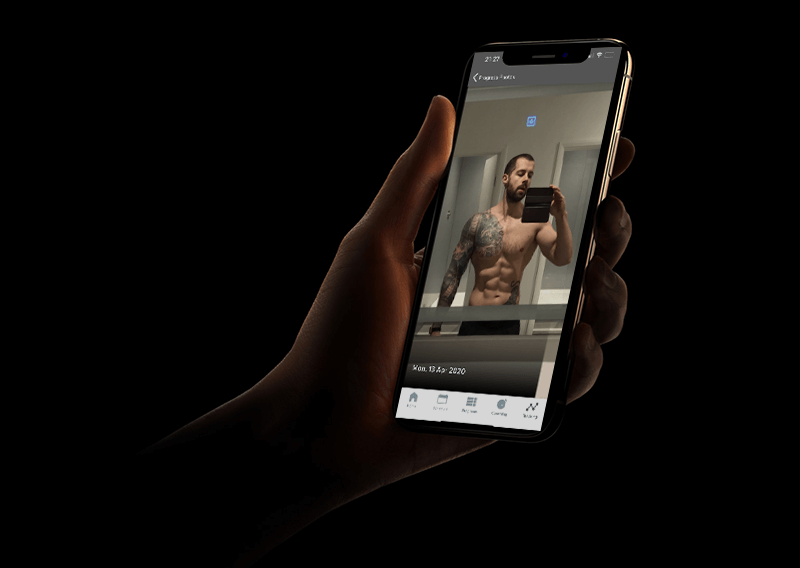 Coaching calls
We offer coaching calls as part of the process for added accountability, support, encouragement, coaching and goal setting.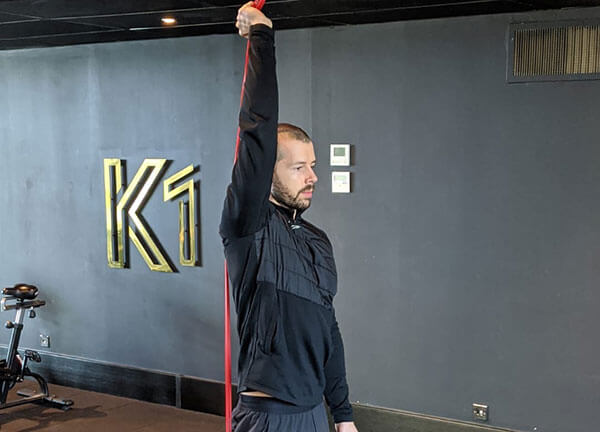 FB group
Our coaching community is a place where driven and motivated men work together towards a common goal.

"One of the planet's premier PTs"

"He's worked on some of the biggest blockbusters of the 21st century"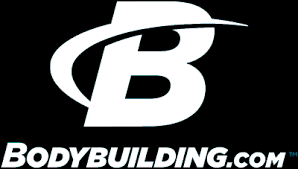 "A reputation for shaping up actors for high-budget movies"












No second guessing. No doubting. No compromising
Custom Training
Feel progress from day 1 with with progressive training delivered  with phases of training. Workouts for bodyweight, band, dumbbell and full home gym training, we can build it around you and your kit.
Support
Feel confident and focussed with expert coaching. We will make sure you have everything you need to be successful this time.
Progress
Results drive our motivation and the progressive training will keep you on track through the whole program and beyond. Track and monitor your physical progress to see the amazing results and keep inspired!
Nutrition
Take the guesswork out of progress with goal based calorie calculating with recipes set for your exact needs.
Videos
Feel confident performing every exercise with detailed video demonstrations of every movement.
Results
I want to reassure you that you will get amazing results! You don't need fancy kit or expensive supplements, you just need simple and highly effective coaching.
DON'T JUST TAKE MY WORD FOR IT…
"David lays everything out for you in very easy to understand terms… If you stick to it,
 

you will see phenomenal results."
"David knows what he's talking about…if you follow the program,
 

it produces excellent results."
I help professional men get in superhero shape, so they can live the best years of their life in the best shape without sacrificing everything.
If you're ready to finally cut all the BS, and get serious results, take action today.
Your first (simple) step?