Train from home with celebrity trainer David Kingsbury and his ultimate ARMS training plan!!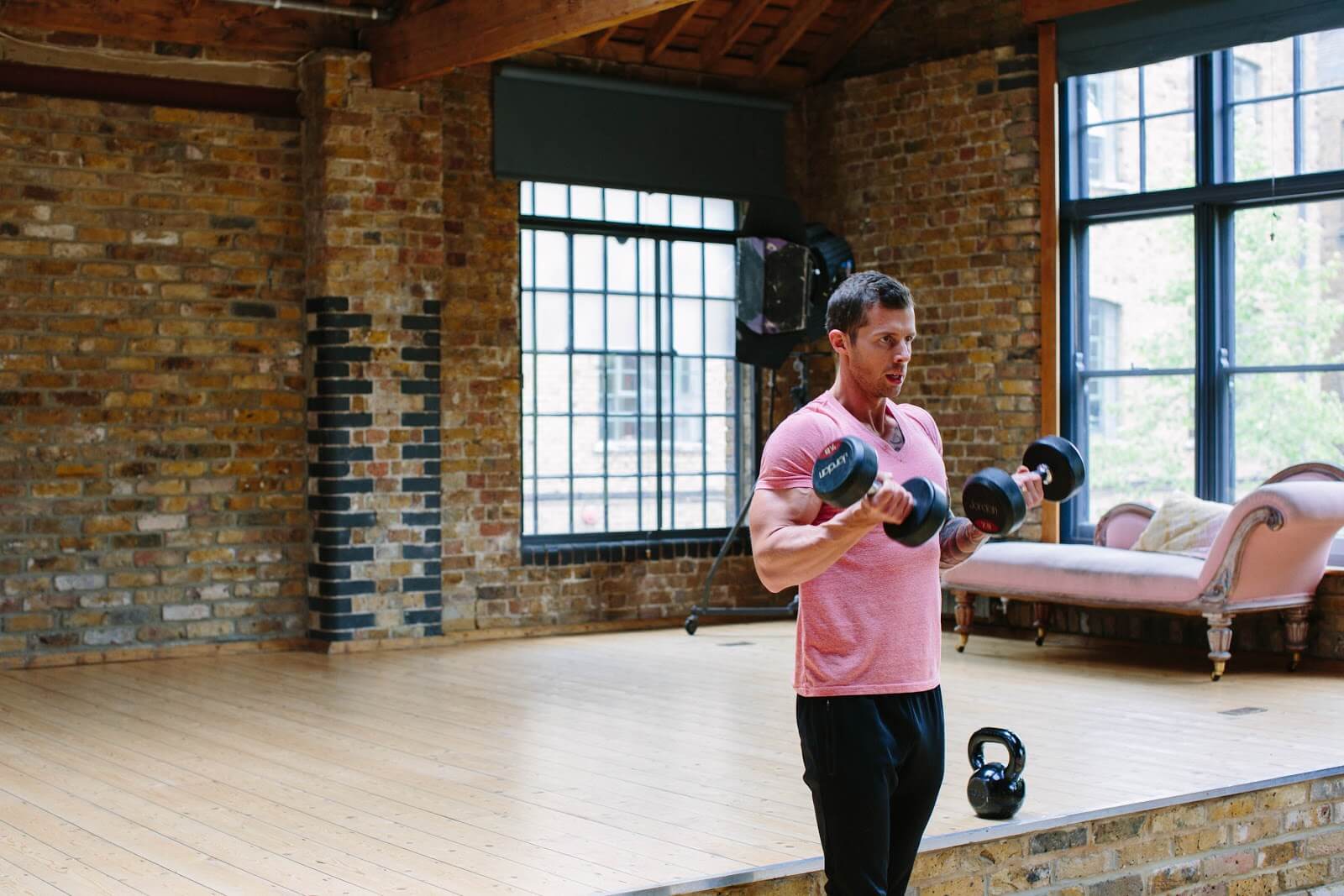 Arms Plan
The ultimate arms plan with 3 levels of workouts for beginners through to advanced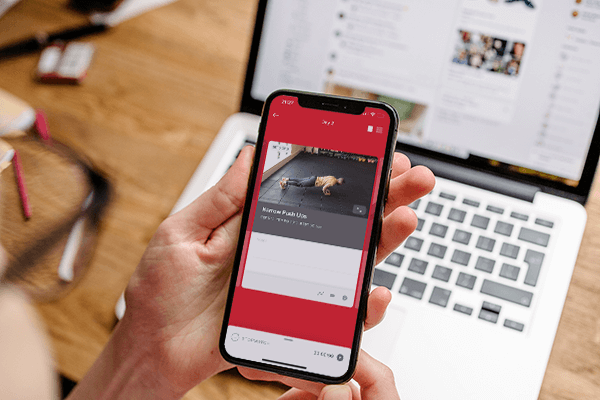 Videos
Videos of every movement and training along app to make following it super simple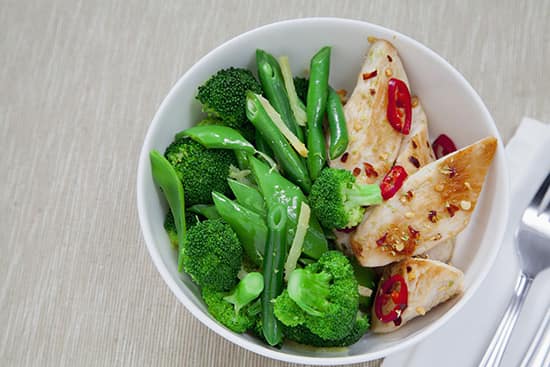 Nutrition
FREE nutrition calculator to ensure you to get the results you are working hard to acheive!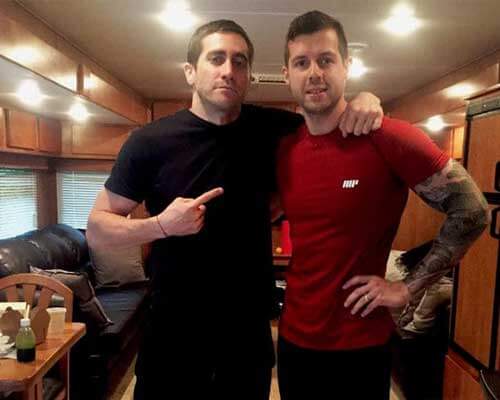 About Me
My name is David Kingsbury, I am 32 and a dad of two and we live in Buckinghamshire, England. 
I have been a personal trainer since I was 17 years old and owned my own private personal training studio at Pinewood Film studios since 2010 and have just opened my second commercial gym K1 Beaconsfield. I am best known for my work as a personal trainer to the film industry where I have trained 50+ actors on dozens of films. Clients have included, Hugh Jackman, Ryan Reynolds, Jake Glyenhall, Chris Hemsworth, Michael Fasbender, Eva Green and Jessica Chastain to name just a few!!!