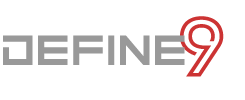 The Define9 Transformation Plan
Be a Super You in 9 Weeks!
We help MEN in their 30's &40's rapidly drop fat & build muscle so they can look incredible with the ultimate training programs that make transforming simple.         
Who do Hollywood studios trust to get their actors in superhero shape?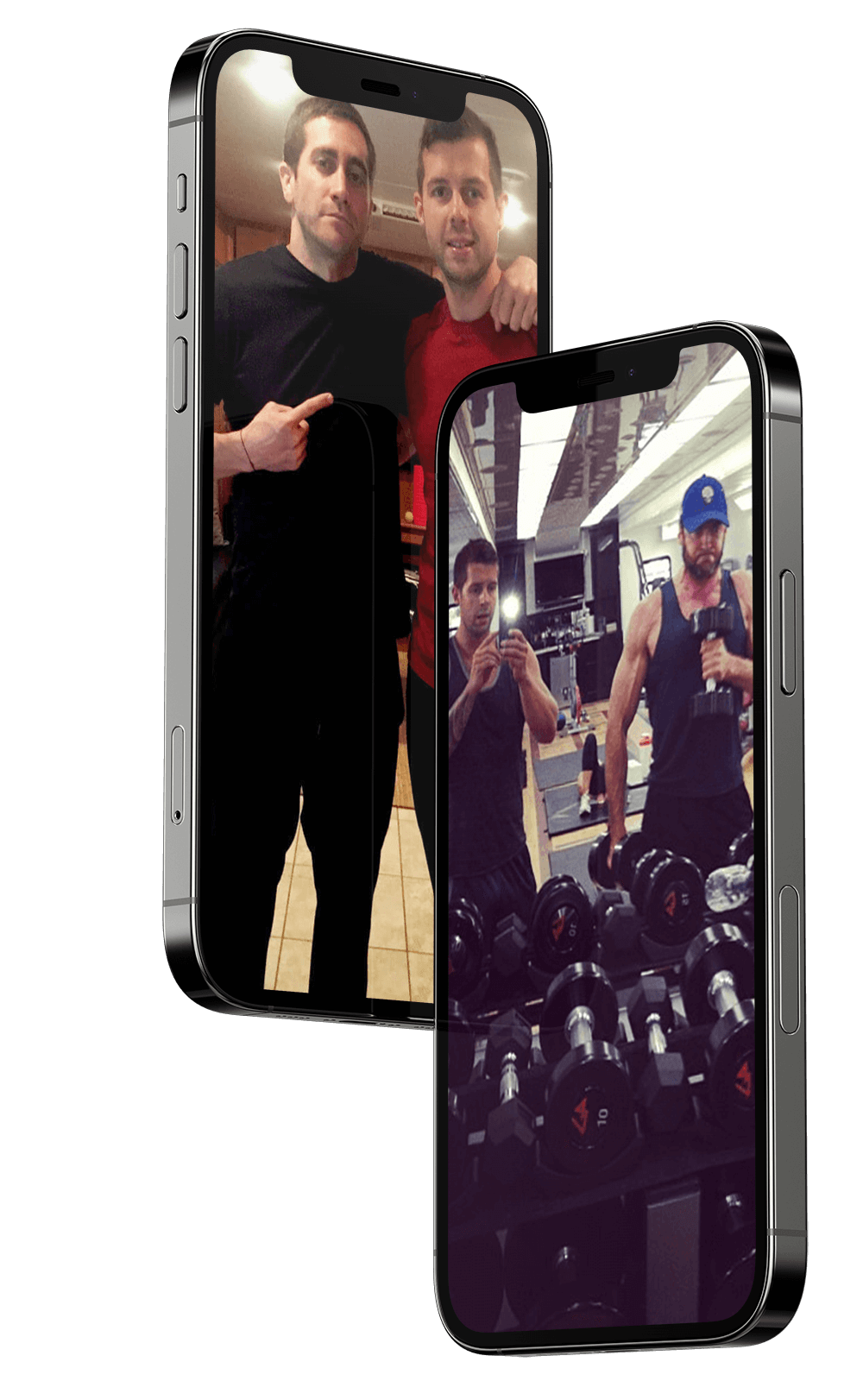 Me, that's who!
I'm the man behind some of the best bodies in the biggest films of the past decades, helping celebrities in films like The Wolverine, X-Men and Thor Ragnarok. 
But your life isn't the Hollywood life. You're everyday men. Men with lives, jobs, and families. Right? 
What do you do when all those roles you play get in the way of your overall health and fitness?
How do you recover from no gym access, working from home and pizza nights with the kids?
You start your transformation today following the same techniques used to help thousands of men around the world!
Be in the best shape for the best years of your life.
Define9 can get you to your goals FROM HOME or THE GYM in a short 9-week program.
Start this summer off feeling great and looking amazing.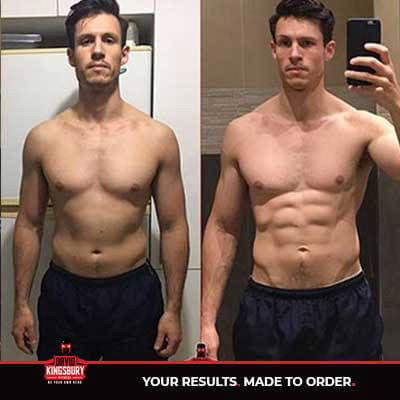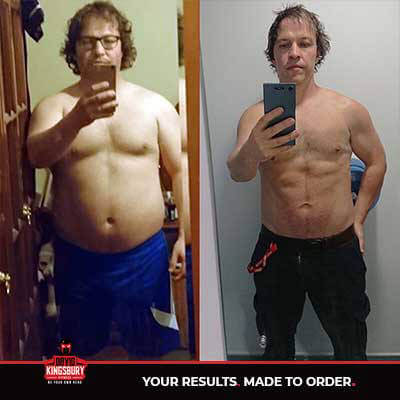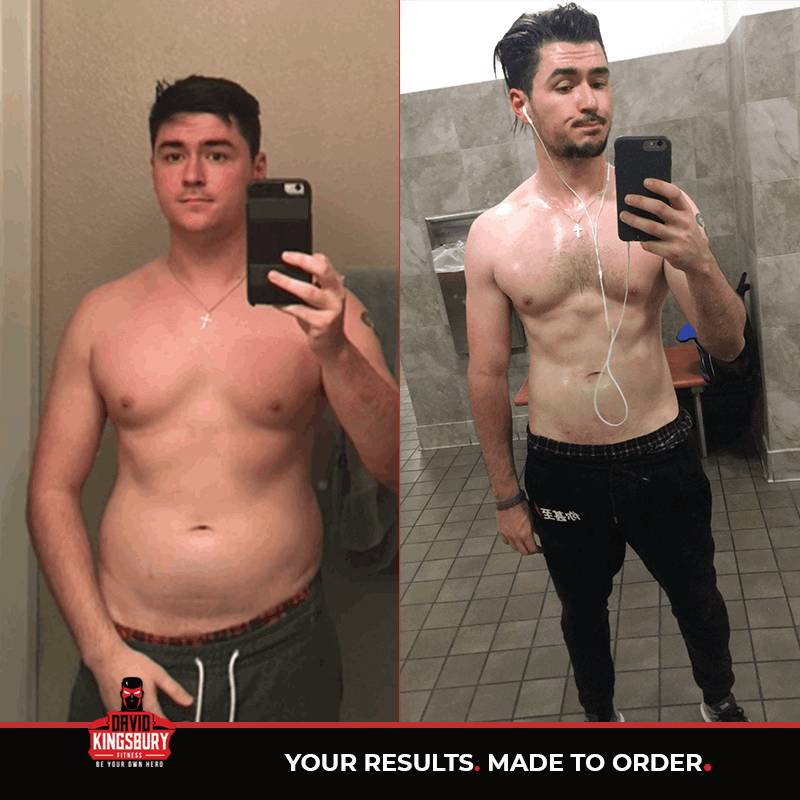 Drop fat and build muscle WITHOUT fancy kit with my ultimate training and nutrition bundle
It doesn't matter whether it's a Hollywood A-lister in a 100 Million Dollar movie or a father of 2 beautiful daughters who works as a taxi driver. Getting in shape takes time, quality workouts, dedication, smart nutrition, and at least 9 weeks.
With the Define9 app, you'll get:
– Monthly progressive bodyweight training program
– Monthly progressive band training program
– Monthly progressive dumbbell training program
– Simple calculated recipes
– Calculated meal plans with calculated macros
– Cardio strategy, ab training & more
– Coaching Video
– Group coaching calls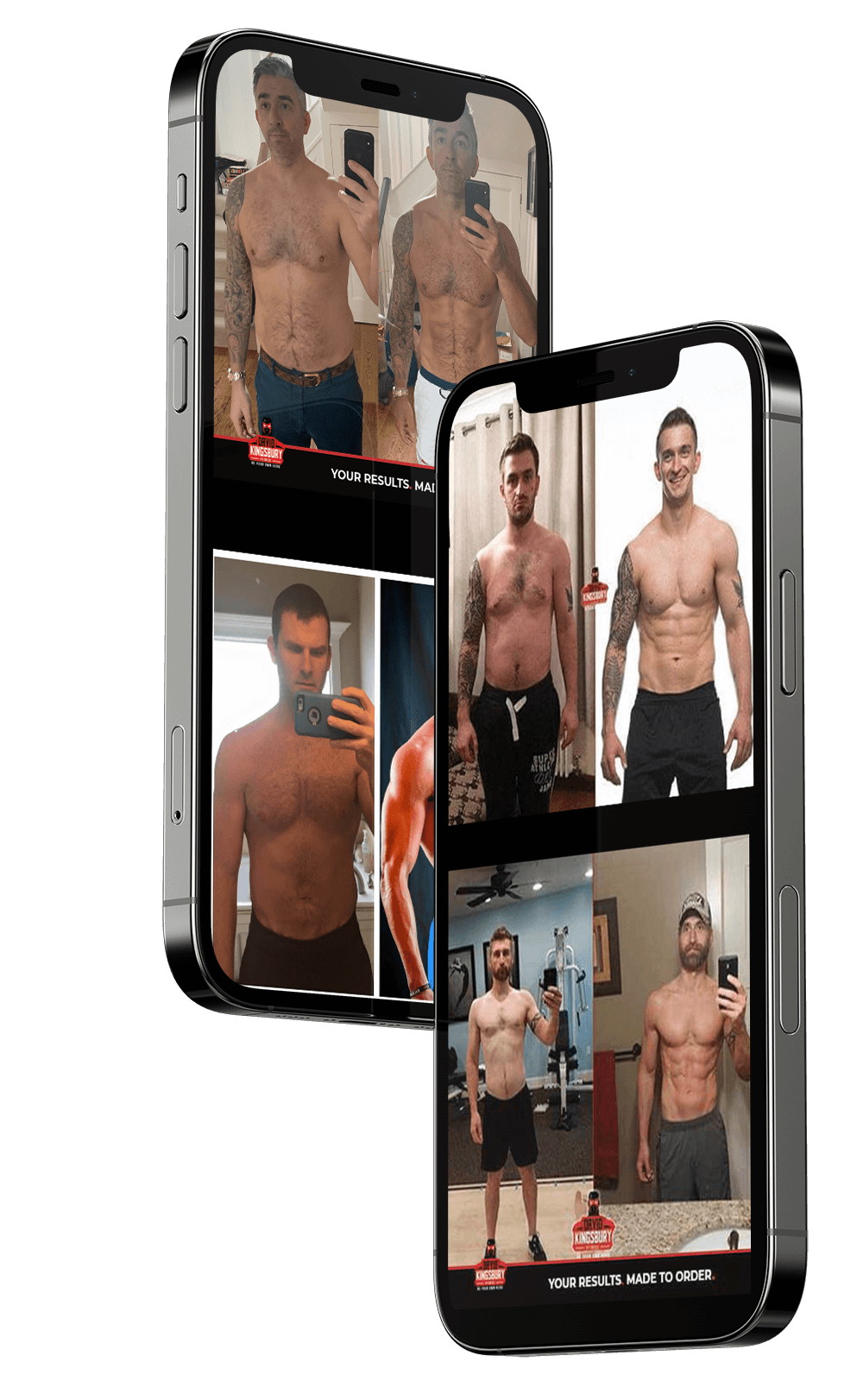 No second guessing. No doubting. No compromising
9 Weeks Training
Feel progress from day 1 with 9 Weeks of progressive training delivered in app. Workouts for bodyweight, band, dumbbell and full home gym training.
Support
Feel confident and focussed with our FREE group coaching calls. We will make sure you have everything you need to be successful this time.
Tracking
See changes with workout and nutrition tracking in the app to keep motivated and improving plus track your physical progress to see the amazing results!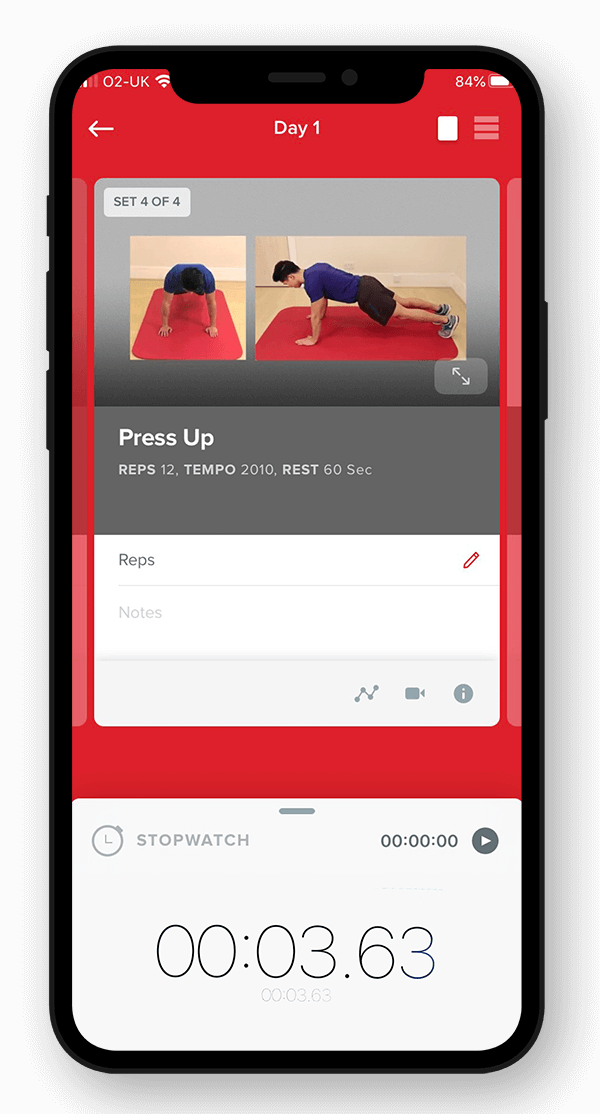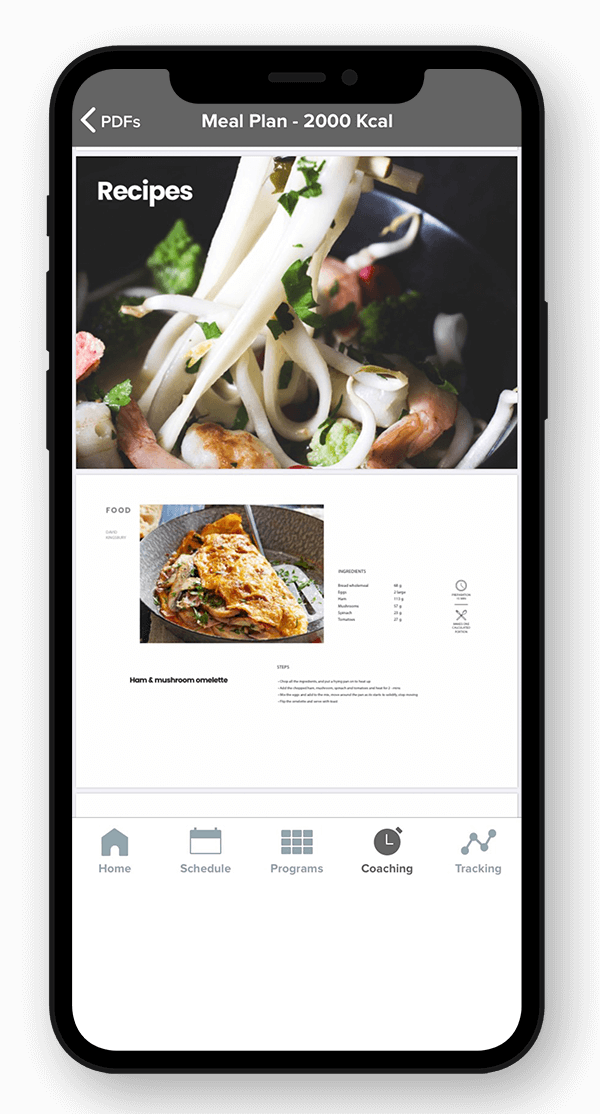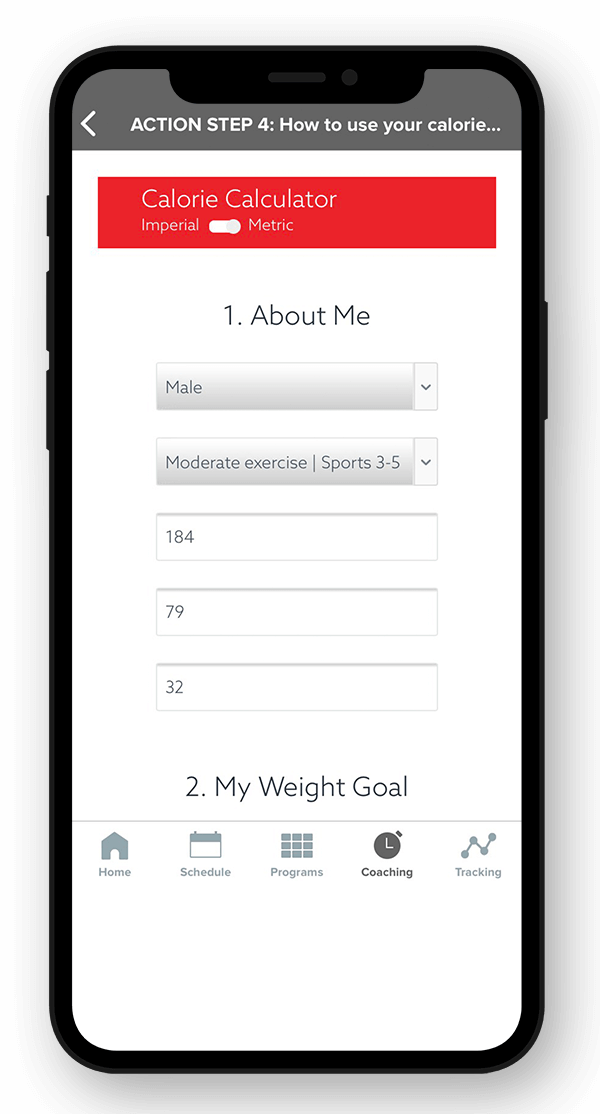 Nutrition
Take the guesswork out of progress with goal based calorie calculating with recipes set for your exact needs.
Videos
Feel confident performing every exercise with detailed video demonstrations of every movement.
Results
I want to reassure you that you can get amazing results from home! You don't need fancy kit or expensive supplements, you just need simple and highly effective plan!












Define9 has all the tools you need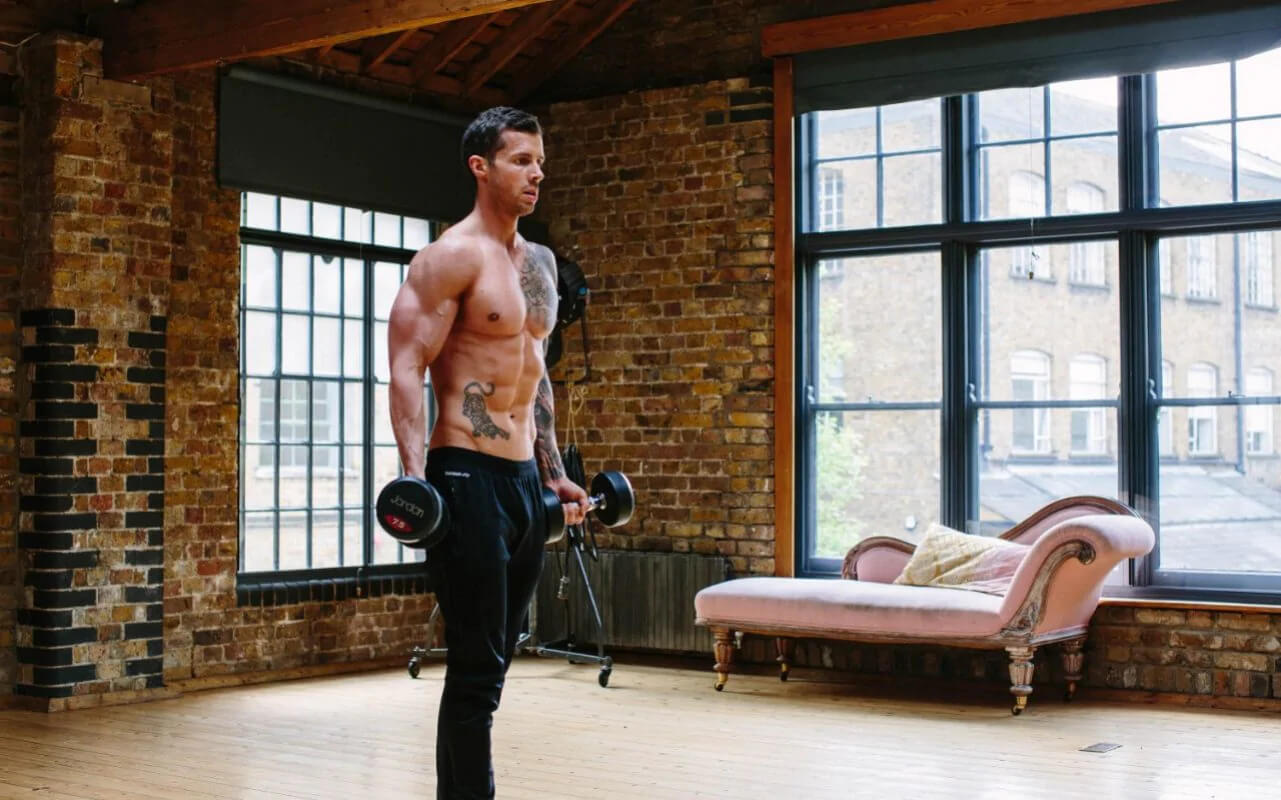 Training
9 weeks of progressive training, including bodyweight movement, band movements home gym, full gym and cardio. Simple steps in concise exercises that leave no room for excuses. You'll know exactly what, when, and how much to lift every session!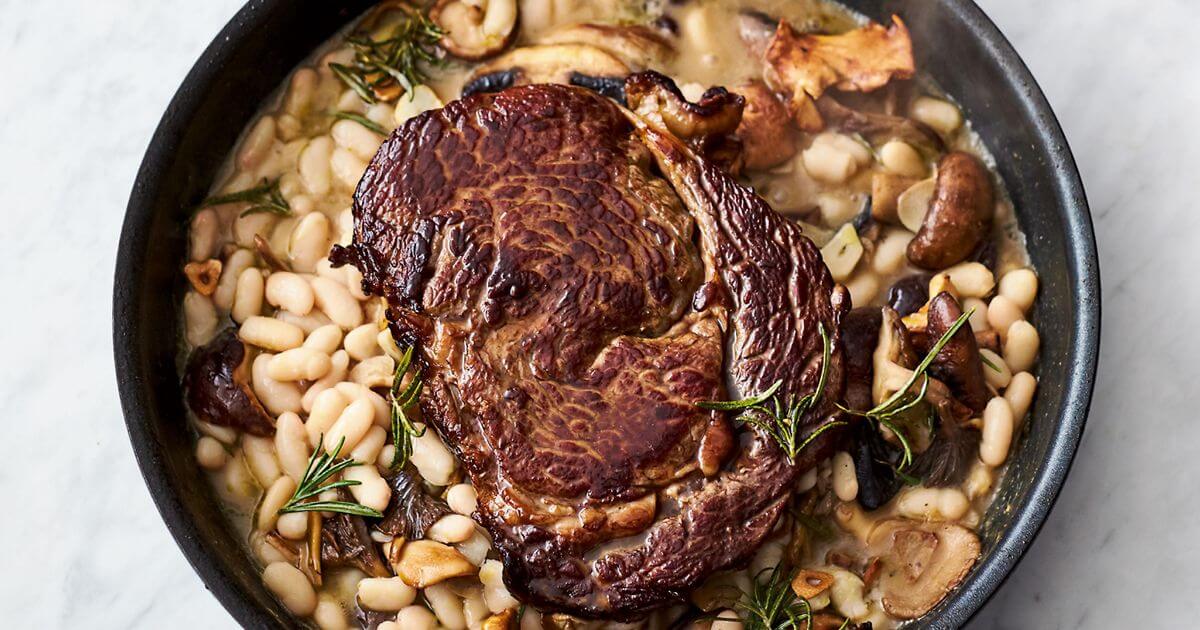 Nutrition
Define9 tells you exactly what you need to eat and plans macros into your meals compiled into one easy app. You'll know exactly what foods your body needs to succeed!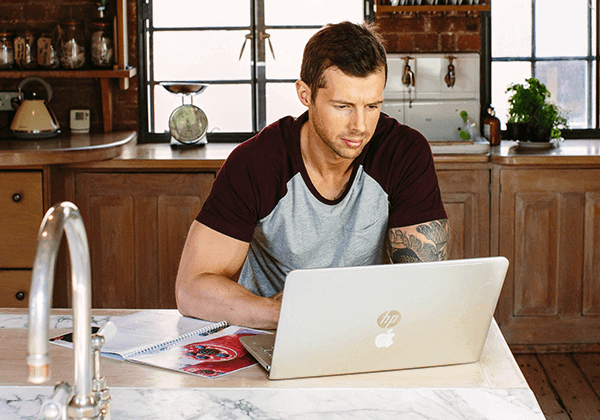 Coaching
From exercise videos to coaching advice, I will be with you every step of the way in the app with demos and videos. With the structure for success, you'll start with a clear direction and go forward with confidence every day.
LET'S GET STARTED
Get started today
Only $27
one time payment
100% Money Back Guarantee

Define9 contains all of my most advanced training techniques delivered in an easy to use app format. If you don't find it helpful you can request your money back. No questions asked.
Working Out
Define9 offers bodyweight training, band training, dumbbell training and full gym training.
Payment
This is a one-time payment, so no worry about monthly app fees.
Commitment
For full commitment, plan to work out at least 3-4 times a week. This is a structured program and best efforts will yield the best results.
App
Available to download for apple and android. You will be directed to download and set up right after purchase.
Fitness Levels
Define9 works for all abilities, fitness levels, and goals. Like any weight loss and fitness program, what we put in is what we get out. Commitment matters!
Diet
Define9 can be used with any dietary guidelines as long as the macronutrients and calories are sustained. Vegetarians and vegans can find plant-based protein within their choices. Just be sure your  dietary choices give your body what it needs based on the Define9 program. If your understanding of plant-based foods is limited, your body may be missing out on necessary nutrients to meet your goals.
David's program
David Kingsbury built Define9 from the ground up with the goal of having clients all over the world receive his specialized training. Since it's an app-based program, videos are pre-recorded. David works all over the world for his personal clients and is always available for one-on-one training at one of his gyms. Just reach out for custom online or personal training.