Be an Unstoppable Super You in 30 Days 
Shed stubborn fat, feel your best and build unbreakable habits with Hollywood's Heroes celebrity trainer David Kingsbury.
"From uncomfortable taking off my shirt to proud of my body once and for all, and enjoying life more"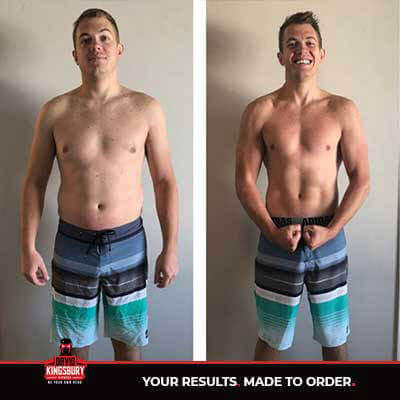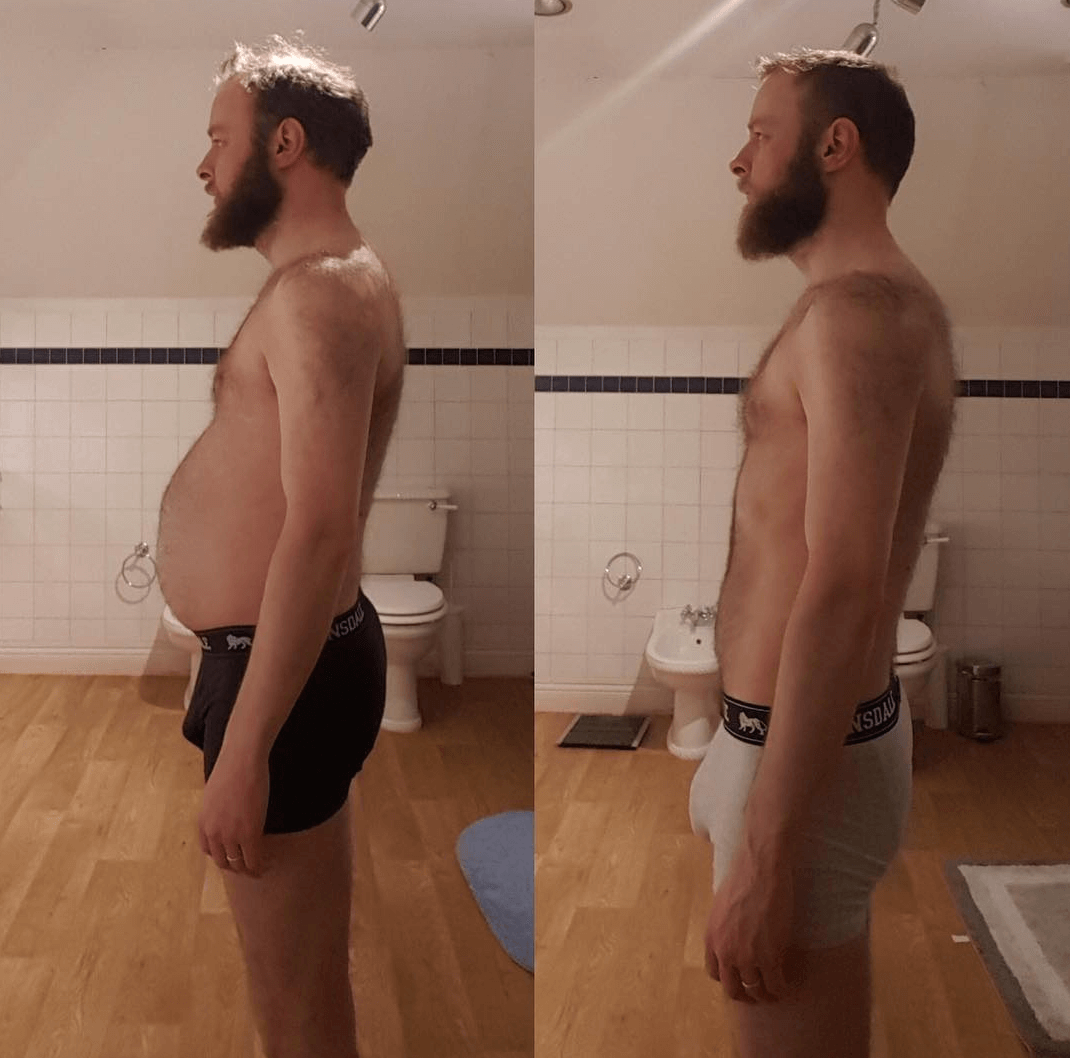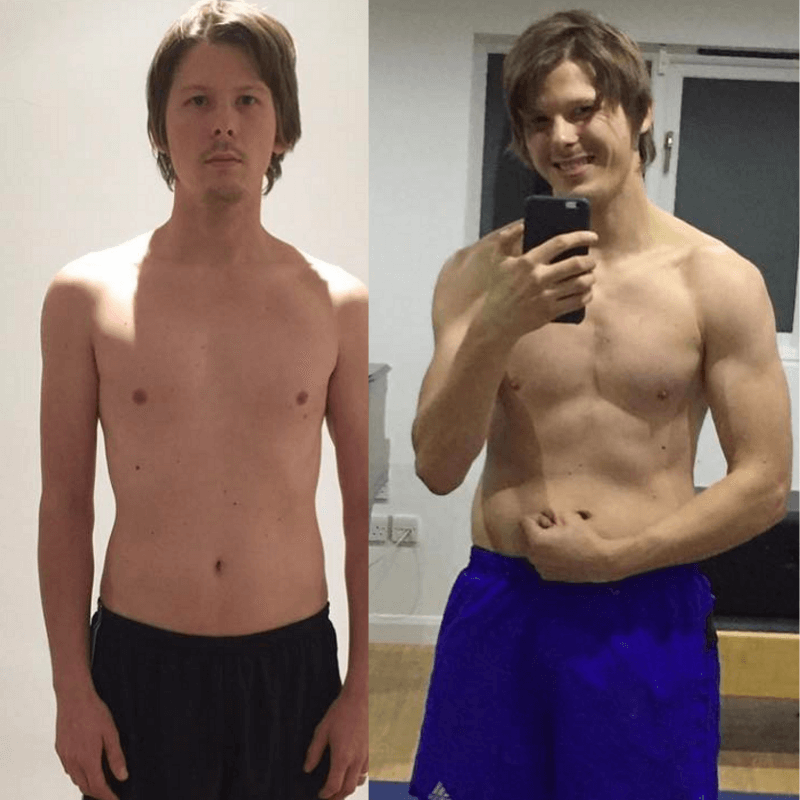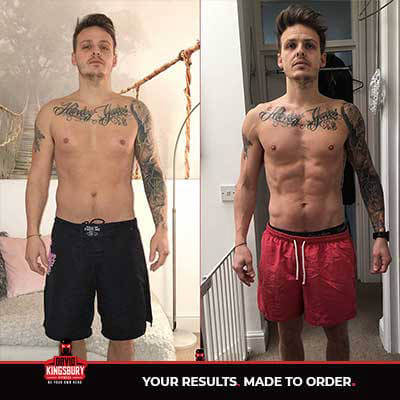 EXCELLENT
31 reviews on
What you get 
– 30 Day Concise Training Plan
– 30 Days of results driven nutritional planning
– 30 Days of group accountability and coaching 
–  Facebook support group, training app, recipes and meal plans, 
– Bonus 60 Day Training routine 
– A lifetime of results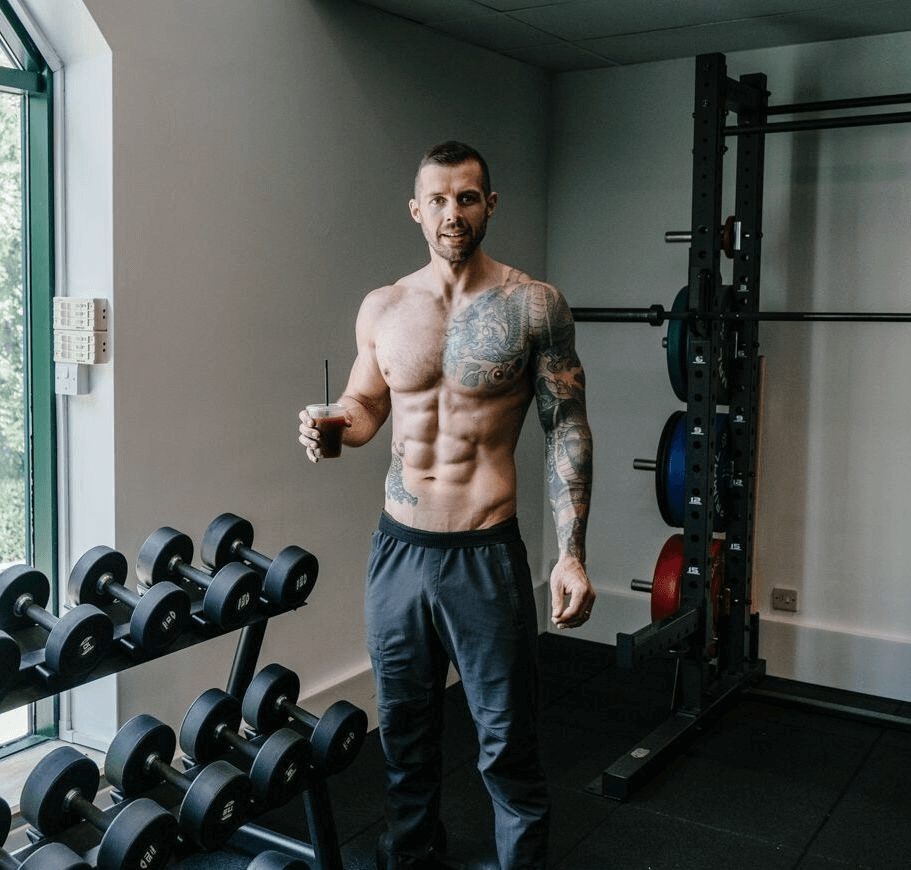 About me
I'm the man behind some of the biggest films of the past decades, helping celebrities like Hugh Jackman, Ryan Reynolds and Chris Hemsworth acheive super hero status.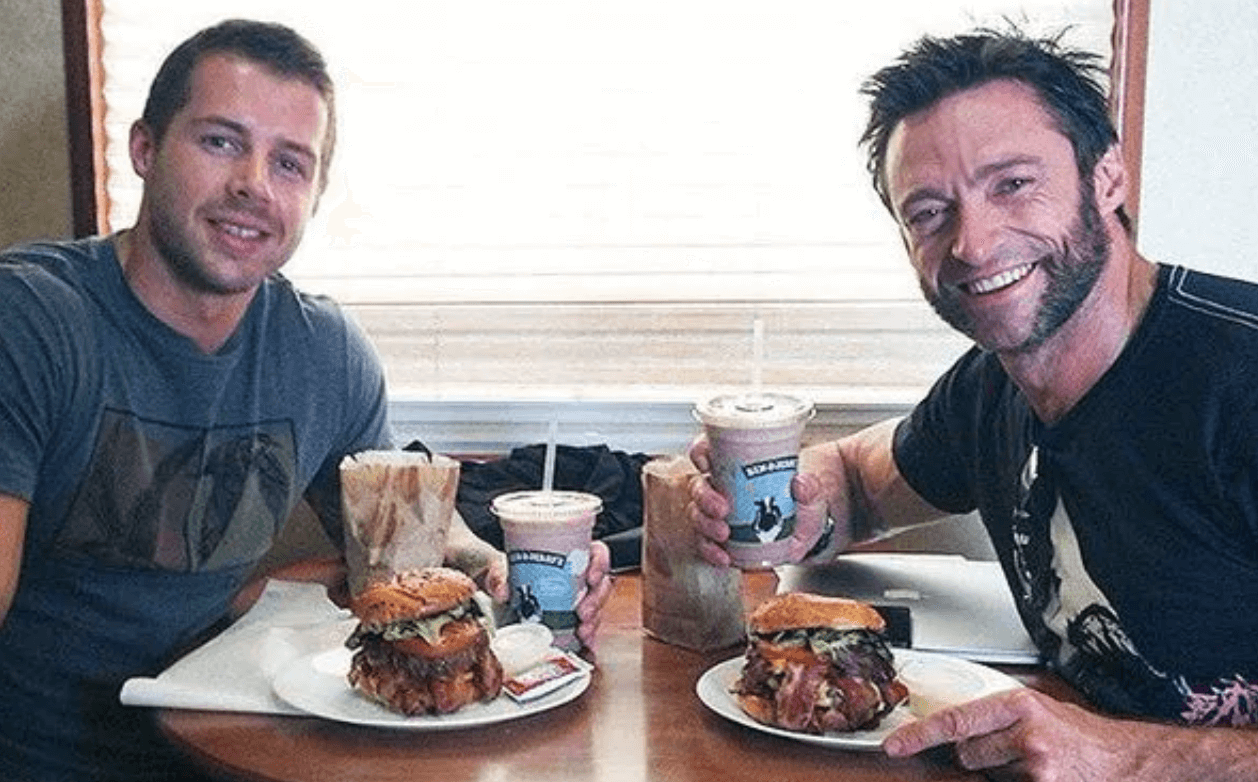 Results
Enjoy life more, boost energy, reduce stress and build unstoppable confidence. 
Lose up to 10kg (22lb) in the next 30 days, build positive habits and learn how to get results for life. 
Training
Easy to follow fully laid out training that is built for results. No weird exercises and no hours a day in the gym. Just proven systems for training with options for BODYWEIGHT, HOME GYM or FULL GYM access. 
Nutrition
Calorie tailored meals, healthy eating structure, flexible eating out and coaching support to keep you on track. Unlock your true potential with calculated, sustainable nutrition and learn exactly what you need to do to get in the shape of your life.  
Support
Daily accountability posts in the support group, weekly LIVE Q&A's and motivation sent to you directly to keep you on track
LET'S GET STARTED
November Special – Get started today and save!
Access Now
Was £99 now only £17
one time payment
100% Money Back Guarantee
30 Day SuperHero Shred contains all of my most advanced training techniques delivered in an easy to use format. If you don't find it helpful you can request your money back. No questions asked.