Be A Super You
Build unstoppable confidence, motivation and live the best years of your life in the best possible shape.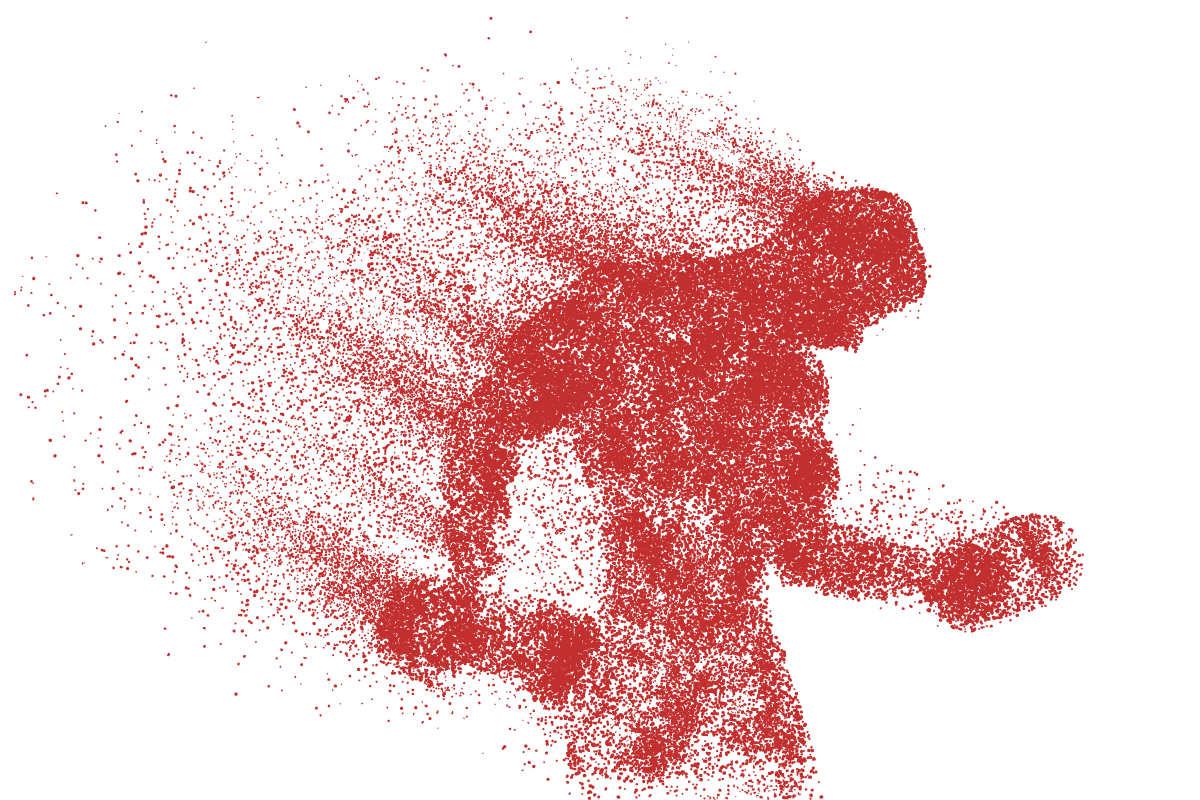 Join Hero Academy
I believe we can all play a superhero role in our lives. So why not look like one? Hi, my name is David Kingsbury and I've been involved in movies like X-men, Thor Ragnarok, and The Wolverine…just to name a few.  My job is to get some of your favourite Hollywood Superheroes into their best shape ever. 
I'm here to tell you that you don't have to feature in a blockbuster movie to look great. You can get the same results from home, the gym, or even on the road. 
The Hero Academy will bring out your inner superhero.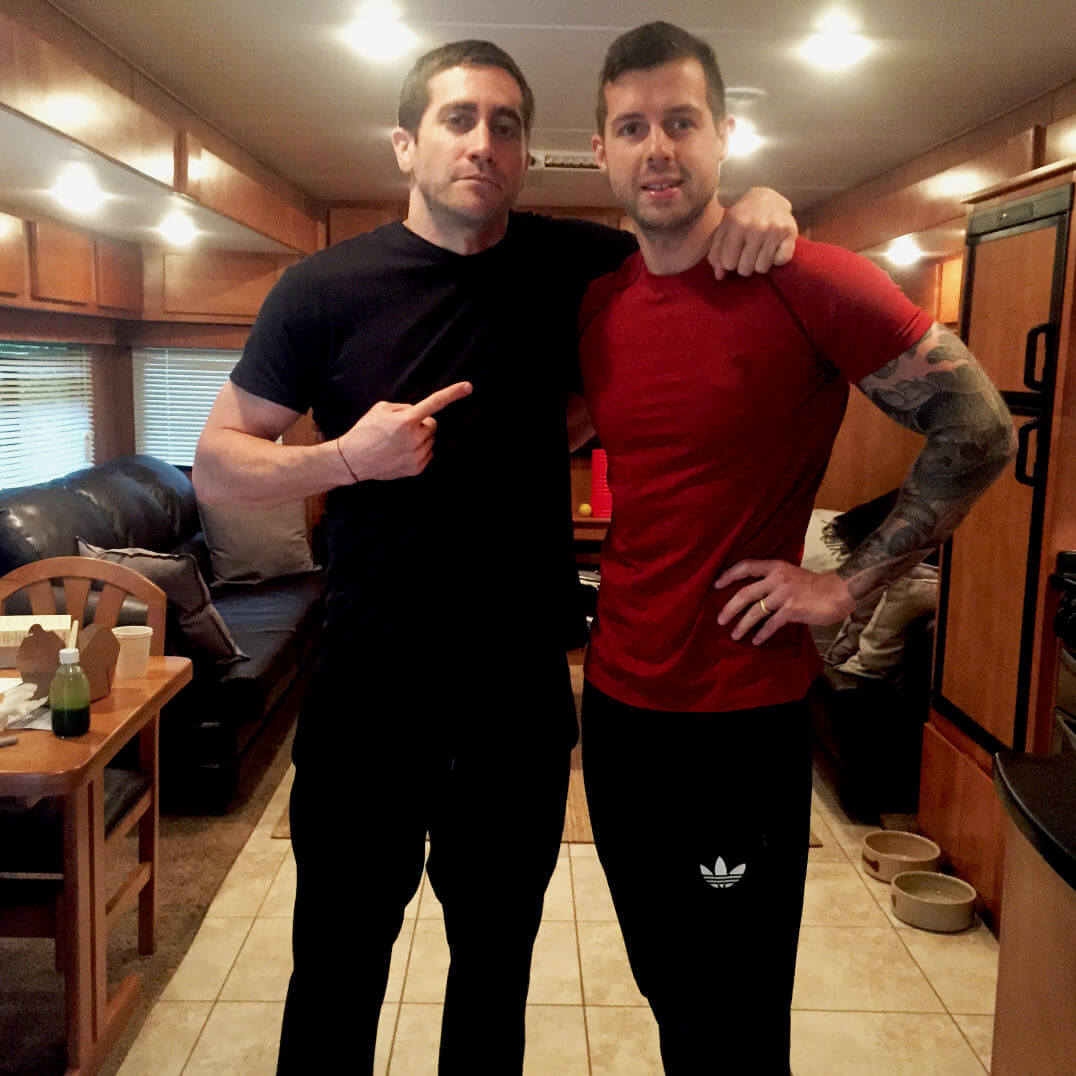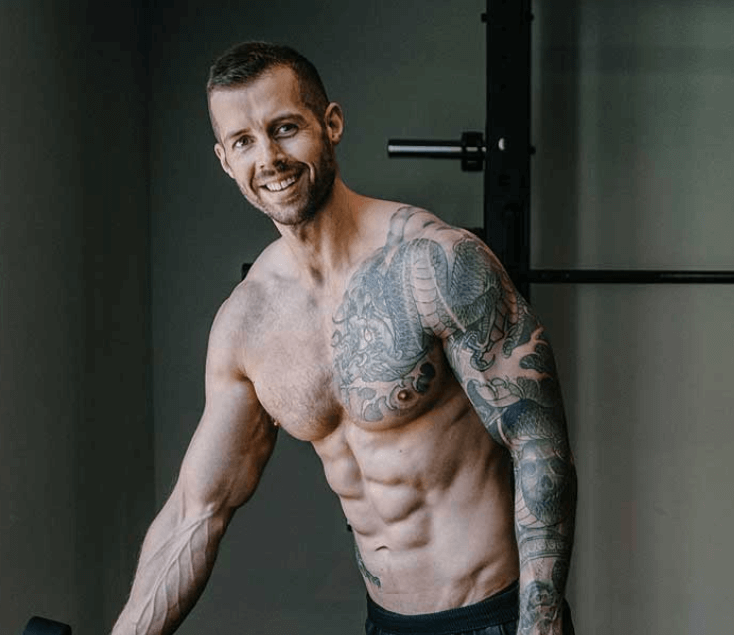 Take Back Control Of Your Life And Health
1. Save a ton of money on stuff you really don't need to get in shape. This program is simple and effective. No fancy supplements, equipment or weird difficult exercises.
2. Build your best body for the best years of your life. Our focus is on building a strong body without losing energy. I want you to seize the day, not waste it away.
3. Benefit from the exact same expertise and knowledge and support fancy Hollywood studios use to create their amazing superheroes on the big screen.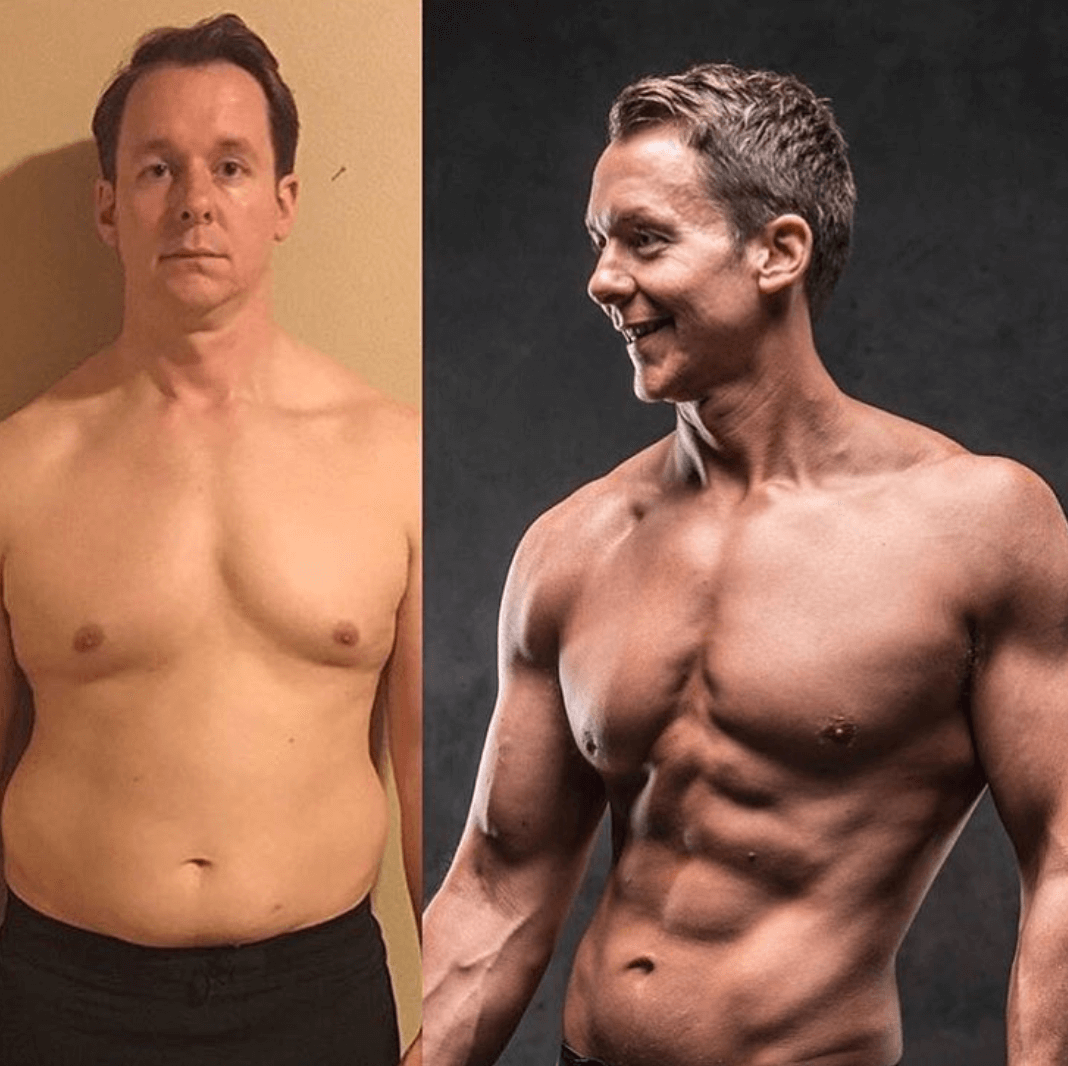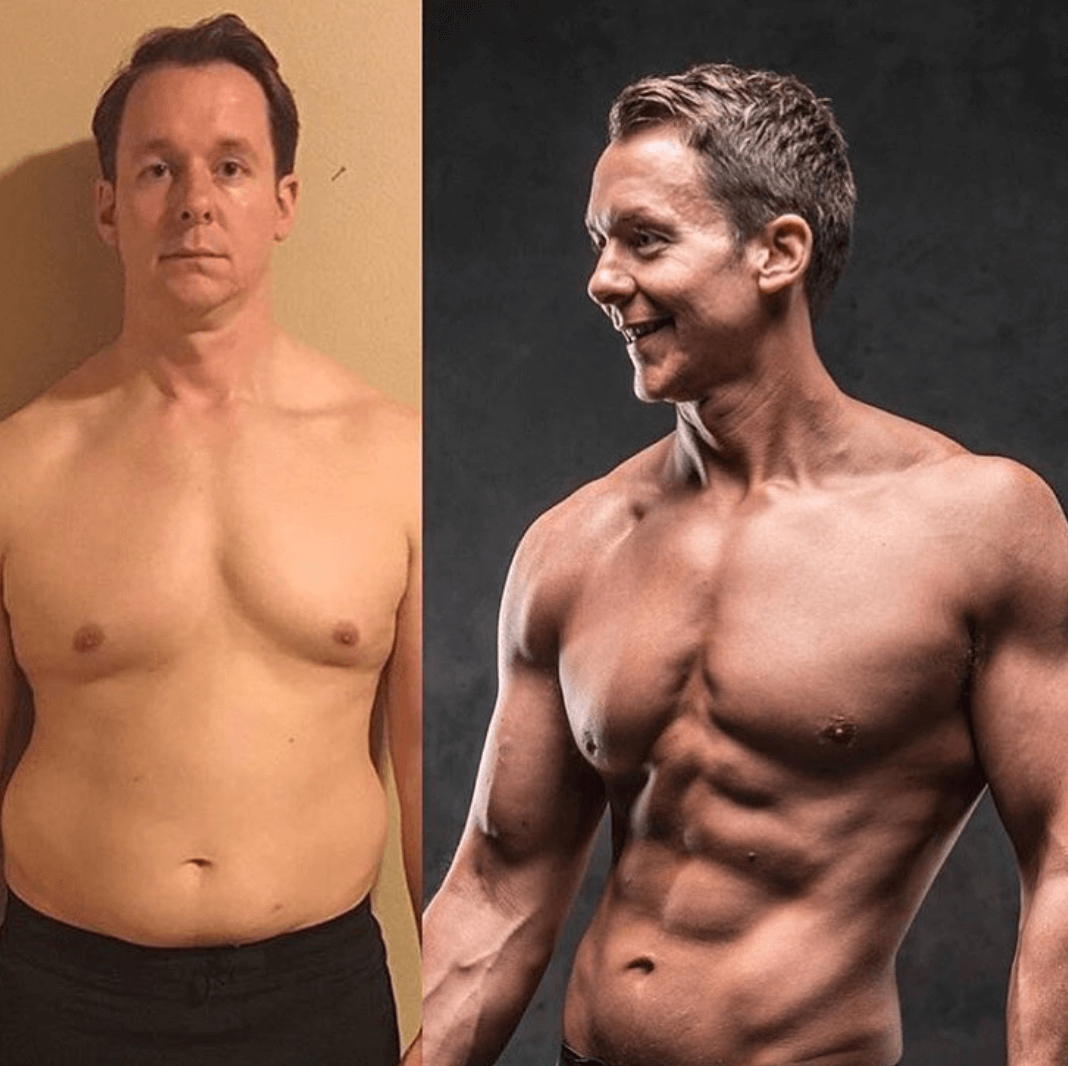 "The biggest surprise to me was how little I actually had to train and how good the food recipes were."
EVAN
"David, you're literally THE BEST! Thank You so much for your EXPERT guidance through my MOVIE PREP and BEYOND! Grateful for the opportunity to collaborate with you. We're just getting STARTED!"
Jamie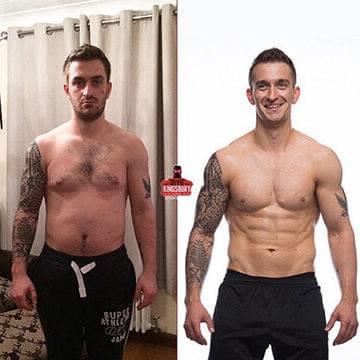 "I used to see myself as overweight. 30. Depressed. Not happy with how I looked. I needed to do something. I now have to do a double take as I get used to my six-pack."
Jack
I've put all my knowledge into this program and coaching community to help transform everyday people like you.
After working on more than 50 movies with over 25 Hollywood A-list actors, I know what it takes to get results. When a studio invests 200 Million into an action-packed blockbuster, you can rest assured they take ZERO risks. They want their actors to look the part. And that's where I come in. 
The Hero Academy Program & Coaching Community
Results Driven Training
The minute you join the Hero Academy, I'm there in your corner, guiding you on your journey. With our state-of-the-art app, you can select workouts for at home or the gym, with dumbbells, bands, or simply using your own bodyweight. Each month we add and update workouts to keep you progressing long term. 
Calculated Nutrition Program
Nutrition made simple. Goal-based and results driven nutrition with easy to prepare recipes and flexible eating for maximum results. Nutrition is vital in every transformation program but too often it gets complicated, boring or extreme real quick. Not here. 
Support you can count on
Even superheroes need someone to fall back on and we all benefit from a motivating community. Our support team and coaches will be there every step of the way. Receive advice, motivation, or simply share your story. We're listening.
Exercise Video Instructions
We strive to keep our exercise simple and effective. In case you need some explanation, we have crystal-clear video instructions for each and every exercise. Feel confident that you're performing each exercise correctly and safely.
Tracking results
There's nothing more motivating than seeing results and progress. Our tracking system helps you give you the insights you need (and want). Easy to use and understand. 
The only thing that counts... Results
This program is designed with only ONE purpose. To bring sustainable, enjoyable results. Everything in this program is designed to help you reach your goals. No matter how where your finish line lays we can get there, together.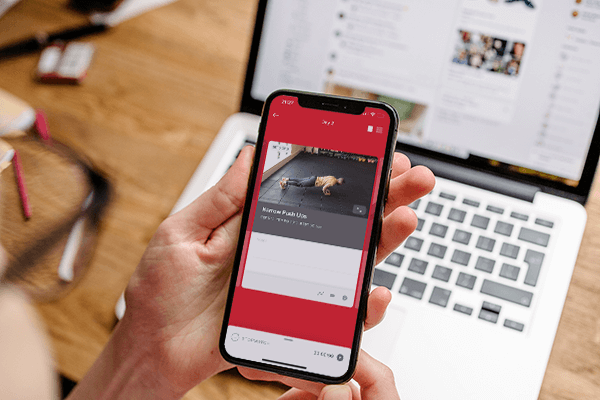 Training APP
Easy to follow programs direct to your phone. Track, progress and achieve.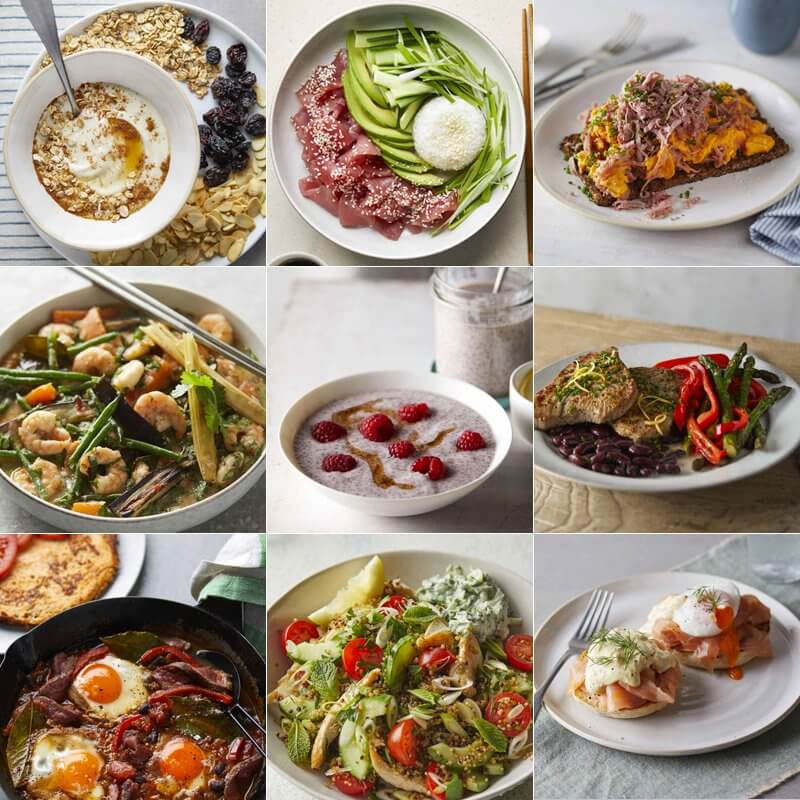 Recipe Database
Calculated recipes, macros optimised to take out all of the guesswork.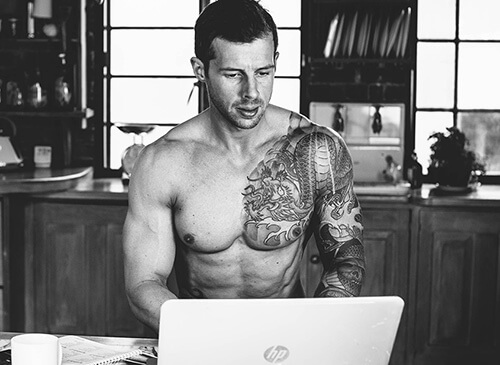 Coaching & Community
Support, motivation and a community of like minded people and coaches that care. 
Can I do the workouts at home?
Yes! Simply select the body weight and/or dumbbell exercises. 
There are workouts for home gyms, bodyweight and full gym training. 
How do I know if the Hero Academy will work for me?
No matter what level you are starting from, the individual phases, calorie restrictions, and structure make it super easy to personalize this program to fit your needs.
How much does this program cost?
The coaching is £29 per month. Cancel any time. 
Get ready to transform that body and become a real-life superhero. 
Join the Hero Academy today for only £9 per month
cancel anytime