Be a Super You in 8 Weeks From Home!
Train like Hollywood's Super Heroes FROM HOME with my brand new custom, fully coached training and nutrition app!!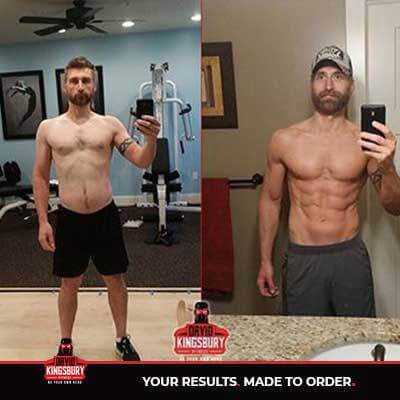 Isolation is finally over 👊 👊
Whilst most the world has been boozing on the sofa you've been quietly working on something.
Every week, training hard, eating right, feeling unstoppable and have achieved something pretty spectacular.
No following terrible free training plans, no browsing the internet for days, no wasted workouts.
Instead investing time into a proper plan was the best move. 
A plan that delivers serious results!
Struggling to stay on top of your training? 
Don't worry! I am here to help. 
And just in time…  
It's getting harder to drop fat, build muscle and get in shape every day in isolation 
With gym closures and so much bad advice being given by so called "experts" and big brands it's hard to know what to do. I will show you how to be in the best shape of your life for the best years of your life with my best ever custom coaching.
Drop fat and build muscle WITHOUT fancy kit with my ultimate training and nutrition coaching
It doesn't matter whether it's a Hollywood A-lister in a 100 Million Dollar movie or a father of 2 beautiful daughters who works as a taxi driver. Getting in shape takes time, quality personalised workouts, dedication, smart calculated nutrition, and dedicated support.
With the new custom coaching app you get…
Monthly training plans created by me for you based on the equipment you have

Calculated recipes designed to be easy to follow and hugely effective

Unlimited messenger support using in app messaging.

Facebook support group with a motivation community of like minded people

Live coaching Q&As with me twice per week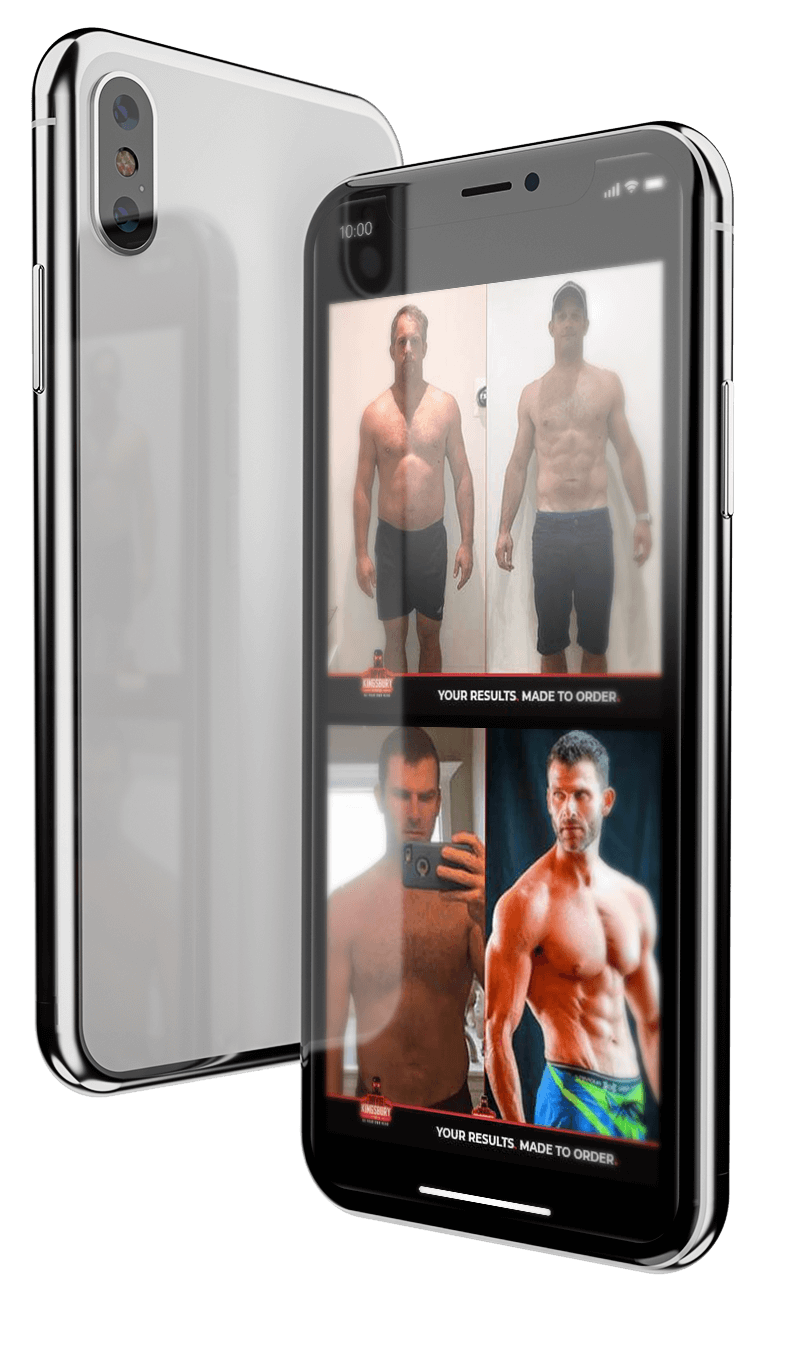 No second guessing. No doubting. No compromising
New workout program delivery
Custom training created by me for you delivered via the new training app for ease of use, improved tracking, better coaching and your best ever results! 
Unlimited in app support
In app messenger and text messages to keep you motivated, accountable and on track every single day. I'm in your corner to ensure you don't fail. 
Tracking features
Track your workouts, track your progress and track your food for better results and to build a clear picture of your success.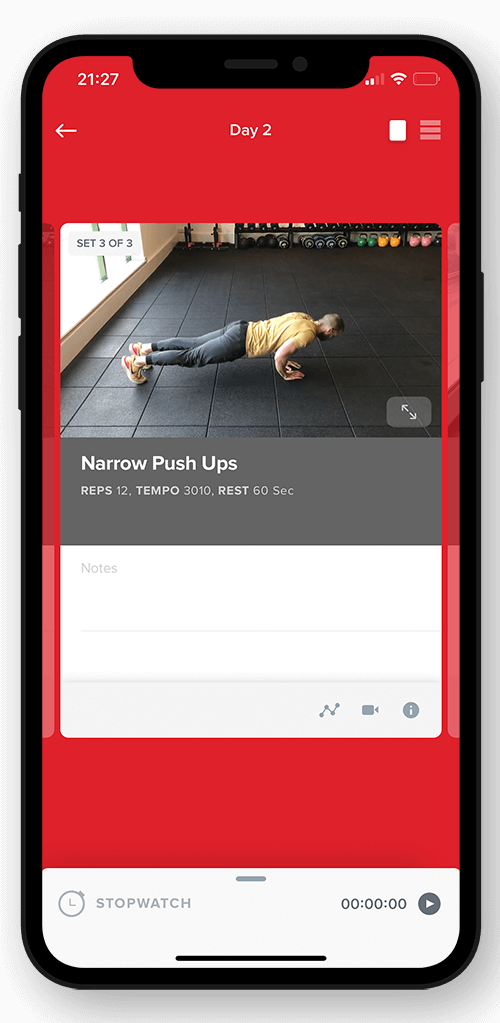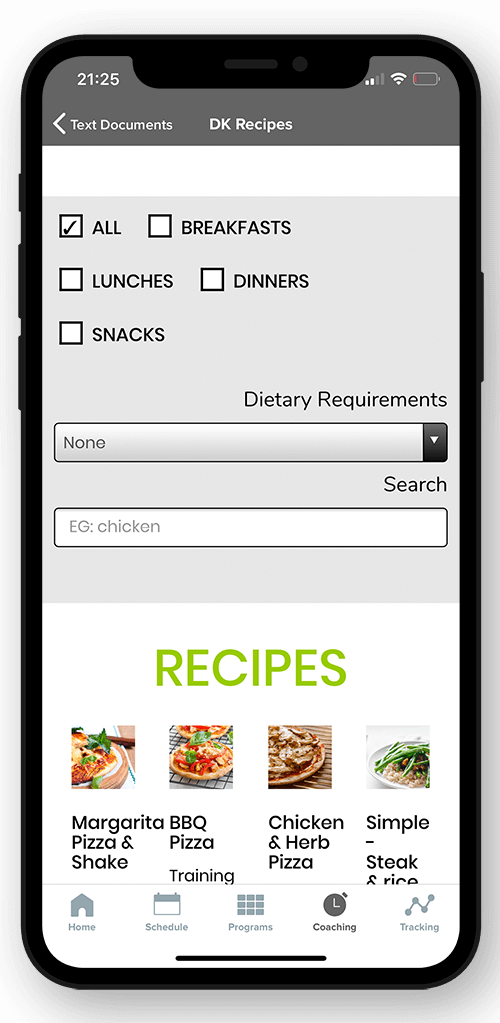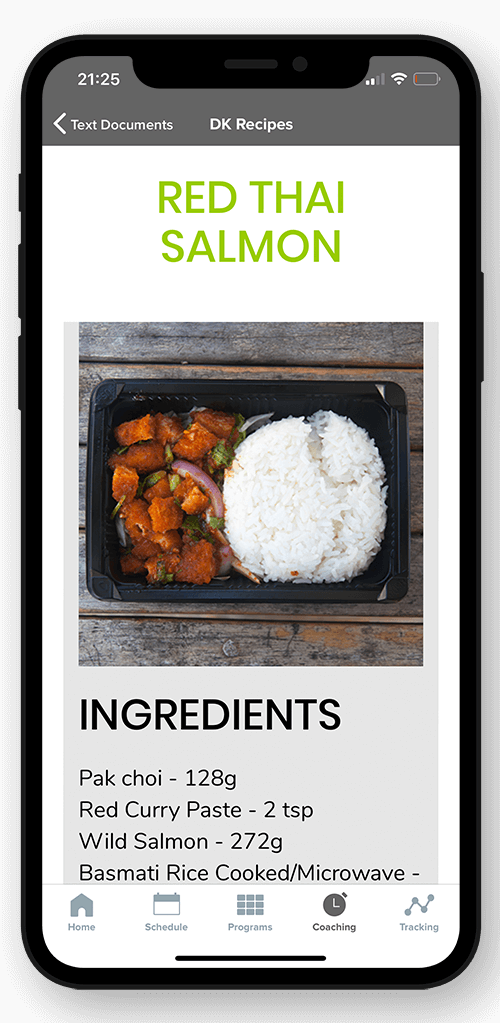 Easy to access calculated recipes
I calculated your calorie needs based on your goals and individual details and you get easy access to calculated recipes in the app! 
Coaching videos
In app coaching videos to explain what to focus on as well as LIVE Q&A coaching video sessions every week.
Best ever results
All the tools, support and accountability you need to get the exact results you want. Get in the best shape of your life with my best ever coaching.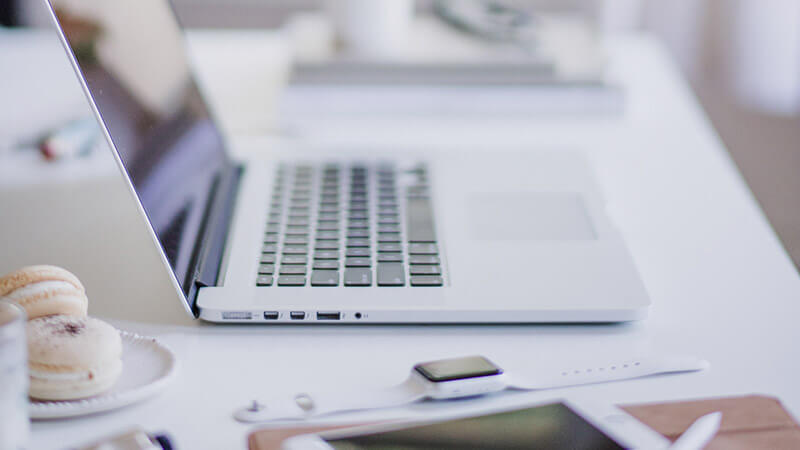 Complete the questionnaire
From the moment you sign up to my custom coaching you will receive an email from me, this will direct you to your first questionnaire page. From the information I receive here I can start to piece together your personalised plan.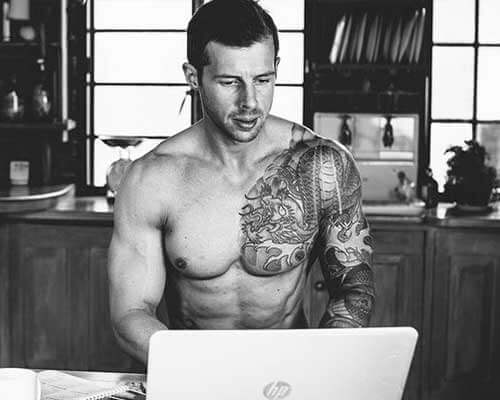 Build your plan
No two people are the same and neither are my plans. Both your training and nutrition are unique to you and your goals. Every aspect of the plan is carefully put together to ensure you have every possible resource to make amazing progress.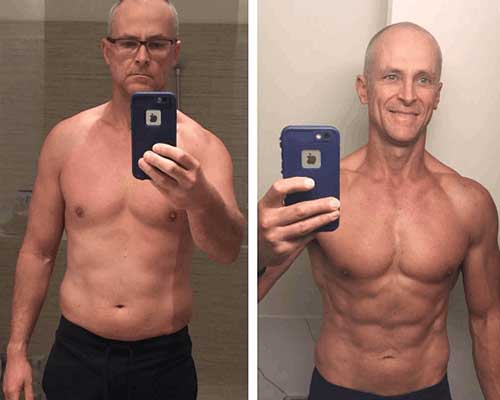 Reach Your Goals
After the initial plan design and communication, every week you have to submit feedback to me through the app. This weekly feedback and support will ensure you stay on the path to success. 
8 Weeks Custom Online Training – was £257 now £205.60 (saving 20%)
Fully custom training plan by David

Including home or bodyweight workouts

Unlimited in app messaging support from David

Custom meal plan and macros, amazing recipes

Weekly check-ins and updates

Plans updated each month

Subscription (auto renews after 8 weeks – £97 per month)

Weekly group video calls

No obligations, no contracts, cancel at any time