Limited Access
Be a Super You in 30 Days
Train like Hollywood's Heroes with celebrity trainer David Kingsbury and his 30 Day SuperHero Challenge.

Results. Community. Life Changing Lessons.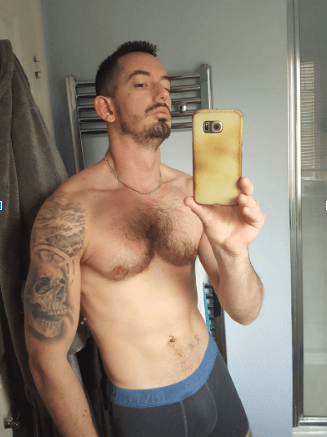 "David is a genuine guy who helped me tweak my workouts and diet plan by suggesting simple yet effective changes to my routine in order to get maximum results from my training plan, he really does know his stuff….Top bloke"
Be in the best shape for the best years of your life.
Don't waste another year on a fad diet or ineffective training program. Transform the way you train, eat and stay motivated with the ultimate 30 Day Superhero Challenge.  Use the same techniques used by Hollywood celebrities preparing for a role and kick start a life of confidence, purpose and success.
"I have done the challenge twice with David and I would strongly recommend that you give him a go. This guy knows his stuff. He has helped me get back on track with my nutrition, given me lots of advice around different styles of exercise as I am unable to go to the gym. He is always willing to answer any questions that you may have to ask. David has a lot of knowledge to share and honestly it has all worked over the last month and I can already feel the difference and my wife can see the difference."
Rhys Thomas 
"Best way to tell is my story so far. 7 weeks ago started dieting losing weight but not sure how I should be working out. Week 2 joined David's group and lost weight while maintaining muscle. David gave me the support and the knowledge to progress. I have now lost 10kg in 7 weeks. This guy knows his stuff and would benefit anyone of any experience."
Rab Stevenson
"David Kingsbury is the man simply put. His sincere and spot on approach has drastically improved my lifestyle and my health with results you can see as well as feel. As a forty four year old father of four, I'm in as good if not better shape than I was in my twenties. thank you David."
Michael Cantin

Drop fat and build muscle with my ultimate training and nutrition system
– 30 day progressive weight training program
– FULL training education system
– Chef inspired recipes
– Nutrition workshops for mastering your goals with calories and macros
– Facebook support group with weekly coaching from me
– Accountability community
– Cardio strategy, ab training & more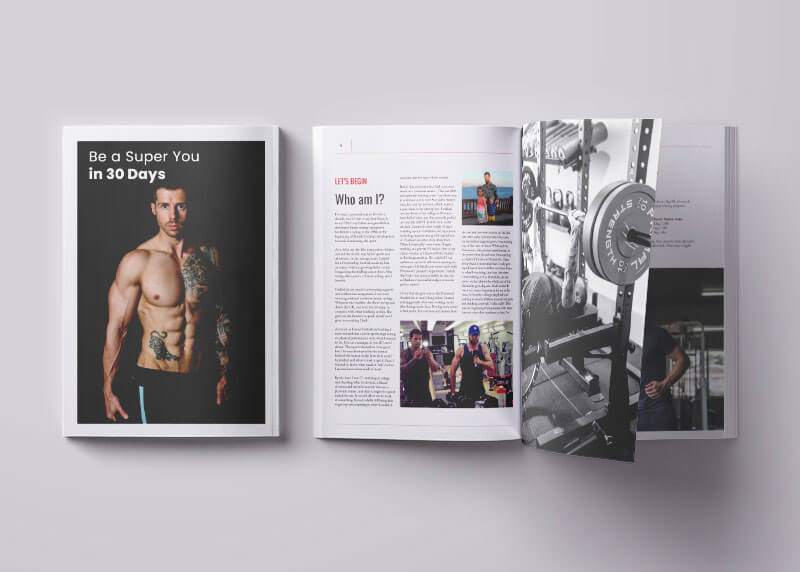 Here's What You Get Inside The 30 Day SuperHero Challenge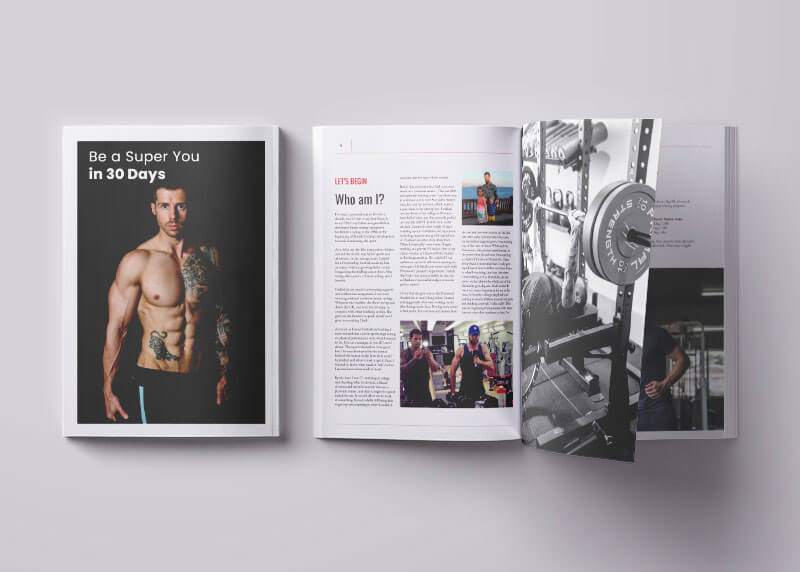 Training
30 Days of progressive training. Easy to follow, concise training that will see you progressing every week. Learn exactly what to lift, when to lift and how much to lift every session. Master the principles that will help you achieve amazing results and keep them.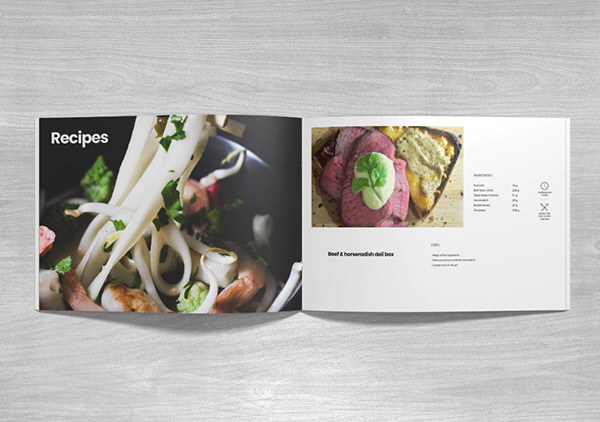 Nutrition
Nutritional support, meal plan tactics, calculated meals, macros planning and your own recipe database.
Knowing what to eat, how much to eat and when to eat is the difference between success and failure. Don't leave your progress to chance this year.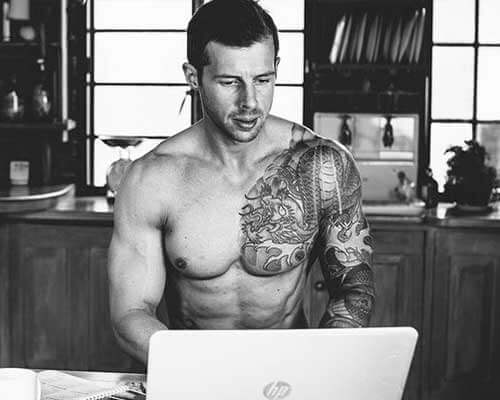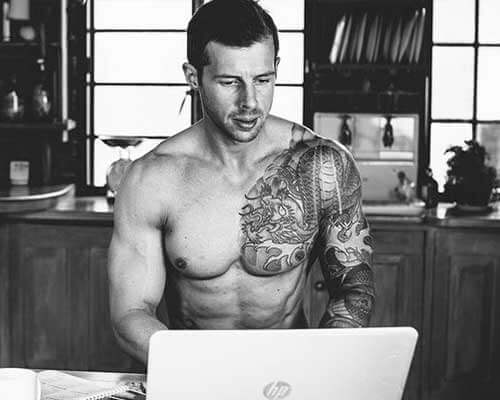 Support & Accountability
We achieve more together, most people struggle alone, but not anymore! Get the incredible support and accountability of the community within the private Facebook group. Also get weekly live coaching videos with me to make sure you stay focussed and on track.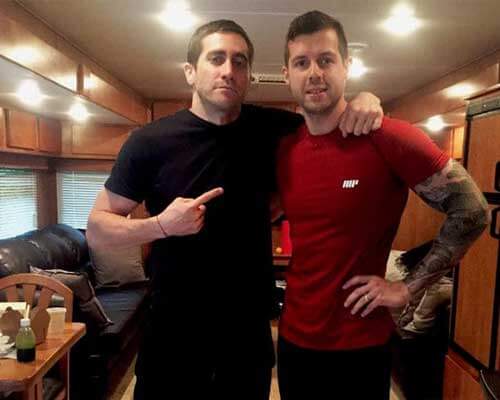 About me

I'm the man behind some of the biggest films of the past decades, helping celebrities like Hugh Jackman, Ryan Reynolds and Chris Hemsworth achieve super hero status.
Let's Get Started
Get started today and save 50%
Access Now
Was £32.50 now only £16.25
one time payment
100% Money Back Guarantee
This Challenge contains all of my most advanced training techniques delivered in an easy to use format. If you don't find it helpful you can request your money back. No questions asked. 
What equipment do I need?
There are options for full gym training and dumbbell only. So a selection of dumbbells is the minimum requirement for the plan. 
Is it a one time payment?
Yes this package is a one time single payment. No ongoing costs. 
How many days per week do I need to train?
My suggestion within this program is to weight train 3-4 days per week and include cardio based on available time and goals. Full structure is outlined in product. 
Is it for people really out of shape or with just a bit of fat to lose?
The program will work for all abilities and starting points due to the phases provided, structure and calorie calculations. This all allows you to personalise the process for your needs. 
Will it support a plant based diet?
The macro and calorie guidelines can be used with any foods, if you have a good knowledge of high protein plant based ingredients you will be able to craft recipes based on nutritional outlines. If your understanding is limited then the recipes will not cater for your needs as a vegan. 
Where am I based?
Whilst I am a real life personal trainer and gym owner working at two gym locations this product is a digital download. If you are interested in personal training or custom online training then feel free to get in touch.