LIMITEDSPACES
45 Day Results Survival Coaching Plan
Keep progress on track with the ultimate home training results coaching package. 

If your gym hasn't gone into lockdown yet, it will. We are all in this together and we need to keep our training going, gym or no gym

The world is up in the air, but one thing is certain, we need to keep ourselves fit, strong, healthy and positive. . 
I want to support you through these tough, unclear times and give you hope that you can keep your progress on track. 
45 Days Of Custom Training, Custom Nutrition & One On One Support 
I have created a 45 Day Coaching Package and cut my coaching pricing drastically to give you help during a challenging time. 
Here's what you get 
45 days of unlimited email support

45 day custom training plan designed around the equipment you have access to (none needed) 

45 days of calculated nutrition, with easy batch cook long lasting recipes

Fantastic results and a boost to your health and fitness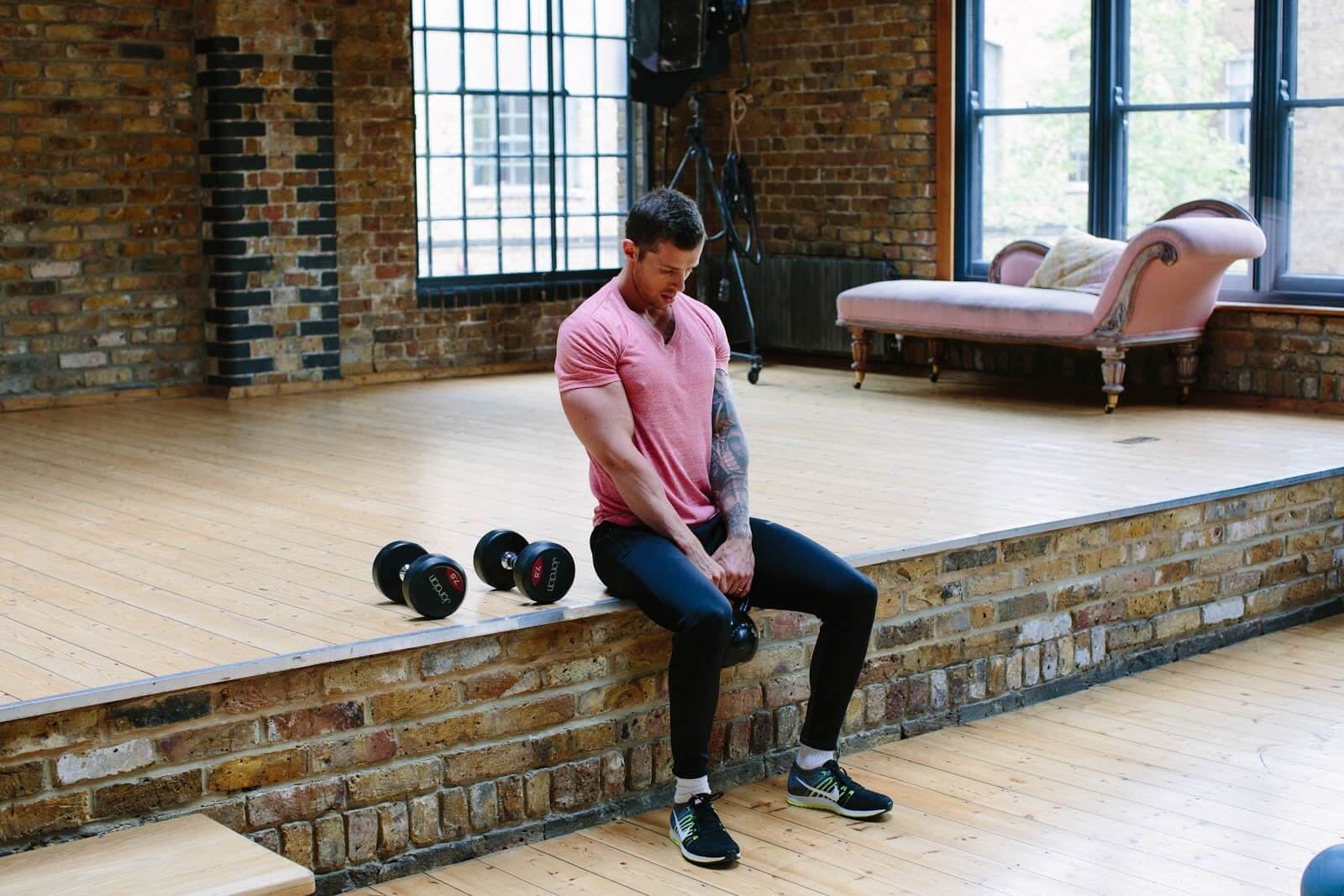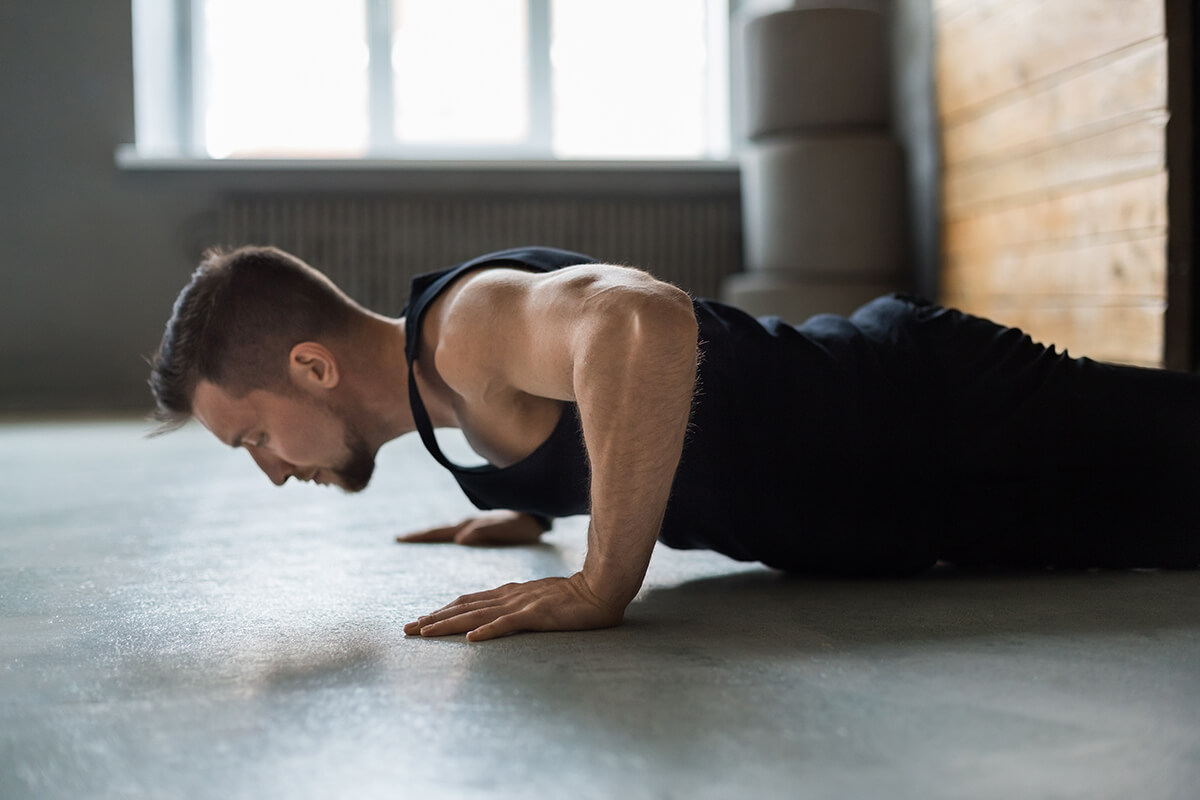 How the training works
I will custom create your training based on your goals, equipment, available time and ability. 
Get into my tried and tested programme targeting all the key areas like chest, abs and arms. I can create HOME workouts, DUMBBELL workouts and FULL home gym sessions. Get the perfect plan for you based on your goals, ability, time and equipment.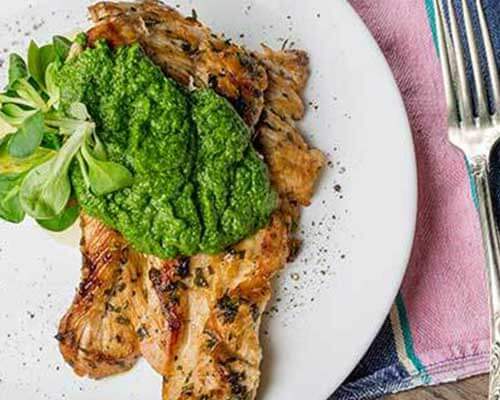 How the nutrition works
No matter what level, you'll get step by step nutrition planning to help you get RESULTS. No more yo-yo diets or confusion and no more restrictive fads. Including calorie calculators, macros breakdowns and calculated quick and easy recipe database access.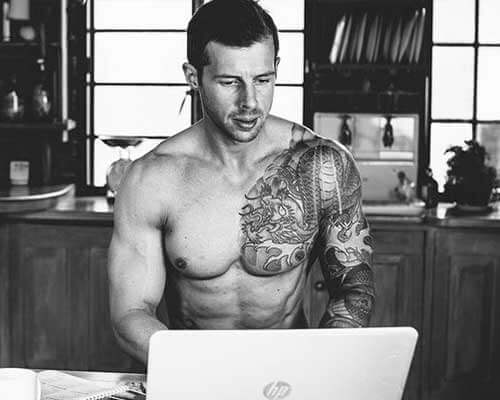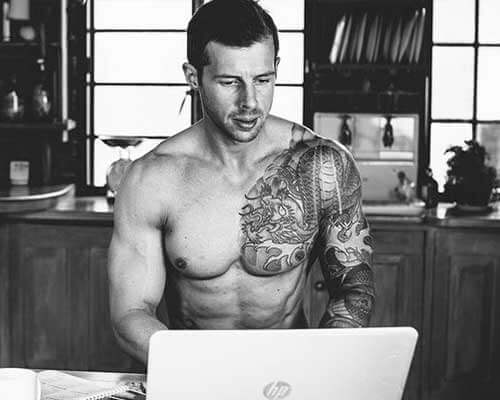 How the coaching works
To help guide, support and motivate you through the journey you get access to me all day every day, in your corner coaching you every step. In tough times like these everyone is more successful when they know they are doing everything exactly right!  
Keep Your Training Going 
I may be best known for my work with the top actors in the world on films like Wolverine, X-Men and Assassins Creed 
But I have also helped thousands of men around the world get in superhuman shape super fast!
Whether you are in Hollywood or at home the techniques needed to rapidly drop fat and build muscle are the same. 
There are a number of key strategies you need to include into your training to pack on size and strength regardless of what kit you have. Strategies that most people miss.
These are the same strategies I used on 'The Wolverine', and use in my custom training plans. I want you to be rewarded for your hard work and feel confident and proud of your results. I want you to prove to yourself and others you can do it.
If you want to APPLY these principles and get results over the next 30 days don't miss out on this offer.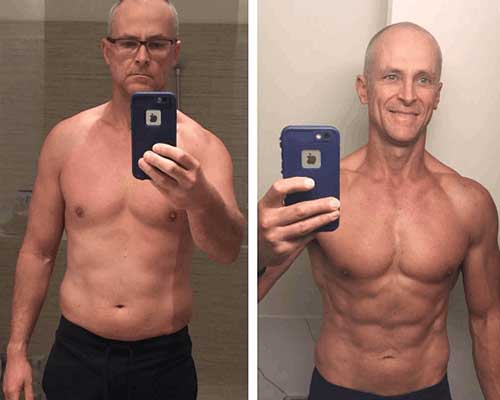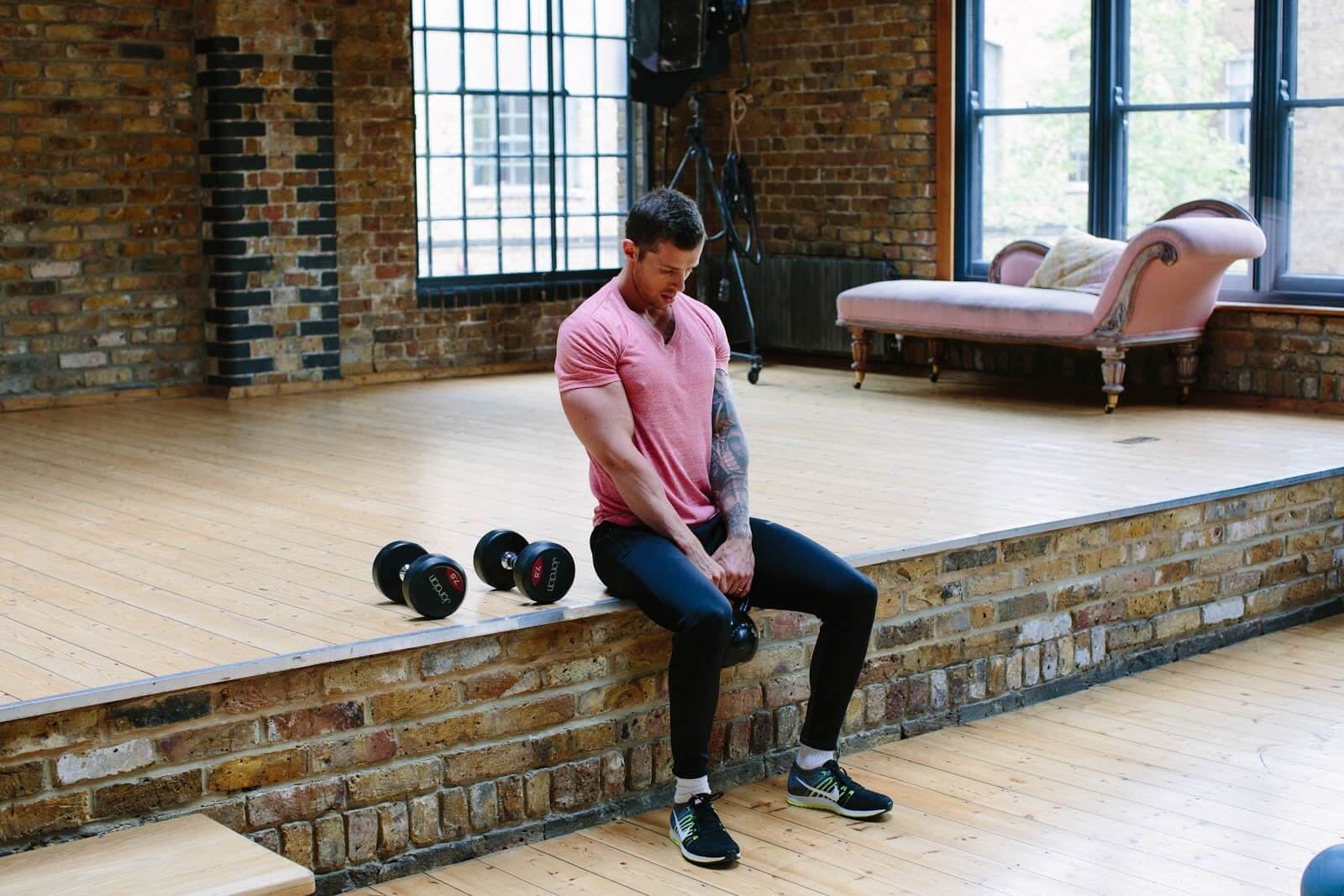 I will create a training plan with the right training progressions and regressions based on your goals ability, goals and available equipment.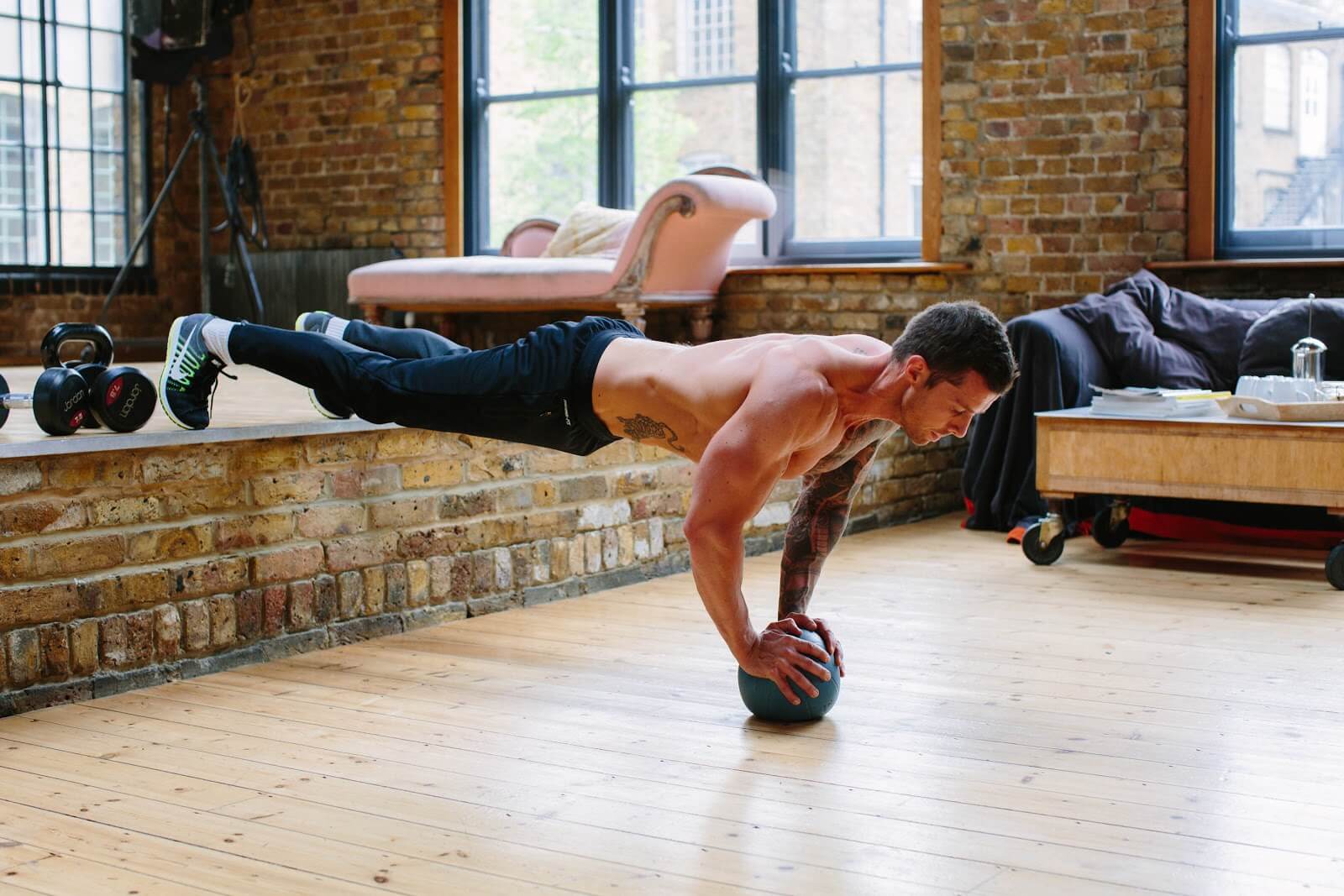 Whatever equipment you have I can create the perfect plan to keep your fitness journey going. Even without fancy kit you can rapidly drop fat and build muscle.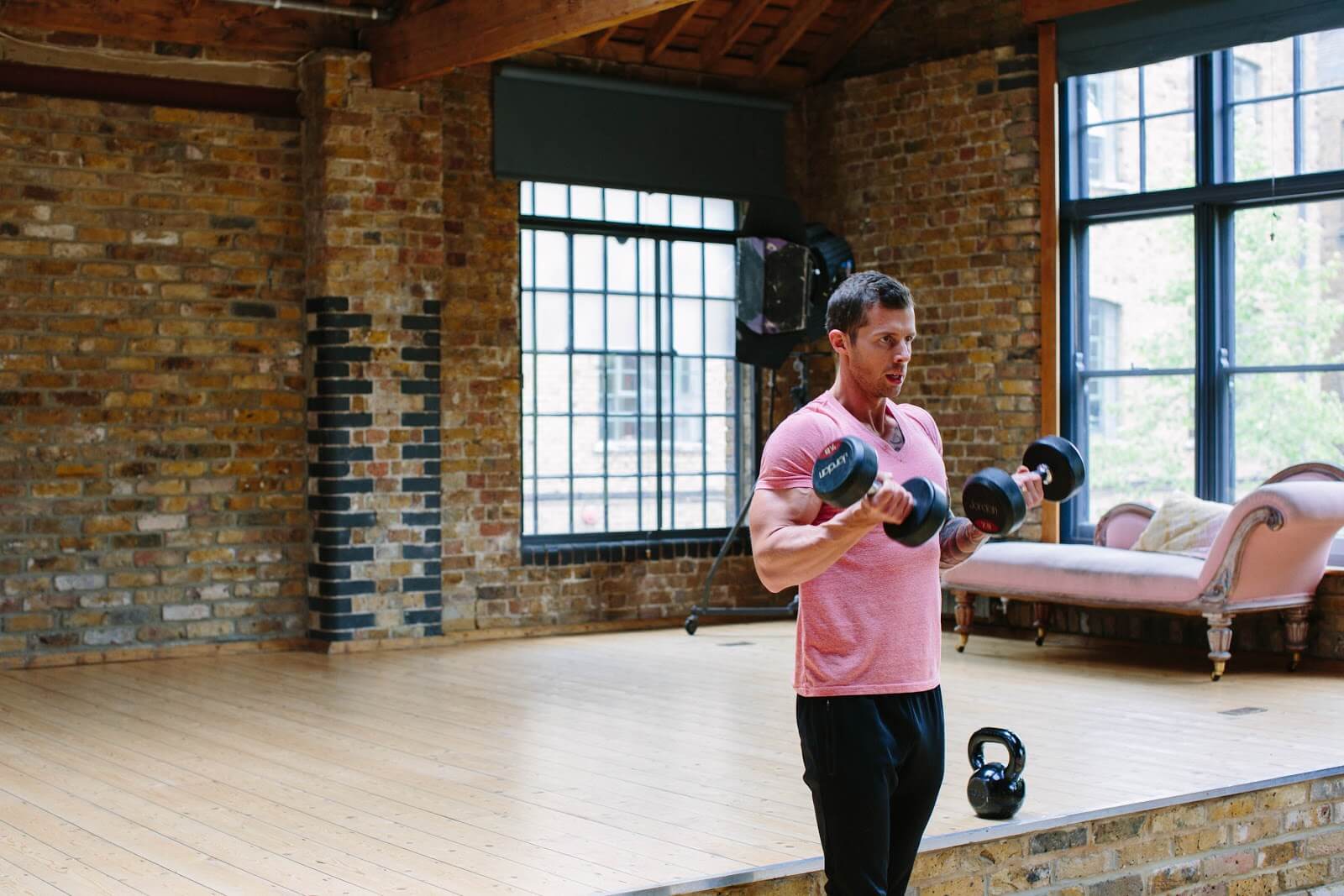 Arm yourself with the best possible plan for looking after your health and fitness, and come out of the 30 days in better shape than before.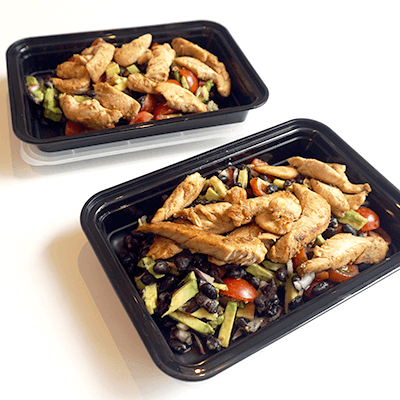 Simple meals – to keep progress going over the next 30 days keeping on track with nutrition will be a huge challenge. I will help you keep things simple and on track.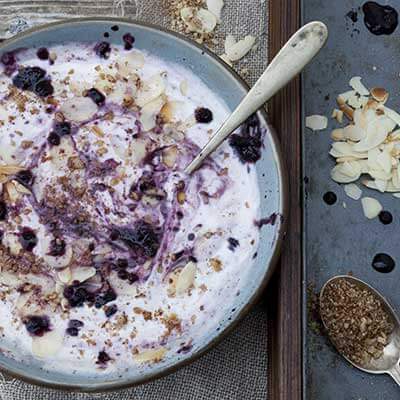 Long lasting ingredients – we aren't going to have the normal luxury of access to foods. Shop shelves will be bare and healthy eating will get harder. I will help you plan your meals with long lasting ingredients to help you through the next 30 days.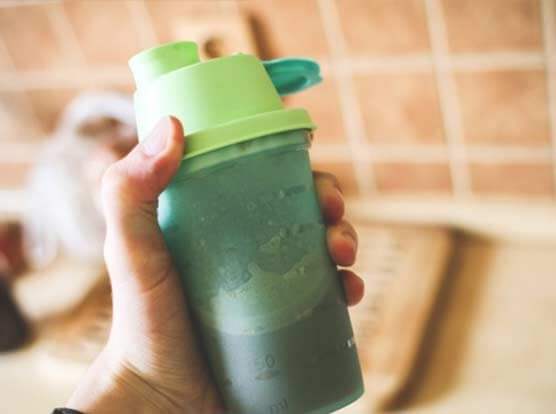 Health boosting – boost your health with optimal macro breakdown (protein, fats and carbs) and micronutrients (vitamins and minerals). Keep your progress on track by keeping fit, healthy and goal focussed. 
Let's Get Started
So much of the fitness industry is shutting down, it's pretty scary. 
I am likely closing up my two gyms for a while to keep people safe. 
If you're worried about going to your gym or your gym has already closed I feel your pain!
It's a serious worry to not know where to train and how to keep fit and healthy in these times.
Join me for 45 day of custom online coaching to keep you on track and come out the other side fitter, stronger and healthier than before
START NOW
only £74.00 or $89
one time payment
100% Money Back Guarantee
I will put my heart and soul into helping every coaching client get through this, but if you are not happy with the service you can get your money back. No questions asked. 
What equipment do I need?
There are options for full gym training, dumbbell only and bodyweight. 
Is it a one time payment?
Yes this package is a one time single payment. No ongoing costs. 
How many days per week do I need to train?
My suggestion within this program is to weight train 3-4 days per week and include cardio based on available time and goals. Full structure is outlined in product. 
Is it for people really out of shape or with just a bit of fat to lose?
The program will work for all abilities and starting points due to the phases provided, structure and calorie calculations. This all allows you to personalise the process for your needs. 
Will it support a plant based diet?
The macro and calorie guidelines can be used with any foods, if you have a good knowledge of high protein plant based ingredients you will be able to craft recipes based on nutritional outlines. If your understanding is limited then the recipes will not cater for your needs as a vegan. 
Where am I based?
Whilst I am a real life personal trainer and gym owner working at two gym locations this product is a digital download. If you are interested in personal training or custom online training then feel free to get in touch.