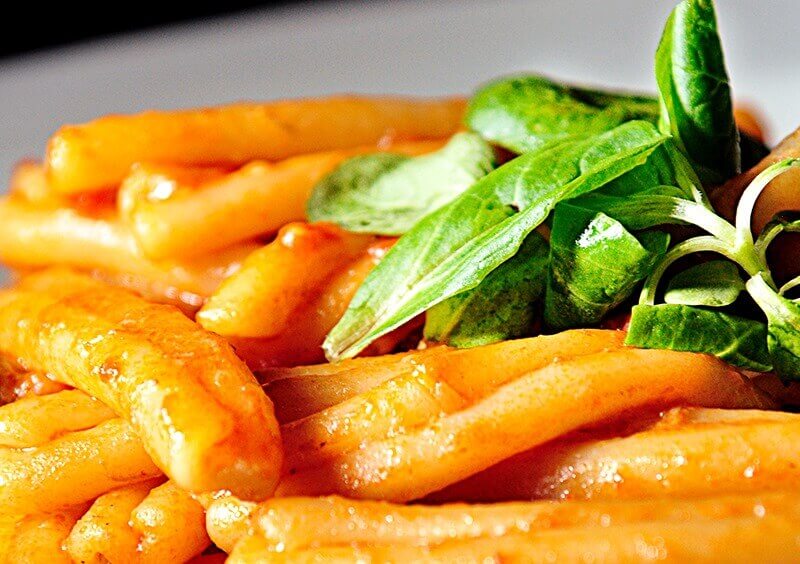 Super easy tuna & tomato sauce
Makes 4 portions at 400 calories
2 tsp's olive oil
1 onion chopped
2 garlic cloves, finely chopped
400g can chopped tomatoes with herbs (or add dried herbs)
chilli powder or chilli flakes
500g pkt pasta (any shape)
100g can of tuna
handful of basil leaves or herbs if available
Heat the oil in a pan, throw in the onion and cook for a couple of minutes. Stir in the garlic, tomatoes, chilli and dried herbs. Season with salt and pepper and bring to the boil. Give it a good stir, then reduce the heat and simmer for 5 minutes.
Meanwhile, bring a large pan of salted water to the boil. Add the pasta and cook according to packet instructions. Flake the tuna into the sauce and heat through. Drain the pasta, return to the pan and stir in the sauce and basil leaves if you have any. Serve with a generous grinding of pepper.
Super quick and healthy!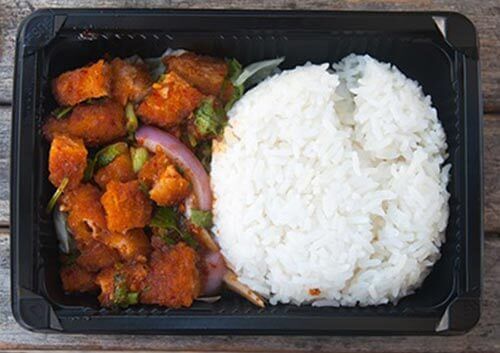 SUPER SIMPLE – RED THAI SALMON
Pak choi
Onion or spring onion

Red Curry Paste
Wild Salmon
Basmati Rice Cooked/Microwave

Heat a wok or pan add the diced salmon and onion cook for 5 mins and add the thai past


Add the pack choi with a couple of minuets to go, serve with the cooked rice.


Enjoy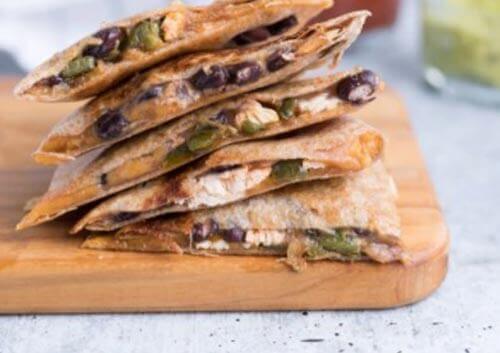 Easy kidney bean quesadilla
4 spring onions, thinly sliced
400g tin kidney beans in water, drained
1 tbsp chipotle paste
4 flour tortillas
100g cheddar, grated
Heat the oven to 120C/100C Fan/Gas ½.
Heat ½ tablespoon of oil in a frying pan over a medium heat. Add the spring onions and cook for 2 minutes, until beginning to soften. Add the kidneybeans and the chipotle paste stir well. With a fork, crush the beans to a rough purée. Transfer the beans to a plate and wipe out the pan.
Put one tortilla in the pan and top with an even layer of grated cheese. Spoon over half the bean mixture and top with another even layer of cheese (the cheese acts as glue). Place a tortilla on top of the cheese, then press down with a spatula and cook for 3–4 minutes, or until the underside is golden. Flip over the quesadilla and cook for a further 3–4 minutes.
Place on a baking tray and transfer to the oven to keep warm. Repeat step three with the remaining ingredients.
YUM!