LIMITED INVITE
Start Sculpting Your Superhero Body 
Train like Hollywood's SuperHeroes with celebrity trainer David Kingsbury and unlock your calculated nutrition program and workout schedule for FREE today…



Real dads. Real dudes. SuperHuman results.



Learn how to eat and train like a superhero, without the Hollywood budget.
Don't waste another year on a fad diet or ineffective training program. Transform yourself using the same techniques used by Hollywood celebrities preparing for a role.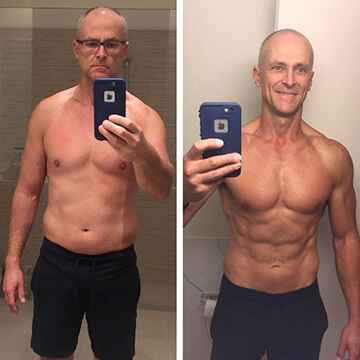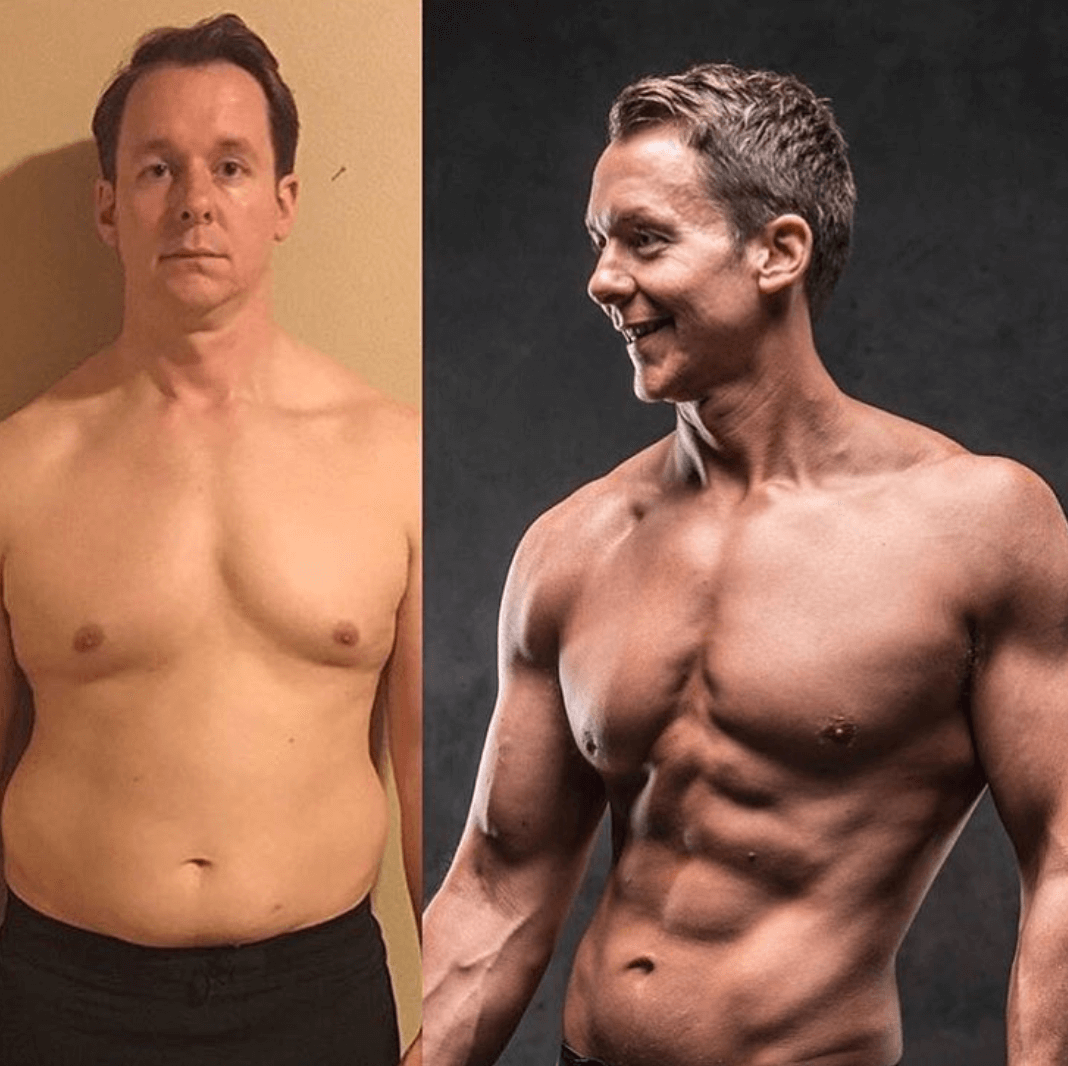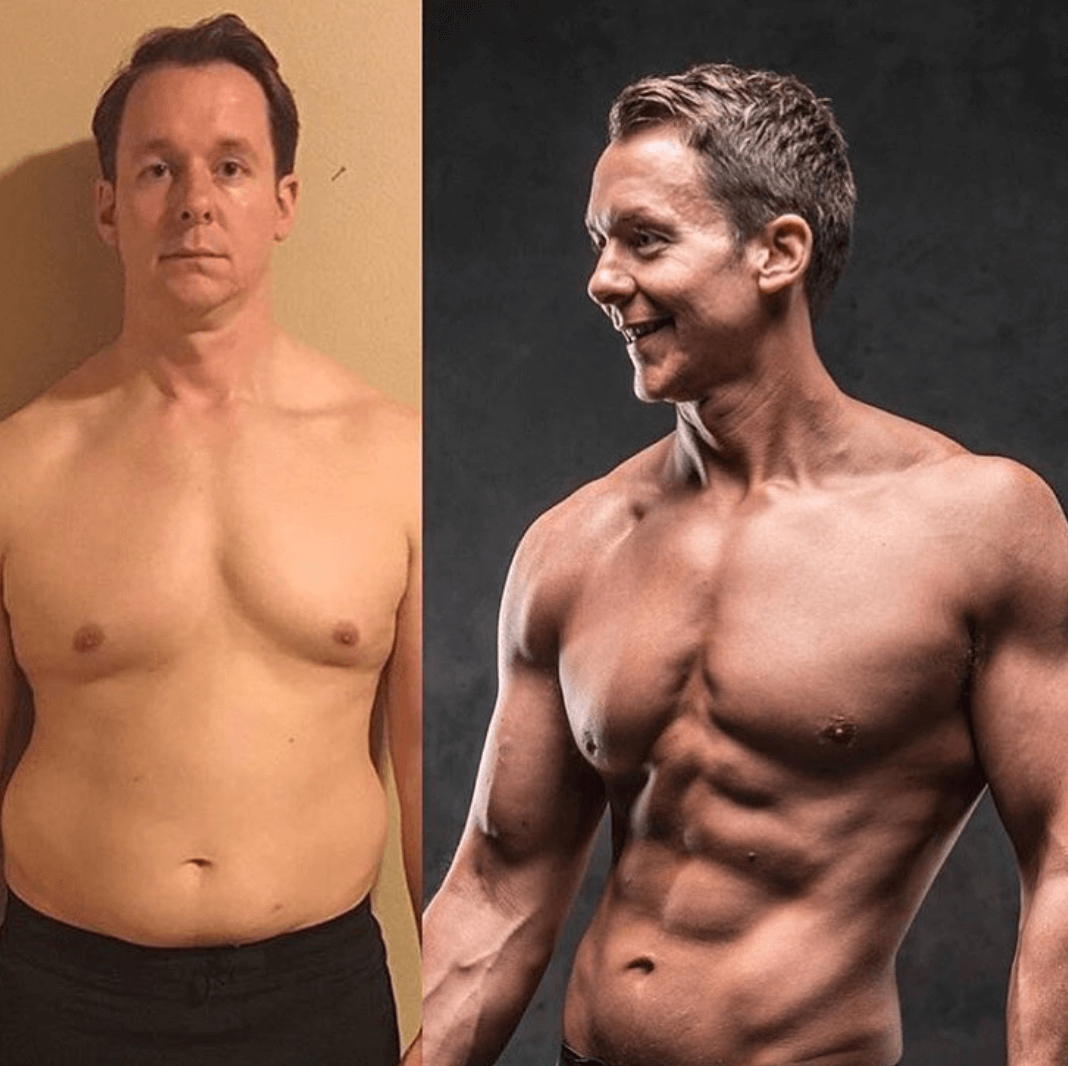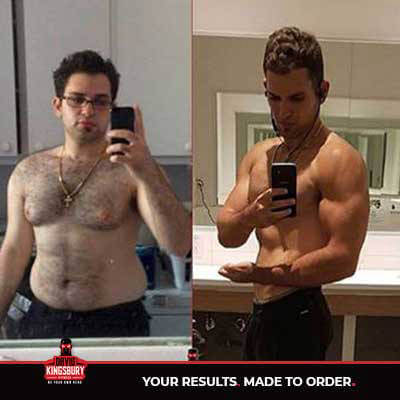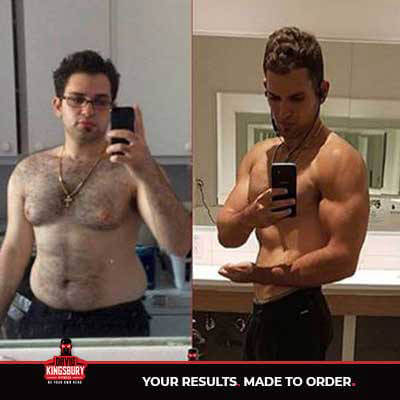 Build a lean muscular physique with my all-in-one training and nutrition community.
Monthly progressive weight training program to burn fat while building muscle

Over 100 chef-inspired recipes designed to burn fat without sacrificing the foods you love

Calculated macros to show you exactly what to do to burn fat without losing valuable muscle

A community of men getting it done together and providing the motivation and support you need to keep the momentum over the course of the year

Get your questions answered by David inside the Superhero Squad so you can get the value of a celebrity trainer without the price tag

Pay If You Like It guarantee with our 14-day free trial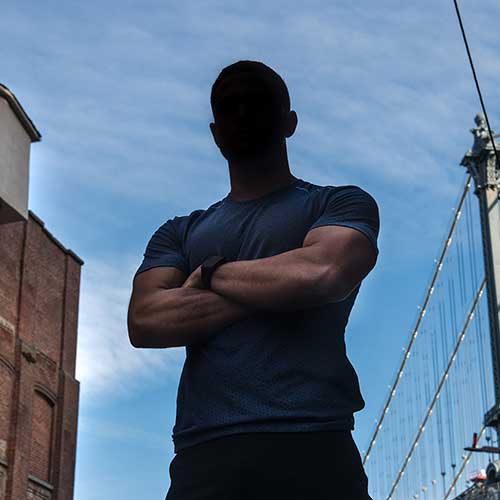 Here's What You Get Inside SuperHero Squad
NEW Superhero Workout Plans Updated Every Month
No longer bouncing around the gym or guessing what workouts to do.
Now all you have to do is "show up" and I'll show you exactly which muscle movements to perform to unlock amazing progress.
You'll get the exact blueprint for rapid muscle gain and fat loss.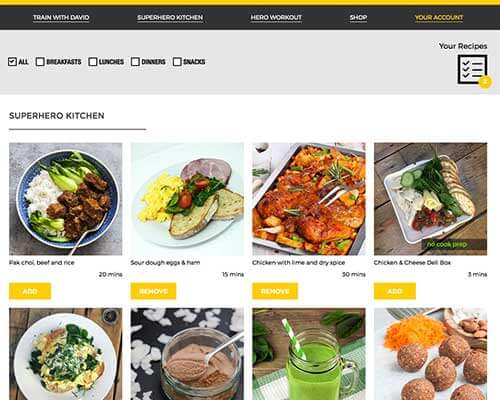 Super Hero Kitchen Monthly Meal Plans Designed To Fit Your Specific Goal
200+ recipes calculated to fit your specific goals.
50+ snacks you can steal to get you through the day.
New recipes every month to fit your needs so you can eat like a King while feeding your muscles without gaining counter-productive belly fat.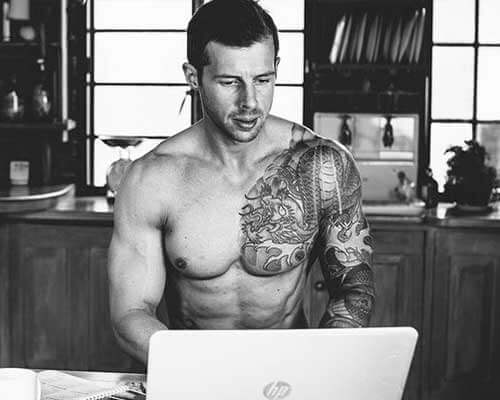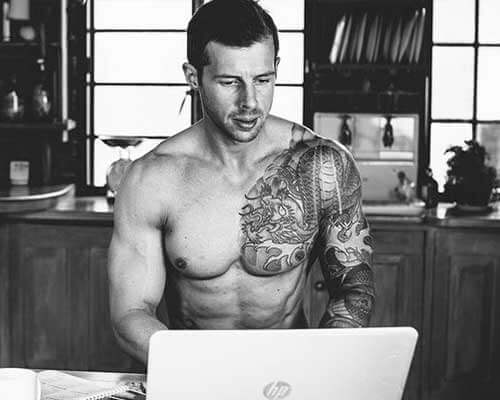 Weekly Coaching Access With David Kingsbury
At least once per week I will host a LIVE coaching call for the heroes. You can also ask personalised questions in the Facebook community so you never feel like you're alone in the process.
In addition I will post exercise tutorials, get members to submit "form check" videos for coaching and offer weekly challenges for accountability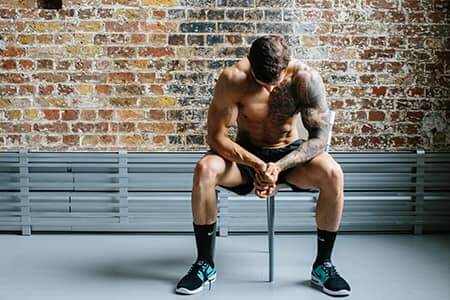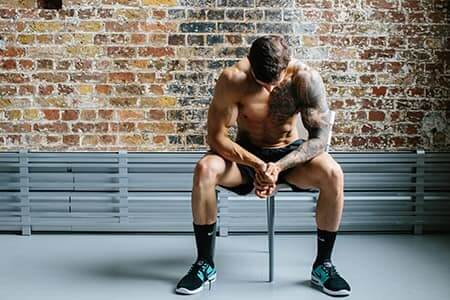 Join The Brotherhood of Superheroes
You'll have access to the private Superhero Squad Facebook Group where we share our workouts, progress, challenges, contribute meal ideas and support each other along this journey to becoming Superhuman. This is the motivation you need to stick with it and sculpt your own Superhuman Body.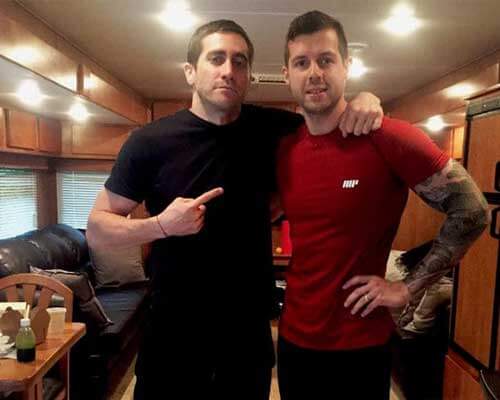 About me

'm the man behind some of the biggest filrms of the past decades, helping celebrities like Hugh Jackman, Ryan Reynolds and Chris Hemsworth acheive super hero status.
Start Your Superhero Transformation Today 
Get Started Customising Your Superhero Nutrition and Workout Plan for FREE Today
Try FREE For 14 Days!
Then only £7/week – Cancel Anytime
100% Satisfaction Guarantee
Superhero Squad and David Kingsbury will not charge your card for 14 days, giving you plenty of time to cancel if you don't find it valuable.  Cancel anytime, no questions asked.  
You have nothing to lose and everything to gain.